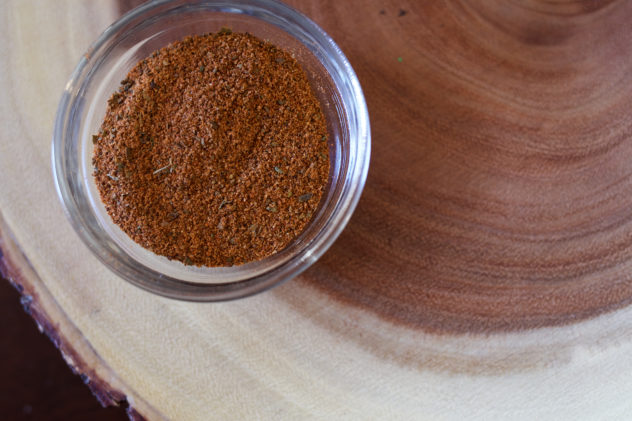 Live a life well seasoned. Why? Because bland food won't prosper. Need a go to blend to use on your food?
Send in The Spice Slanger. Hello! Hi! Grab a tin why don't ya!
Signature Seasoning Blends are now available for purchase! Yep. Now you can season all of your favorites with my delicious spice blends Because- bland food will NOT prosper. Handcrafted and custom blended, this collection is sure to become your go-to in the kitchen.
The 2.5 oz package is $12.00 shipped, to the 48 contiguous United States. Shipping to Alaska and Hawaii will be higher, please email me before placing an order when shipping to those states.
We do ship internationally, please contact me via email before placing an order when shipping internationally.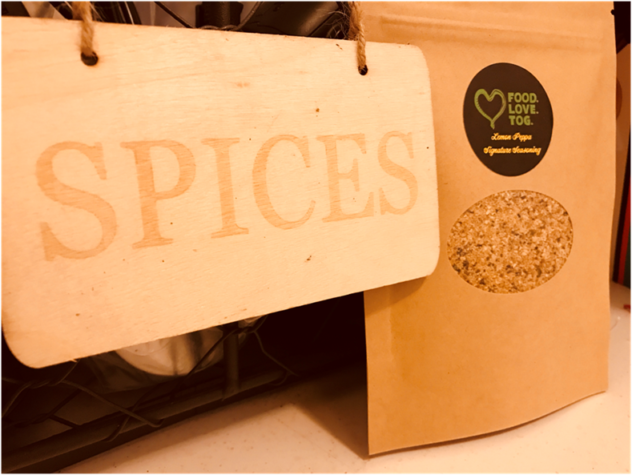 Each house blend is made to order with the freshest spices around. As of 2017, all blends are made with local suppliers native to the Indiana region.
The blends are good for up to 3 months from the date of purpose.
Each blend can be customized, just reach out if you have a special request.
To order, head here Please be sure to include your shipping address and flavor profile preference.
Blend Descriptions:
Choose from:
Signature House Seasoning & Salt Free Signature House Seasoning– The House seasoning is my go to. It is a Season-all and works well on any and everything.
Garlic Goodness Signature Seasoning- Garlic and friends are a powerhouse in this blend. If you love garlic, this is for you.
YoungBae Signature Seasoning- A play on words, this blend is similar in style to a Chesapeake Style seasoning but with my own touch. You'll want to keep this on deck!
LemonPeppa Signature Seasoning- My course ground take on the classic Lemony flavor. Heavy on the Peppa!
New for 2017!! Select 4 blends for a custom spice slanger box. The #BeYeSeasoned Box is here!! To order, shoot me an email to foodlovetog@gmail.com I'd love to craft something special for you! Cost is $48.00 Shipped.
Wear your foodie love on your sleeve.
Stop by the Foodlovetog TeeSpring Shop
T-shirt purchases help support blog upkeep and content.
Thanks for the support!