Hi friends, I've got a song, (sung to the tune of "Let it snow"
The weather outside is silly, it has me all in a tizzy, with a ham bone and dry beans at home, I made a hearty to eat! With Hurst Cajun Beans! ha! Like my song ? The words ring true. I made a hearty pot of Ham and Beans. You should too. I'm teamed up with my friends over at Hurst's Beans again. I'm loving our partnership and how I get to share recipes from my own family kitchen with you. I had the awesome time of covering this on my monthly segment on Indy Style. Check out the video here
This recipe is perfect for your holiday leftovers. Ham Bone anyone? Save that baby and use it for ham stock for this dish. You'll be glad you did. Catch the details and recipe below.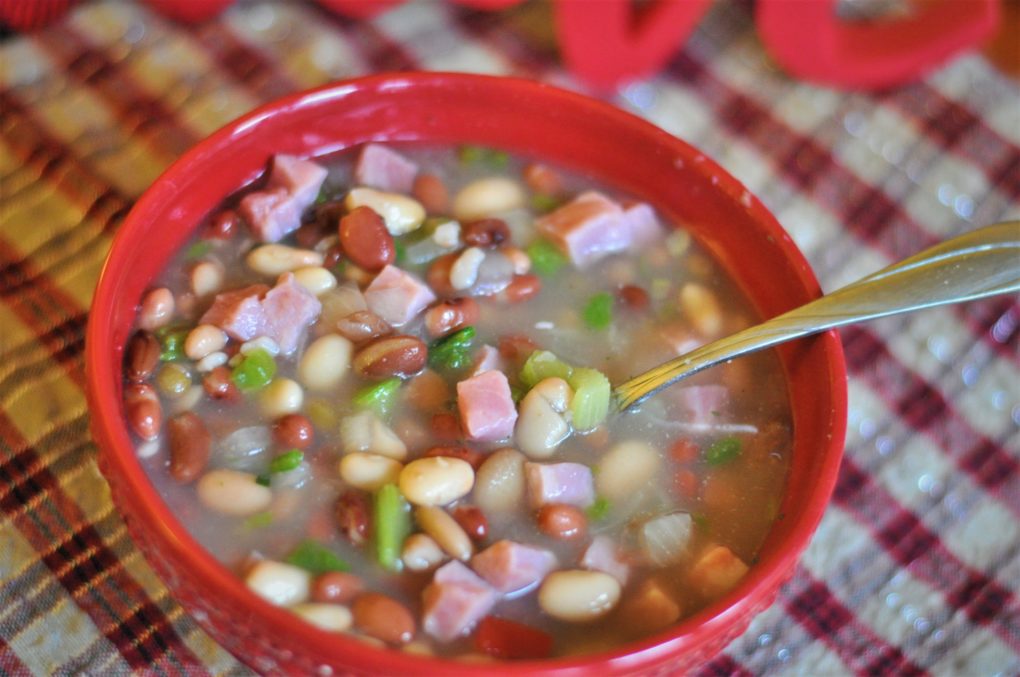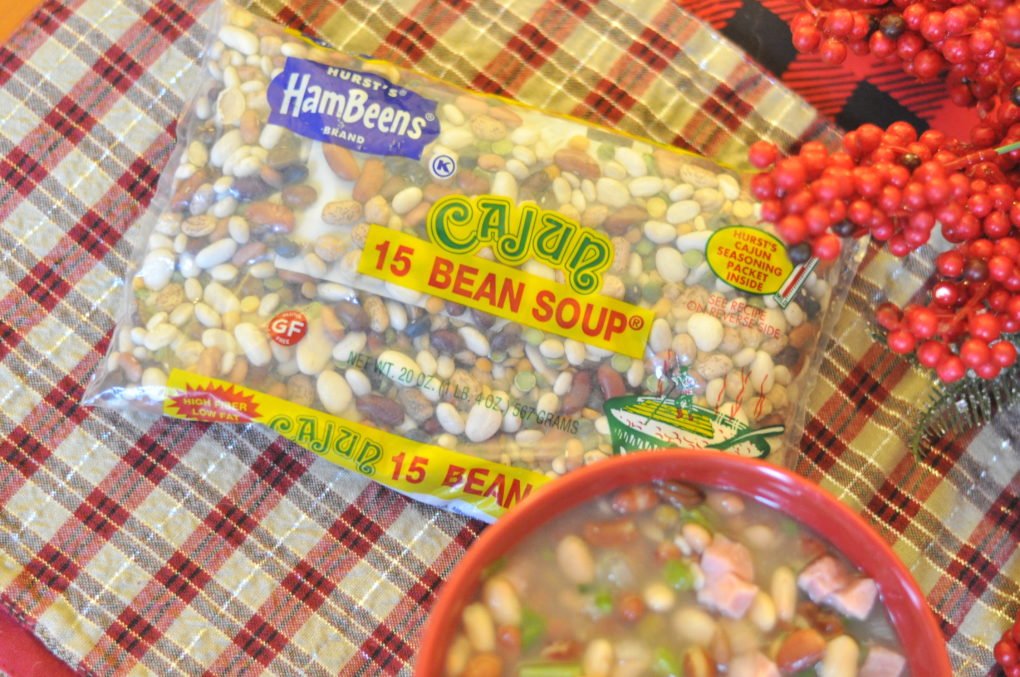 Comfort Ham and Beans
2018-12-14 15:49:02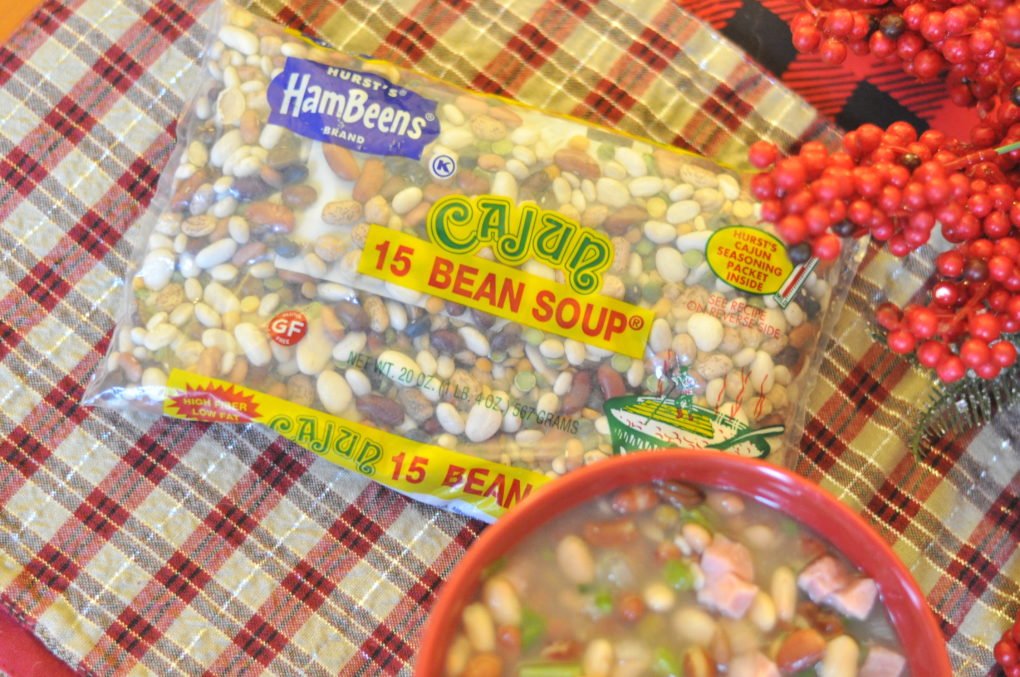 Seasonal eating at its finest. Ham and Beans, a classic comfort food meal
Ingredients
1 Package of Hurst 15 Bean Cajun Beans
1 medium white onion diced
1 red bell pepper diced
2 celery stalks diced
2 cups of diced leftover ham
1 leftover ham bone
Water to cover beans
Hurst Seasoning packet
Salt, Pepper and Garlic Powder
Instructions
Rinse the beans and discard any rocks or debris.
In a large stock pot, add onions, pepper, celery, ham and ham bone
Cover with enough water to cover beans and bring to boil. Season with salt, pepper, and garlic powder
Cook on medium heat until the beans are tender. About 4-5 hours. Cook longer if additional tenderness is desired
Halfway through the cooking process add seasoning packet and stir well to combine.
Cover and continue cooking to desired tenderness.
Remove ham bone before serving.
Serve over rice or alongside sweet cornbread.
FoodLoveTog https://foodlovetog.com/

Disclaimer: Hurst's Beans sponsored product for this post, but all thoughts and opinions are my own.