The weather has chilled and Fall is officially here. Colder weather always signals an increase of pots of soup, stew and chowder in my house. There is nothing like a hot bowl of soup and a good book on a chilly day. I live for this moments.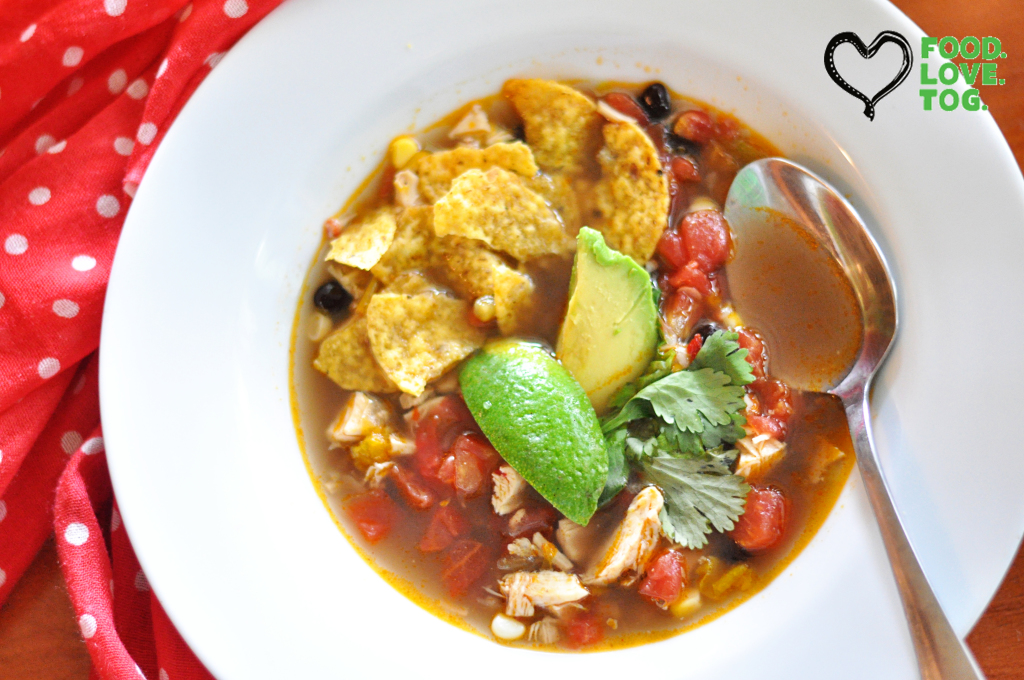 The weather dipped to the 50's here in Indiana, and I ran to my deep freezer to bring out chili I packed up just before the weather warmed up. I was ready. My belly was ready. Because I know that many of you will be making big pots of deliciousness, I wanted to share some ways to make soup season rock for you.
Plan ahead and make a big batch. Make it a point to make a batch to eat and a batch to freeze. Even better if you can freeze in single servings, so you grab one as you head out the door for work.
Stock matters. A good stock will be a winner when it comes to your soup. Have some stock left over from roasting meats or veggies? Save it and use in your next batch soup. Trust me, your taste buds will thank you later.
Simmer down now. After you've brought your soup to a boil, lower the temperature and allow it to simmer. The simmer will allow the flavors to come together and will keep your meats from getting tough and your veggies whole and intact.
When adding dairy… Warm your dairy before adding. Cold milk or cream may curdle if you add into a hot soup. Warm is slightly for better results.
Nice noodles finish last. Add your noodles to your soup in the final steps of simmering. Cook them to slightly tender.
Extra Credit: Need to fix a salty soup? Drop in a raw potato and allow to cook for 30 minutes. The potato will absorb the salt. Remove the potato before serving.
happy eating friends!!