November came in with a bang! Is it too early to talk turkey, dressing and pie? Nah. It's never too early. One of my favorite things to do is to talk about food. So every year, I post a poll on social media with regard to Thanksgiving- the good, bad, and the not so tasty. My friends and followers have the best thoughts on food. They've given me so great notes to share with you for Thanksgiving. Just so you know, Thanksgiving is like the super bowl of food holidays. It's the day that ALL your favorites suit up to shine. But what about the times they don't? This year, in addition to an updated recipe round up. I'm sharing a list of do's and don'ts to help make your festivities the best. First up, the list. These are in no particular order. It's all fun and games until someone forgets the sage! Check it out.
Thanksgiving Do's and Don'ts
Do plan to serve foods that everyone can eat. If you know you have someone that is vegan/vegetarian/has a food allergy, be sure to make foods they can enjoy. and not just a salad. That's rude.
Do NOT walk into the gathering and make to-go plates before everyone has partaken. That is cat raggedy. I will call you out.
Do allow the elderly and the littles to eat first. MANNERS!
Do NOT experiment. Thanksgiving isn't the time for experiments on major dishes. Sure, we'll allow it as a small taster tester, but don't try anything new with the big stuff. Vetted recipes folks. Vetted.
If you are going potluck style, PLAN! Don't say you have everything covered/under control and then "wonder" out loud who's going to make the turkey once certain people show up…..If I have to cook, I need to know ahead of time!
Do participate if it's potluck. Again, know your strengths. If you were asked to bring something that you KNOW isn't in your skill set, admit it and ask for something more suitable to your skills. It's totally OK to be on paper goods/ice/drinks. There is no shame in this. They are all valued needs of the festivities.
If you weren't asked to cook anything, at least bring something for the host. This is also not the time to

invite 5 extra folks and leave before cleanup. Rudeness Everdean.

Do NOT volunteer to make the dressing or mac n' cheese if you nobody has ever tasted your cooking. Again- vetted recipes and cooks folks.
Do start on time. If dinner is scheduled for 4:00, have everything ready and set by 3:45. No one wants to see you rushing around the house buttering the bird at 4:00. We should be sitting down to eat or at least saying grace!
DO NOT come hours later mad about the food being gone. Rolling in at 6:30 when dinner was at 3:30 may get your feelings hurt. You may get a roll. Sorry, not sorry.
Do enjoy fellowship, good food, and most of all- find something to be thankful for.
Tell me whats on your list! I'd love to know.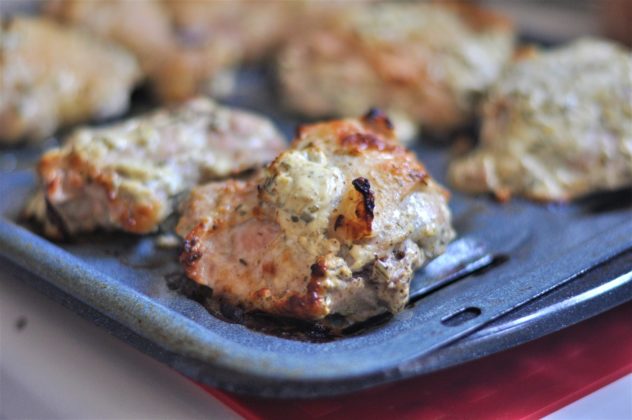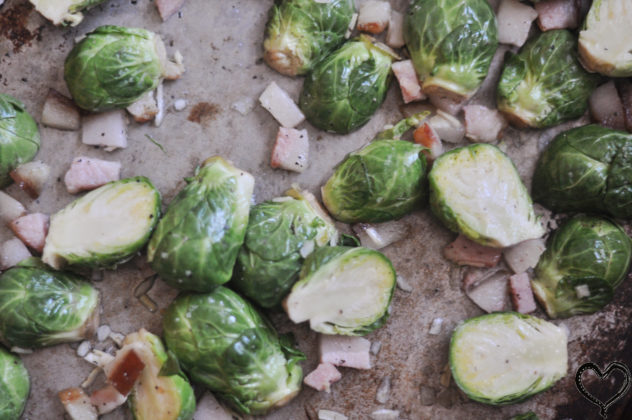 The round up!! Here are a few favorites to add to your Thanksgiving menu.
Lemon Herb Roasted Chicken– Just in case you've got turkey haters out there. This is a nice compliment for the day.
Braised Short Ribs with Parmesan Polenta– Again, something you must experience in your lifetime.
Smoky Baked Macaroni and Cheese– It's smoky and there is a surprise ingredient
Bacon + Balsamic Brussels Sprouts– One Word: Bacon
Garlicky Green Beans– Eat your greens, make your mama proud!
Cabbage + Johnny Cakes– Green, hearty and vegan friendly!
Creamy Mashed Potatoes– You have to have them!
Spinach and Pear Pomegranate Salad– Literally melds so many wonderful flavors together.
Breads I love: Buttermilk Cornbread or Honey Ricotta Scones/Biscuits pair either of them with Whipped Rosemary Butter
Dessert is the name of the game: Roasted Carrot Pie or Mini Peach Tarts both provide alternatives to the famed Pumpkin Pie and traditional peach cobblers.
Drinks always keep the party going. Make Cranberry Orange Punch and savor the flavor of the season.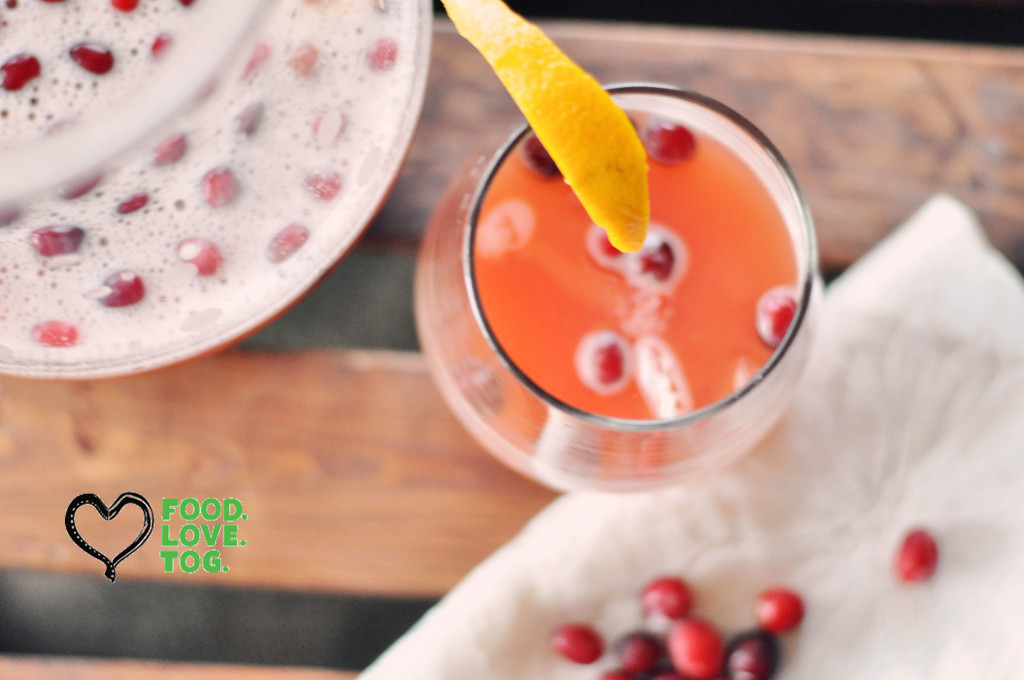 I hope this Thanksgiving is full of delicious food, laughs and fun times.
Happy eating friends,
Candace