Cookout season is here! From the burgers to brats, to the grilled veggies and the sweet treats, it is a time for good eats. What is your favorite cook out dish? Mine happens to be a great grilled brat with onions. There is nothing like that snap of a bratwurst and those sweet onions on a nice soft bun. Paired with a sweet tea and a slice of grilled pineapple, I'm in heaven! Summer cookouts are such fun, and this round up will be a perfect way to get your cookout going. If you're looking for ways to brighten up your next cookout, check out this round up of goodies.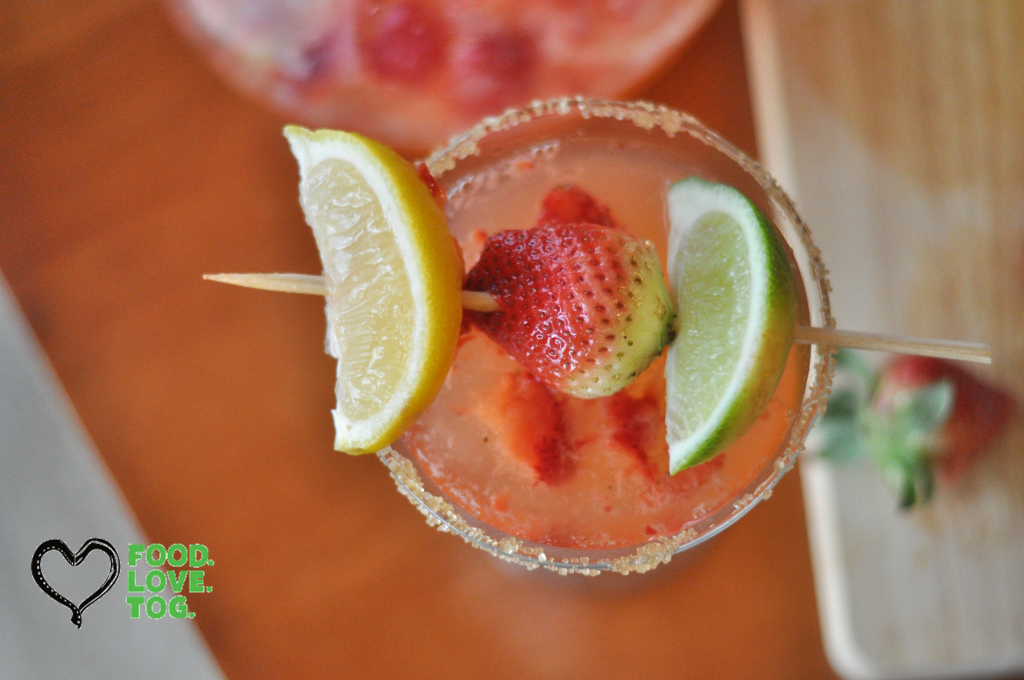 Every summer soiree needs a good salad. Corn & Peach Salad with Honey Lime Vinaigrette is the salad you didn't know your party was missing.
Take your love for watermelon up a notch and add this Fresh Watermelon Salad to the party rotation. Your guests will thank you.
MVP Chicken Wings, are sure to be a party favorite. While the recipe calls for baking, you can finish these on the grill for a great smoky flavor. Don't forget the housemade dressing. The recipe for this party fave can be found here.
Chicken salad is a standard. Make this one.
What would a great cookout be without Pulled Pork? My recipe is slow roasted and full of flavor.
Sick and tired of the same old same old? Roast up some potatoes and finish them on the grill for a fun way to eat this creamy treat.
Orzo is the gift that keeps on giving. It's a packed little noodle that I love using in place of rice. Grab the recipe for an easy Orzo Salad.
I've found that if you put it on a stick, kids will eat it. Make this Fun Fruit Kabobs. You won't be able to resist.
What's a party without a dessert? Pair these Butterfinger brownies with your favorite ice cream, for the perfect cool down at the end of the day.
Looking for a tangy sweet treat? Lemon Bars will be the go to. Make them. Devour. Repeat.
Drinks can really make our break the party. Pour up this Spiked Limeade or this Sangria or this kid friendly Sparkle Punch.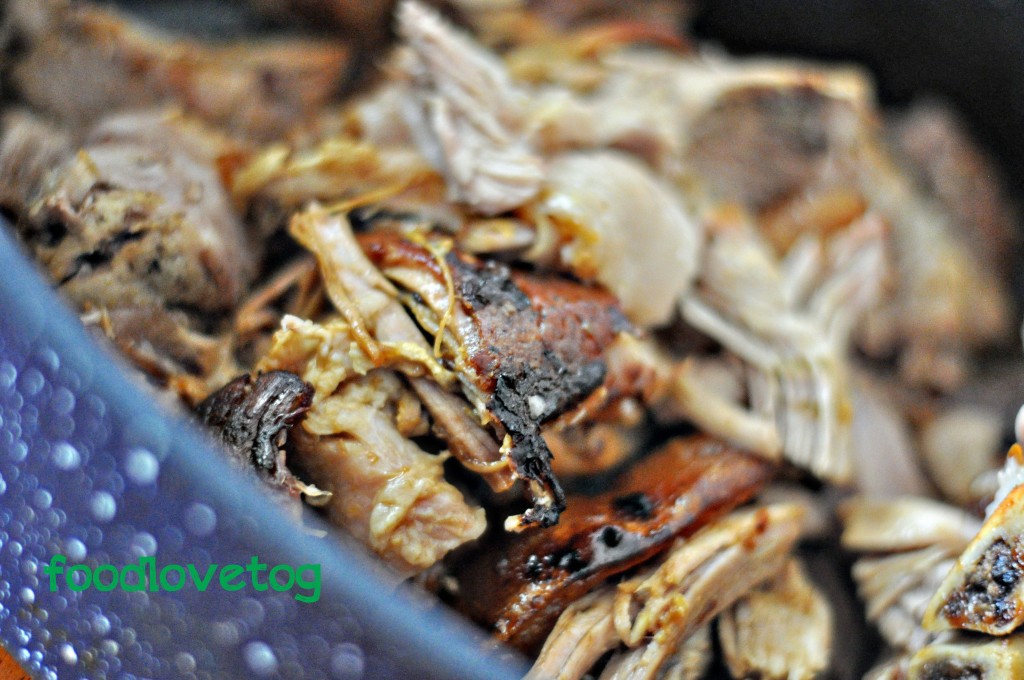 I hope your cookout season is full of delicious flavors, laughs and fun times.
Happy eating!!