Chicken Wings reign supreme. This is a fact. Please don't debate me.
Hello, Hi. I'm Candace and Chicken Wings are my favorite food. No really. They are. Chicken wing connoisseur here. I've never met a wing I didn't love. Well, I've meat a few unseasoned ones, but that isn't the purpose of this post. I'm writing to share my recipe for my favorite baked chicken wings. Yep, baked. Crispy and full of flavor, these are the wings I make for every function we have. As much as I love a fried chicken wing, I know I can't indulge in those every day. Enter my oven. My high powered buddy. The ruler of the roost. MVP of my kitchen. Because of my oven, I can have crispy wings without the guilt. I call these my MVP Wings.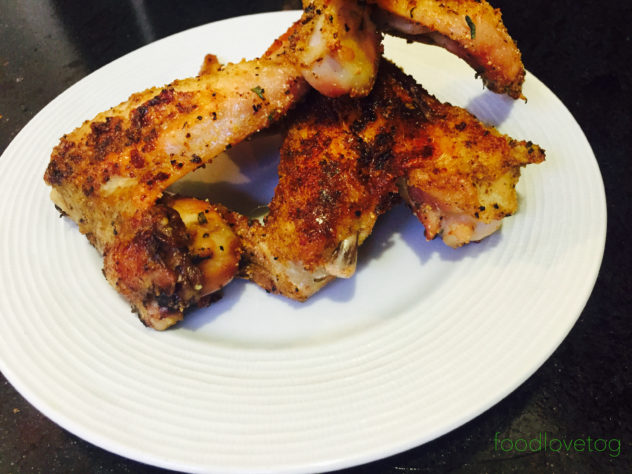 Why do I love these wings so much? Let me tell you. They're tried and true, and so good. Even the picky toddler takes a drum or two. Packed with the flavor of a great seasoning blend, I don't need a fryer to make greatness happen. The best part of the recipe is that your oven will do all of the work. Another fun fact is this recipe is easy enough that you can make these for a weeknight will time to spare. Gearing up for the big game? Add these to your Super Bowl Party Menu, your guests will thank you! If you're looking for a host of recipes for the big game, head here and here. There is something for everybody!
Pair these wings with my Homemade Ranch or Blue Cheese Dressing. Grab the recipe here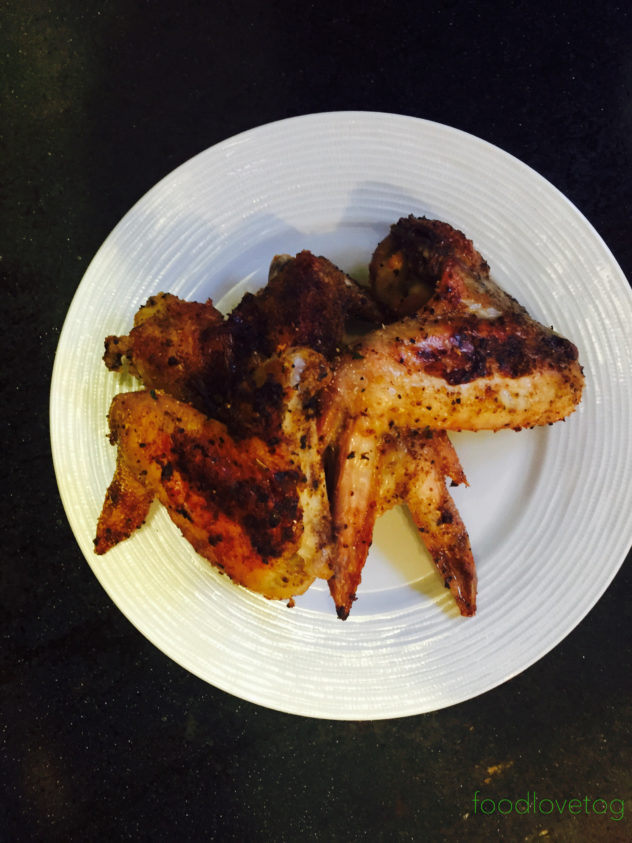 Recipe for these delicious wings is below.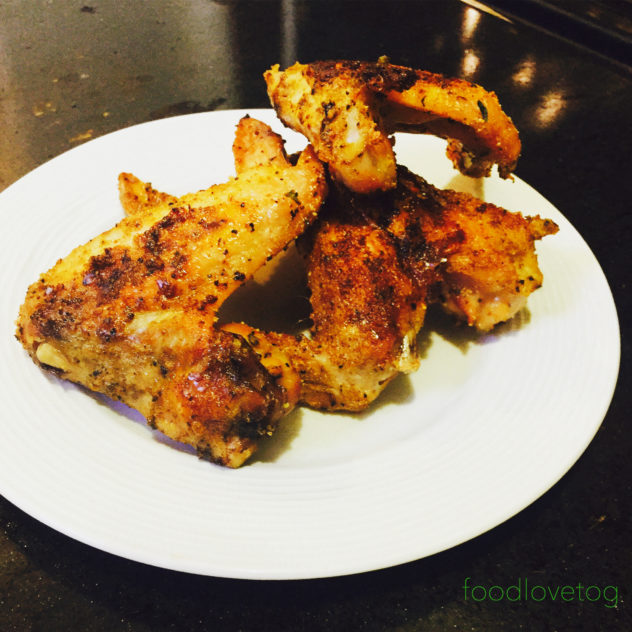 MVP Baked Chicken Wings
2017-01-18 20:02:29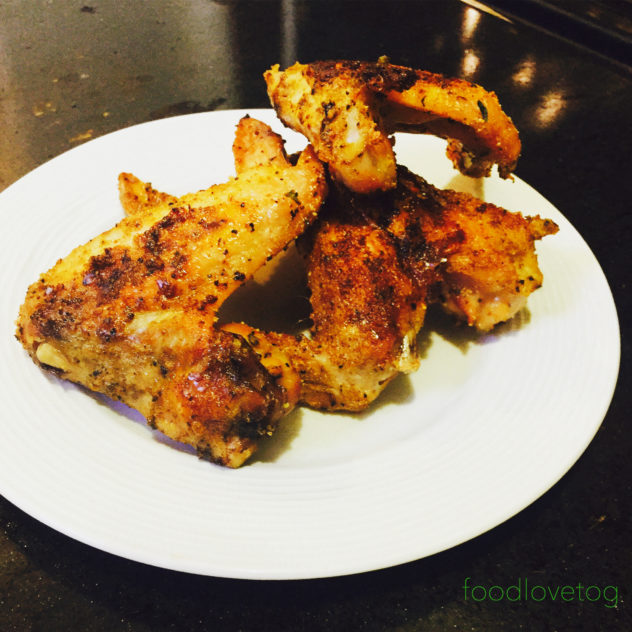 A baked take on the classic wing. No fryer needed!
Ingredients
1-2 pounds whole chicken wings prepped and ready to be seasoned.
Your favorite Seasoning blend (I use YoungBae or Lemon Peppa
Parchment paper
Large roaster pan
Instructions
Pre-heat Oven to 425 degrees
Line roaster pan with parchment paper
Season chicken wings heavily with seasoning blend.
Place chicken in roaster pan in single layer.
Roast wings in oven for 20 minutes.
Turn the wings over and cook additional 20 minutes, until chicken is cooked through, juices run clear, and the skin is golden brown and crispy. Internal temperature should be 165 degrees.
Serve with your favorite dipping sauce.
Notes
Sauce optional on these.
If you feel led to toss in sauce, Baste during the last 5 minutes of cooking.
FoodLoveTog https://foodlovetog.com/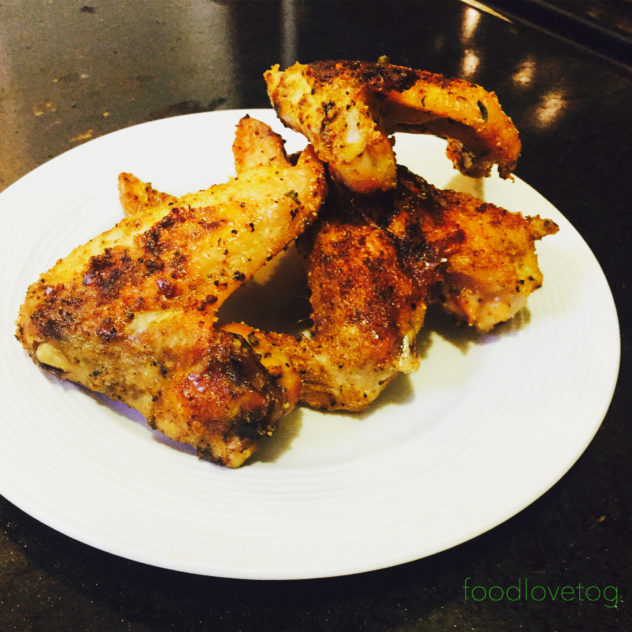 What's your favorite way to have the almighty wing? Tell me in the comments.
Thanks for reading!