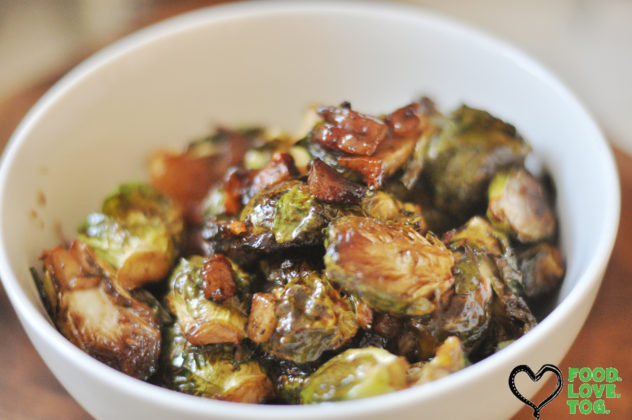 The Brussels Sprout. I've shared about them in this space before. I love them. I really love them. They are hearty, finger friendly and can be whipped up in a flash. I've noticed that more people are starting to welcome this little sprout into their kitchen and I'm glad about it. They are something special. While thinking of a way to change up my normal roasted sprout, I got in the kitchen with some jowl bacon, onions, balsamic vinegar and brown sugar. What a time to be alive! There is something about roasting a sprout with bacon, onions and balsamic vinegar. Sweet and savory at it's finest.
Grab the recipe below for my Bacon, Balsamic + Brown Sugar Brussels Sprouts. They are just good!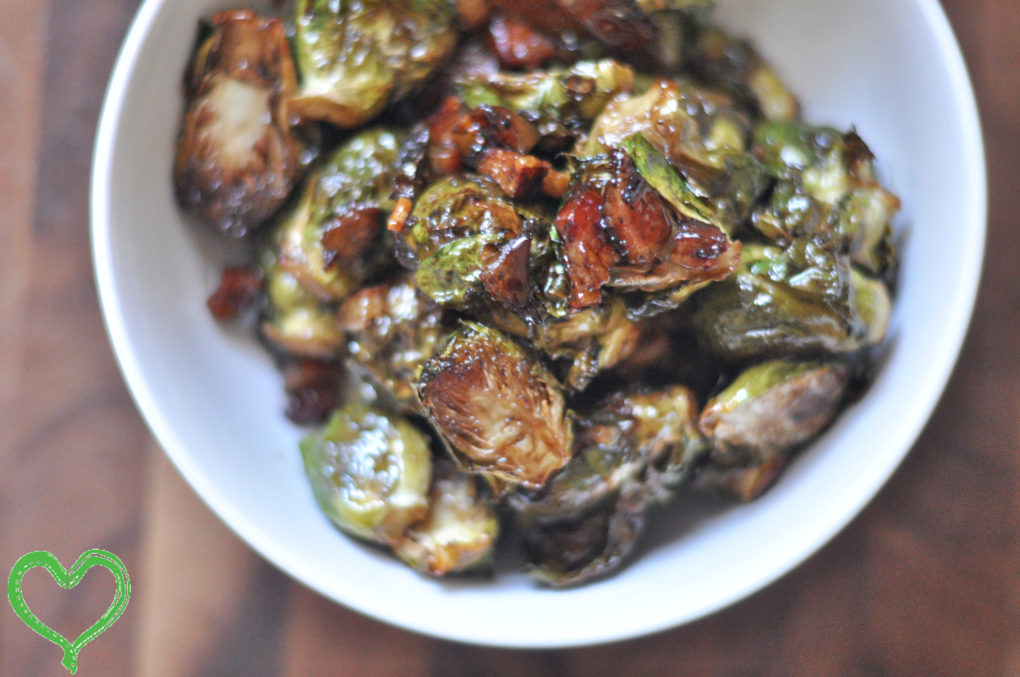 Bacon, Brown Sugar, Balsamic Brussels Sprouts
Ingredients
1 pound of Brussels Sprouts sliced in half
3 slices of jowl bacon finely diced
1/2 onion finely diced
Kosher Salt
Black Pepper
2 tablespoons of Brown Sugar
1/4 cup Balsamic Vinegar
Extra Virgin Olive Oil to coat Sprouts
Directions
Season with salt and pepper liberally.
Toss to coat.
Drizzle Balsamic glaze over sprouts and toss to coat.
Bake at 400 degrees until sprouts and jowl bacon are tender, about 25 mins.
Toss once during cooking.
Serve with your favorite dish or devour on their own.
What's your favorite way to enjoy the famed Brussels Sprout? Tell me in the comments.