Eating fresh and eating local will always be something I advocate for. As a reader of this blog, you know that I'm a stickler for a fresh green bean or a perfectly juicy apple. You also know that I LOVE to grocery shop. But what happens, when you don't have time to make a grocery store run? Or, even worse, don't have access to fresh produce within a reasonable distance to your home? I live in one of the largest food deserts in Indianapolis, Indiana and I'm always looking for ways to change that. Enter my friends at Green BEAN Delivery. They were gracious enough to send a sample bin to check out their service, and I must say, I'm impressed.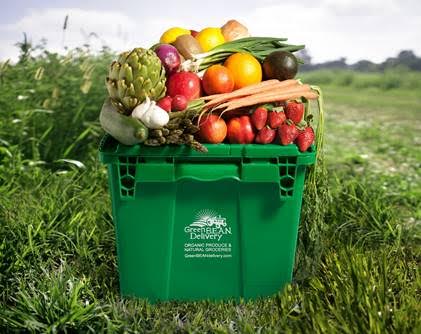 (image via Green Bean Delivery)
Who and what is Green BEAN Delivery? I'm glad you asked! Green BEAN Delivery is a membership-based subscription service that delivers fresh food and pantry items to your door. The awesome thing about the service is that they strive to provide their customers with local ingredients.- That apple or that squash was most likely grown in your region. They are able to bring over locally sourced, organic and all-natural foods and goods directly to your door. This is local eating! My branch carries Goose Market meats as well as other local artisan items. Eating local is the new Black!
Green BEAN Delivery allows you to sign up and choose the bin that suits your needs. Over 2,000 items are available in their online store. Orders are completely customization and you can select a delivery range from weekly to or up to 12 weeks in advance. Your delivery comes with what you've chosen on a day that works for you. Another perk of the service is that there are no sign-up or membership fees. Delivery is free (with a bin's minimum order). Yep, you can select the items you want and they will be delivered right to your doorstep in a chilled green bin.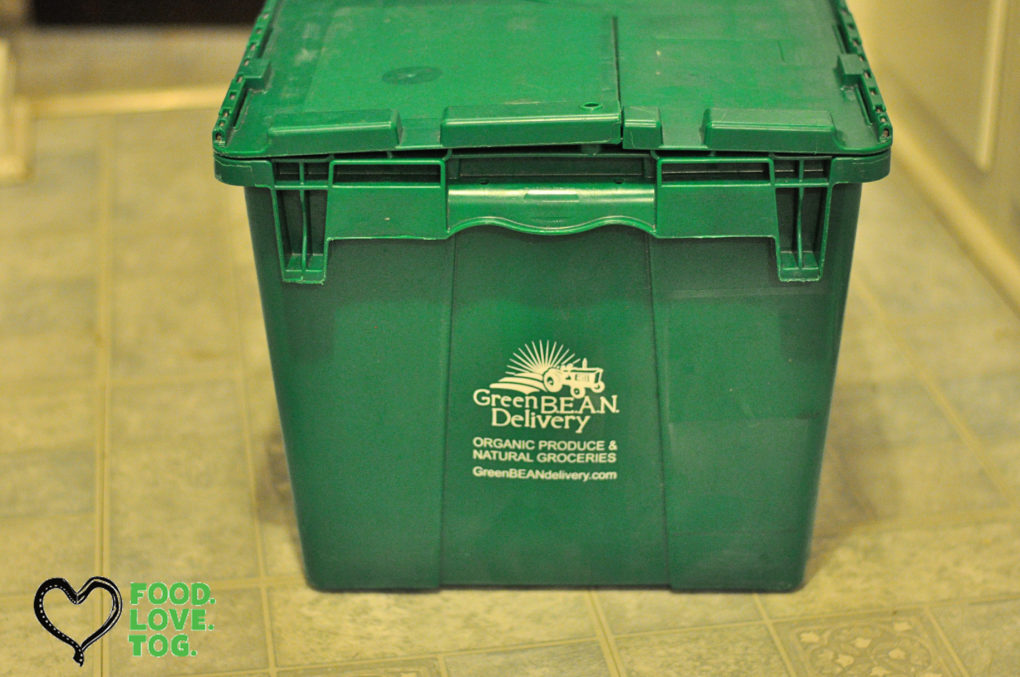 This how the bin comes packed: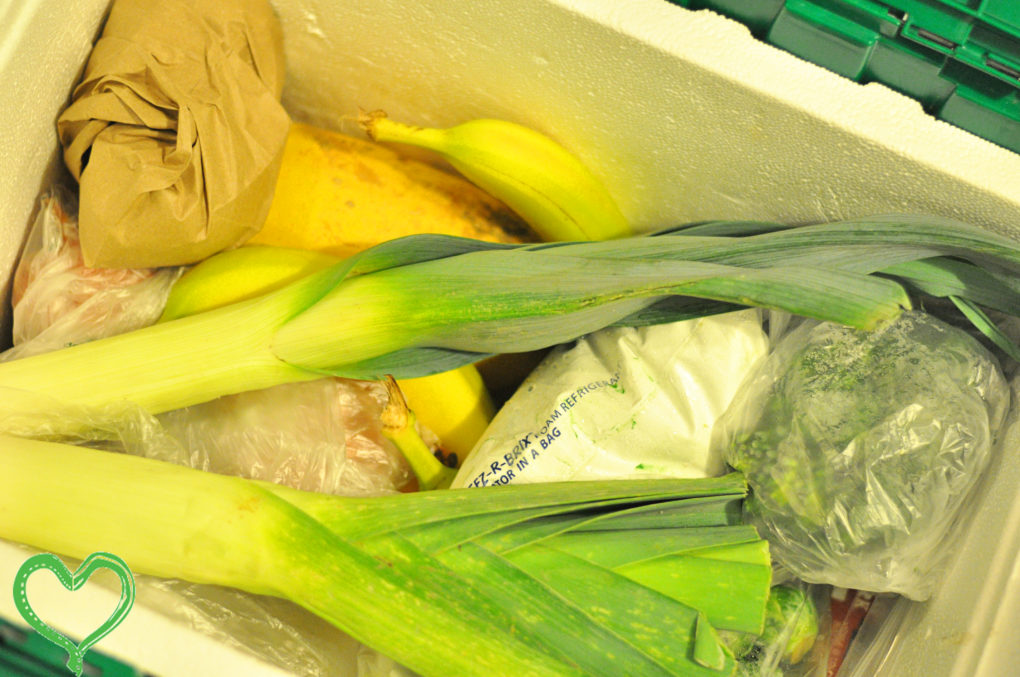 I selected the following: Organic Bananas, Garlic, Plums, Pears, Navel Oranges, Spaghetti Squash, Golden Beets, Yukon Gold Potatoes, Brussels Sprouts, Leeks, Gala Apples and Fresh Organic Sausage. The produce was in great condition. I ate a plum directly out of the box after a quick rinse… happiness. The bananas were gone in two days. Dole Organic gets a clap from the little one. All in all, I'm thrilled
Look at these beautiful golden beets!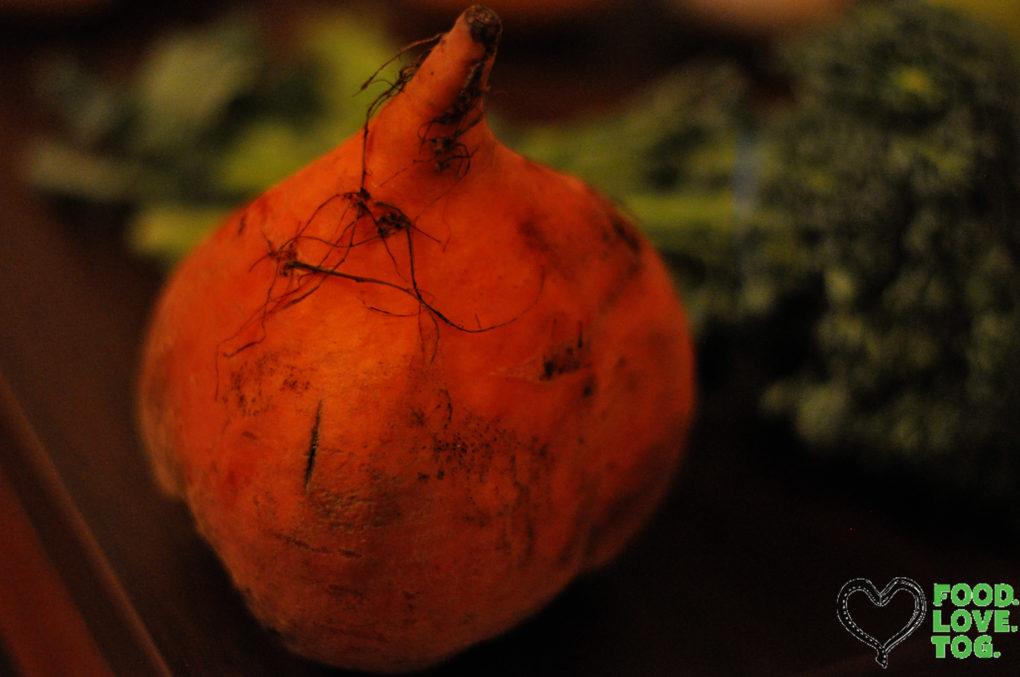 I've partnered with Green BEAN Delivery to share a special code for you to try out the service yourself. To save on your initial bin, use "FoodLove15″
It is good for $15 off your first order and expires on Dec. 30, 2016. Please note that this promo code is valid for new members and reactivation's only. Limit 1 per household and cannot be coupled with any other Green BEAN Delivery discount or promotion.
Disclaimer: In exchange for this post, Green BEAN Delivery provided me with a complimentary produce bin. While the post was compensated, all thoughts and opinions are my own.
Happy Eating!