Quick Tip Recipe to share with those of you who like to make your own salad dressings/dips.
Once you have a taste of homemade dressing, I doubt you'll go back to store bought. It's so simple and you more than likely have all you'll need in the fridge already.
I spent Saturday evening cooking with an amazing group of women. We fellowshipped, laughed, watched movies and I showed them how to make #YoungBae Baked Wings, Fried Chicken Drummies and two homemade dressings to accompany them. Yep. Homemade Ranch, and Homemade Blue Cheese.
I featured the Ranch dressing on my Pulled Chicken Ranch Sammies but never shared the cool twist on turning Ranch dressing into Blue cheese. This is a total life hack recipe, it's so simple, you'll be making your own dressing all the time. Fresh Herbs and little elbow grease are the trick. Look how tasty the dressing looks on the Ranch Sammies…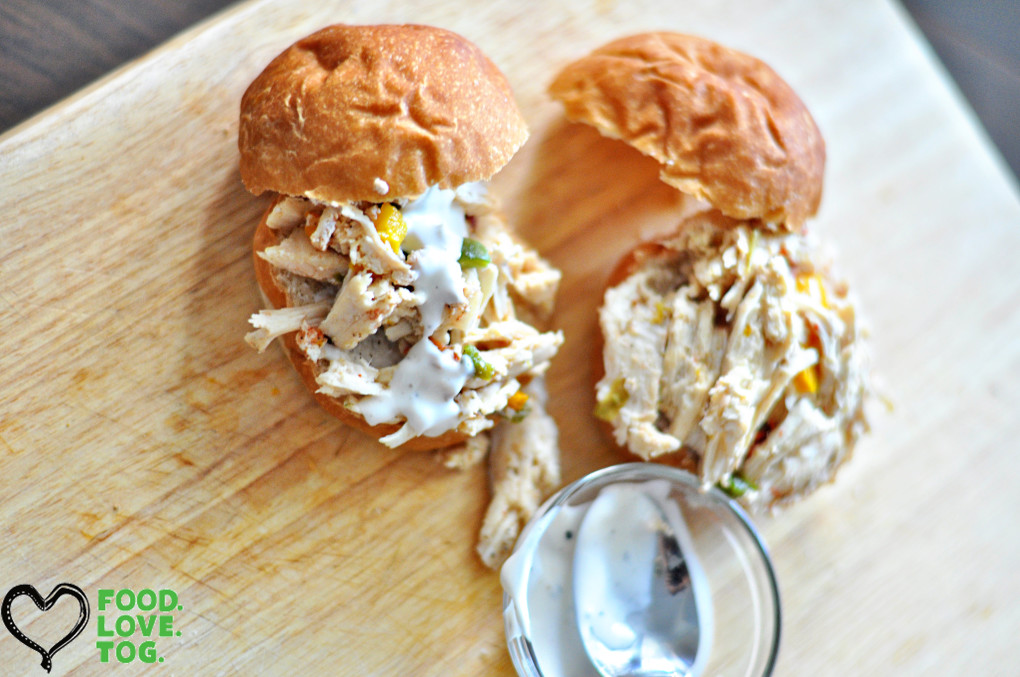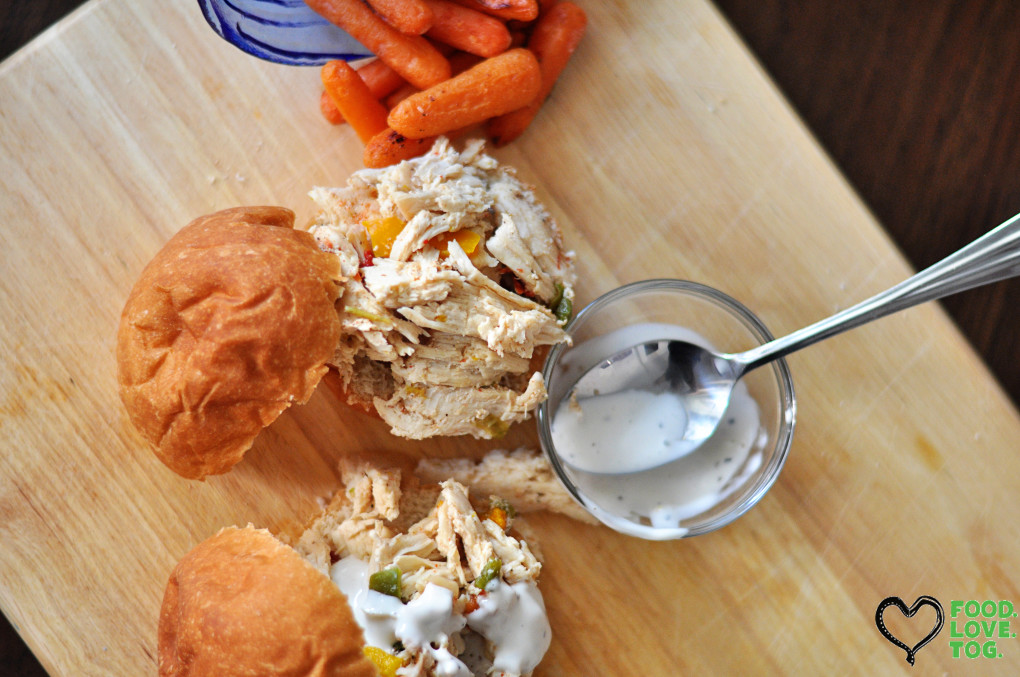 Homemade Ranch Dressing Base
2016-10-10 13:00:49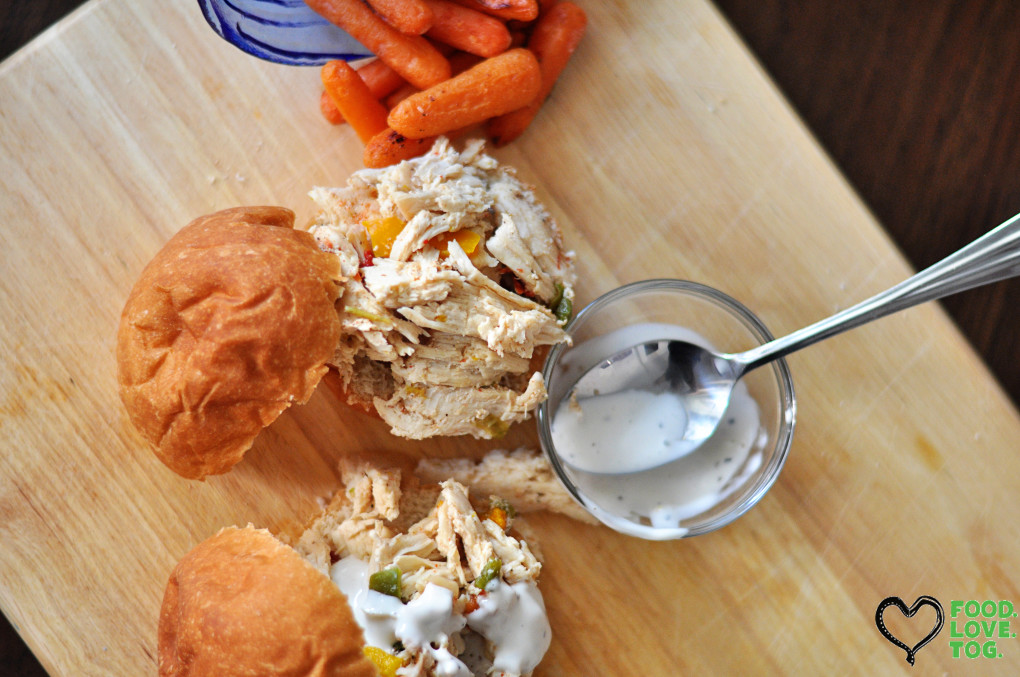 A life hack recipe. Homemade dressing is easier than you think.
Ingredients
¾-1 Cup Chilled Buttermilk
½ Cup Duke's Mayonnaise
½ Cup Sour Cream
1 Small squeeze of Fresh Lemon Juice
Pinch Salt (adjust to your liking)
1 Teaspoon of garlic powder
¼ Teaspoon of Paprika
Several Cracks of Black Pepper
1 Tablespoon Fresh Chopped Chives
1 Tablespoon Fresh Chopped Parsley
1 Teaspoon of Fresh Chopped Dill
Instructions
In a bowl, combine buttermilk, mayonnaise, sour cream and mix well, until combined.
Add Lemon juice, salt, garlic powder, pepper and herbs, still until thoroughly combined.
Taste, and adjust salt or pepper as needed.
Chill covered until ready to serve.
Notes
*Dressing will keep in the refrigerator up to 4 days.
* To make blue cheese dressing, add 4 oz of Crumbled Gorgonzola Blue Cheese and stir to combine.
*To add and extra kick add a dollop of hot sauce or sriracha, you won't be disappointed.
FoodLoveTog https://foodlovetog.com/
Tell me in the comments, are you Team Ranch or Team Blue Cheese?
Thanks for reading!
Love God, Love People, Eat Good!