The one thing I love about my hometown is the wealth of local spots with good eats. As a reader of this blog you should know that eating local and supporting locals is what I'm all about. Indy has an amazing food scene and for that, my belly is always thankful! Taco love is alive and well in the food scene. One of the best things in life is a delciously crafted taco. Just look at it: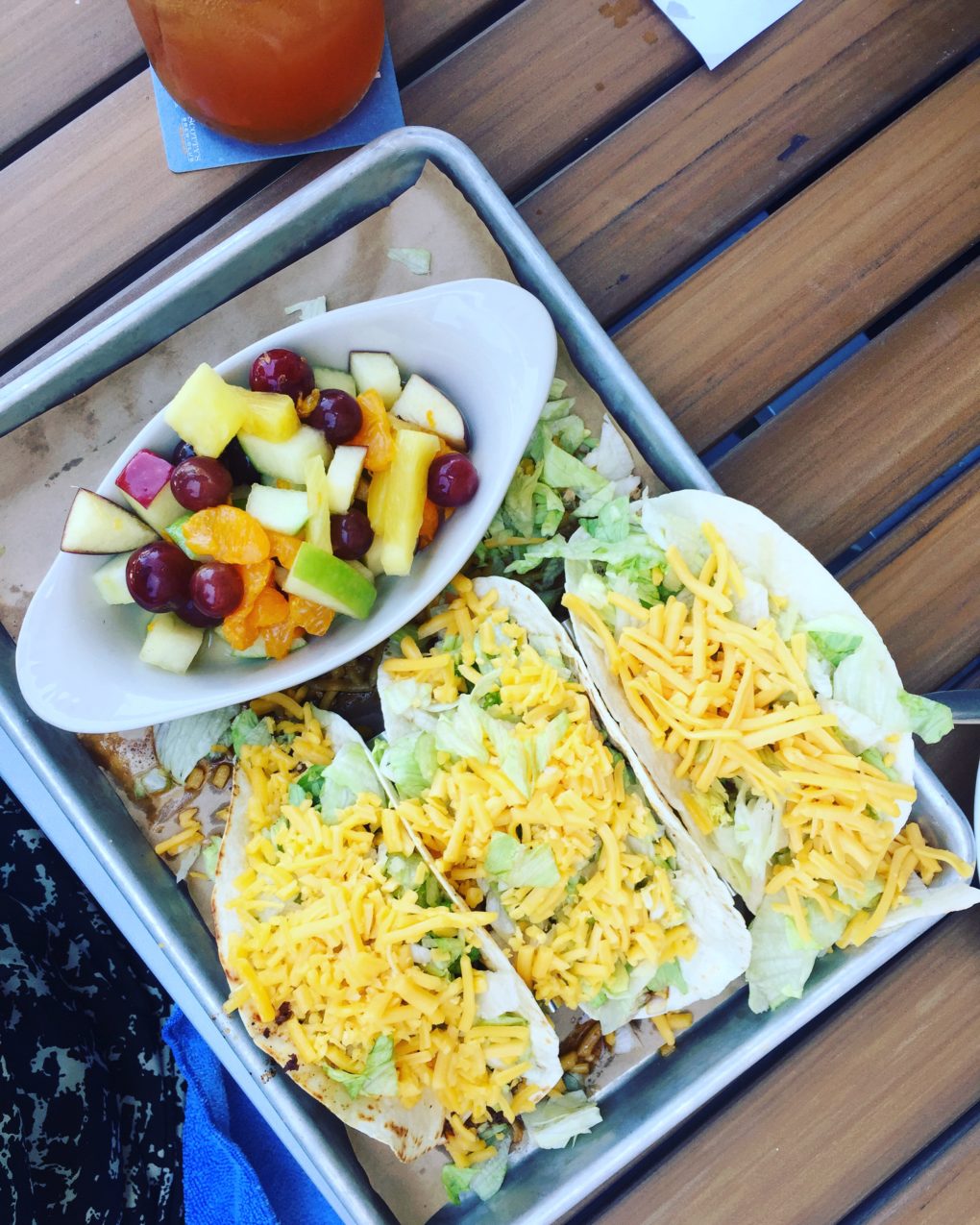 I happen to love the corn tortilla over the flour, and I tend to dress my tacos with a little garnish of chopped onion and cilantro. #TeamCilantro over these parts! Becuase of this, I wanted to share my favorite places in Indy to grab my beloved taco. These are in no particular order, just a few of my tried and true faves.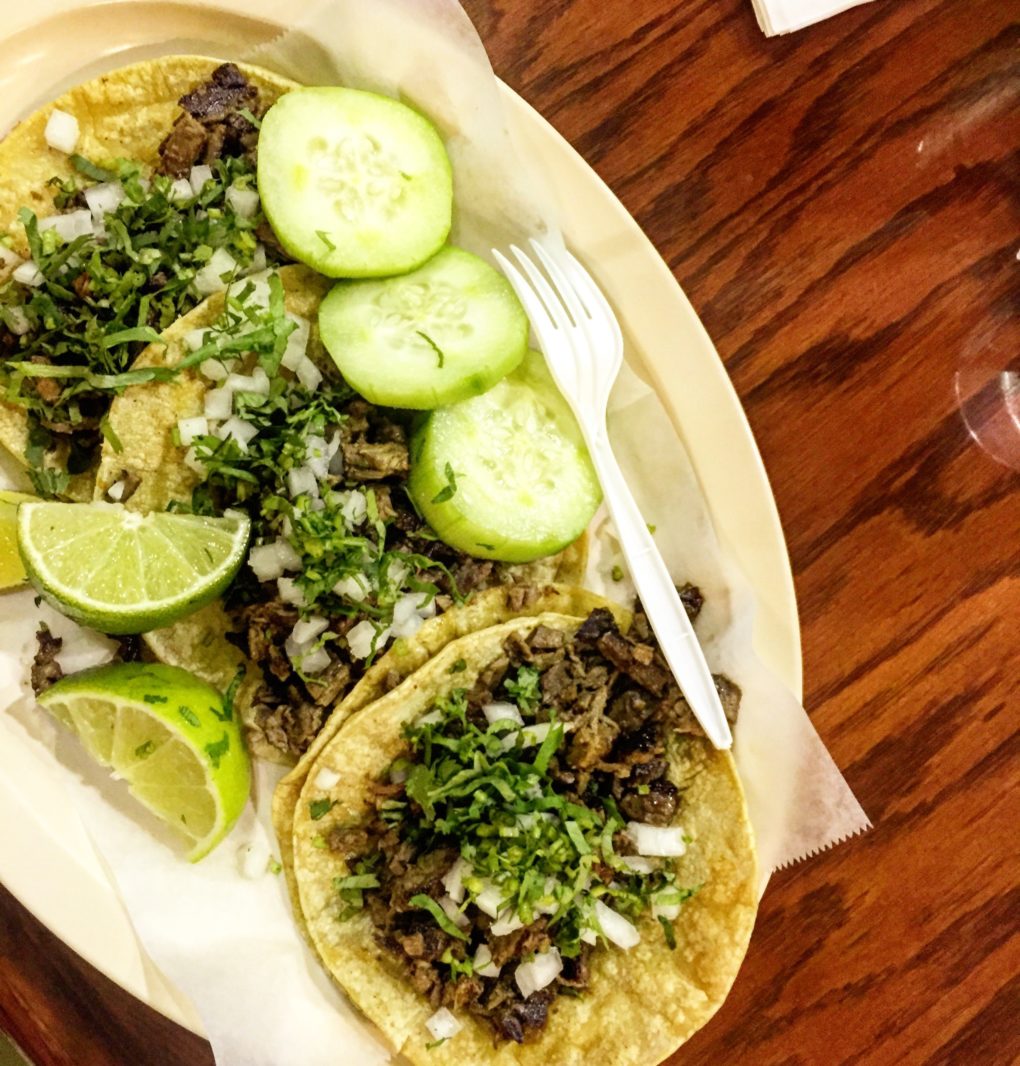 So there you have it folks. 5 local spots in the Indianapolis area to get your fix for the food that is tacos. Don't say I didn't try to help!
What's your favorite spot for taco goodness? Tell me in the comments or on social media.
Thanks for reading,
Love God, Love people, Eat GOOD!