Summer is here and we are experiencing a heat wave!! What better way to cool off than with a slice of the official summer fruit: watermelon. It's juicy, meaty, sweet and perfect for hot days. I can't get enough of it. What happens when you want to dress your traditional watermelon up? You grab some mint, some feta, (Feta makes it betta) and turn into a refreshing salad. Yes, The sweet and salt mix is perfect. Grab my recipe for Fresh Watermelon Salad below. It can go from weeknight dinner, to picnic in the park in no time. Serve it up!
Easy, Peasy! Stay hydrated my friends.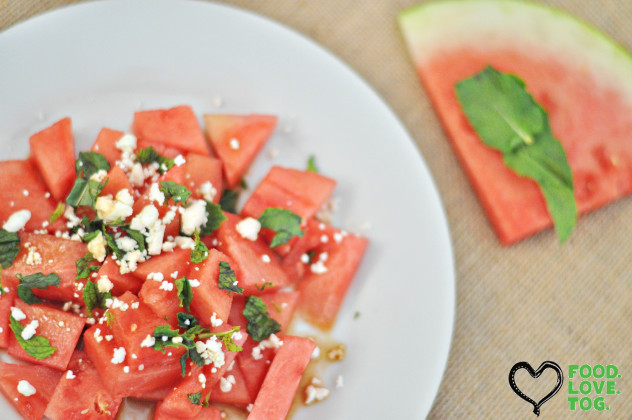 Fresh Watermelon Salad
2016-07-25 00:14:07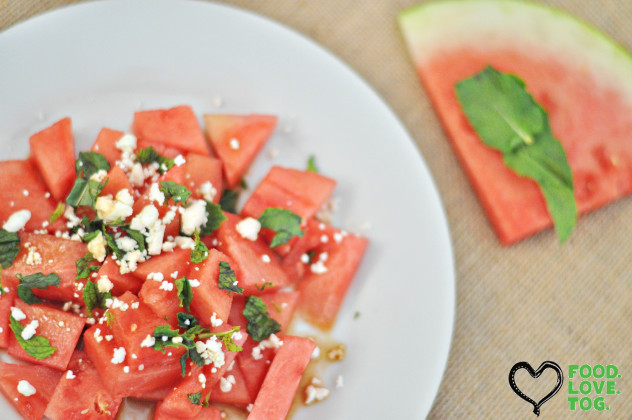 A refreshing way to enjoy the popular summer fruit, watermelon.
Ingredients
1 medium seedless Watermelon diced into medium chunks.
1/3 cup of crumbled feta cheese
Juice of 1 large lime
1 Tablespoon of Balsamic Vinegar
2 tablespoons of minced Mint Leaves + leaves for garnish
Fresh Black Pepper
1 heaping Teaspoon of minced onion (optional)
Instructions
Combine Watermelon, lime juice, Balsamic Vinegar, minced onion, mint, and feta cheese in a large bowl.
Toss gently to combine.
Top with fresh Black pepper and garnish with fresh mint leaves.
Serve immediately or refrigerate until chilled.
FoodLoveTog https://foodlovetog.com/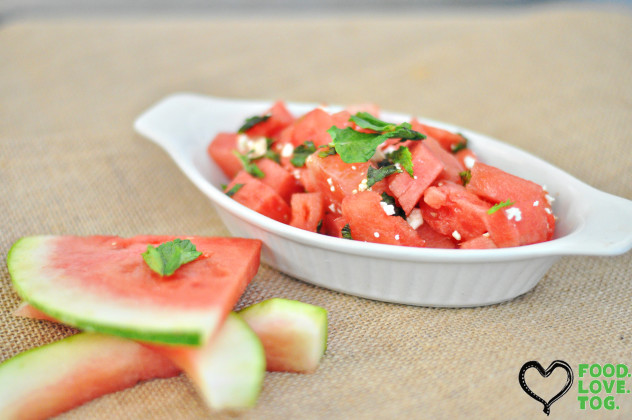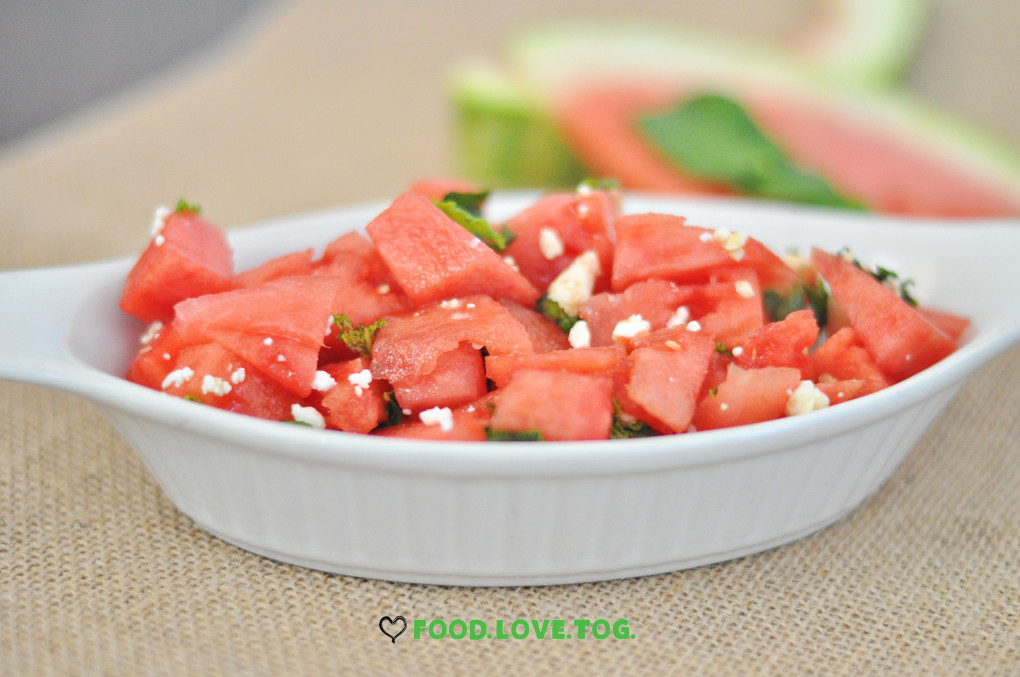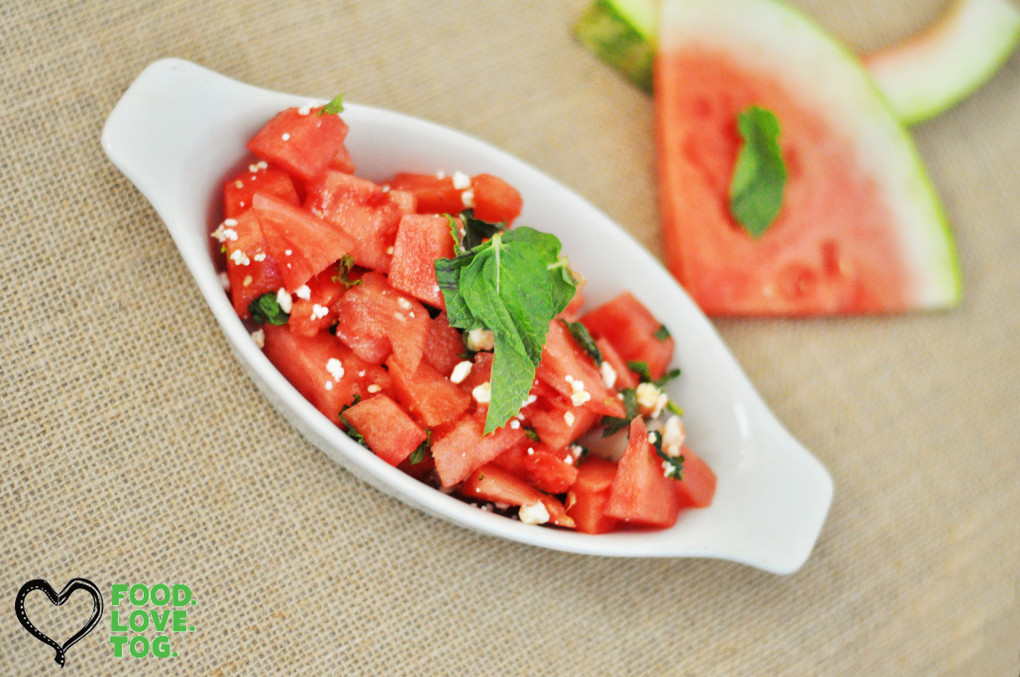 What's your favorite way to enjoy watermelon? Tell me in the comments.
Love God, Love People, Eat Good!