Mother's Day is just around the corner and if you plan on celebrating the mom in your life, you should get a plan together of what to serve in terms of good eats. If the mom if your life is like me, she plans on taking the entire day off. Yep, aside from needs-I don't plan on participating in anything domestic that day. I do however hope to eat good!! And I plan to do it without having to stir any pots! As mama who cooks 90% of my families meals, I like have a day off. With that in mind, I've created a round up of recipes found here on FoodLoveTog to help you plan a delicious day of meals for the mom or mother figure you love. Get to planning.
Breakfast- Hasn't your mom always told you it's the most important meal of the day? Well it is! Serve mom a meal comprised of: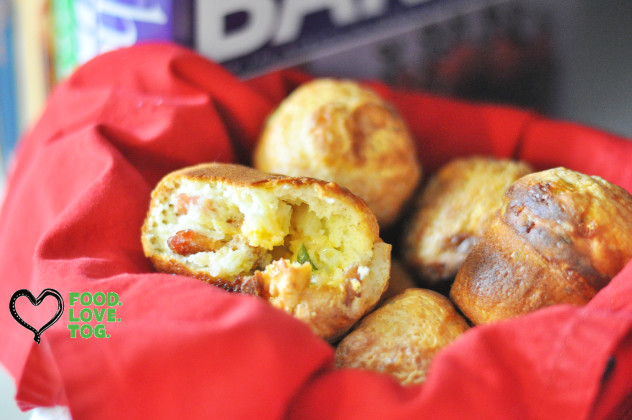 Savory Popovers – These popovers are filled to the brim with Cheese, Bacon, Scallions. They are easy to make and are hand held, so they can be enjoyed my moms and kids alike.
Brown Sugar Crusted Bacon– Bacon + Brown Sugar just goes together. Like a mother's love this dish will never stop tasting good. Make, eat, repeat, BUT save some for mama!
Try a dish of McCabe's Granola and Yogurt. Yogurt Parfaits are pretty, and we mamas like pretty thangs
Brunch/Lunch– Just in case mama get's a win of sleeping in, grab one of these recipes to give her a little more umph!
BBQ Pulled Pork Sandwiches– Make this the night before and surprise your mama with a picnic! Pairs well with easy sides like chips, veggies or easy Fruit Kabobs.
A family recipe staple is my Granny's Banana Bread, not too sweet, but just right.
Avocados are this mama's best friend. I like to pair them up with Black Beans and Corn, and you've got a light Salad to take on your brunch picnic with your mama.
Chicken Salad is always a win! I revamped my mama's classic recipe with a tangy favorite-Greek yogurt!
Dinner- Show off your recipe following skills and make something spectacular with fairly easy clean up!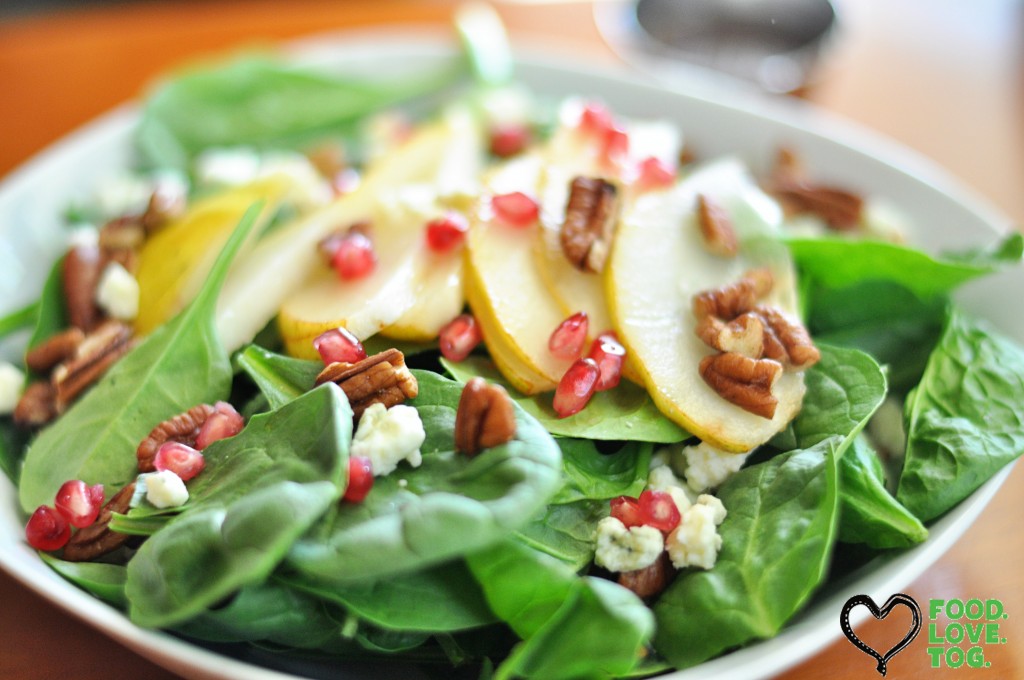 Honey Mustard Rosemary Pork is a dish that will please the masses! Slow roasted in your slow cooker, you can set it and forget it! (Not really, but the slow cooker will be your best friend if you're not comfortable on the stove)
Eat your greens! Something my mom tells me to this day. Serve up a pan of Garlikcy Green Beans or Pan Seared Asparagus or Roasted Brussels Sprouts and show mama that you really are listening!
Who doesn't love a gorgeous and healthy salad? Spinach is your friend with a Spinach & Pear Salad with homemade pomegranate dressing.
Smoky Macaroni and Cheese- Who doesn't love Mac and Cheese!? Kid friendly and hearty.
Dessert- Because, well, sweets!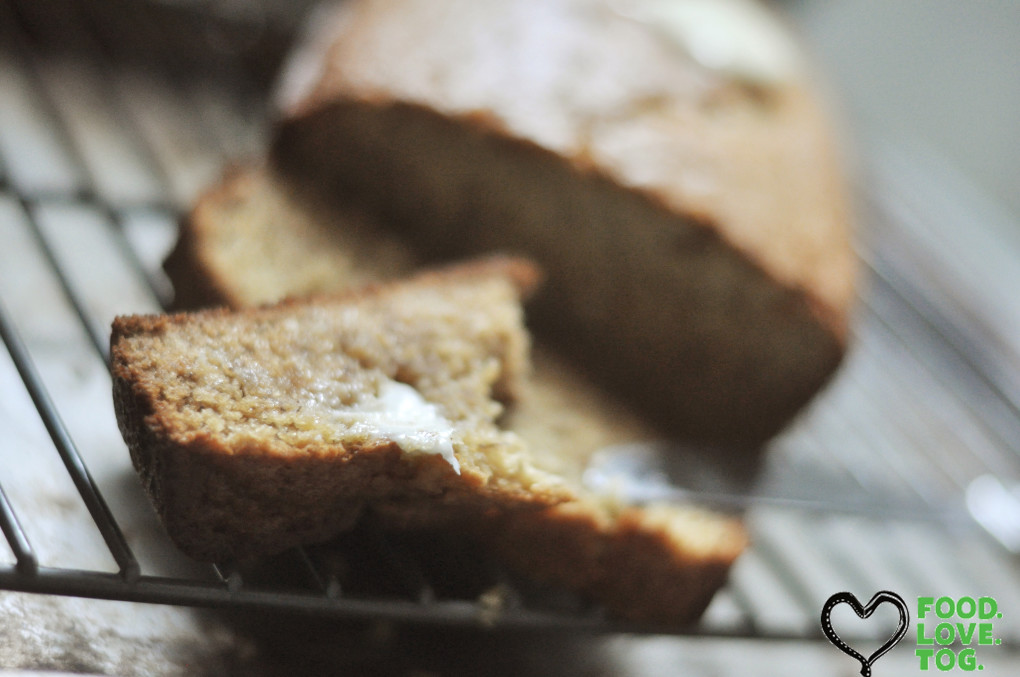 Haven't met too many people that can resist a good Brownie. Make these for your mama. Because, chocolate.
Bread Pudding, I mean come on! It's a vehicle for sauce. It really is. Butter Pecan Bread pudding is divine. And mama's like divine!
Sweet and Tangy, just like my little person. Lemon Bars are fun to make and are a great way to kids involved in the process of showering mama with food love.
Liquid Love– 'Cause sometimes mama's need a drank!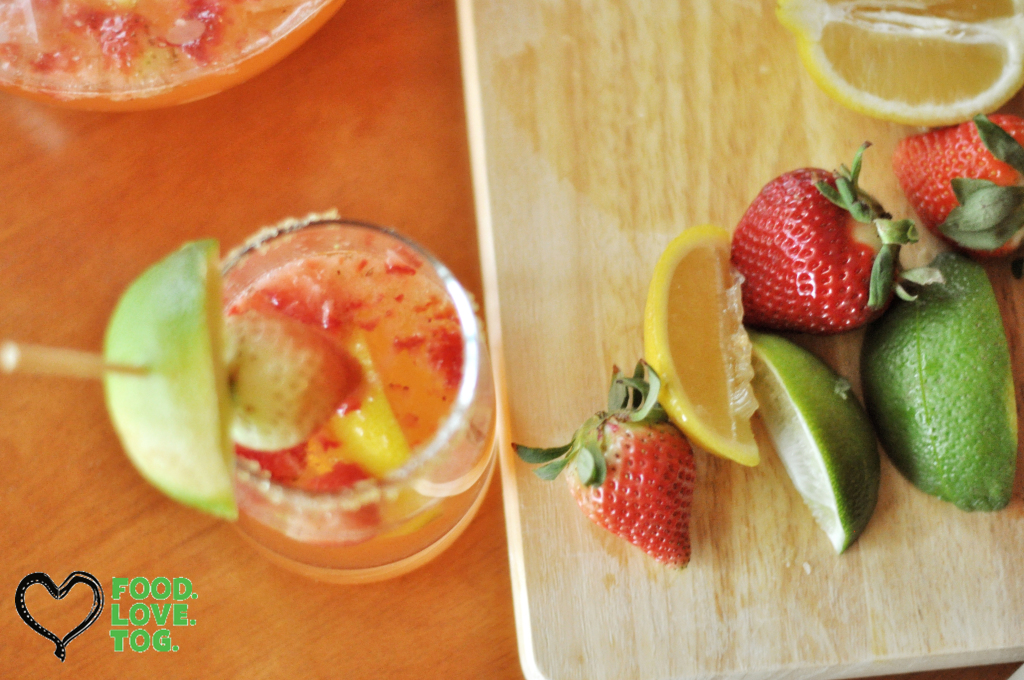 Fruity Sangria- It's a drink for all seasons!
Everyone is all about lemonade these days… Check out it's equally enjoyable and tangier sibling, Spiked Strawberry Limeade
Maddie's Sparkle Punch is kid friendly and be whipped up in a zip. Let the little's taste and stir this one.
I hope this list has given you something to finalize your Mother's Day eating plans. Happy Mother's Day to those give birth, those who step in, those who love and nurture. We make the world go round!
Thanks for reading,
Love God, Love People. Eat Good!