Another issue of Savory: a recipe collection debuts today!
It's here!! The Spring 2016 issue is live!!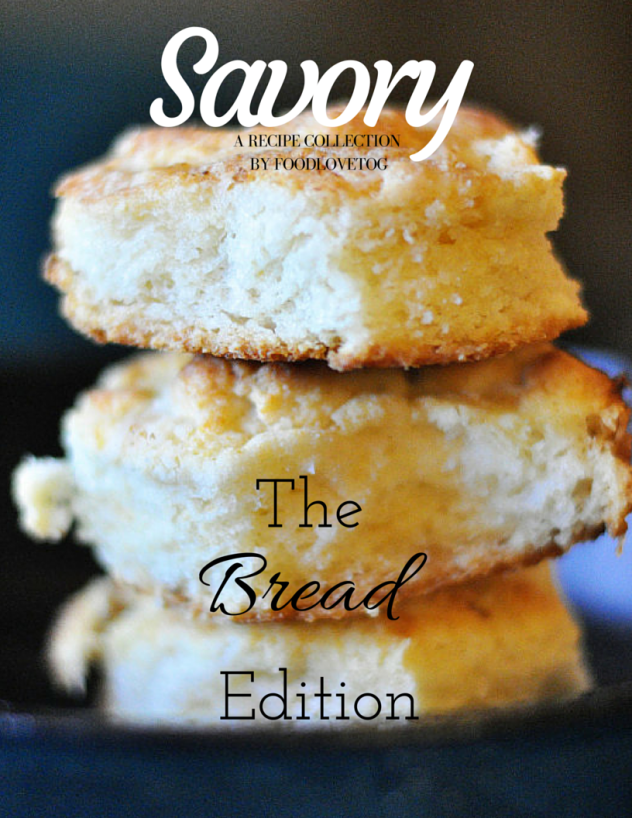 My Breads Recipe Collection is now available for purchase! I've compiled 7 of my favorite bread recipes for you to download and enjoy. These 7 bread recipes are straight my families recipe box. I make these often, and I'm sure you will too.
Grab Savory: Breads Spring 2016 and get to baking. The 20 page digital download features classics like Buttermilk Biscuits, Honey Ricotta Scones and my favorite Southern Sweet Buttermilk Cornbread. These recipes will become your favorites as they have become mine. Go ahead and add it to your cart. You know you want to!