My baby turned 2. My baby turned 2! My. BABY. TURNED 2!! What in the world? That is literally all I kept saying during MiniFoodLoveTog's 2nd birthday party. What a fun day it was. We had a Mickey's Club House Oh "Two-dles" Themed party complete with fun snacks and treats. I tend to over plan so my idea for *snacks* had all my guests teasing me. I can't help it. I want my guests to enjoy themselves! Wait until you see the cake! Maddie Turns 2!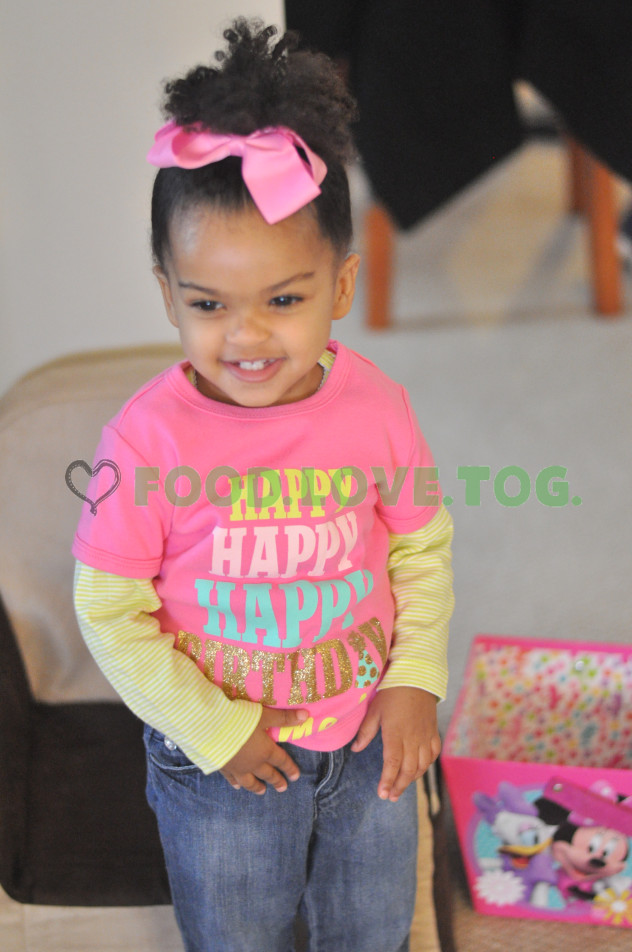 The Party Menu: Chicken Wings, Carrots, Chicken Wings, Mickey Shaped Cheese &Crackers, Popcorn, Mickey Shaped Veggie Chips, Mini Hot Dogs, Fruit Kabobs with yogurt dip, Twodles Punch and Birthday Cake. Snacks! I planned a menu of Maddie's favorite things, and well the kid filled up on fruit and crackers. Ya win some, ya lose some. Either way a fun time was had by all. I didn't take nearly as many pictures as I wanted/planned to, but I was enjoying the day and that's all that mattered. Grab the details, vendor list and recipe below.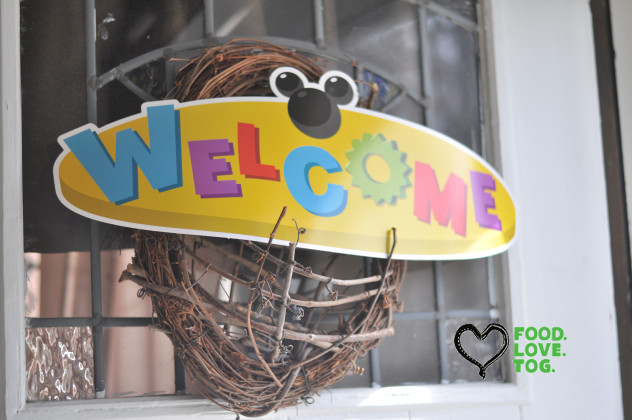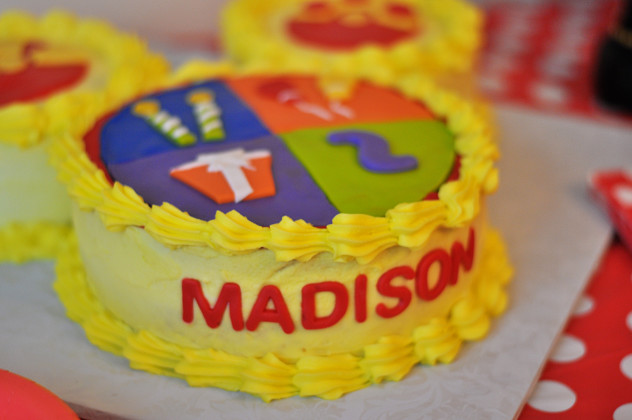 Party planning puts me in my zone. I sat out to pull of a great party by pricing competitively with my pal Amazon Prime for decor and DIYing a few items. I used the following vendors for my party goods and supplies.
Mickey Themed Banner-Lilly and Bee Novelties
Mickey Shaped Cookie Cutters Wilton
Clubhouse Cutouts Amazon
Oh Toodles Cake-Oya Enterprises Custom Confections
I used Red and White Polka Dot table covers, and napkins.
I found Mickey Mouse Themed Plates and funware at Target.
I found the Happy Birthday themed printable here
Check them out if you can!
Thanks for reading! Love God. Love People. Eat Good!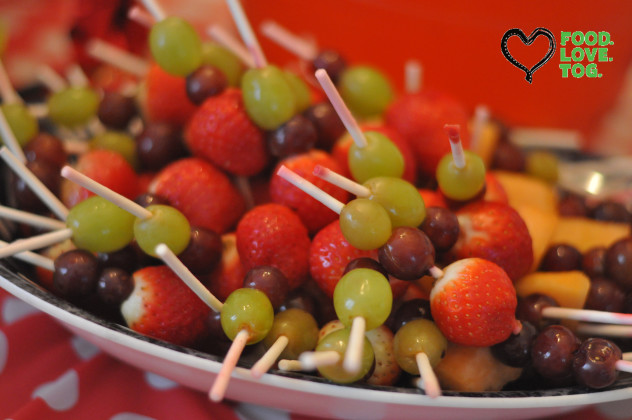 Fun Fruit Kabobs
2016-03-14 00:49:00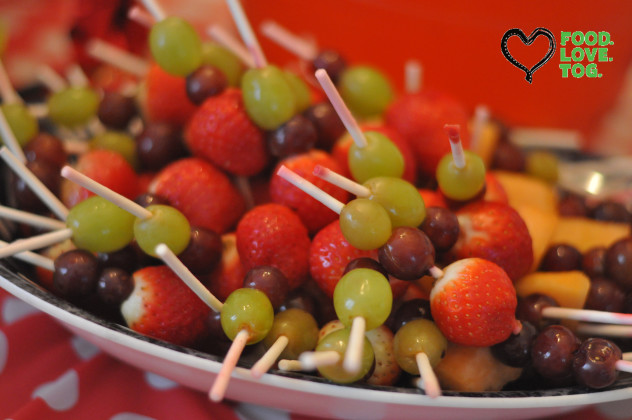 A fun, kid friendly, alternative to the traditional fruit tray.
Ingredients
Cake Pop skewers (I estimated 2-4 skewers per person)
15 Strawberries Washed with all greenery removed.
15 Diced Watermelon Cubes
15 Medium Diced Cantaloupe Cubes
45 Green Grapes Washed
45 Red Grapes Washed
Instructions
Insert Two grapes on each cake pop skewer top with Strawberry, Watermelon or Cantaloupe alternating until all skewers are filled.
Chill and serve with yogurt dip.
Notes
Kabob skewers can be made up to 12 hours before the shindig.
Fruit selection is up to you. I chose fruit that my daughter enjoys, and that you can typically find in a fruit tray.
FoodLoveTog https://foodlovetog.com/