In the Christian faith, Easter signifies the celebration of Jesus' resurrection from the cross. It is often called Resurrection Sunday, and it's pretty much a big deal. He rose! Ok, don't get me excited. In terms of the Christian calendar Easter is the most important celebration of all. It also marks the end of Lent, in which Christians all over the world have fasted for 40 days from foods filled with sugar and yeast. In the Bible days and much like today, Lent serves as a time of reflection, prayer, service and repentance. In honor of the sacrifice of Christ made upon the cross, we fast to pause and reconnect. After that time is over, we celebrate. Read more here
Many families will gather together on Easter Sunday with a meal. A meal filled will all things they didn't take part in during the 40 days of the Lenten Season. If you're celebrating with brunch this year, let me help with a round up of my favorite posts for an Easter brunch. Brunch is literally, my favorite meal to have. It's the best of both worlds and sometimes you have mimosas! Check out my ideas for a tasty Easter brunch below.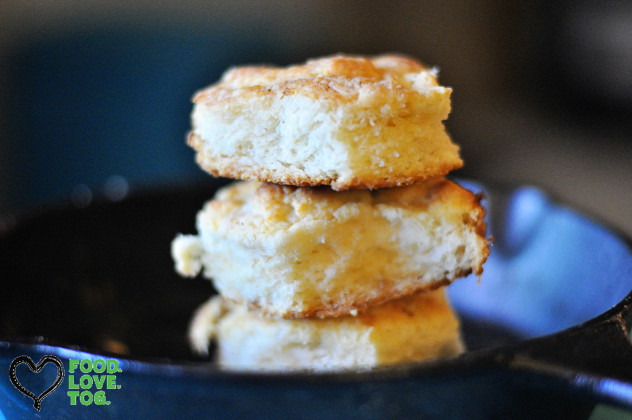 Honey Ricotta Scones– The cousin of the biscuit. Buttery, packed with flavor and you can top them with anything of your choosing. Make Scones. eat them. Repeat.
My twist on the classic Shrimp and Grits. It's a brunch staple. Omit the bacon if you're not a bacon fan, but my goodness, this dish is divine.
Roasted Fingerling Potatoes– A starchy friend that goes they extra mile. A nice roasted breakfast potato to accompany your other menu items.
Fun Fruit Kabobs Fruit trays are so 2000's. Make the Easter buffet fun with hand held fruit Kabobs. Let the little ones help with this one, they'll love being a part of the planning and prep festivities.
Lemon Bars Light, Tangy, Airy and perfect for an Easter brunch. Lemon bars will go a long way with your guests. Jazz them up with a little Lavender or Rosemary. Goodness, awaits.
Mason Jar Punch There is just something about drinking out of a Mason jar that makes me smile. Liven up your day with this fruity drink recipe. Serve it spiked for the Adults! They'll be glad you did.
Make an Easter Brunch to remember with the tasty dishes above. When you do, invite me over, I love brunch.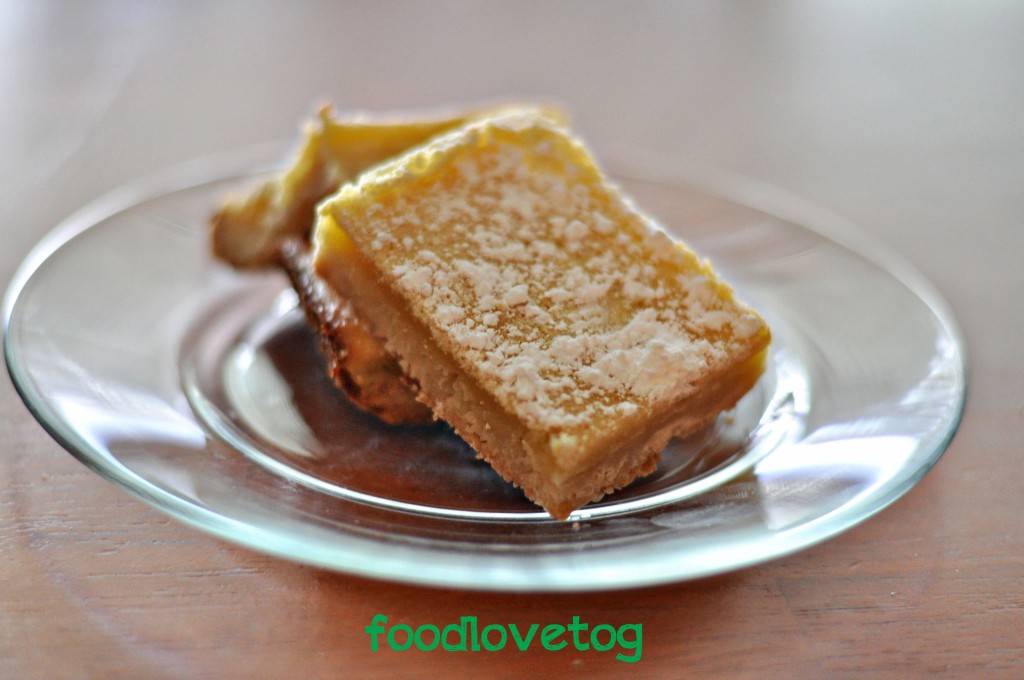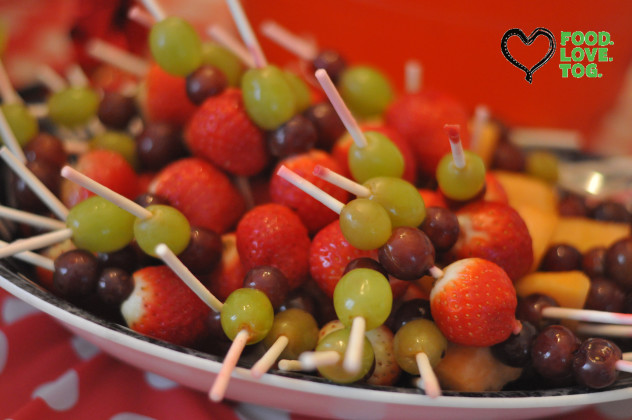 Thanks for reading,
Love God. Love. People. Eat Good!