Last year, I shared a round up of recipes that were sure to make your SuperBowl party a hit. Well, I'm back with more goodness to share. This list is updated with even more yummy recipes, featuring crowd favorites, like Smoky Baked Mac & Cheese and Pulled Chicken Ranch Sammies. Check out the round up below.
The Big one. The Superbowl. Families, Friends and Frienemies all alike will gather on a Sunday afternoon to celebrate Superbowl Sunday. This is one of the largest sporting events in the United States. So you know food will be had. Not just any food, but a measure of greatness! I tend to serve a variety of dishes for my guests, so there are tons of options to choose from. There will something for everyone!
Looking for something to serve? I've got an entire list of recipes that I've shared here to help make your big game party a success. Grab the recipes to these good eats below.
Appetizers & Hearty Eats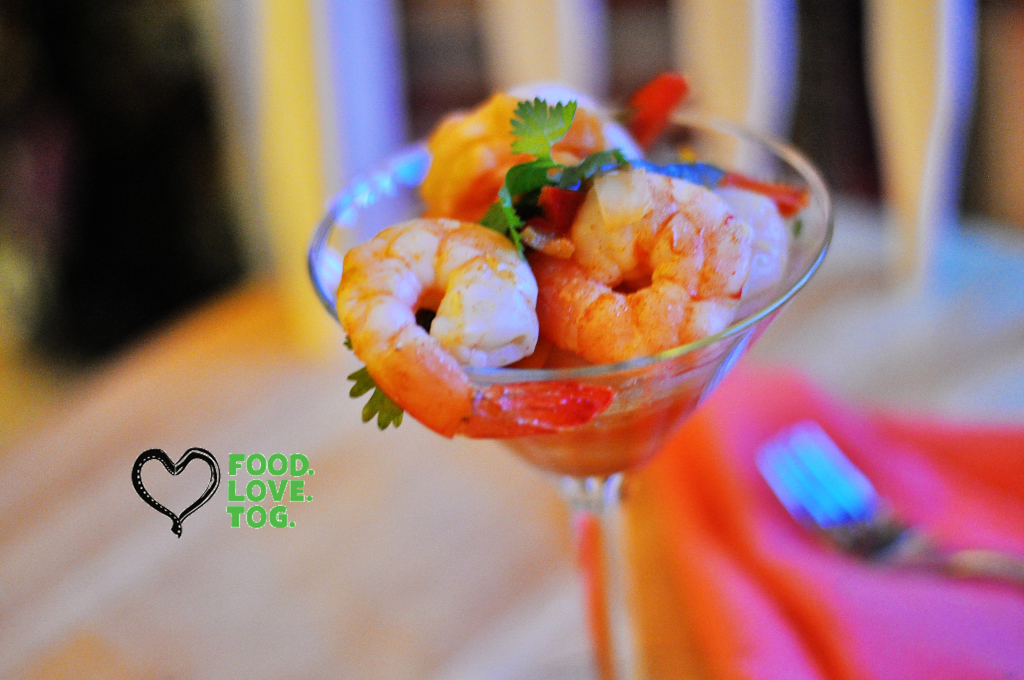 Handheld delights that I know your guests will enjoy. There is something here for everyone!
Baked Chicken & Mushroom Wontons
Clementine & Cherry Tomato Crostini
Hearty Eats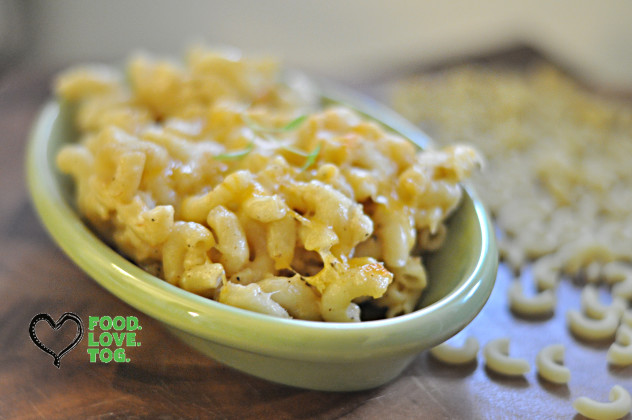 Desserts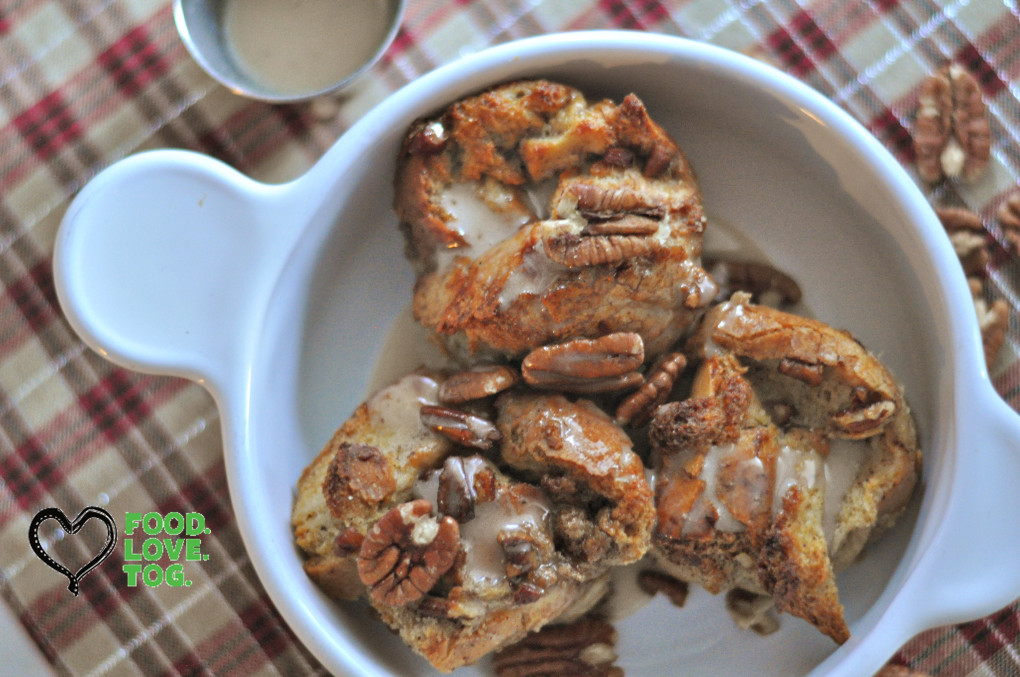 Butter Pecan Bread Pudding Minis
Drinks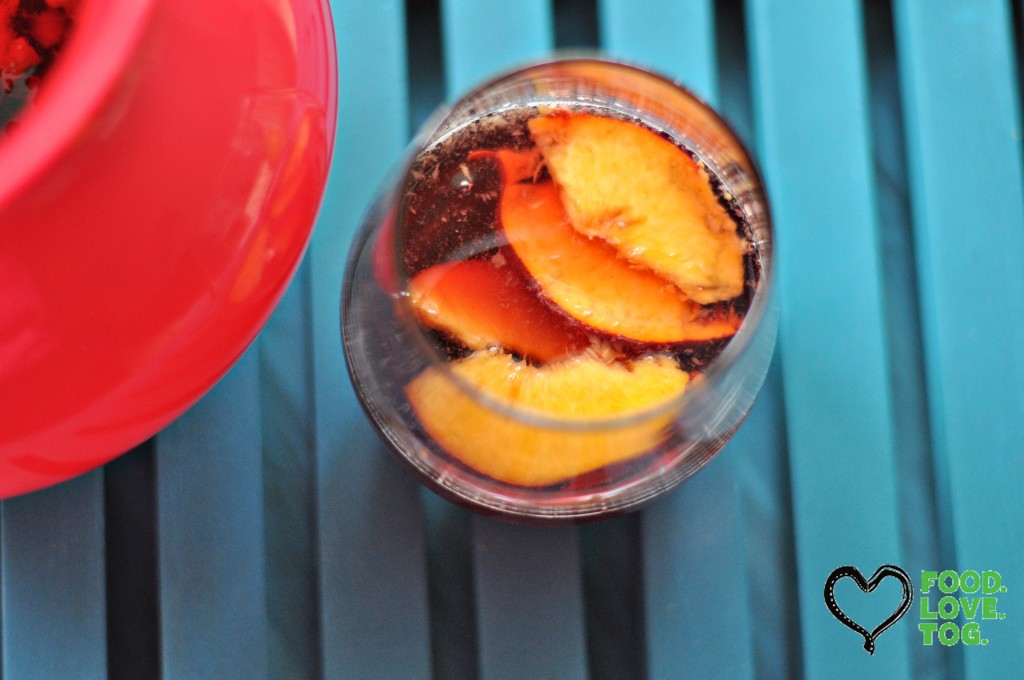 Sparkle Punch (Kid Friendly)
I believe this list of recipes will have your big game party covered.
What are you serving to celebrate?
Thanks for reading.
Love God. Love People. Eat Good!