It's holiday party and pitch-in season, and you're looking to get out of your traditional meatballs and crudites rut. Well, look no further. Whether you're hosting a plated dinner, or a string of hand held delights, my holiday entertaining recipe round up has you covered.
I'm sharing a round up of my favorites, that are sure to make your gathering a hit. Grab a seat and get to planning your party menu.
Recipe round up below.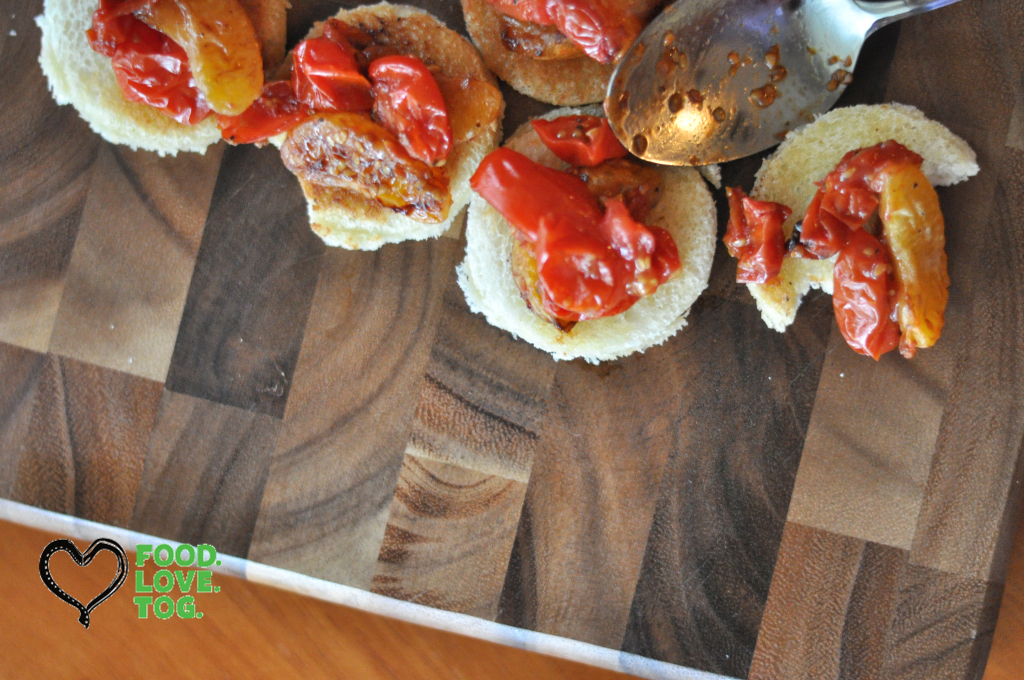 Having a brunch gathering for the holidays? Go hand held with these Savory Popovers. Stuffed to the max with all things savory, they are sure to wow your guests. Make up a large batch using your favorite muffin tin. Popover tins aren't required!
A perfect accompaniment to those popovers are Butter Pecan Bread Pudding Minis. Sweet, Crunchy and easy to make.
Dips are party starters, and Bacon & Buffalo Chicken Dip, will be the one that keeps them talking. Loaded with spices and cheese, drop this one on the table, and watch people gather.
Finger foods can help take the stress off of holding a plated dinner. Butter Roasted Chicken Legs are here to save the day. Roast up a ton, and party on.
Black Bean, Corn & Avocado Salad is something I serve at almost every gathering I host. It's hearty, tasty, and even little kids will devour it. LittleFoodLoveTog eats these beans right up. Frozen corn is perfect for this dish as corn is not currently in season. Grab a bag and party hearty.
Clementines and Cherry tomatoes can be the star of your show with Roasted Cherry Tomato & Clementine Crostinis. This appetizer is my second favorite dish to serve at a gathering. Get the kids involved with one. They can cut the crostini rounds for you!
Baked wontons are finger food fun. Chicken & Crimini Mushroom Wontons can handle the job. Paired with a Smoky Sour Cream, what do you have to lose?
Potato Salad is always the favorite at parties. I'm here to tell you about a Orzo Salad, I shared in my post about my little, noodle orzo. It's the perfect size for the job.
Shrimp Cocktail is usually a go-to this time of year. Take it up a notch and take Drunken Shrimp to the work party. Fun time ahead.
Hosting a plated dinner, and you're over Prime rib? Go with Pork! Slow Roasted Honey Mustard Pork is truly an amazing dish, that can transform your holiday gathering.
Let's say you are looking for beef. This is valid, as it is pretty popular for the holidays. Take a trip to the butcher and grab some short ribs. Then make Beef Short Ribs and Parmesan Polenta, this dish will wow mother-in-law's and bosses a like!
Pair those decadent short ribs with vegetable dishes like Fresh Green Beans or Sweet & Tangy Collards or Roasted Brussels Sprouts Moms everywhere will rejoice that you're eating your vegetables.
Drinks are just as important to the life of a holiday gathering. Sangria is a nice treat. Spice it up with the flavors of the season. Cranberry punch is also always on my table this time of year.
Dessert is the final act in the holiday gathering realm. Lemon Bars are perfect little pockets of tang for your party. You can never go wrong with chocolate. Grab this Brownie recipe, and make it seasonal by switching out the Butterfingers for peppermint candy Yum!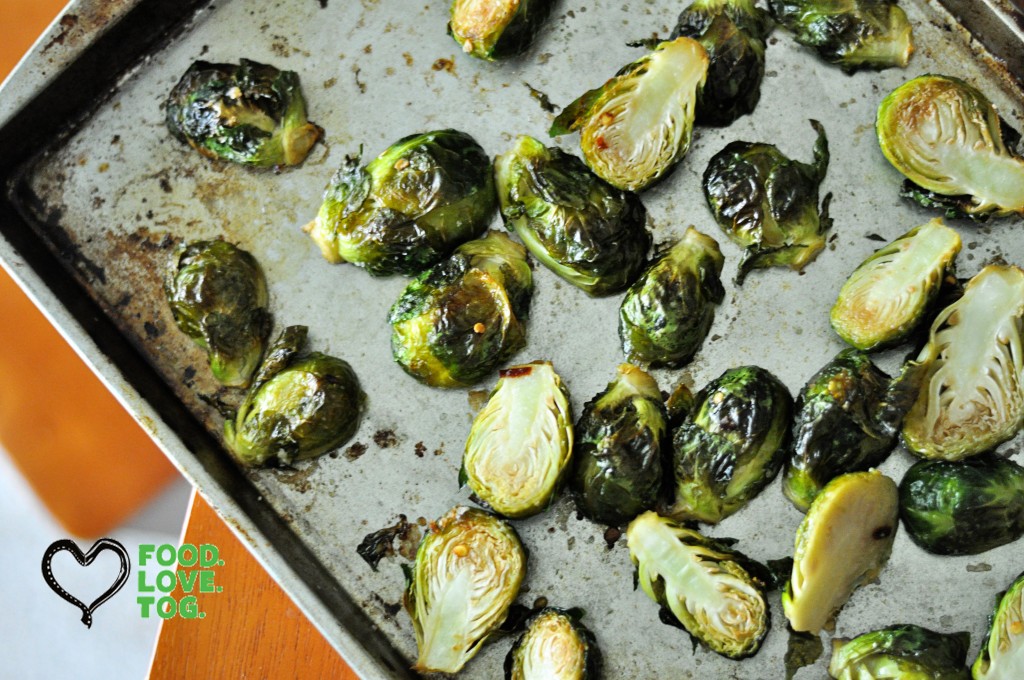 Holiday gatherings can be such fun. Make them magical by serving the most delicious eats you can. A little time in the kitchen will produce tasty results. Happy eating!
Wising you the best this holiday season,
Thanks for reading.
Love God, Love People, Eat Good!