The month of October holds a special place in my heart. It holds the my wedding anniversary, a host of food related holidays, and my moms birthday.
If you're a follower of this blog, you know that my first foray into cooking came at the hands of my family. Well today, the woman responsible for my love of cooking is celebrating a birthday.
My mom.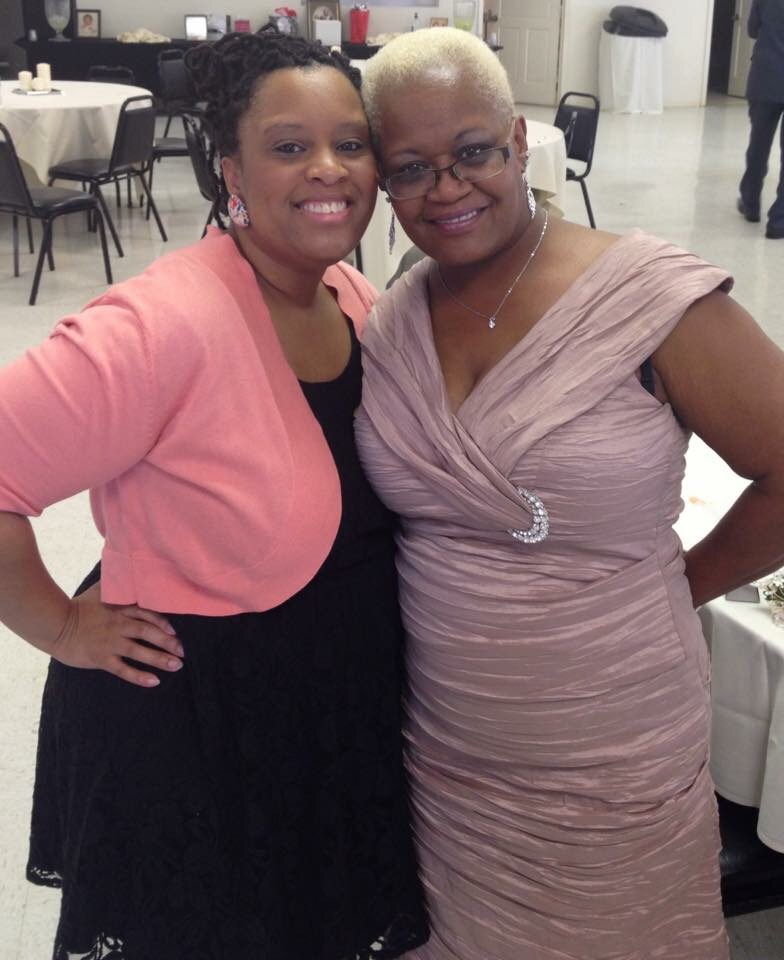 She helped me bake my first cake. Taught me how to fry and egg, let me snap the green beans even though it added an extra 30 minutes to her cooking time. She made our family countless meals, all cooked with love.
Happy birthday to the lady that makes the best Lemon Meringue Pie in all of the Midwest, the maker of the creamiest gravy I've ever tried, the woman who lives to stuff her grandchild with all the sweets and sends her home bouncing off the walls. The woman who's food is the benchmark for my cooking.
Happy birthday, Mom. Because of you, I am.