Well hello July!!!
My favorite month of the year is here, and what better way to start it off than with a product review!
Oh yeah, today I'm giving you the details on the goodness of GoMacro bar minis!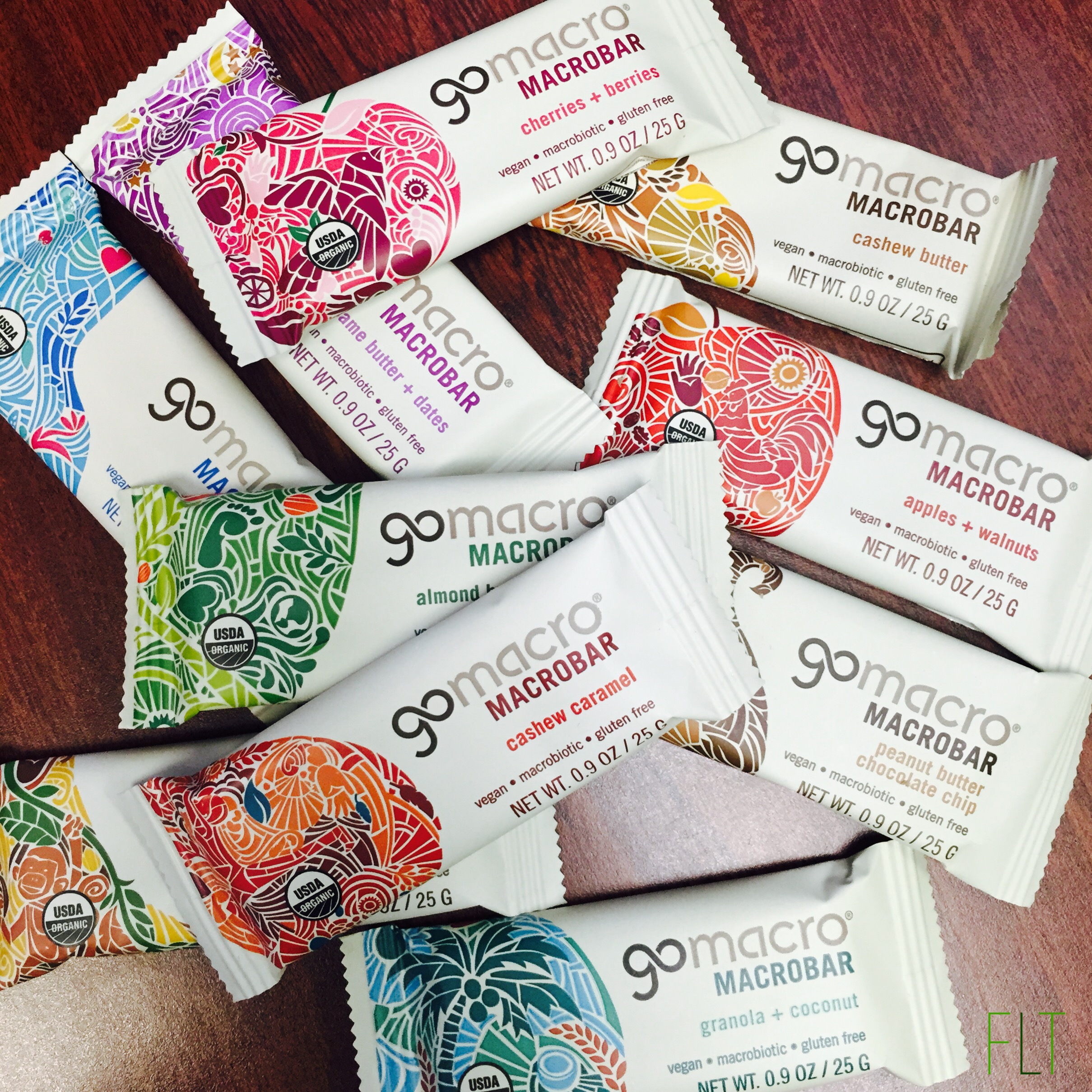 The good folks over at GoMacro sent me a box of delicious goodness to review. Go Macro prides itself on having the "cleanest and most pure bars in the market" That's a huge statement, and well, I'm pretty sure I agree. They are USDA Organic, Certified Gluten free, Certified Vegan, Verified Non GMO and Kosher. These people care about the goodness they are putting out into the world and I'm here for it.
At first glance, the packaging was a favorite. I love the recycled cardboard box packing to hold the bars.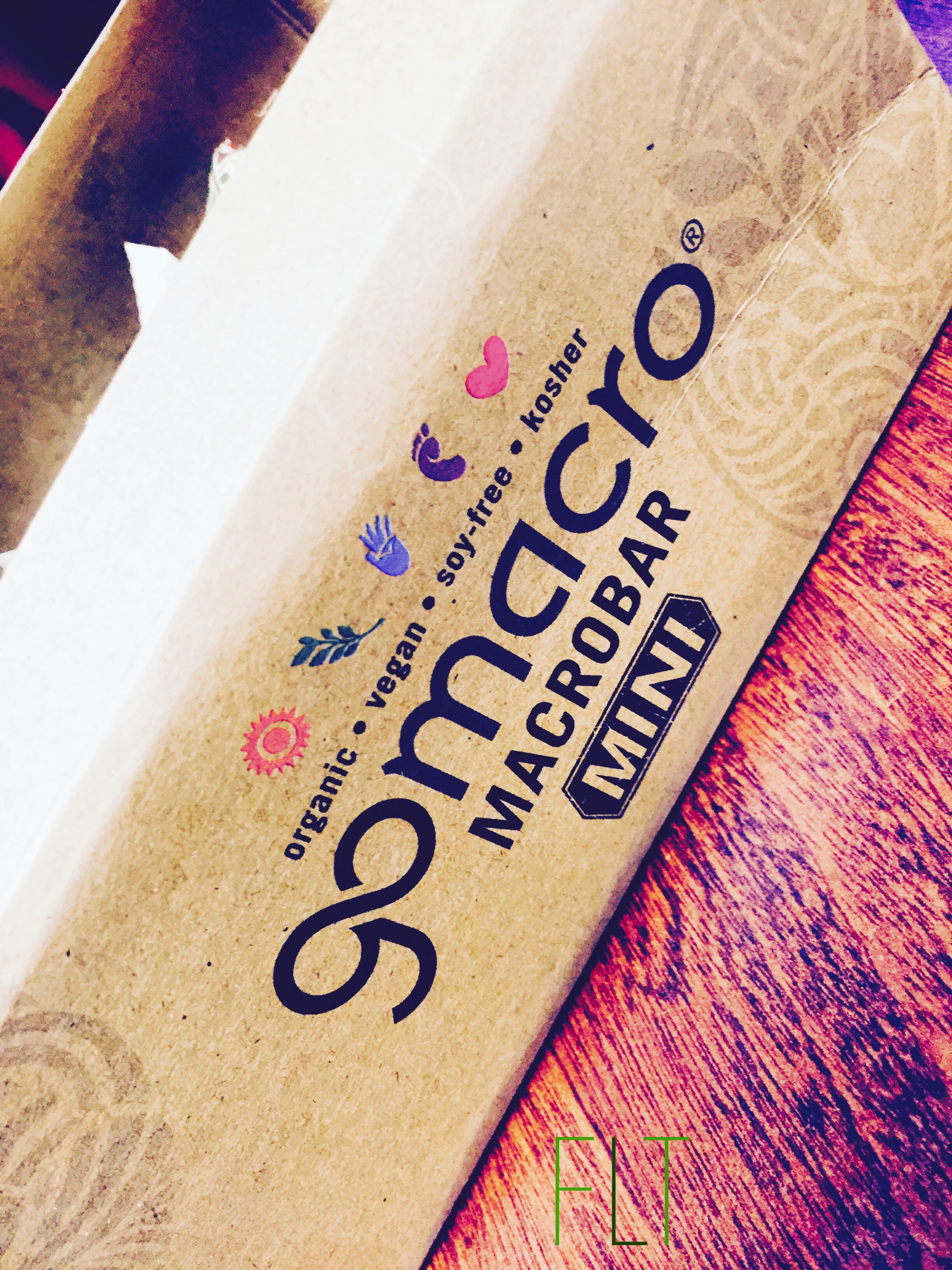 The wrappers were soft and easy to open. Each bar is named as well, with names like, "Protein Pleasure", "Sweet Rejuvenation, and Sunny Uplift", you can tell the care is all in the details.
The bars I reviewed were their mini bars. If you're looking for a full sized bar, they offer those too. Check out the cute bar: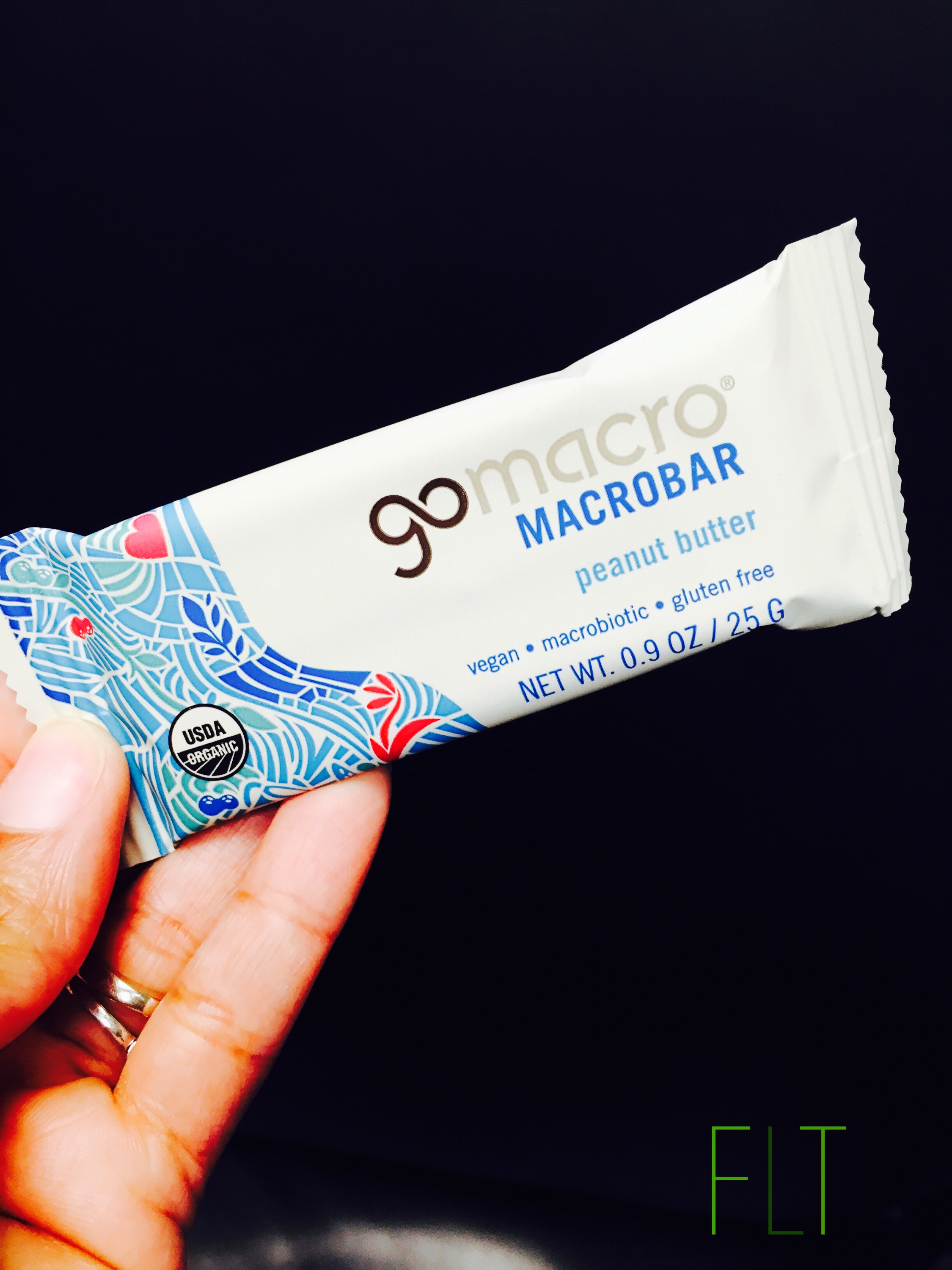 Health Matters! The folks are GoMacro believe in Macrobiotic diet, vegan, wholesome, sustainability sourced product that gives back to the community. Check out their site here.
I tried the following bars: "Protein Pleasure" (Peanut Butter & Chocolate) "Wholehearted Heaven" (Almond Butter + Carob) "Sweet Rejuvenation" (Cashew Butter), "Balanced Goodness" (Granola + Coconut) "Sunny Uplift" (Cherries & Berries)
The "Protein Pleasure" bar was delightful. Not as heavy as a traditional peanut butter and chocolate energy/protein bar. A tad oily. Packed this one with my husband's lunch. I think he liked it!
Next up, "Wholehearted Heaven" tried this one with my 15-month-old. She wasn't as much of a fan as I was. I could totally see this bar as a substitute for people who are allergic to chocolate.
The "Sweet Rejuvenation" bar was my least favorite. Too oily and bland in flavor. Would totally give this one away to someone, anyone. Wasn't a fan.
"Balanced Goodness" OH. MY. The love. This was my far my favorite bar. I wanted more, more, more. Will buy this bar in bulk. Light, and full of coconut, I gobbled this bar down fast, before heading into a staff meeting. I was sad once I realized it was gone.
Lastly, the "Sunny Uplift" was divine!
My second favorite offering of the GoMacro crew, I loved the tangy and sweetness of the cherries, but the heartyness of the goodstuff. I packed this bar with my daughters lunch, and it was devoured! Word is, my daughter clapped after eating it.
All in all, the good folks at GoMacro are doing great things with their bars. Good stuff in, great product coming OUT! I dare you to grab them the next time you're looking for an alternative to your usual.
Get social with the GoMacro crew here: Facebook Twitter Instagram
Disclaimer: I was contacted by the good people at GoMacro to review their brand. I received a free package of mini GoMacro Bars from GoMacro in exchange for writing a review on the blog.
All comments and thoughts on the brand are my own. Full Disclaimer here. If you would like me to review your product, please see the contact page.