This recipe is all about indulgence. Bacon. Brown Sugar. Love. Just deal with it.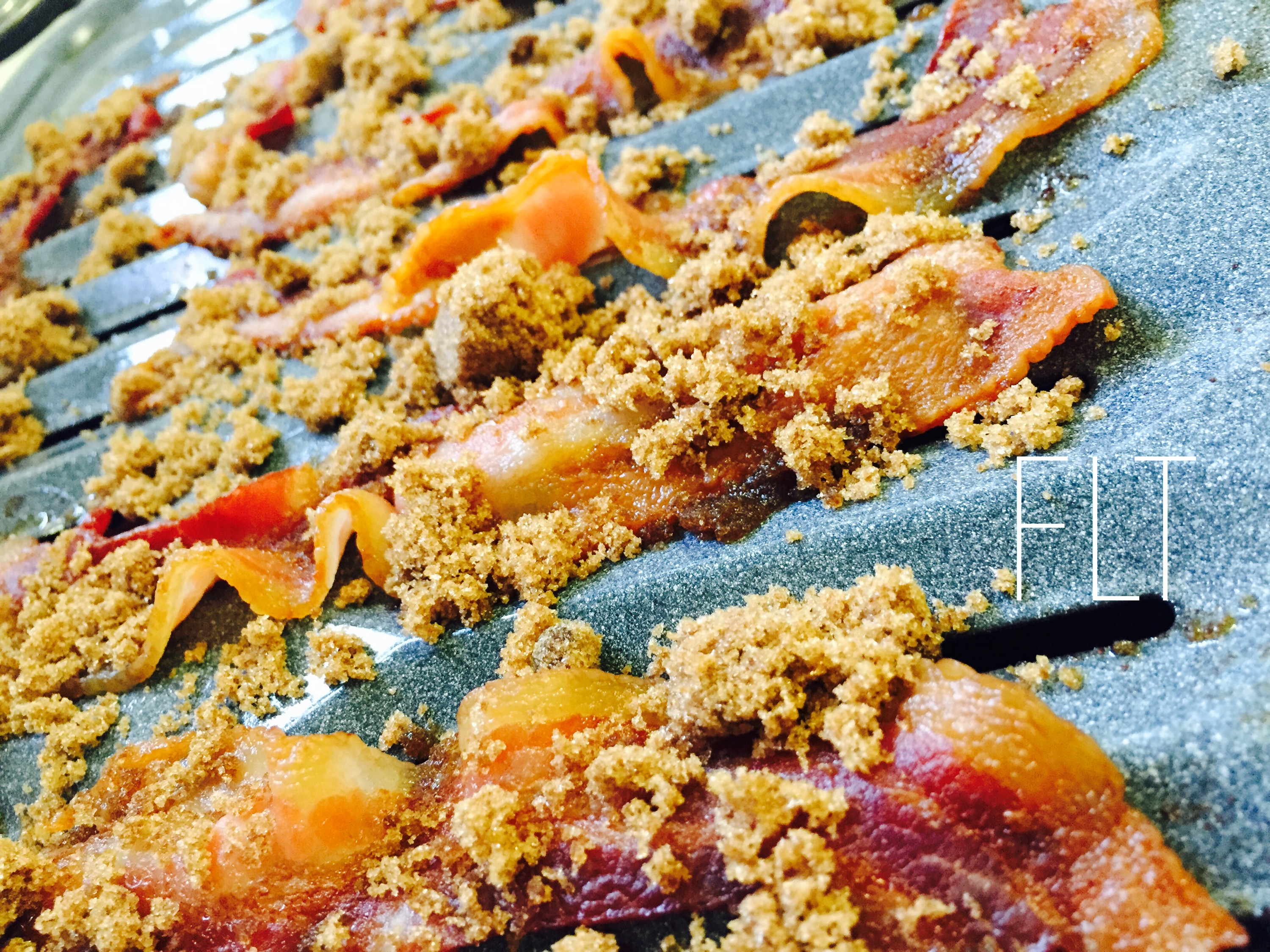 Sweet + Salty is one of my favorite combinations, and this recipe combines just that. Serve it during brunch, dinner or just because. Brown Sugar Crusted Bacon is sure to please!
Cast of Players
8 Slices of Thick Cut Bacon
¼ cup of Brown Sugar
Slotted Pan with reserve for Baking
The showdown
Pre-heat oven to 400
Line Slotted pan with bacon slices and bake for 12 minutes or until just slightly done.
Remove from oven and sprinkle brown sugar on all slices.
Place the pan back in the oven, and cook for 2 more minutes, allowing the brown sugar to melt into the bacon.
Remove from oven and drain on paper towels.
Serve and eat immediately. Sharing not required.
Photo guide below.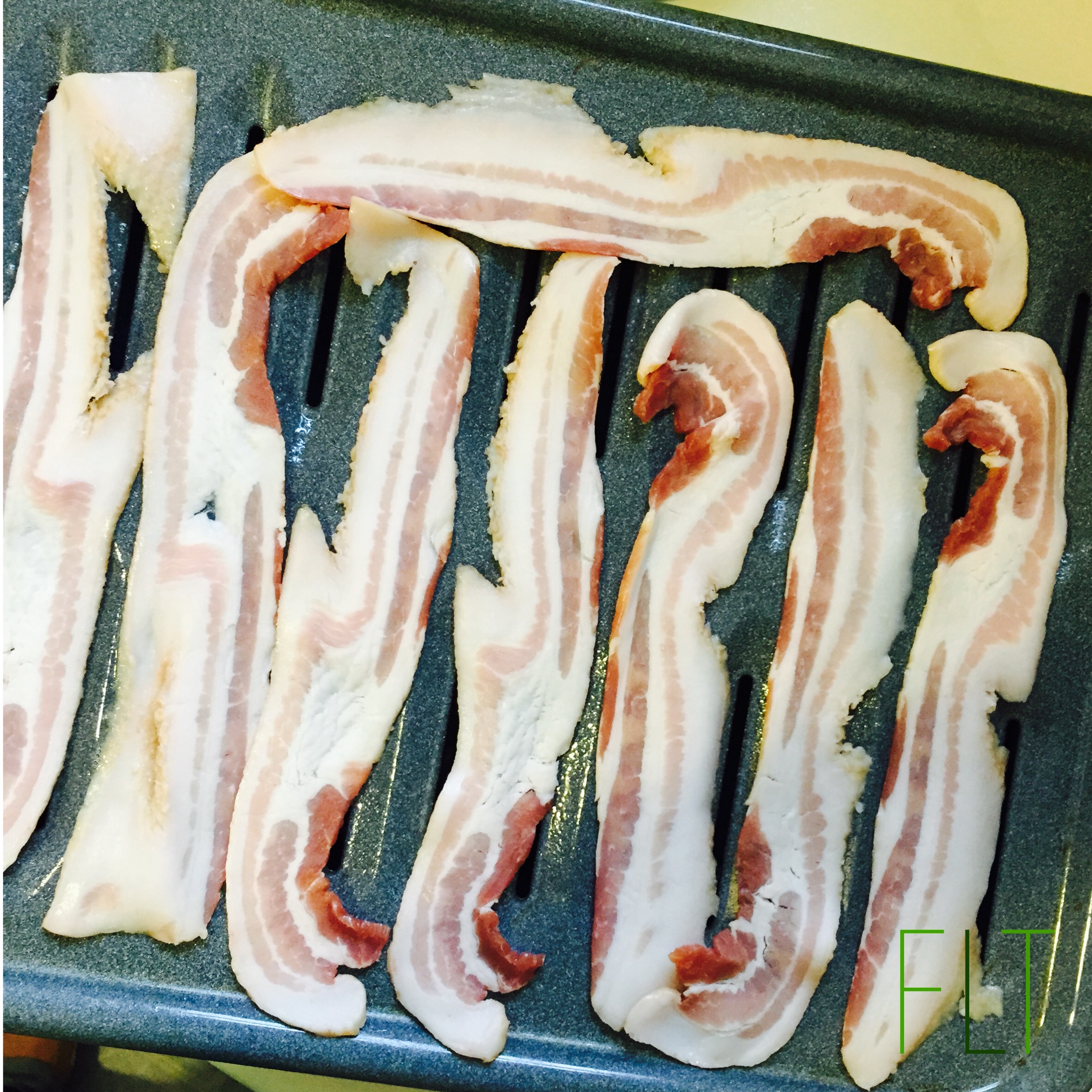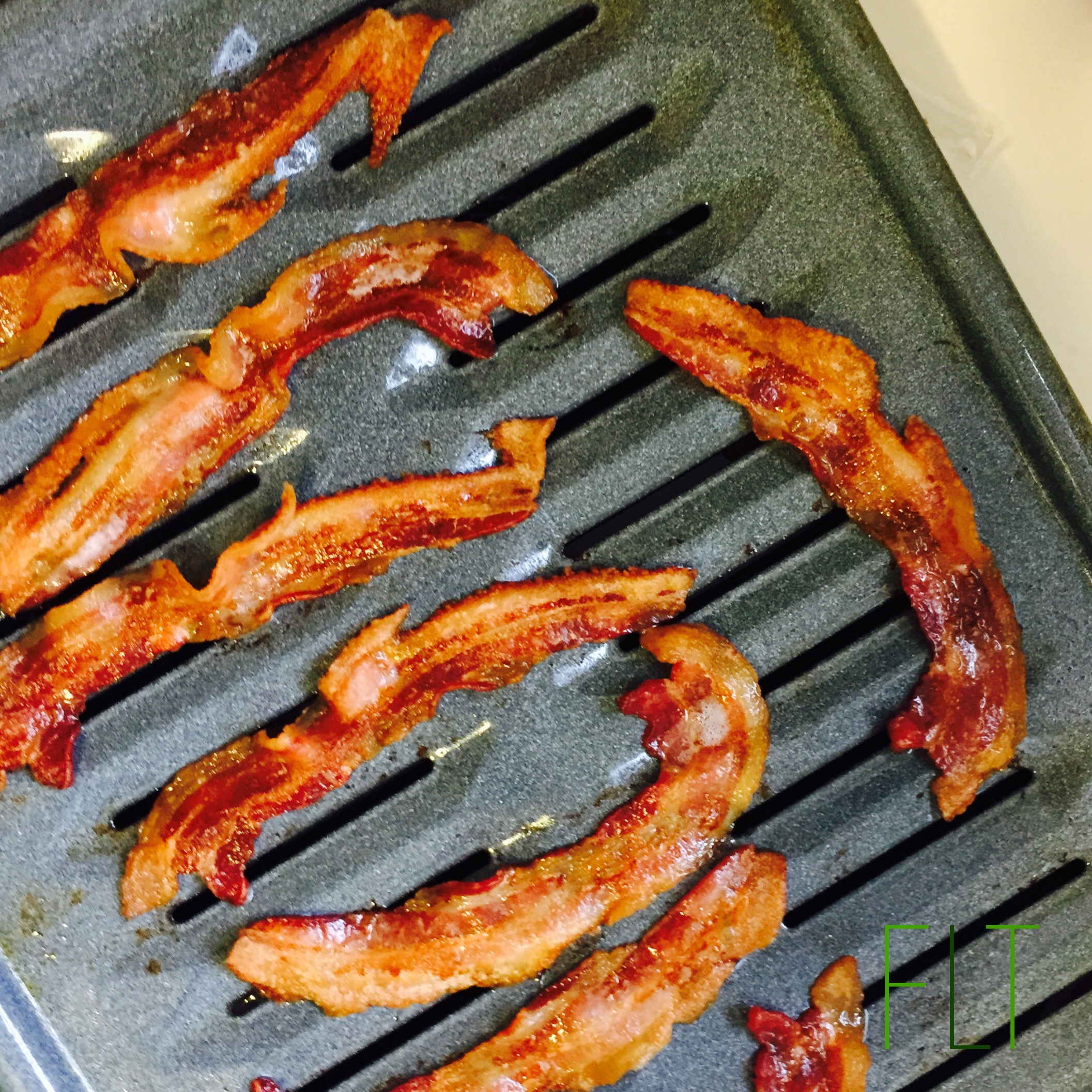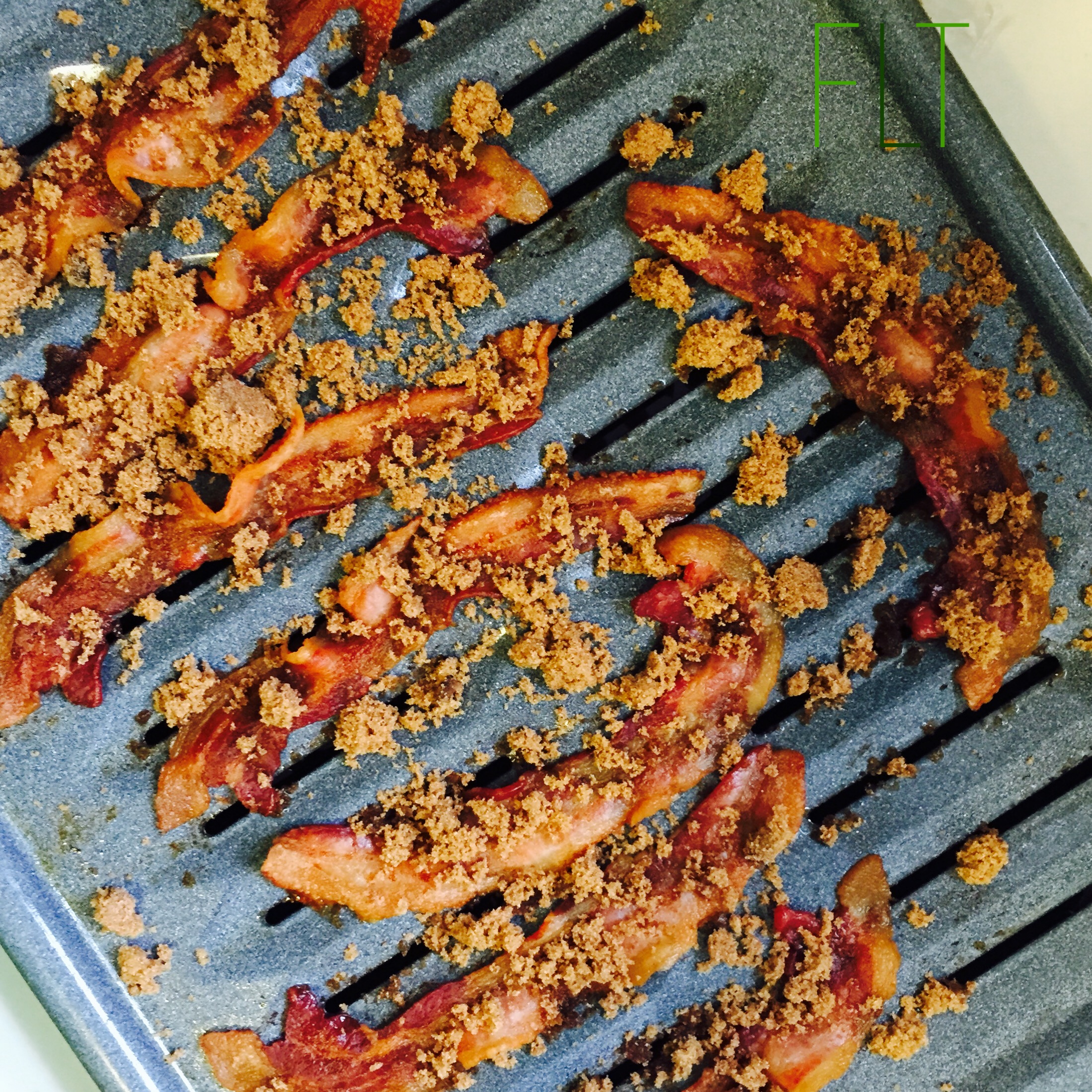 What's your favorite way to eat Bacon? Share in the comments.
Thanks for reading!!