Quick tip: Garlicky Haricot Verts (French Green Beans) one of my favorite Trader Joe's Products is their frozen bag of green beans. It's huge and cheap! I'll be posting a love of Trader Joes post real soon.
But on to the goods.
QuickTipRecipe: Garlicky Green Beans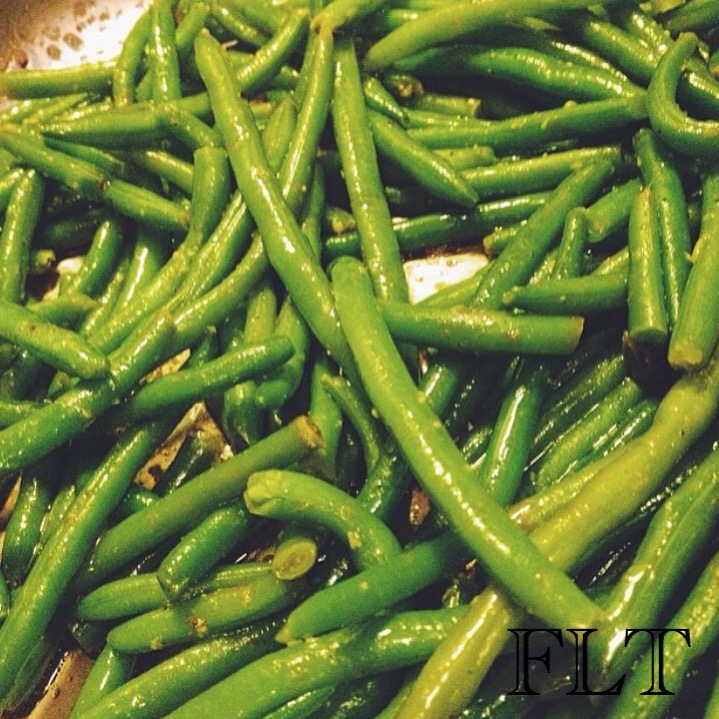 Boil large handful of frozen green beans for 2 mins, drop in ice water bath to stop cooking.
Sauté 1 teaspoon of garlic in a tablespoon of butter.
Add green beans.
Sauté for 4 mins (or more depending on your desired crunchy ness) season with Paprika, Pepper, pinch of salt)
Toss lightly to combine seasonings.
Serve hot and try not to eat them all in one sitting.
Thanks for reading!
Love God. Love People. Eat Good.