A little less than a year ago, I debuted my custom spice blend, "Signature House Seasoning" and you all showed so much love, and I y'all for it! Thank you.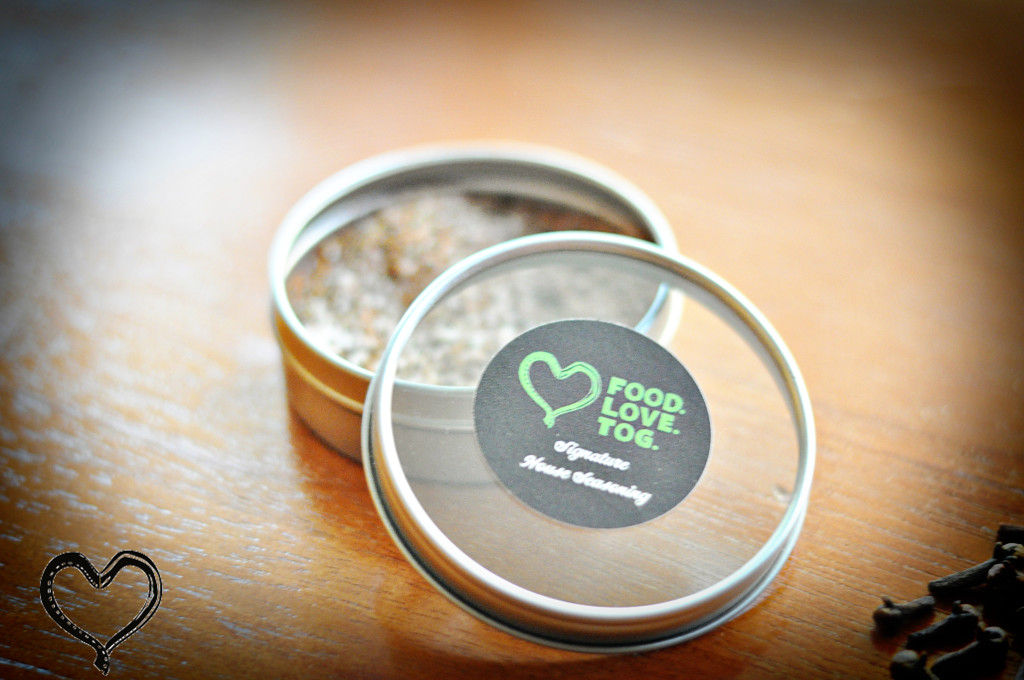 Today, I'm finally sharing that two more blends have joined the family. "Cayenne House Seasoning" and "Salt Free House Seasoning"
The 2.5 oz tin costs $8.00 and will be shipped directly to you. Each house blend is made to order with the freshest spices around. The house blends are good for up to 3 months when stored properly.
To order drop me a line or send me a PayPal at foodlovetog@gmail.com
Looking forward to your order!