My Sweet girl turned 1 on March 11. Time truly flies in the time of parenthood.
This past weekend, we celebrated Madison's special day.
The theme was "Twinkle, Twinkle Little Star" which happens to be her favorite song.
I also went with a color scheme of pinks and golds. All of the decor was DIY. I'm a crafty motha!
We had cake, cookies, cupcakes, mini crudité, chicken wings, meatballs and fruit.
Big fun was had by all.
Check out my photo recap and a recipe below!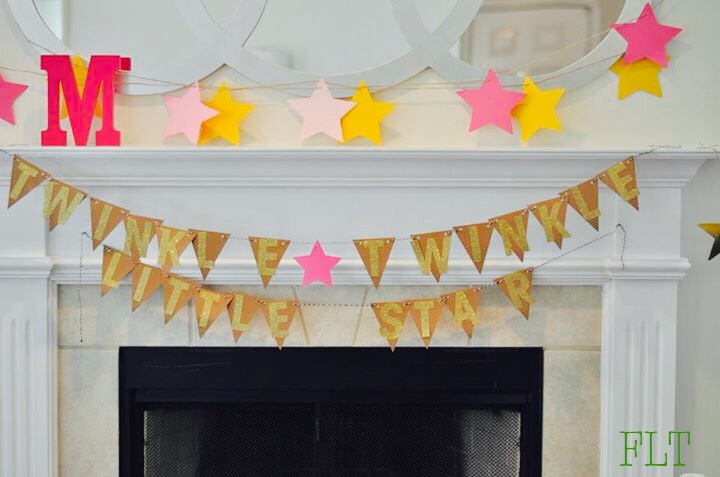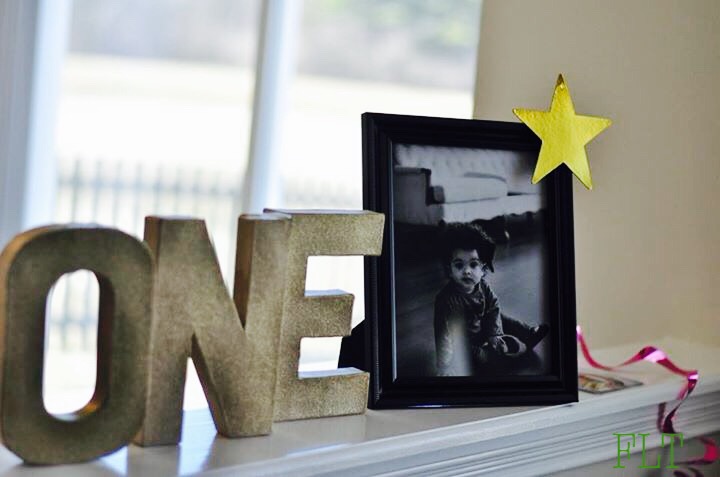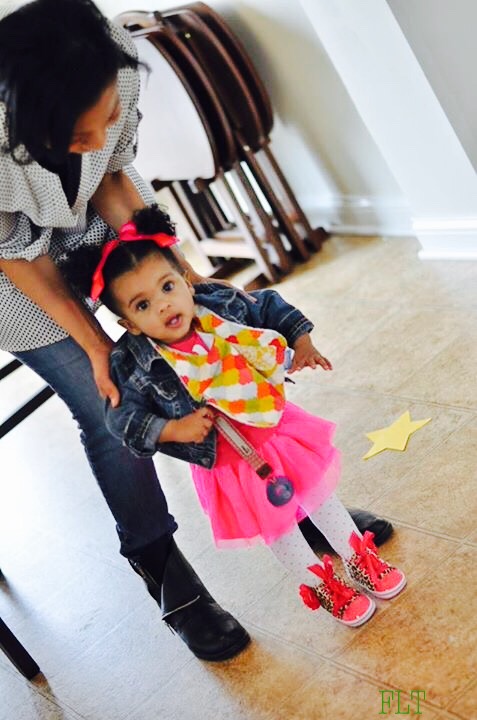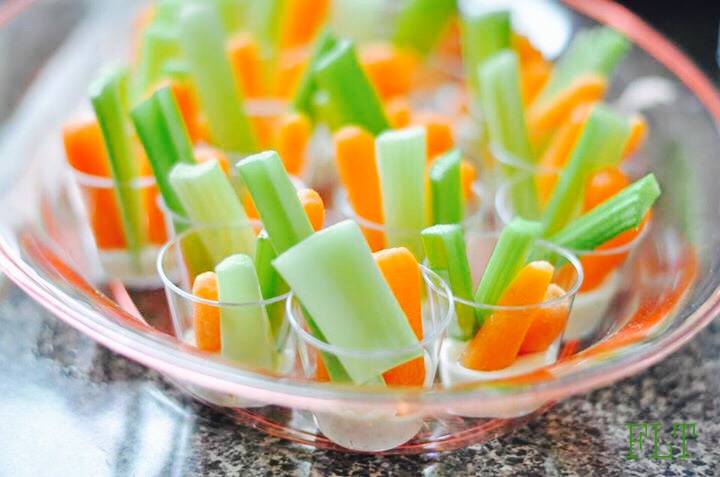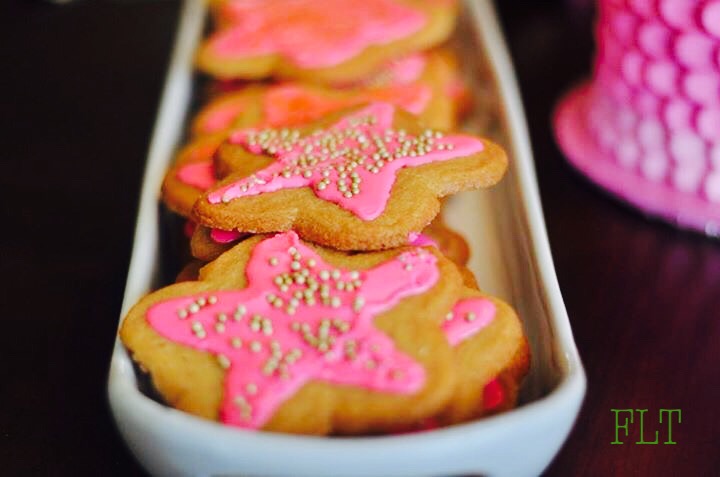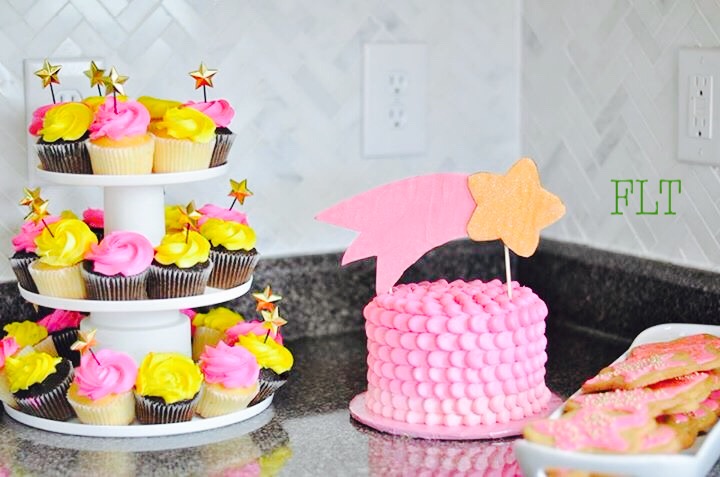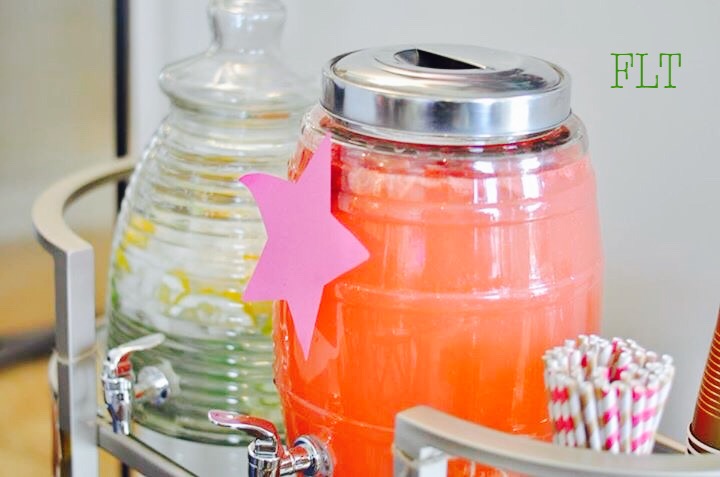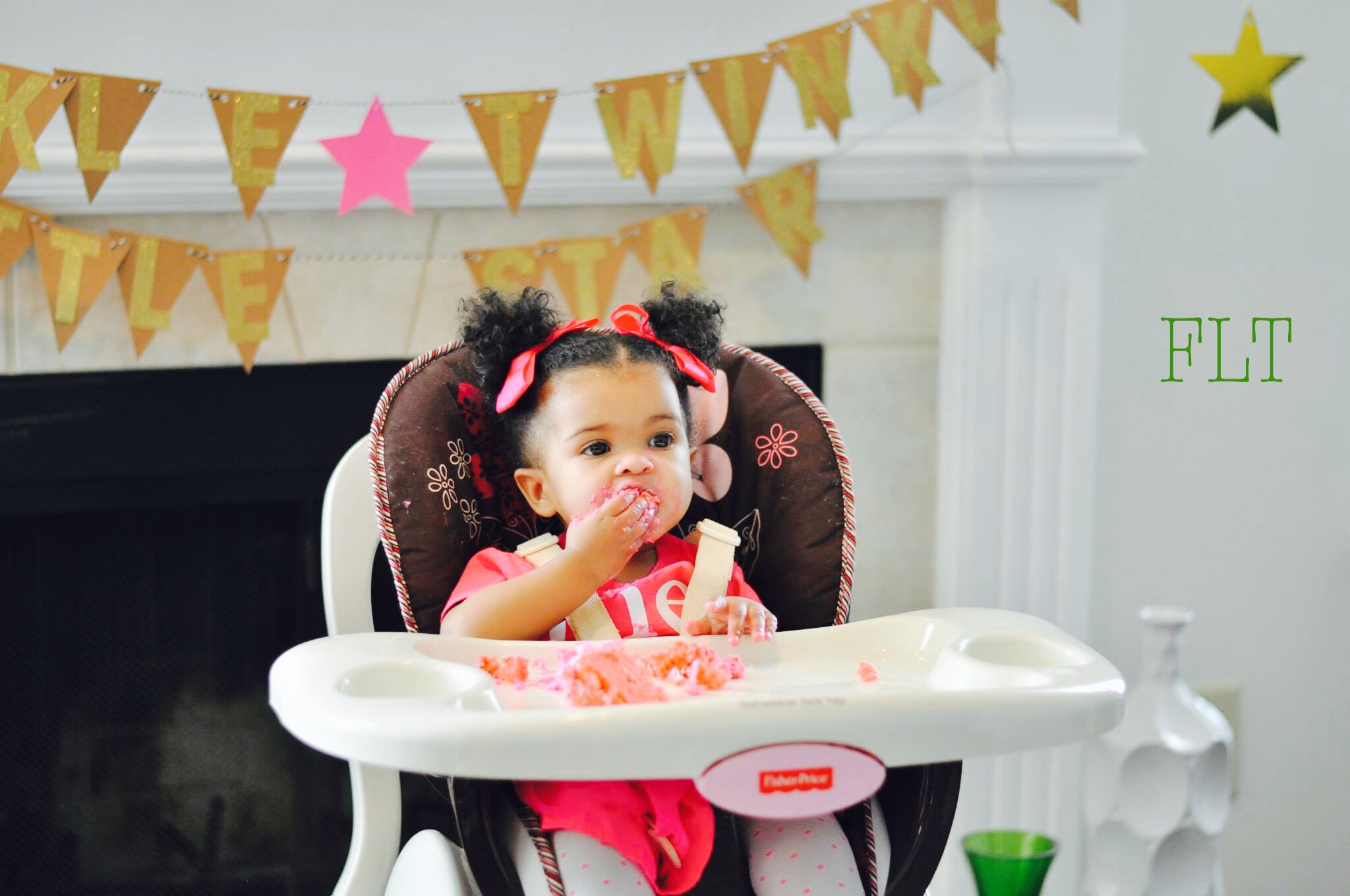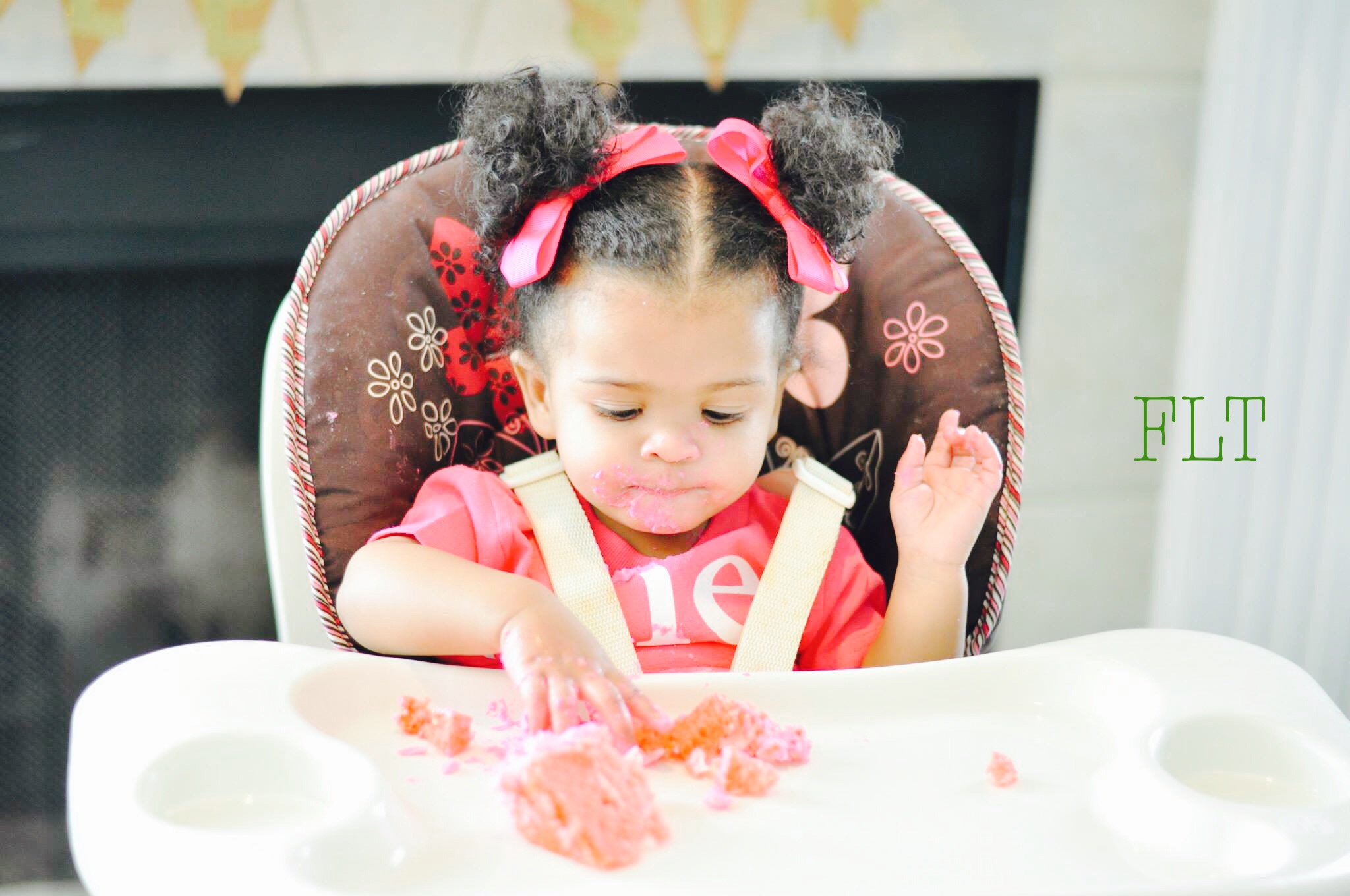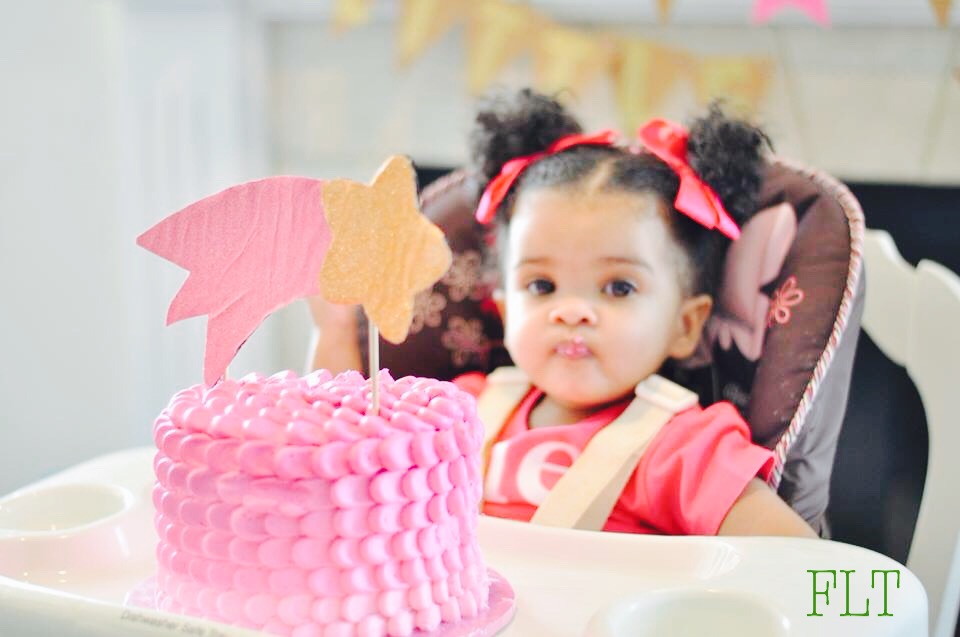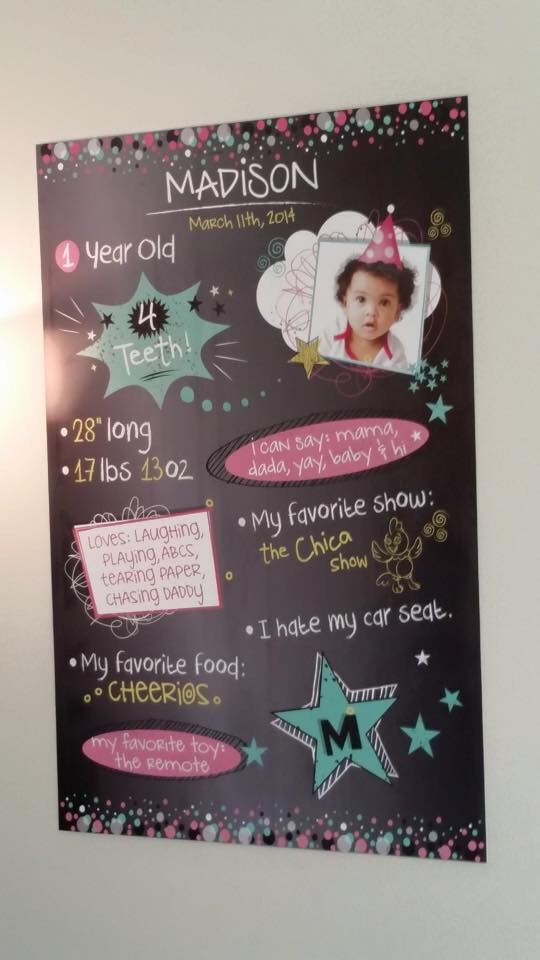 The cake portion was pretty hilarious. My girl tore that cake down!
Grab the recipe for the party punch below:
Madison's Twinkle Punch
(Makes 3 Gallons)
1 16 oz. Bag of Frozen Strawberries (Thawed)
1 container of Country Time Pink Lemonade Mix
2 2 Liters of Diet Cherry 7 UP
1 2 Diet 7 UP
1/2 2 Liter of Diet Ginger ale
6 Bottles of Water
7 Cups of Ice
Combine all liquid ingredients and stir until well combined.
Add Country Time Mix and Thawed Strawberries, Ice and Mix well
Serve well chilled.