One of my favorite drive-in spots is Sonic. They have a menu of specialty drinks that I truly love. They have Lemonades, Limeads, Floats.. you name it. When we were dating, my husband used to bring me treats from Sonic after work.. Oh to be young again! The recipe I'm sharing today is reminiscent of that time. I'm sharing two Spiked Versions of the classic Strawberry Limeade. Enjoy!!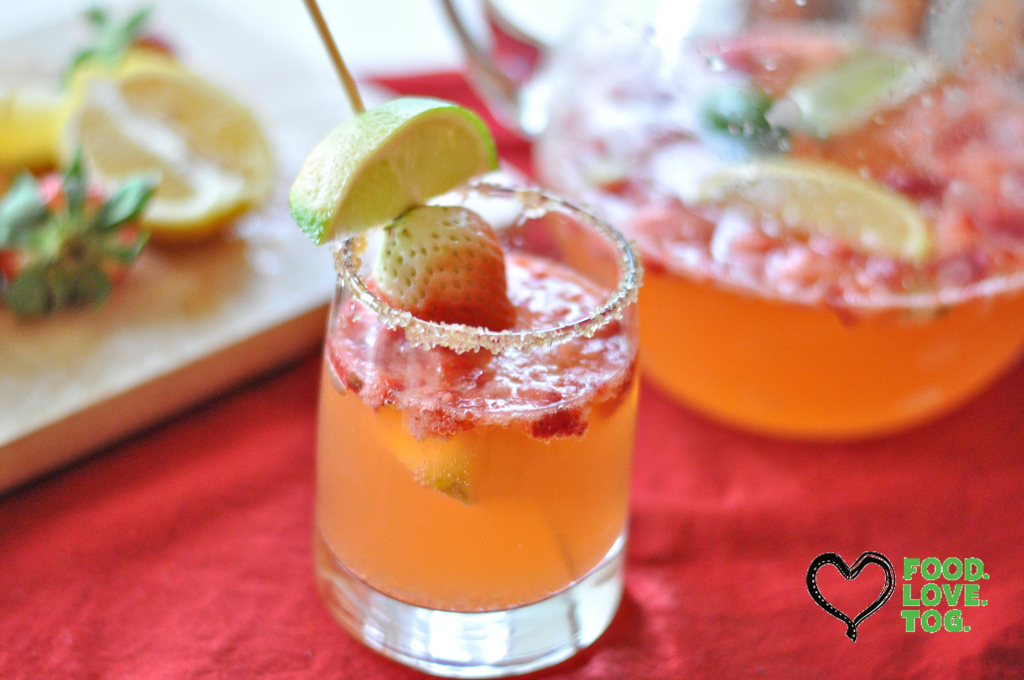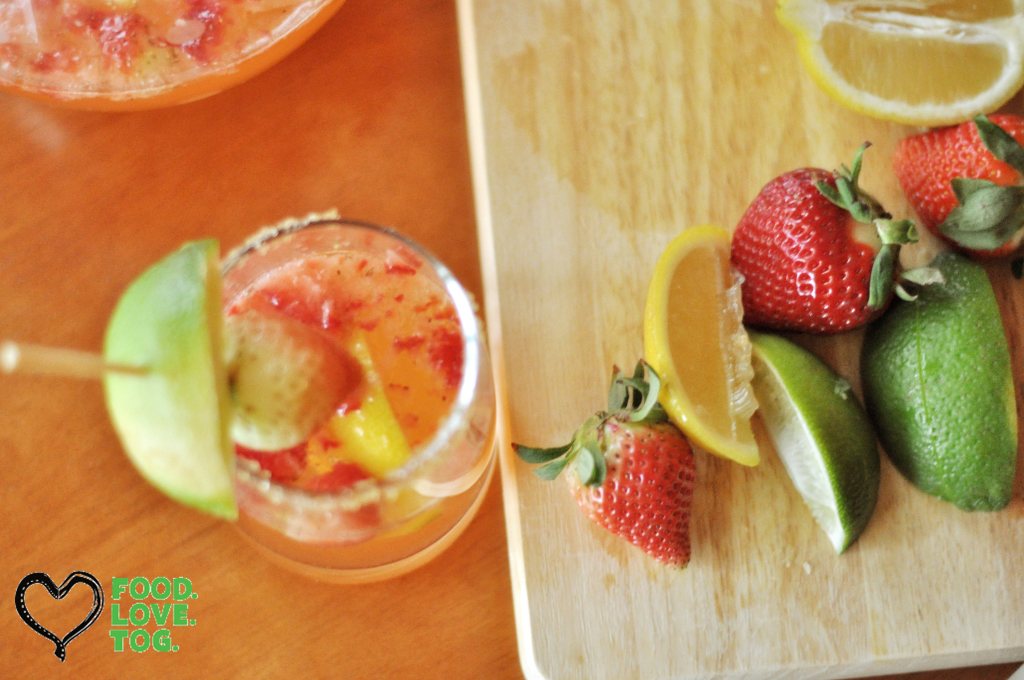 Spiked Strawberry Limeade
2015-02-09 20:37:02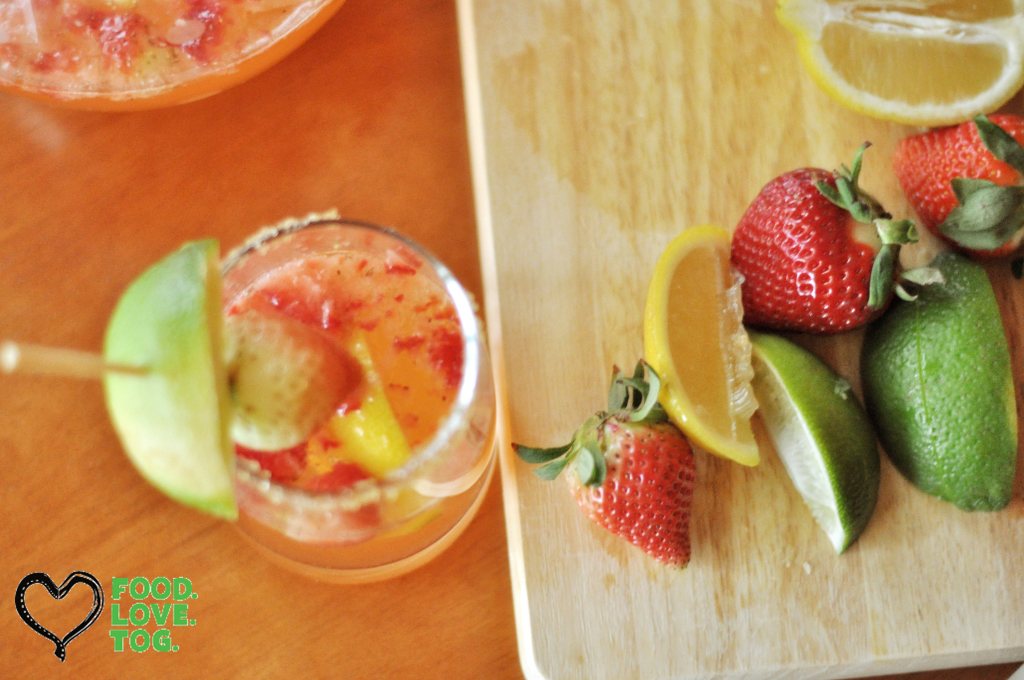 An ode to the class Strawberry Limeade. Tangy, Fruity and Spiked with a kick!
Ingredients
1 Chilled Liter of Trader Joe's French Market Sparkling Limeade
1 and 1/2 cups of muddled Chilled Strawberries
4 oz. of your favorite Gin (Chilled) ** for the 2nd version, 4 oz.of your favorite Vodka (Chilled)
Turbinado/Raw Sugar for rimming glasses
1 Sliced Lemon (chilled)
2 Sliced Limes (chilled)
A handful on Whole Strawberries for Garnish
Instructions
To Muddle strawberries, chop the strawberries in small pieces, using a wooden spoon mash the berries until they are in a pulp like consistency.
Combine Limeade, Gin, and chilled fruit, stir to combine.
Rim glasses with Turbinado sugar.
Pour Spiked Limeade and serve with a garnish of limes and berries.
Drink up & Enjoy!
FoodLoveTog https://foodlovetog.com/