I know it's not Monday but I've got something Meatless to share. Many people are currently observing the Lenten season. Lent is the time in many faiths, particularly the Christian faith that believers set aside time to reflect, repent and fast, in honor of the sacrifices made by Jesus Christ via his death and resurrection on Easter. Often times during the fasting, people may give up meat and other foods. I've had people reach out for a few recipes to help aid them in their meal prep for Lent. Insert the Mushroom & Spinach Lasagna Roll. Hearty, Robust and so filling that you won't even miss the meat!
Lasagna is one of those comfort for meals for me. Check out my spin on it below.
Check out the recipe below: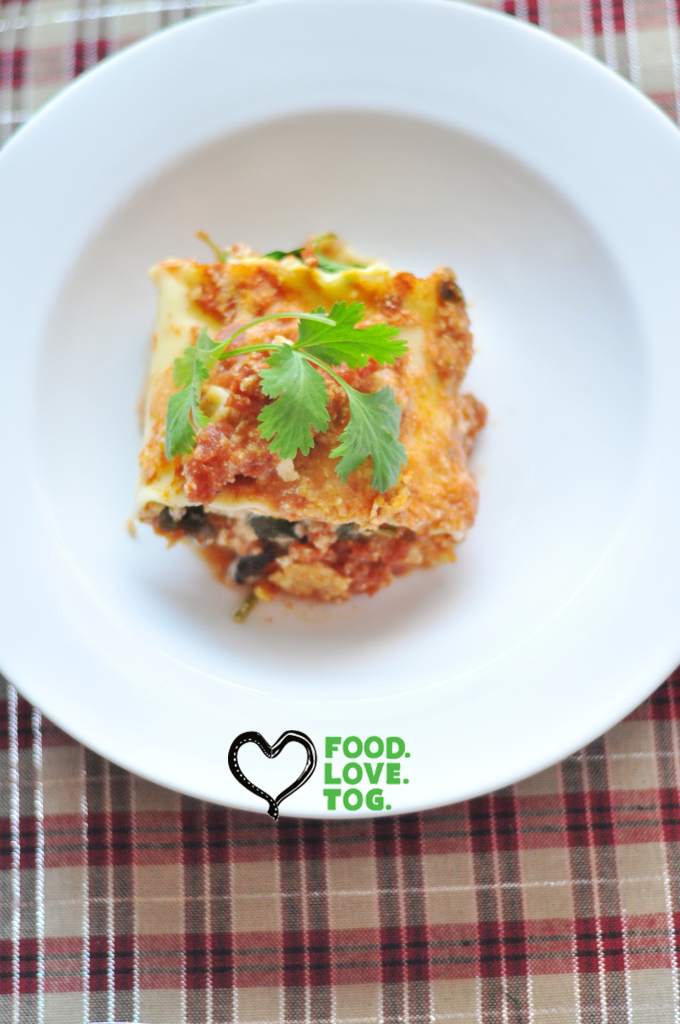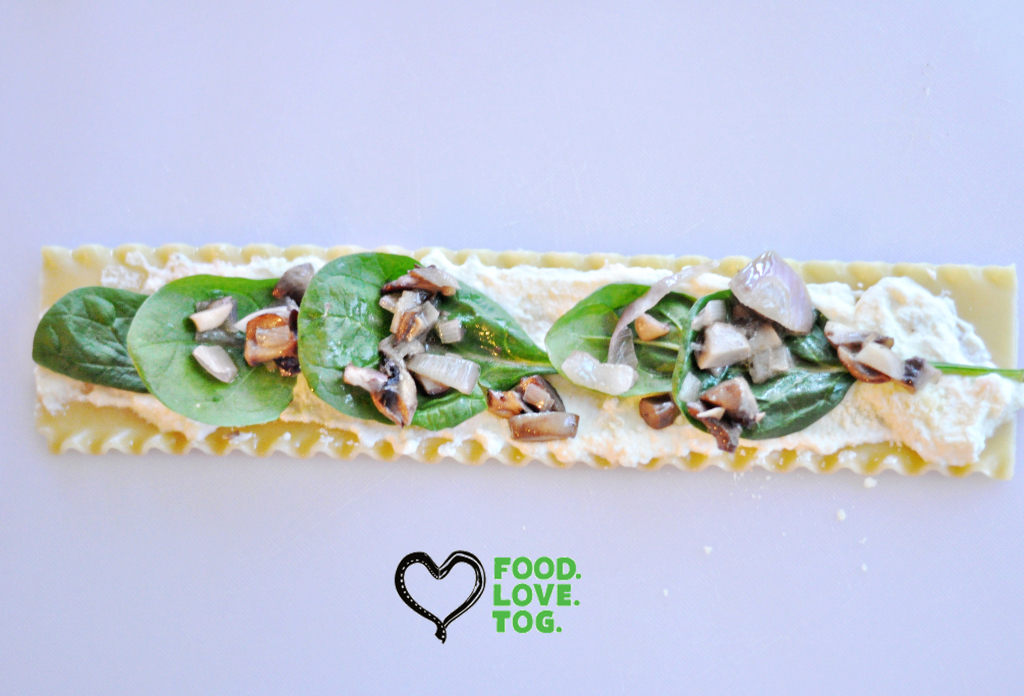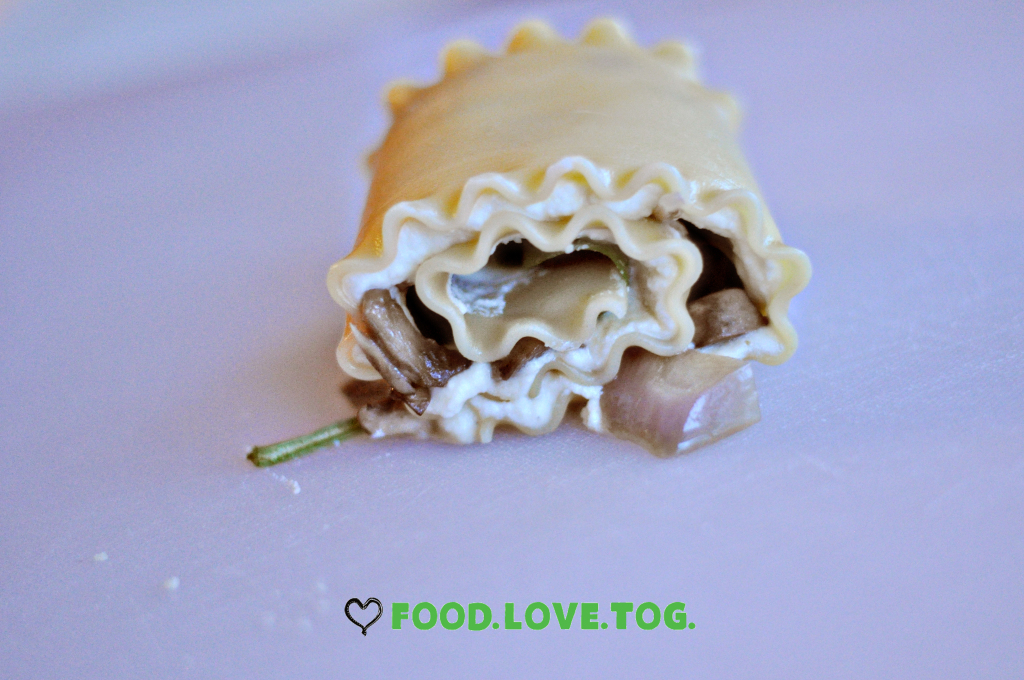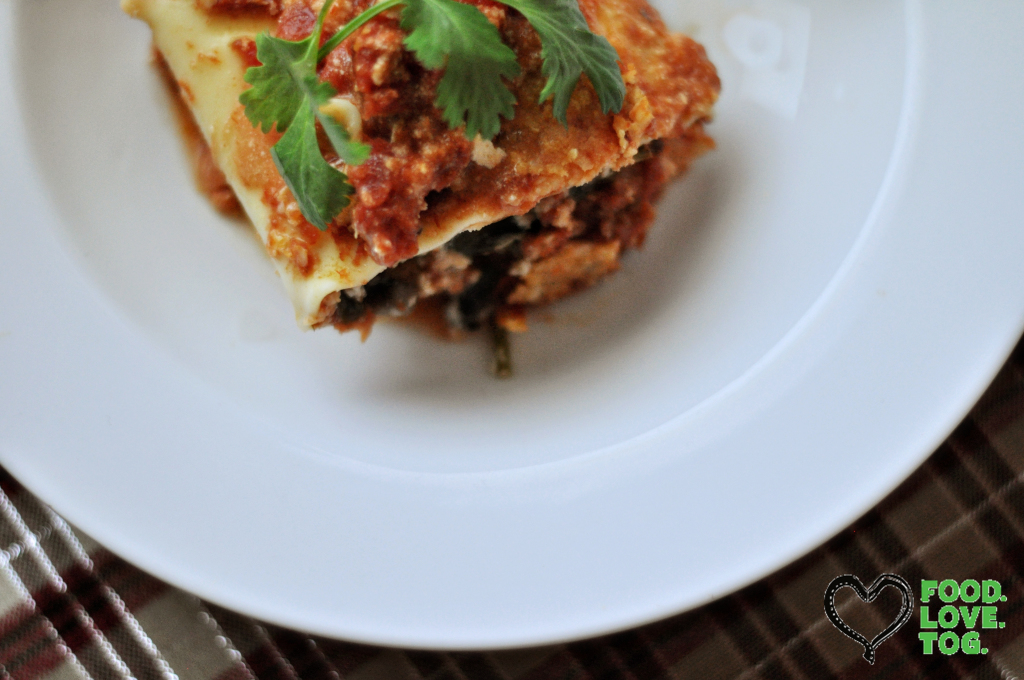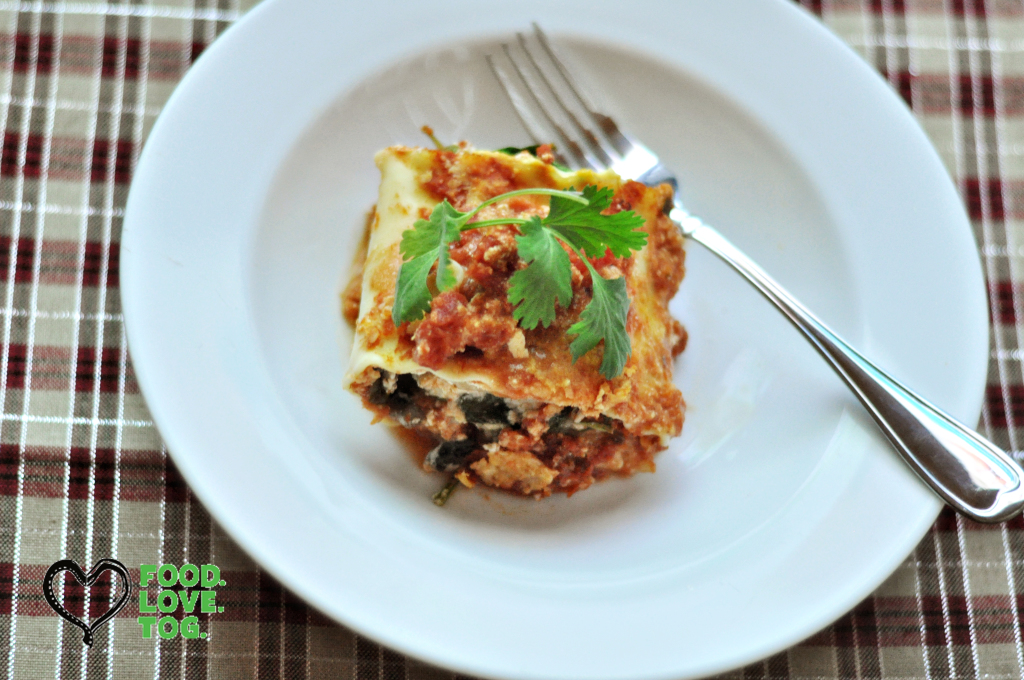 Mushroom & Spinach Lasagna Rolls
2015-02-24 21:13:18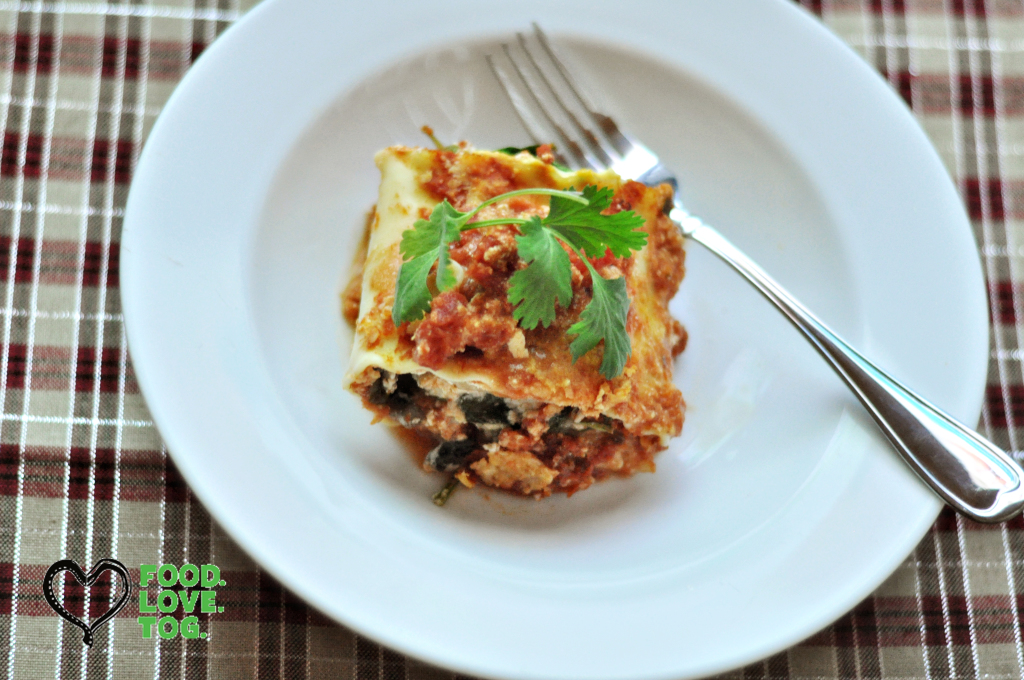 Meatless, Hearty, & Chunky. A great meatless dish for someone looking to add more meat-free dishes to their recipe box.
Ingredients
12 Lasagna noodles
16 oz container of Ricotta Cheese (I use whole milk Ricotta)
1 Large Egg
1 & 1/2 cups Fresh Parmesan Cheese
2 cups of Fresh Spinach
1 Container of Baby Bella Mushrooms diced
1 Large Shallot Diced
Marinara Sauce- (grab recipe on the site) allow to simmer on low while you're making the rolls
2 Tablespoon Butter
Salt
Pepper
Instructions
Pre-heat oven to 350
While oven is preheating boil water for pasta
Boil 12 Lasagna noodles for 7/12 minutes, drain and allow to cool on a sheet tray
Heat butter in a skillet
Add diced mushrooms and shallots and saute until soft
Combine Ricotta and large egg, stir until smooth.
Stir in 1/3 cup Parmesan Cheese, Season with Salt, Pepper & set aside
To build rolls
Lay each lasagna pasta flat and spread Ricotta Cheese Mixture evenly across pasta
Layer with spinach leaves length-wise
Layer mushroom and shallot mixture
Once complete, roll the noodle and its goodies to create a small circular roll shape.
Spoon half of marinara sauce in the bottom of 9x13 pan
Create a single layer of lasagna rolls
Spread remaining Marinara Sauce atop rolls
Sprinkle remaining Parmesan Cheese atop rolls
Repeat until 12 rolls are complete
Bake at 350 until Golden and bubbly, typically about 30 minutes.
Serve and Enjoy!
FoodLoveTog https://foodlovetog.com/