The first #MeatlessMonday of 2015! We made it! I'm glad you're here.
Today I'm sharing an appetizer that will appease meat-eaters and vegans alike. Roasted Cherry Tomato & Clementine Crostini. Yep. Savory. Savory. Savory.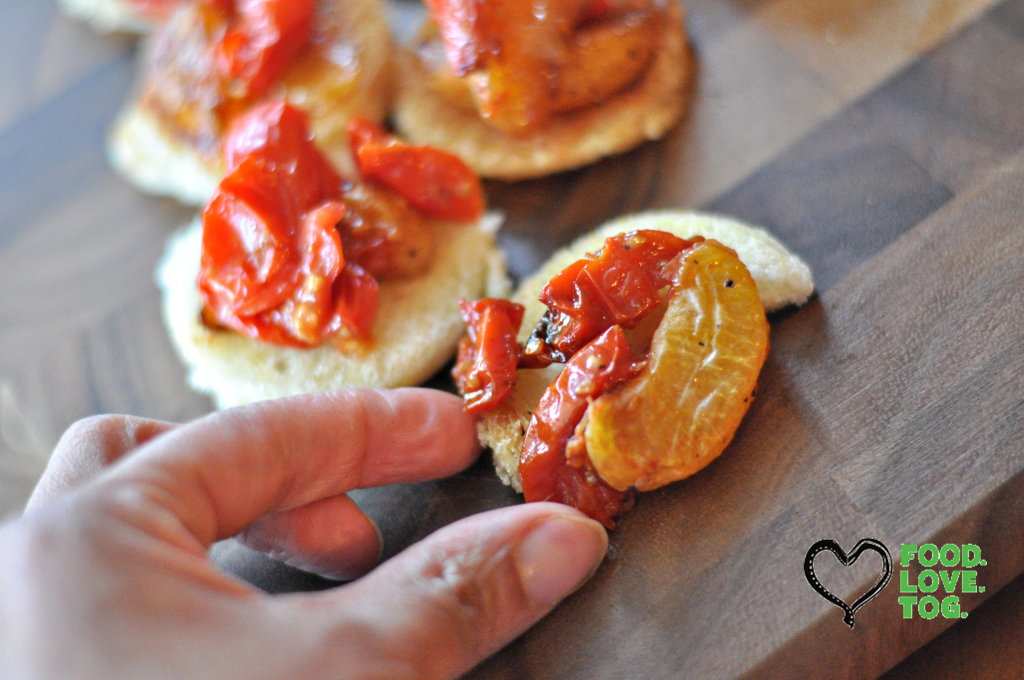 Cherry Tomatoes and Citrus. An unlikely pair. This is what happens when I have items in my fridge that I don't want to go to waste and I'm in need of a tasty snack. I'm quite resourceful when it comes to odds and ends in the fridge. Creating this recipe was quite fun.
Enter bread, balsamic and my oven. This simple recipe will be delight your taste buds and please a crowd if you're entertaining. Roasting the veggies pulls out a sweetness that is unmatched. The tang of Balsamic adds a nice rounded touch what I'm calling "the duo of delight". This post is image heavy, so enjoy! Photo guide and recipe are below.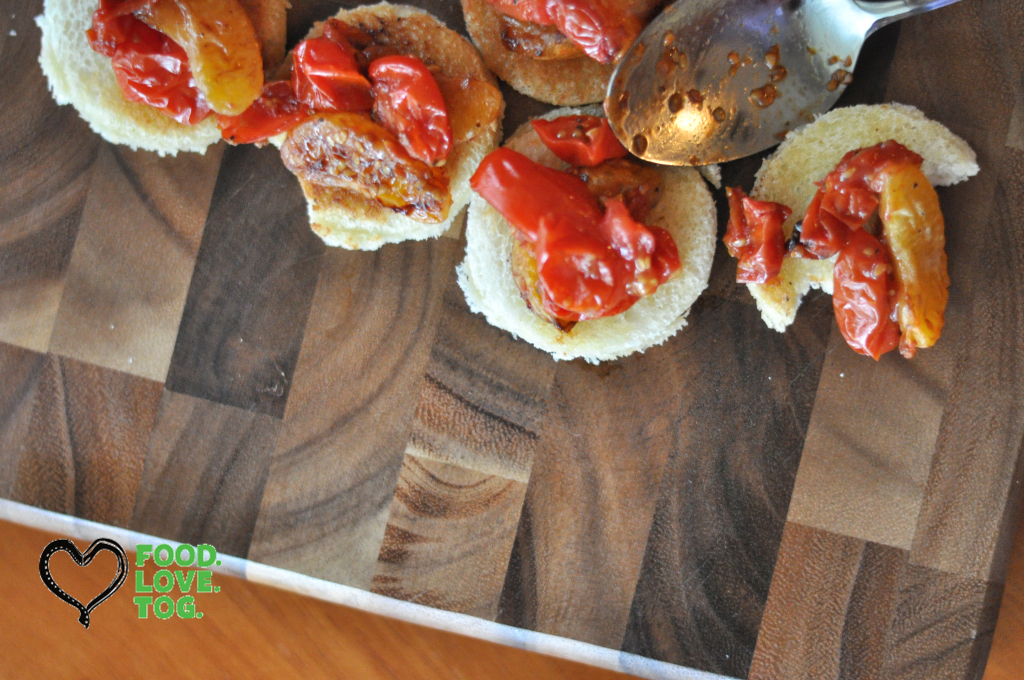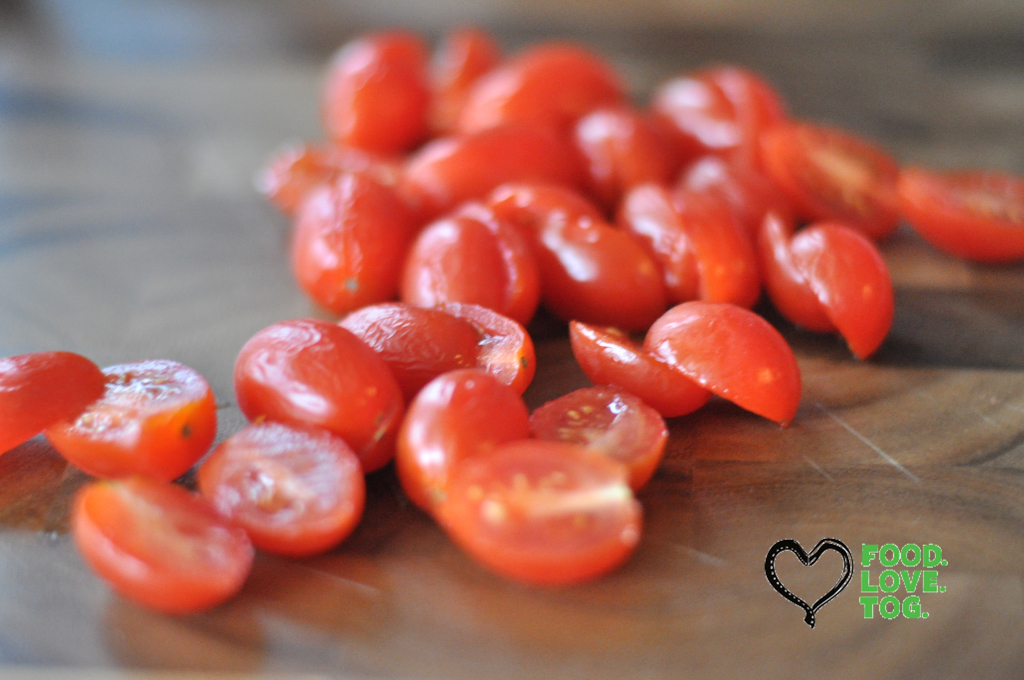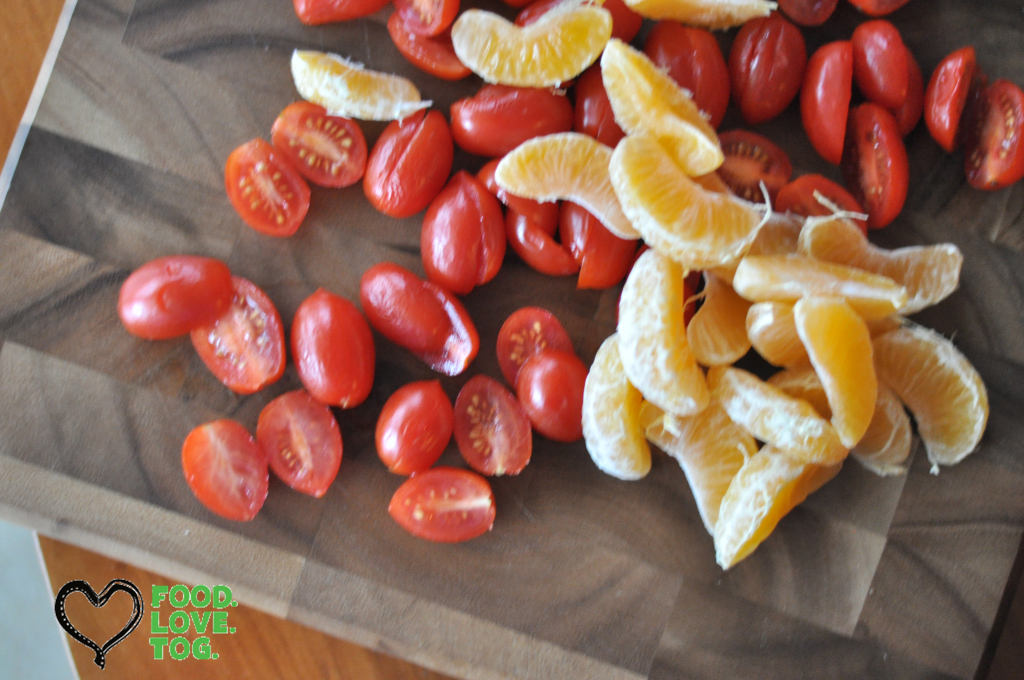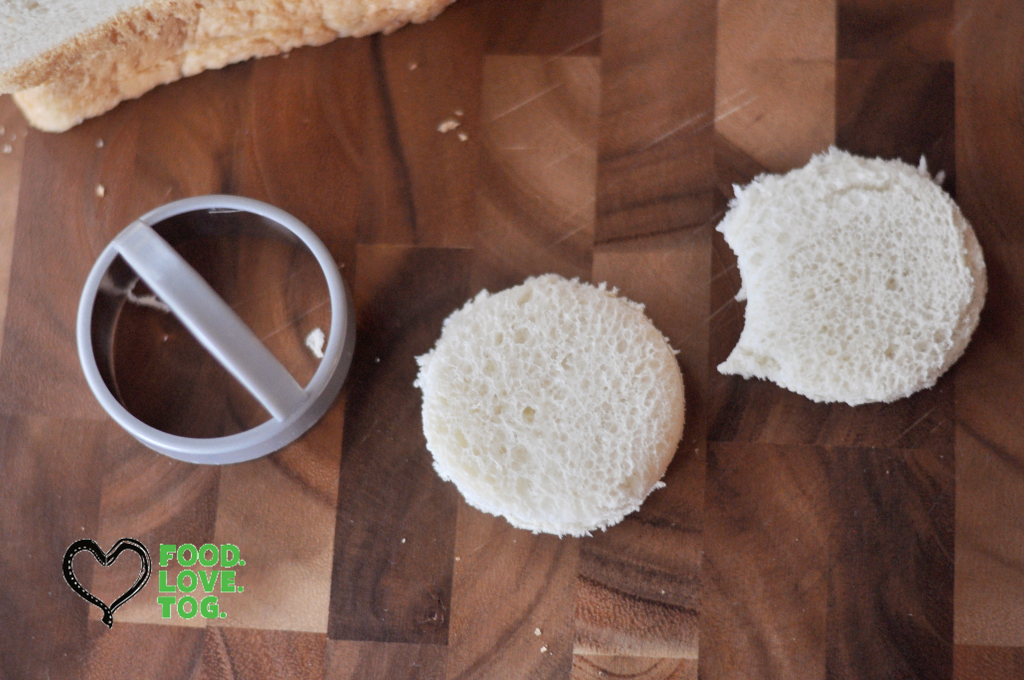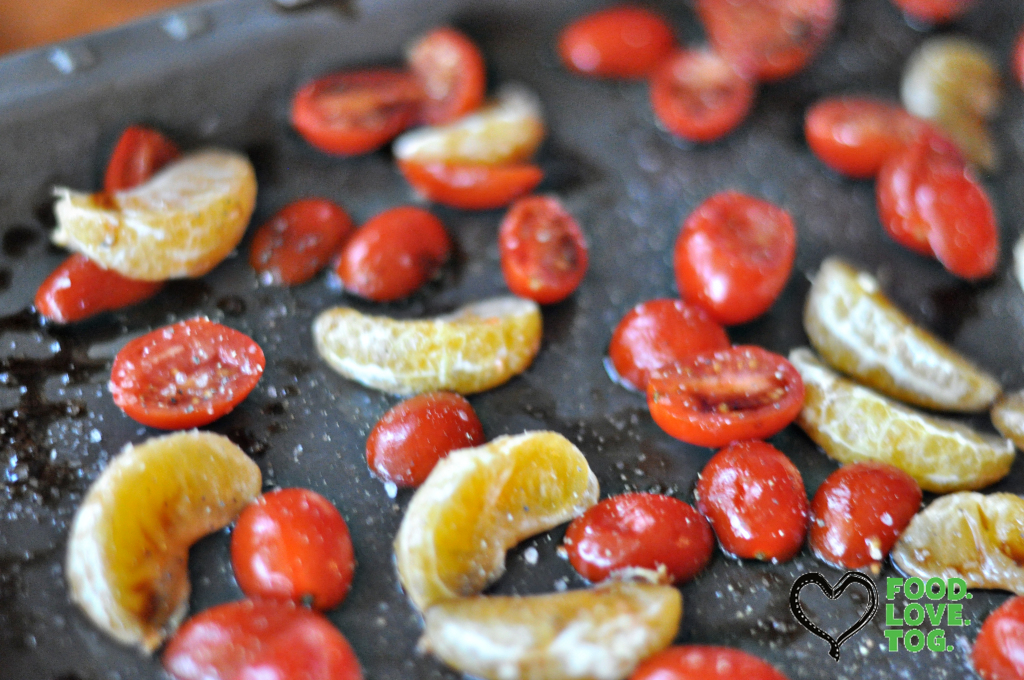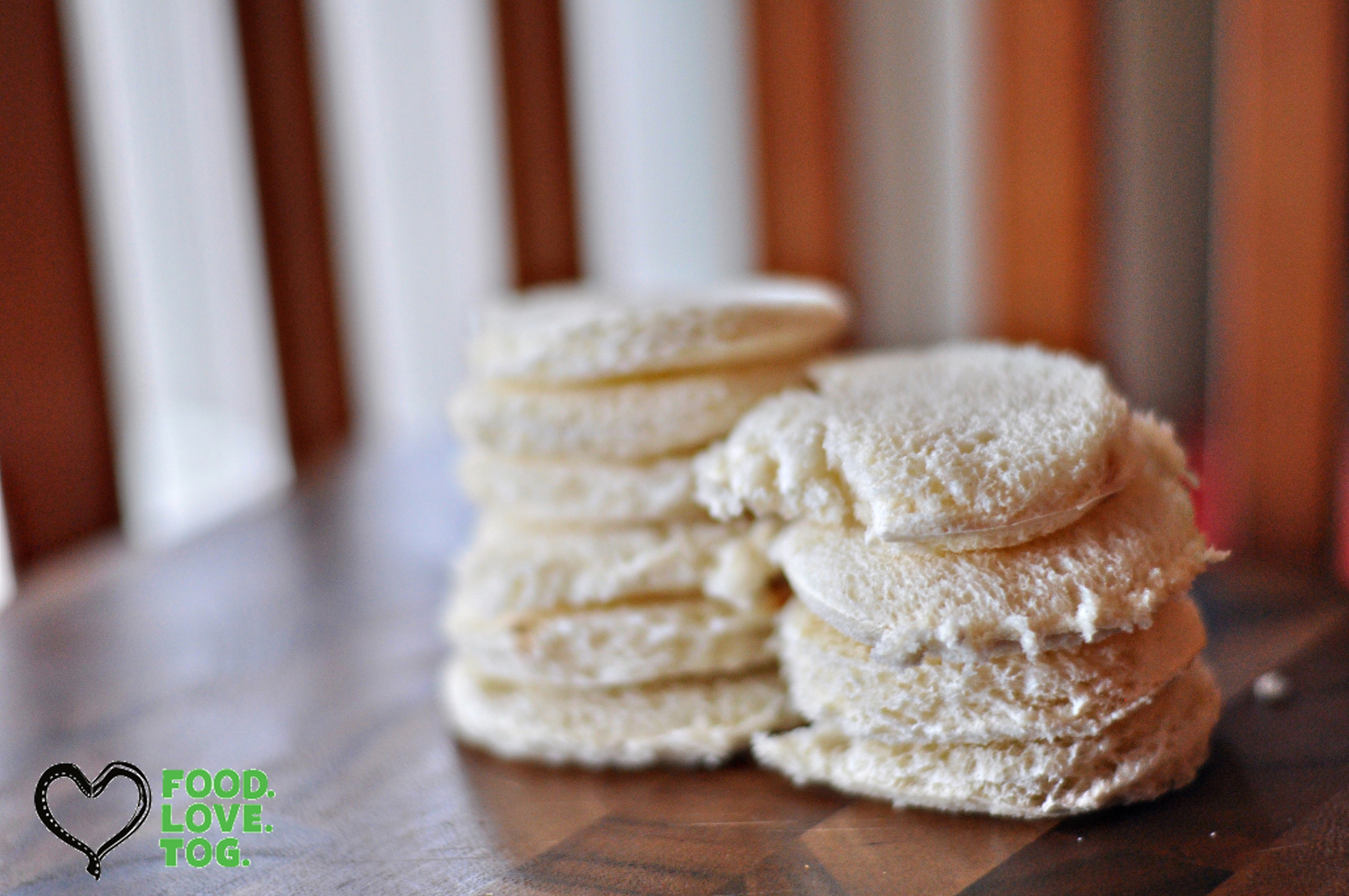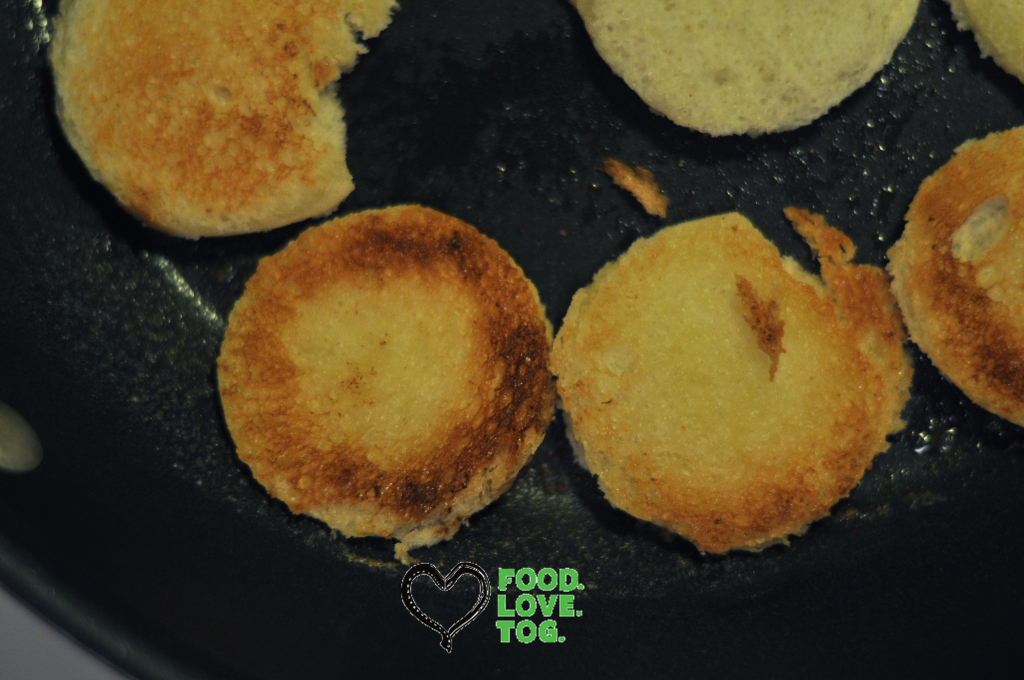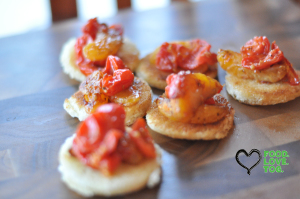 Cherry Tomato & Clementine Crostini
2015-01-04 20:42:43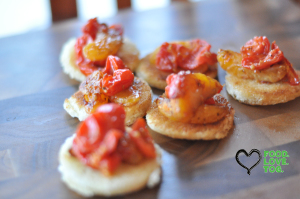 Serves 4
A sweet and savory treat that will surely please the crowd. Great as an appetizer.
Ingredients
10-15 Cherry Tomatoes Halved
12 Clementine Segments
1/3 cup Balsamic Vinegar
Pinch of Salt
Black Pepper
4 Tablespoons Butter
Extra Virgin Olive Oil
5 Slices of Bread
Instructions
Preheat Oven to 350
Lightly Coat a sheet pan with Extra Virgin Olive Oil
Toss Tomatoes and Clementine Segments in Balsamic Vinegar and Spread on sheet pan
Season with Salt & Pepper
Bake for 30-35 minutes until softened
While the tomatoes and clementines roast
Cut out rounds of bread slices, each piece should yield two rounds
Melt butter in a saucepan
Toast each round in butter until lightly golden and crisp
Top each crostini round with Tomato and Clementine mixture
Serve warm and enjoy!
FoodLoveTog https://foodlovetog.com/

Thanks for reading! Happy 2015!

Love God, Love People, Eat GOOD!