The Big one. The Superbowl. Families, Friends and Frienemies all alike will gather on Sunday to celebrate Superbowl Sunday. This is one of the largest sporting events in the United States. So you know food will be had.
Looking for something to serve? I've got an entire list of recipes that I've shared here to help make your big game party a success. Grab the recipes to these good eats below.
Appetizers
Handheld delights that I know your guests will enjoy. There is something here for everyone!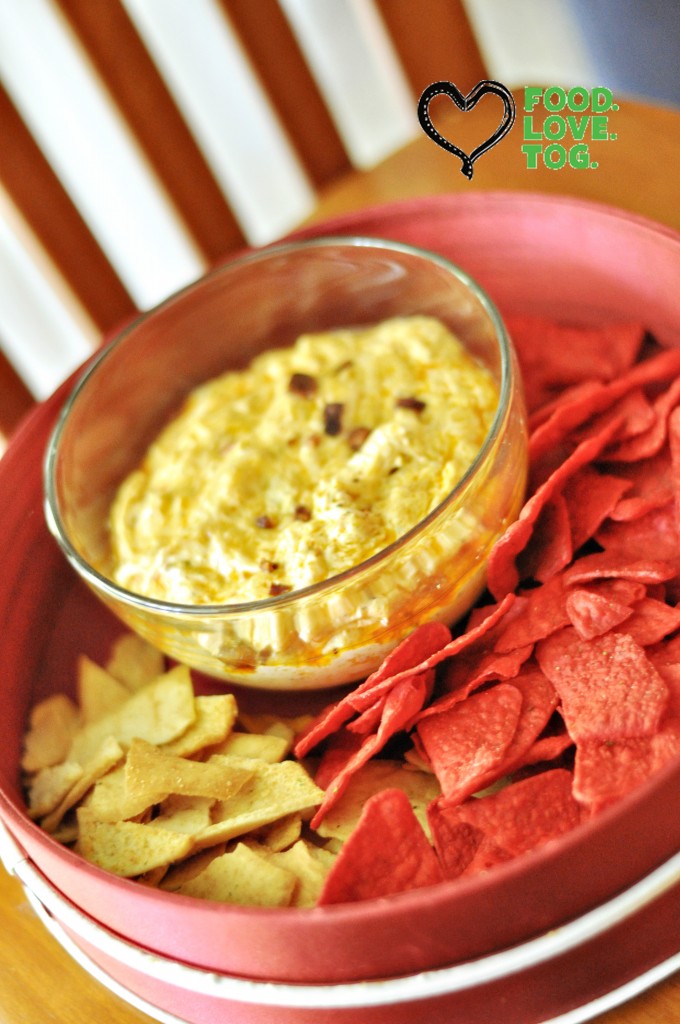 Baked Chicken & Mushroom Wontons
Clementine & Cherry Tomato Crostini
Hearty Eats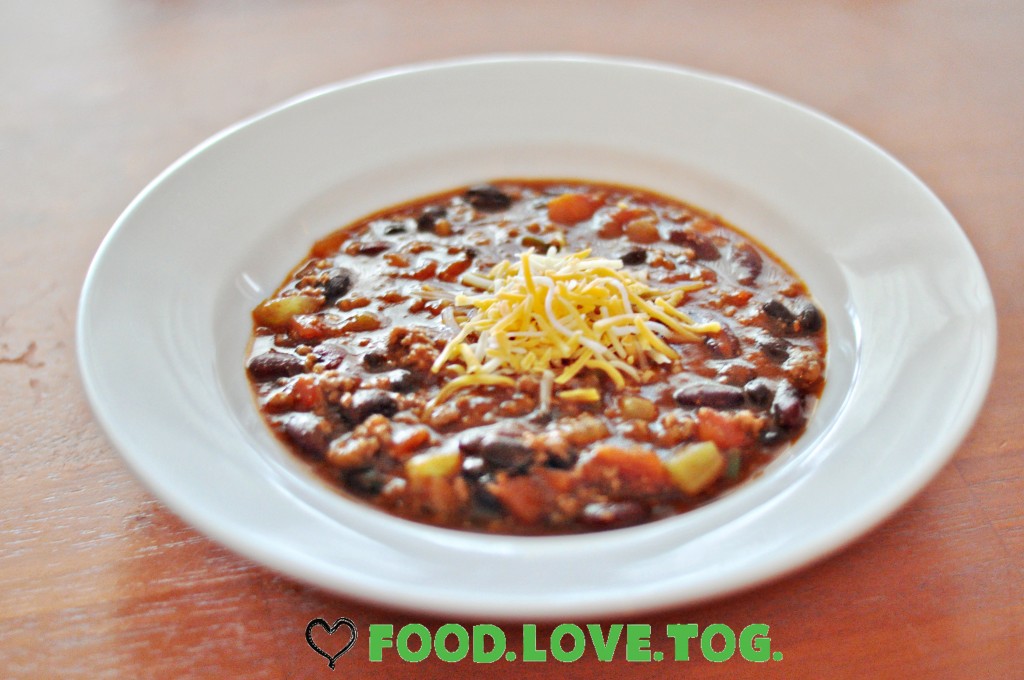 Desserts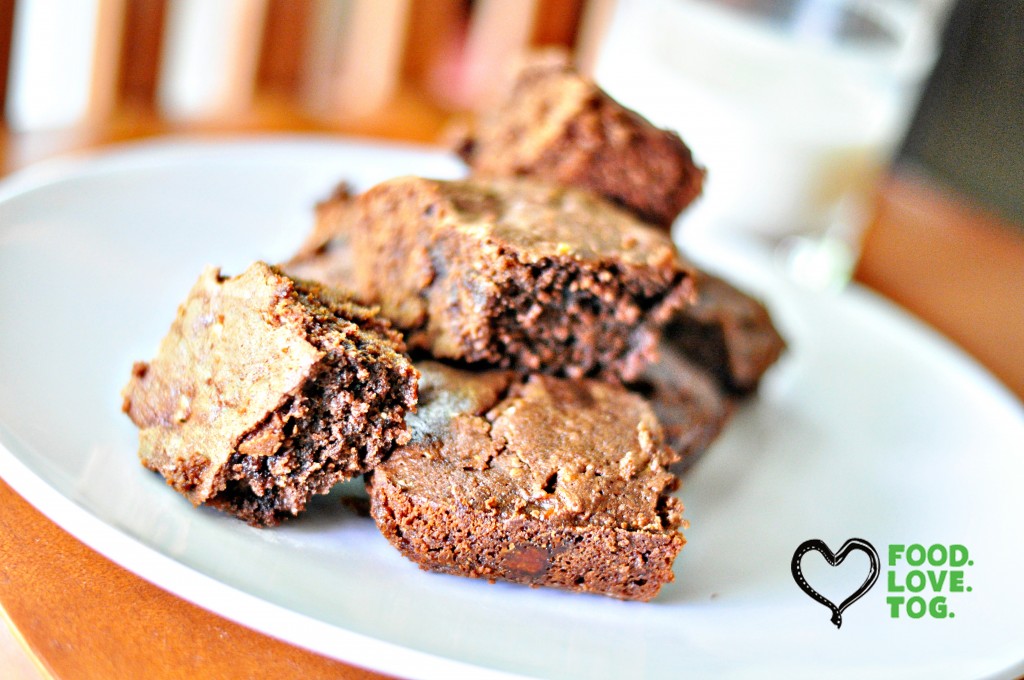 Drinks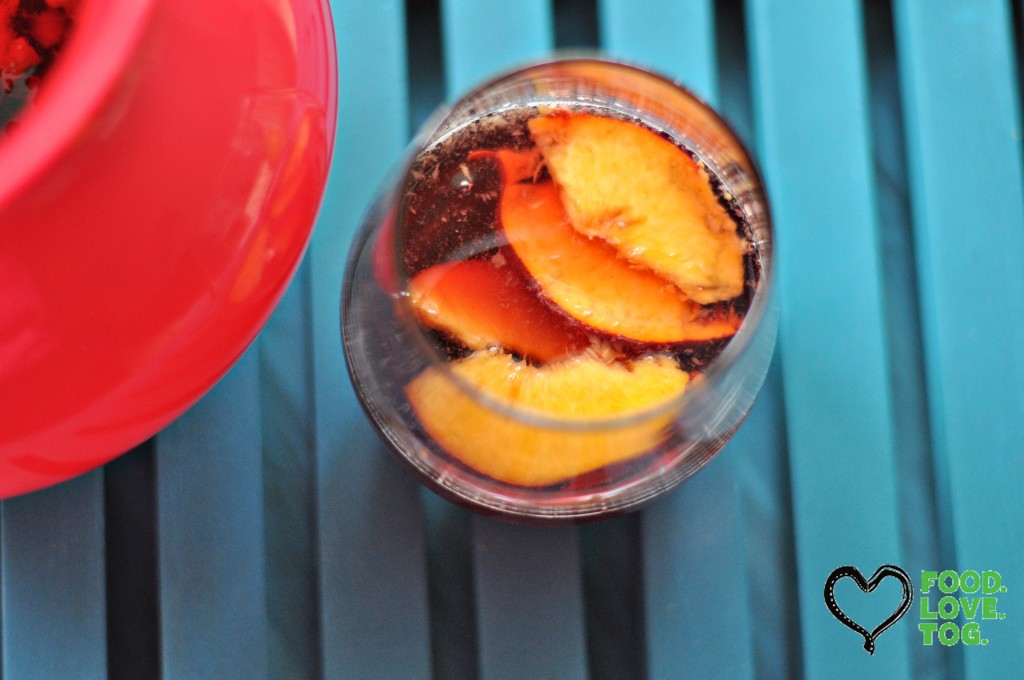 I believe this list of recipes will have your big game party covered.
What are you serving to celebrate?
Thanks for reading.
Love God. Love People. Eat Good!