Squash is one of the vegetables that I found tends to intimidate people. I've learned that some people think that cooking squash is hard. Well I'm here to tell you, Squash is so easy to cook. Your oven will do all the work if you let it. Well, most of it. Check out my twist on Roasted Acorn Squash. I think you'll enjoy it. Buttery, sweet and it has a kick thanks to my friend Cayenne. You should meet her, she's hot!
Grab a squash and make this recipe today!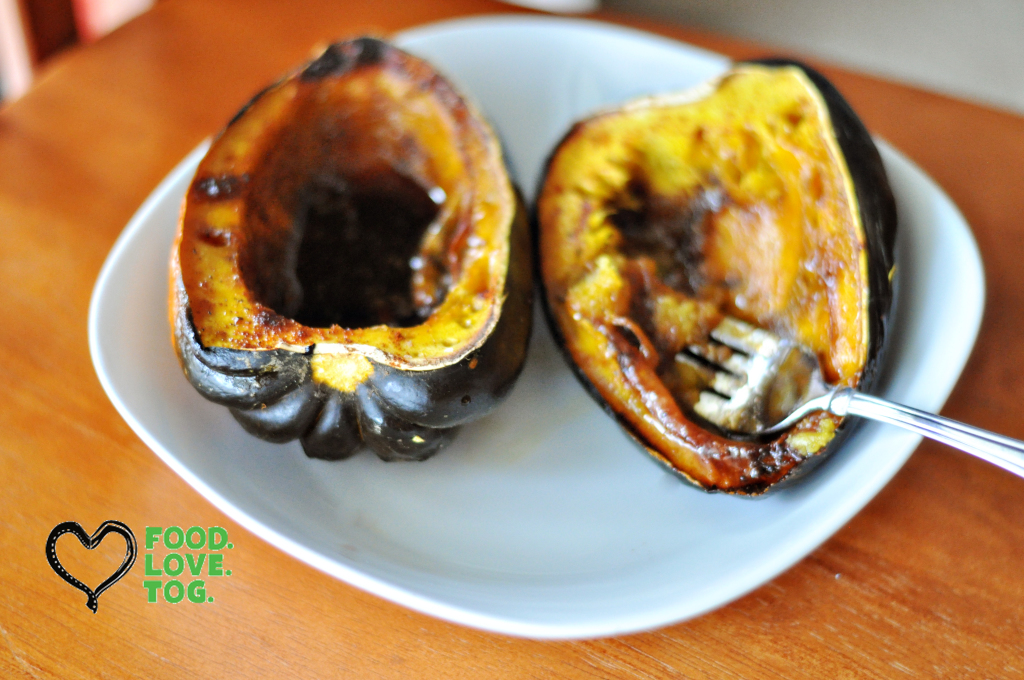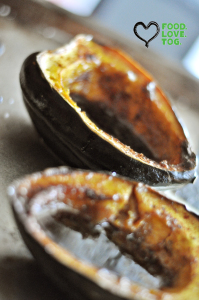 Roasted Brown Sugar Cayenne Squash
2014-12-22 20:02:31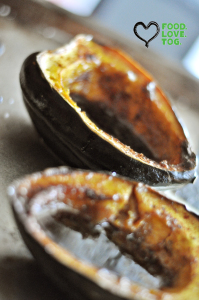 Serves 2
Buttery, creamy and spiced up with Cayenne pepper. This one pan wonder is sure to please even the pickiest eaters.
Ingredients
1 Acorn Squash, split in half with seeds scraped and removed
2 Tablespoons Butter
Pinch of Salt
Heavy Pinch of Red Cayenne Pepper
2 Tablespoons Brown Sugar
Instructions
Pre-Heat oven to 400 degrees
Clean Inside of Acorn Squash and pat dry paper towel
Sprinkle cavity with Kosher Salt and Red Cayenne Pepper
Spoon in equal amounts of Brown Sugar into each half
Top with Butter
Roast in oven at 400 degrees for 45- minutes to 1 hour, until squash is tender
Serve hot and enjoy!
FoodLoveTog https://foodlovetog.com/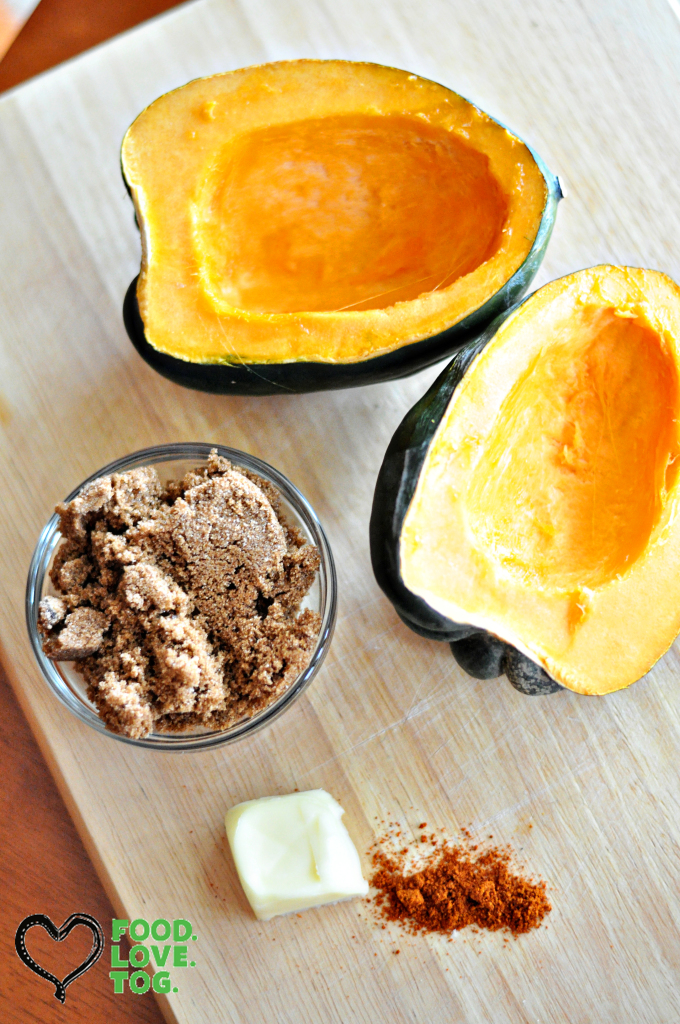 Thank you for reading!
Love God, Love People, Enjoy!