The Sweet Potato is one of my favorite vegetables. I love that can eat it all year long in a variety of ways.. steamed, roasted, baked in a pie, chopped in a hash for breakfast, the possibilities are endless for the sturdy vegetable. In honor of Fall, I decided to whip up this cake, instead of my usual Banana Nut Bread. I'm so glad I did.. I mirrored this recipe after my Granny's Banana But Bread, only this one is Eggless and Milk-free. Yep, it is quite possible to bake a moist bread without eggs or milk. I dare you to try it!
Check out the recipe below.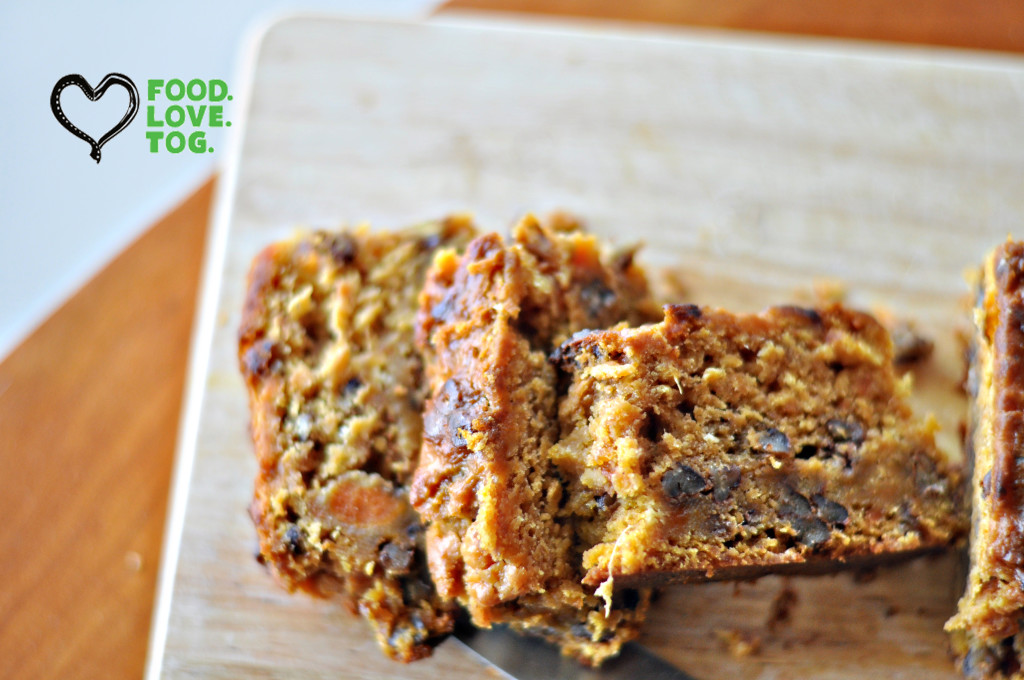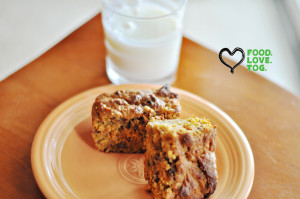 Sweet Potato Pecan Bread
2014-11-09 21:11:29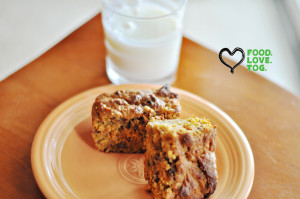 Eggless. Milk-Free. Delightful. This almost Vegan recipe is moist, hearty and full of the flavors of Fall. This one bowl recipe is sure to please!
Ingredients
1 Large Sweet Potato (Cooked and Mashed) ( to yield 1 cup )
1/2 stick of Melted Butter
1/2 Cup Dark Brown Sugar
1/2 Cup White Sugar
1 Teaspoon Vanilla Extract
1/3 Cup unsweetened Applesauce
1 Teaspoon Baking Soda
Pinch of Salt
1 and 1/2 Cups AP Flour
1/2 Teaspoon cinnamon
1/4 Teaspoon Nutmeg
1/3 Cup Chopped Pecans
Instructions
Preheat Oven to 350
In a large bowl combine Mashed Sweet Potatoes, Sugars, Nutmeg, Cinnamon,& Applesauce
Stir gently to combine
Add Baking Soda, Salt, Melted Butter, Vanilla Extract
Add flour and stir well to combine all ingredients
Fold in Chopped Pecans
Add mixture to a prepared loaf pan
Bake on 350 for one hour or until a toothpick inserted in middle of bread comes out clean
Let Cool and Serve along side your favorite milk.
FoodLoveTog https://foodlovetog.com/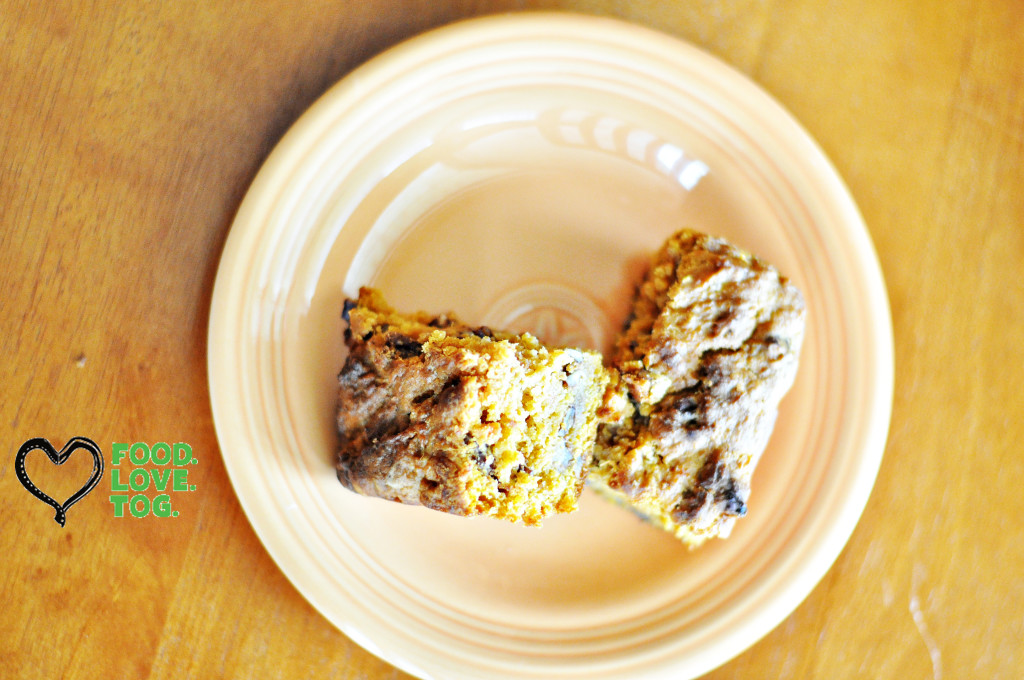 Thanks for reading!
Love God, Love People, Eat Good!