It's Thanksgiving week! I'm so excited, Thanksgiving is my favorite holiday by far. Why? Food + Family. It really is that simple for me. We'll laugh, eat, sing, share stories, make fun of each other, eat some more… The day is truly great.
That said, I have a recipe for your Thanksgiving table yep. Something for the LifeHack files.( click the tag Lifehack, I'm building them up for you guys!) Yeast Rolls and cornbread are typically on our table for Thanksgiving and while, I'm okay with them. Okay, I'm more than okay with them-I LOVE BREAD! I want to kick it up a notch for this year. Enter my Kicked Up Table Bread. It's so easy, a child could make it. No really, with proper supervision, 6-year-old Timmy could make this as his contribution to this years Thanksgiving feast. Par-baked Bakery Loaf + Italian Seasoning + Butter + Parmesan Cheese= Kicked Up Table Bread.
Grab the recipe below. I wish you all Good eats and good belly laughs this Thanksgiving.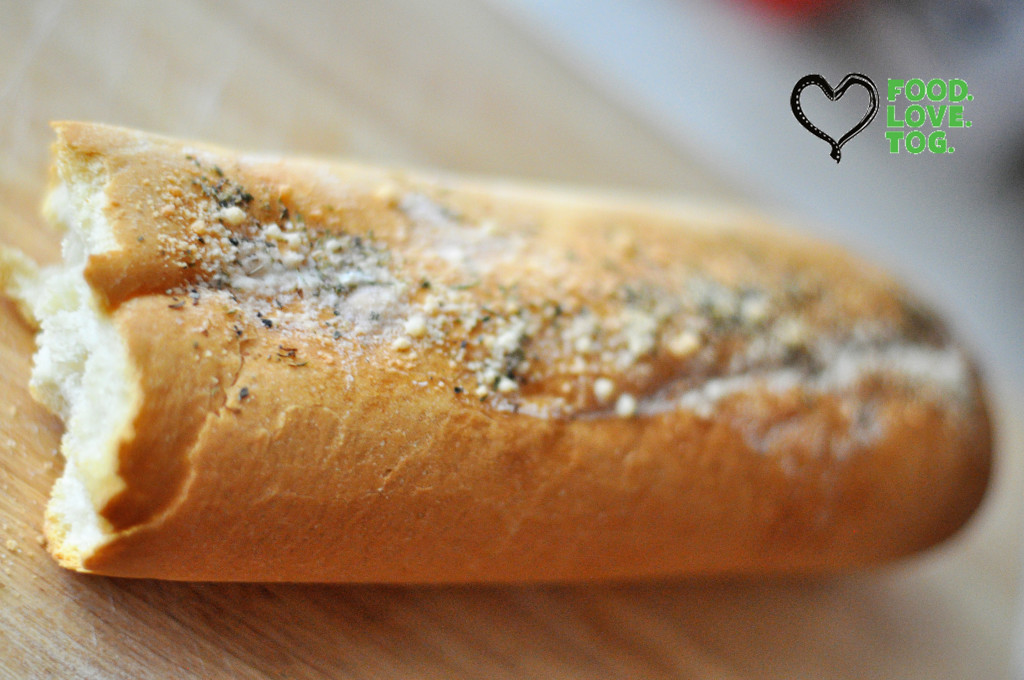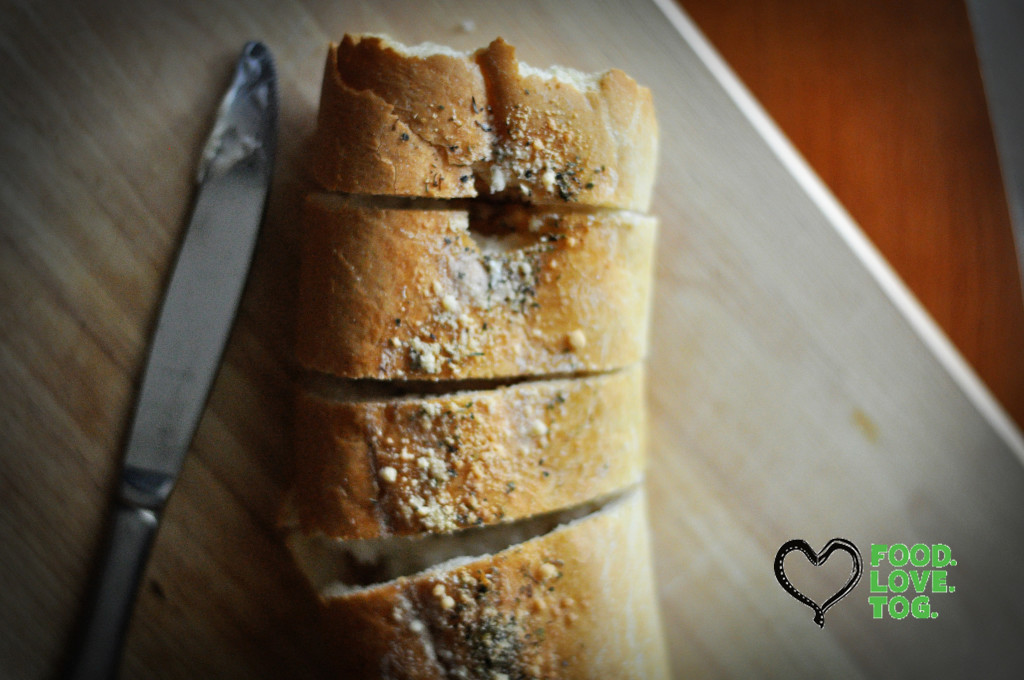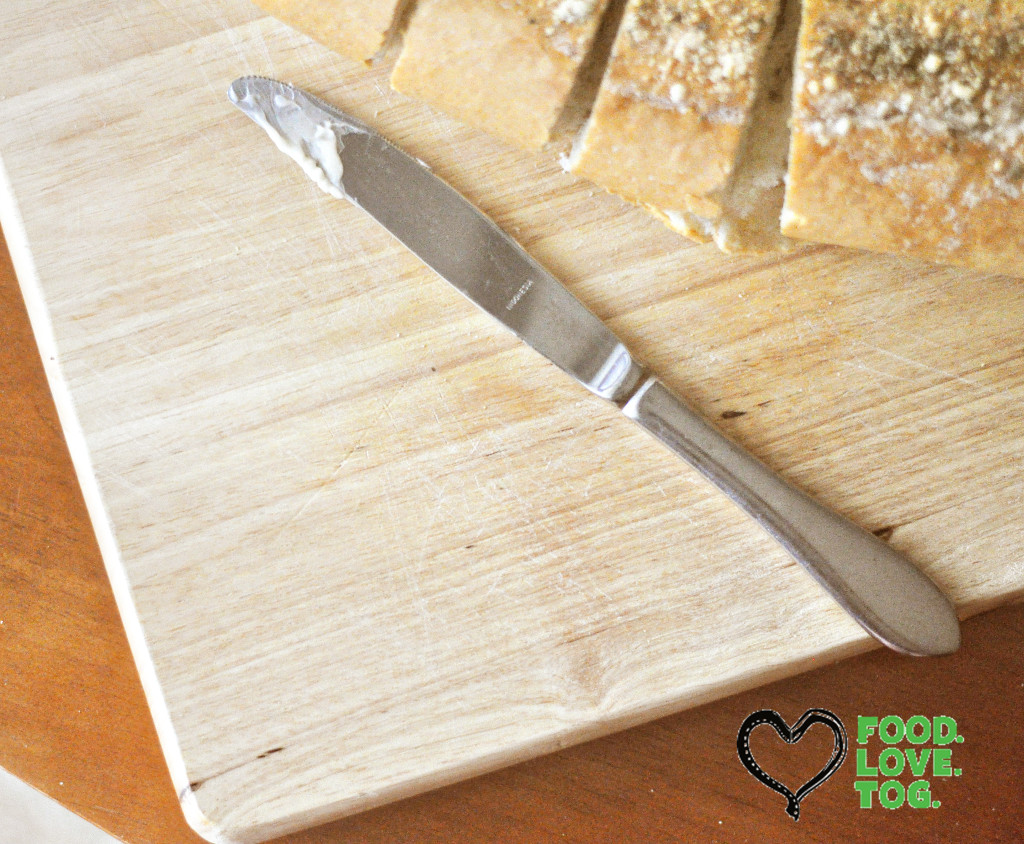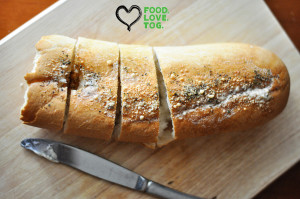 Kicked Up Table Bread
2014-11-23 21:50:57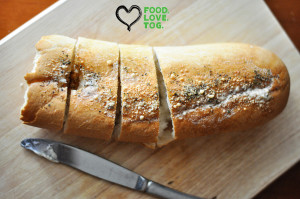 A simple, life-hack recipe for bread lovers.
Ingredients
One 10-12 inch Par-baked baguette
1/3 cup Grated Parmsean Cheese
1/2 Tablespoon of Italian Seasoning
2 Tablespoons of Softened Butter
Instructions
Pre-Heat oven to 350
Spread Softened Butter on top of baguette generously
Sprinkle 1/3 cup of Parmsean Cheese on top of bread
Sprinkle 1/2 tablesoon of Italian seasoning on top of Parmsean Cheese
Bake until bread is golden and cheese is slighly crusted
Serve along side your favorite meal.
FoodLoveTog https://foodlovetog.com/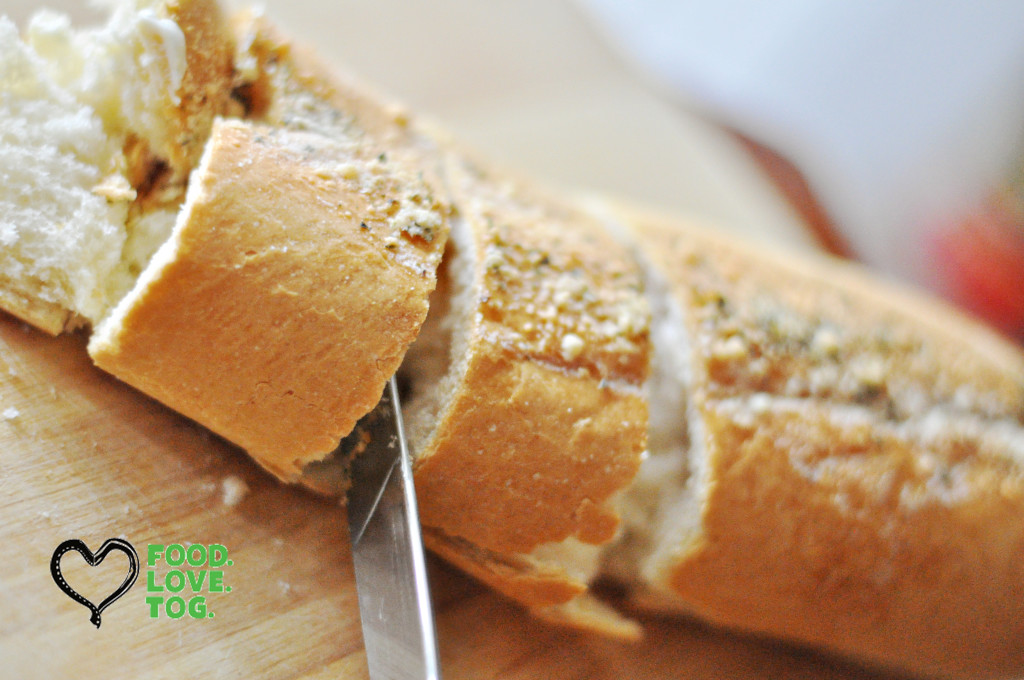 Thank you for reading!
Love God, Love People, and Eat Good!