Do you ever have the craving for something tasty but you don't feel like going through all the motions to make it? The case of the cravings hits me often. I love traditional baked beans, but I don't always have the time for them. Ever the Faux Baked Beans. Recipe. Canned beans and few super ingredients make this
quick and easy when you're in a crunch for time. Try it today!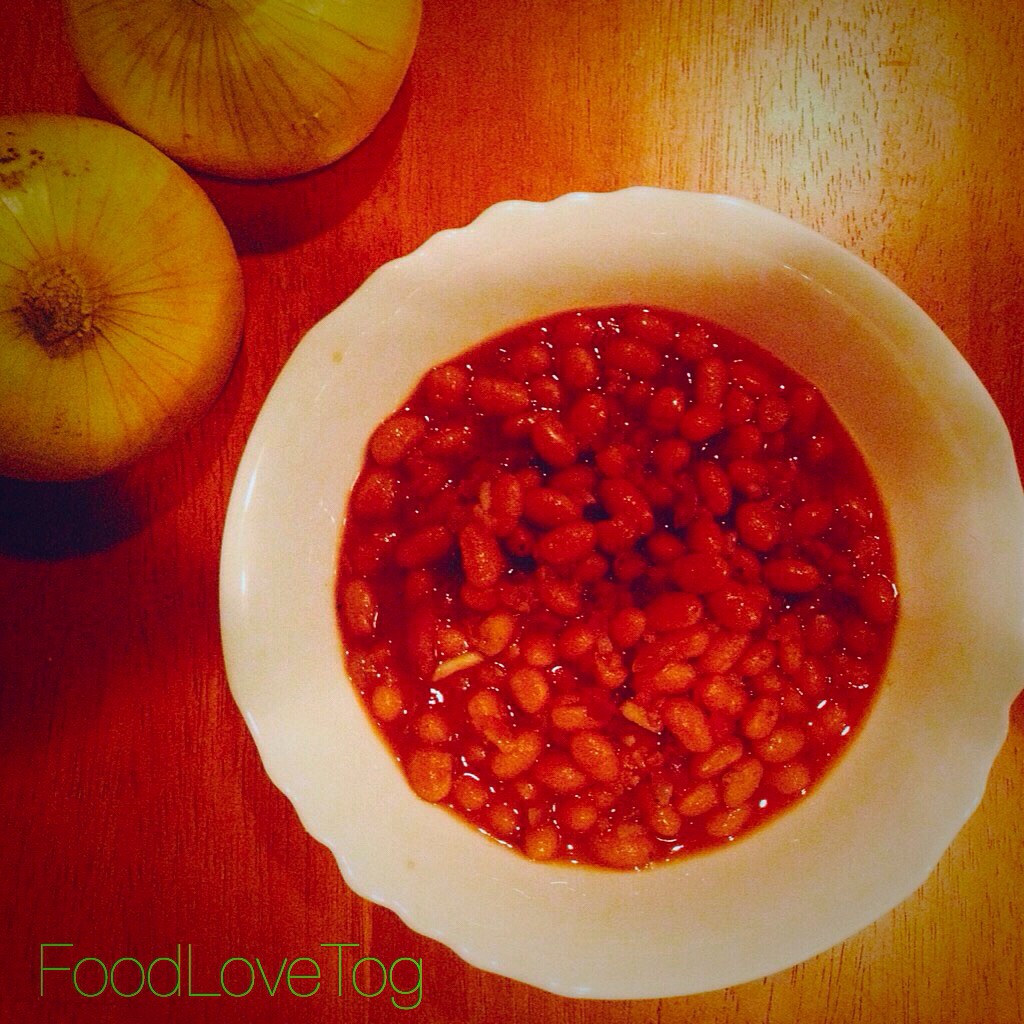 Quick Faux Baked Beans
Ingredients
1 16 oz. can of White or Vegetarian Beans
1/3 cup of Dark Brown Sugar
1 heaping tablespoon of Diced Bacon
1/2 tablespoon of dehydrated onions
Pinch of Paprika, Black Pepper, Garlic Powder
Directions:
On Medium heat, combine all ingredients into a small sized pot with a lid.
Stir to combine.
Cook covered for 12-15 minutes.
Serve hot along something tasty, like meatloaf or ribs!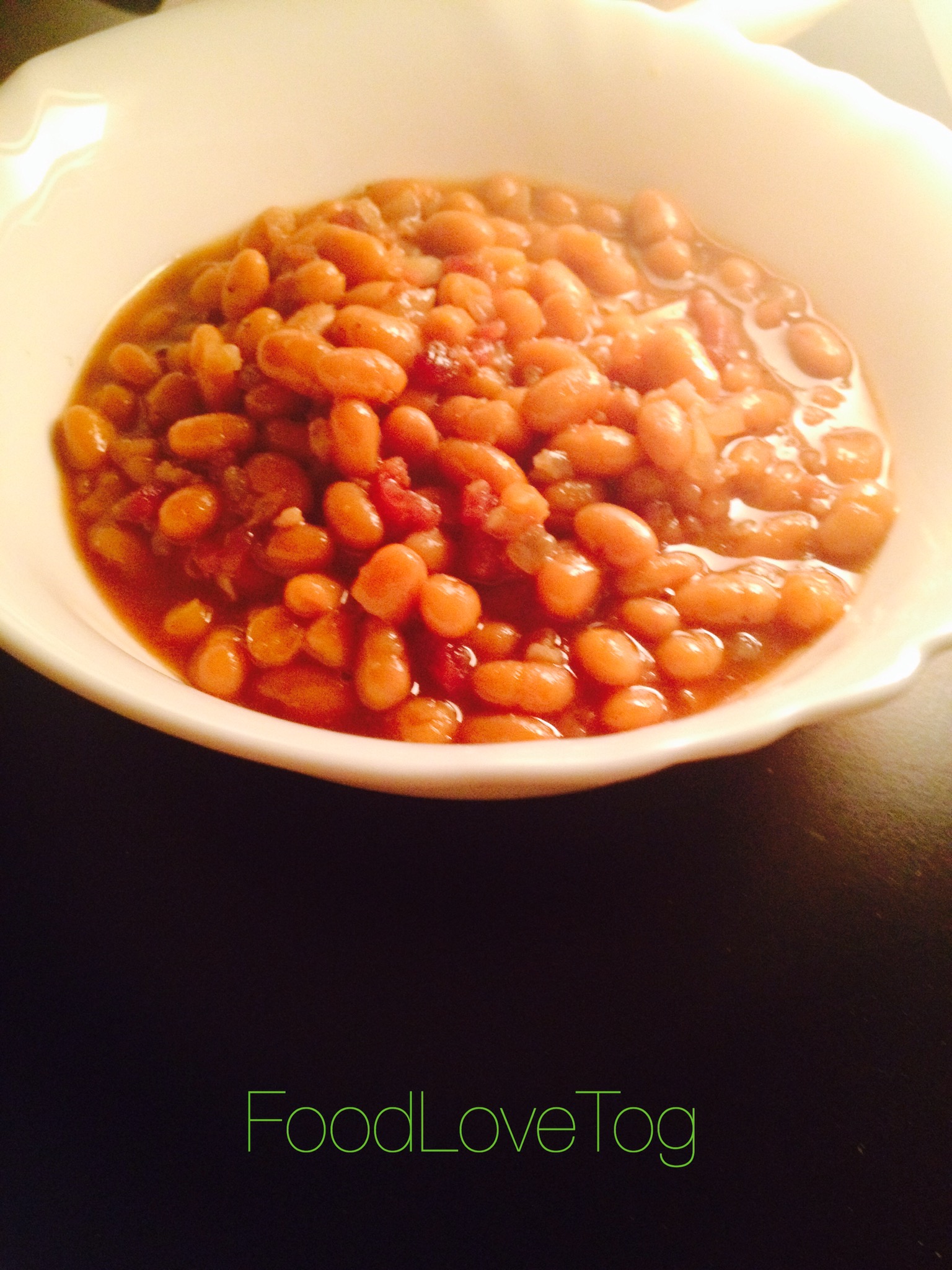 Thanks for reading!
Love God, Love People, Eat Good!