Hello and happy Monday!! I've got great news. My special House Seasoning is now available for purchase! Yep. Now you can season all of your favorites with my delicious spice blend. Because- bland food will NOT prosper.
Handcrafted and custom blended, this house seasoning is sure to become your go-to blend.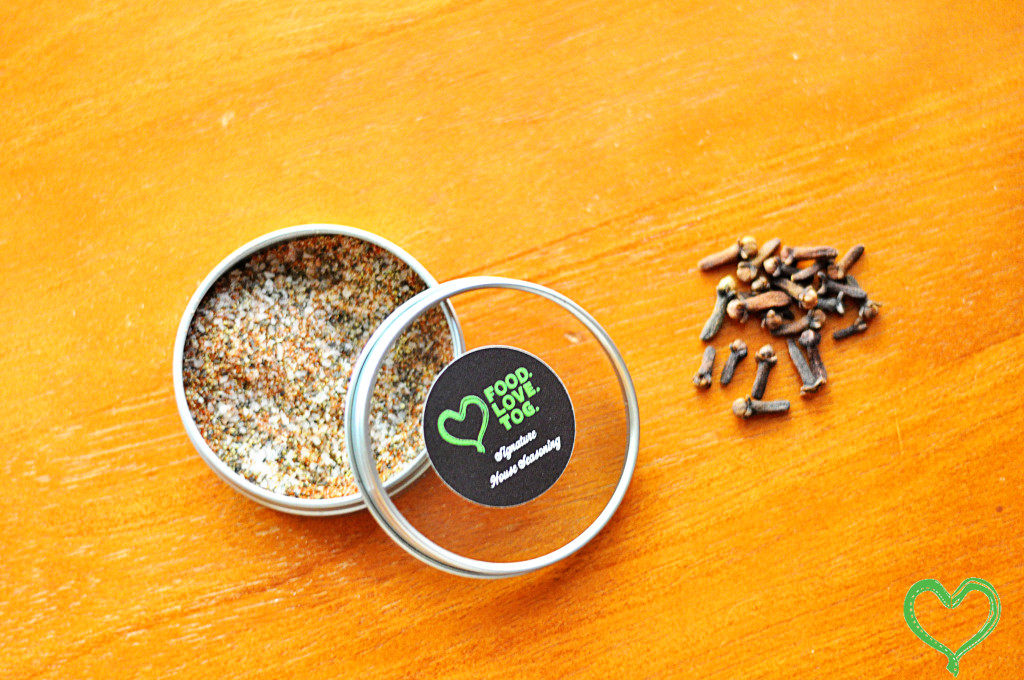 The 2.5 oz tin costs $7.00 and will be shipped directly to you. Each house blend is made to order with the freshest spices around. The house blend is good for up to 3 months when stored properly.
To order drop me a line or send me a PayPal at foodlovetog@gmail.com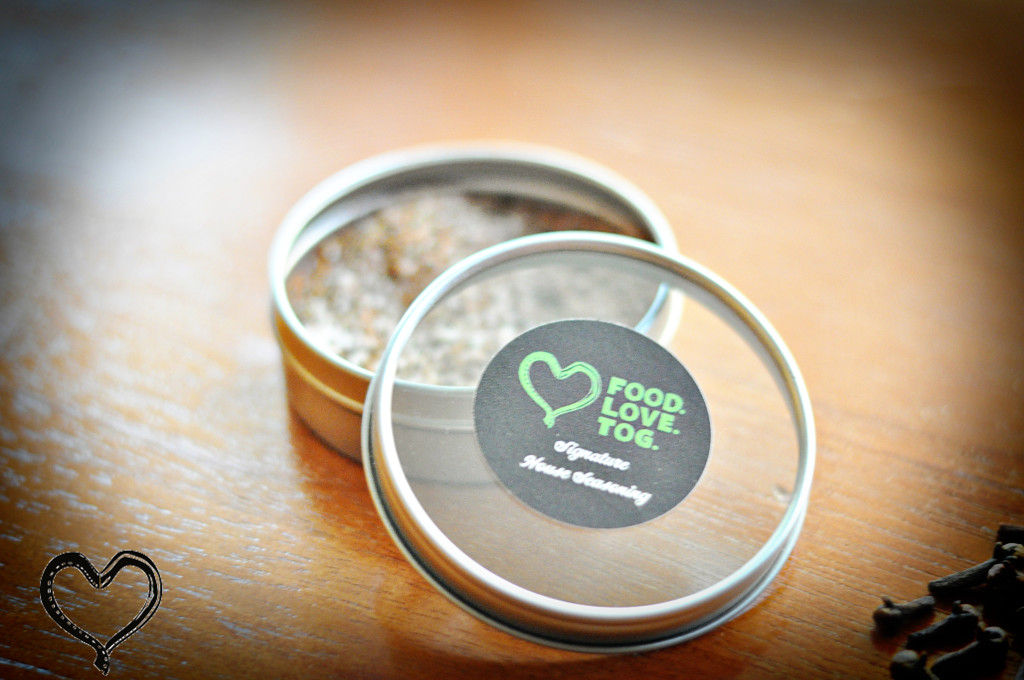 Looking forward to your order!
Love God. Love People. Eat Good!