Fall is around the corner, and that means, I'll be baking up a storm.
One evening, I had a major craving for brownies and peanut butter, so I came up with this easy little doosy. Butterfinger Brownies. They are the perfect way to start or end a chilly Fall day. These brownies are so easy and delicious, that you'll break up with your favorite boxed brand. Don't believe me? Just try the recipe! Grab it below.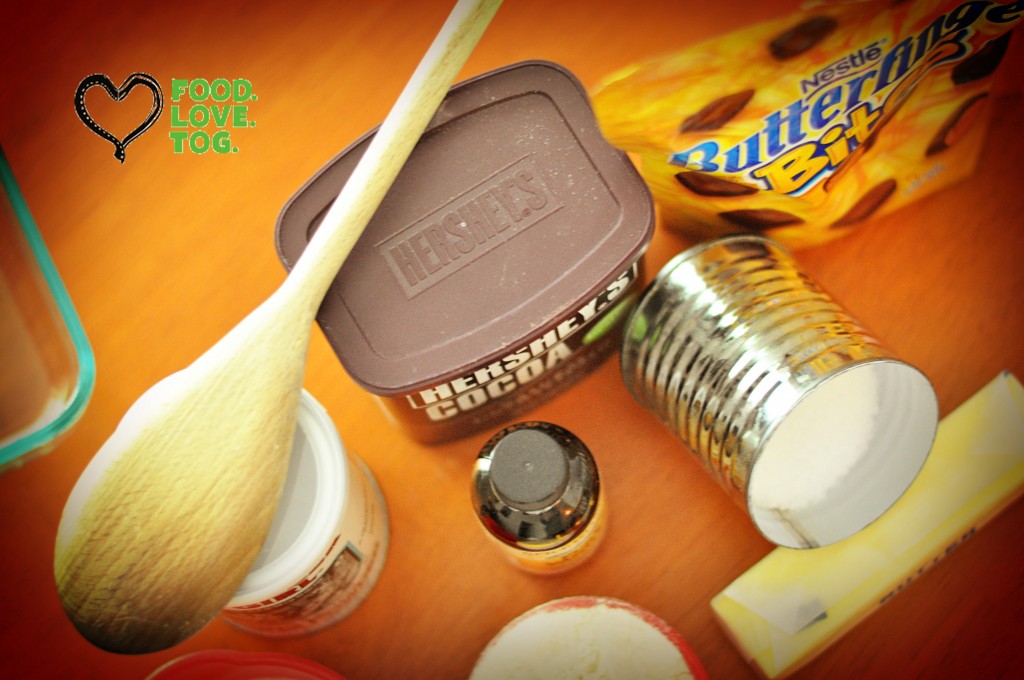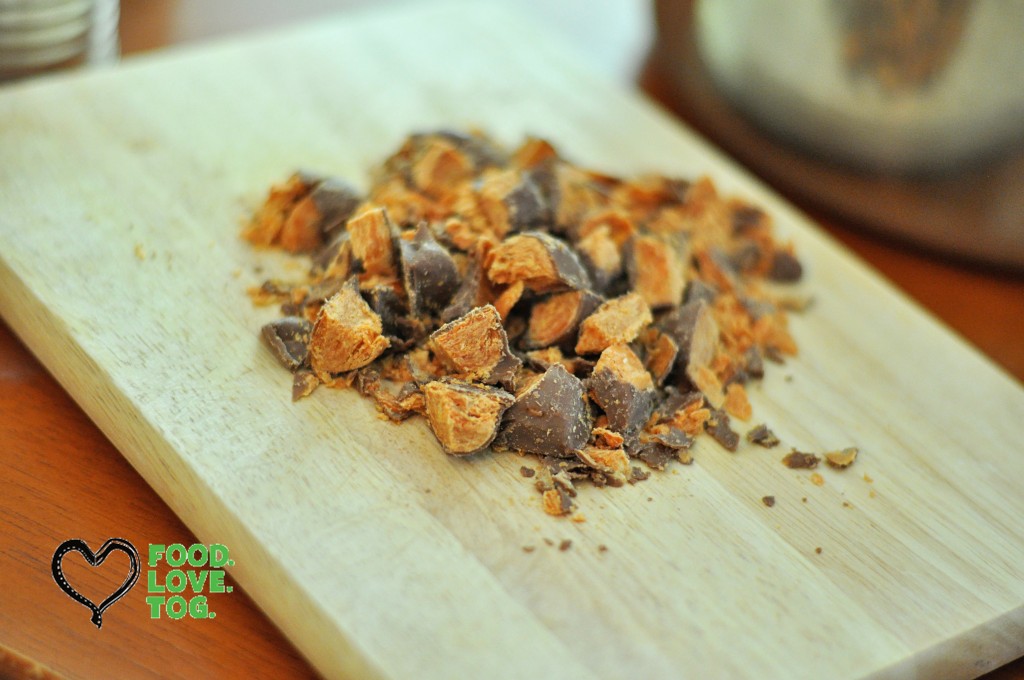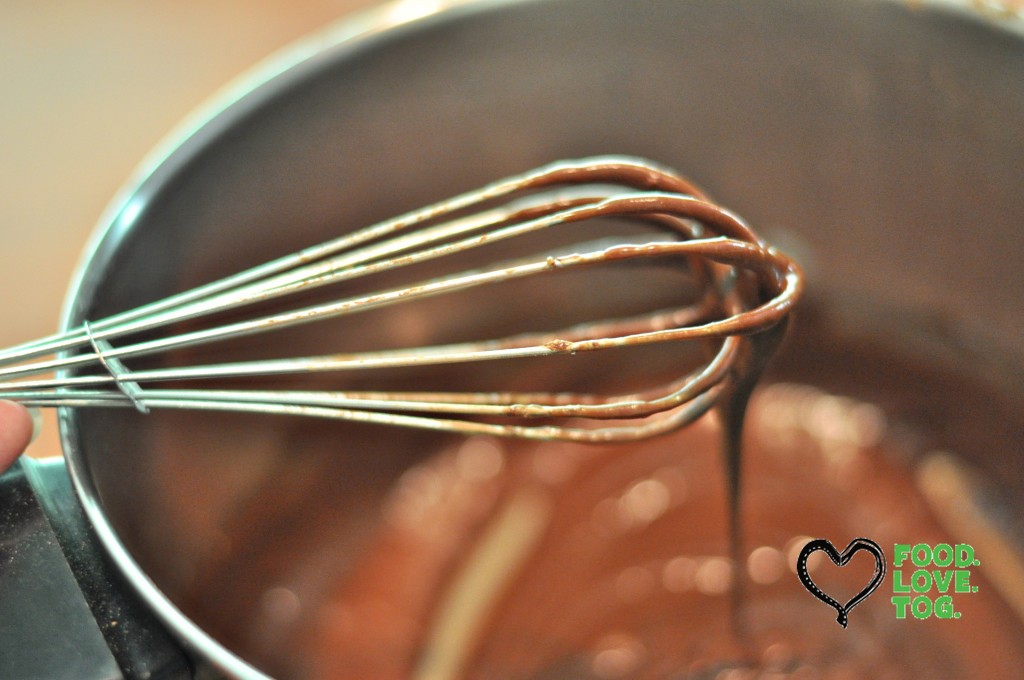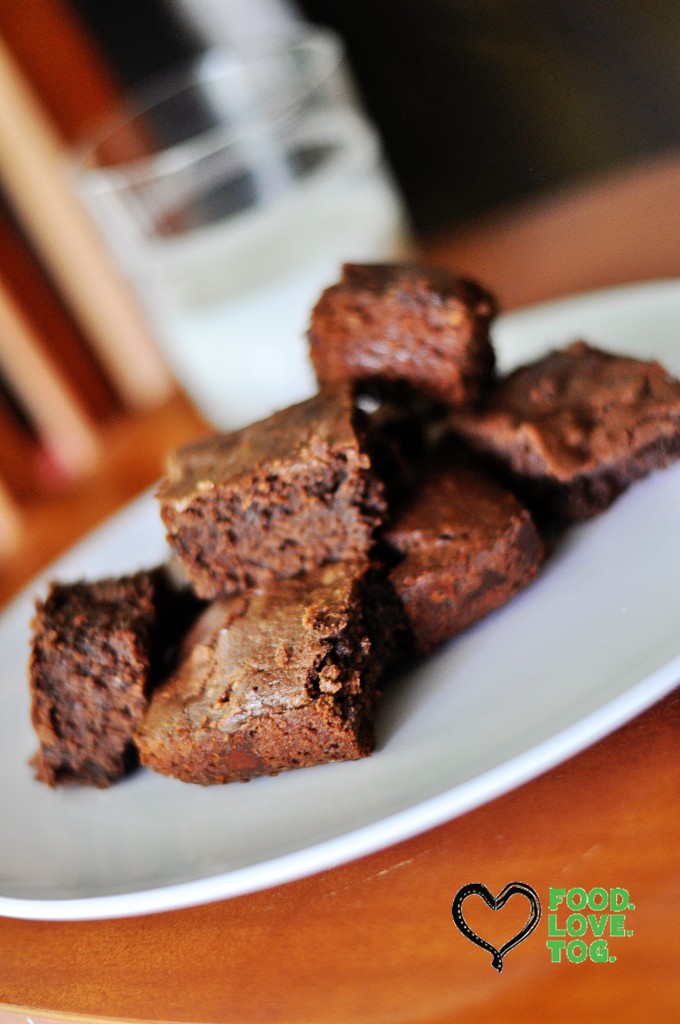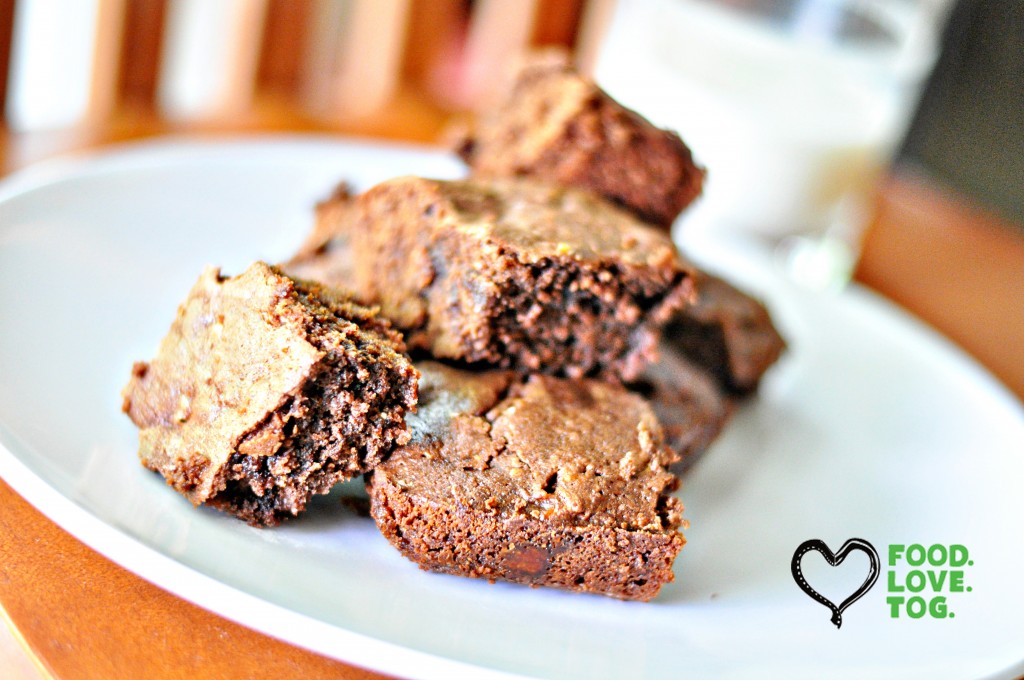 Butterfinger Brownies
2014-09-22 07:53:28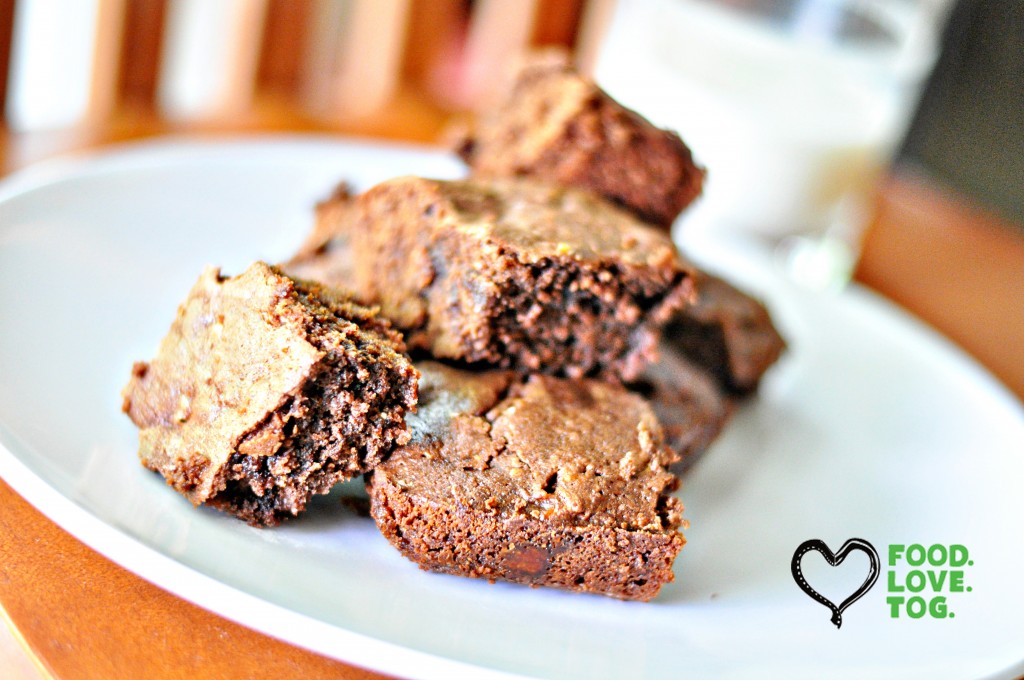 Chocolate + Peanut Butter + Bliss. Easy, homemade,chocolate brownies, that will have you breaking up with your favorite boxed version.
Ingredients
Butterfinger Brownies
1 Stick Butter
¾ Cup Sugar
½ Cup All Purpose Flour
1/3 Cup Unsweetened Cocoa Powder
½ Cup Chopped Butterfinger Candy pieces (chilled for ease of chopping)
2 Eggs
¼ Teaspoon Salt
¼ Teaspoon Baking Powder
1 Teaspoon Vanilla Extract
Instructions
Preheat oven to 350 degrees.
• Grease and flour an 8x 8 x 2 pan.
• In a large saucepan, melt stick of butter.
Remove from heat, and stir in ¾ cup sugar.
Lightly beat two eggs and stir into sugar and butter.
Stir in 1 teaspoon of Vanilla extract.
Beat in 1/3 cup cocoa, 1/2 cup flour, salt, and baking powder.
Fold in chopped Butterfinger pieces.
Spread batter evenly into prepared pan.
Bake in preheated oven for 30 minutes.
Serve slightly cooled with a tall glass of your favorite milk.
FoodLoveTog https://foodlovetog.com/
Thanks for reading!
Love God. Love People. Eat Good!!