Football is back! I don't know about you but, I'm excited about it. My household is a Colts & 49ers family and we take game day seriously. So seriously in fact, that my husband only eats red and gold foods when his 49ers play. Yes. its that serious. To help aid in his support of his team, I whipped up this little dish that has become quite popular. I use leftover roasted chicken in my dish. Yep. Life hack all the way. Of course I had to put my spin on the dish.. Yep, I added bacon! Bacon & Buffalo Chicken Dip. Check out the recipe below.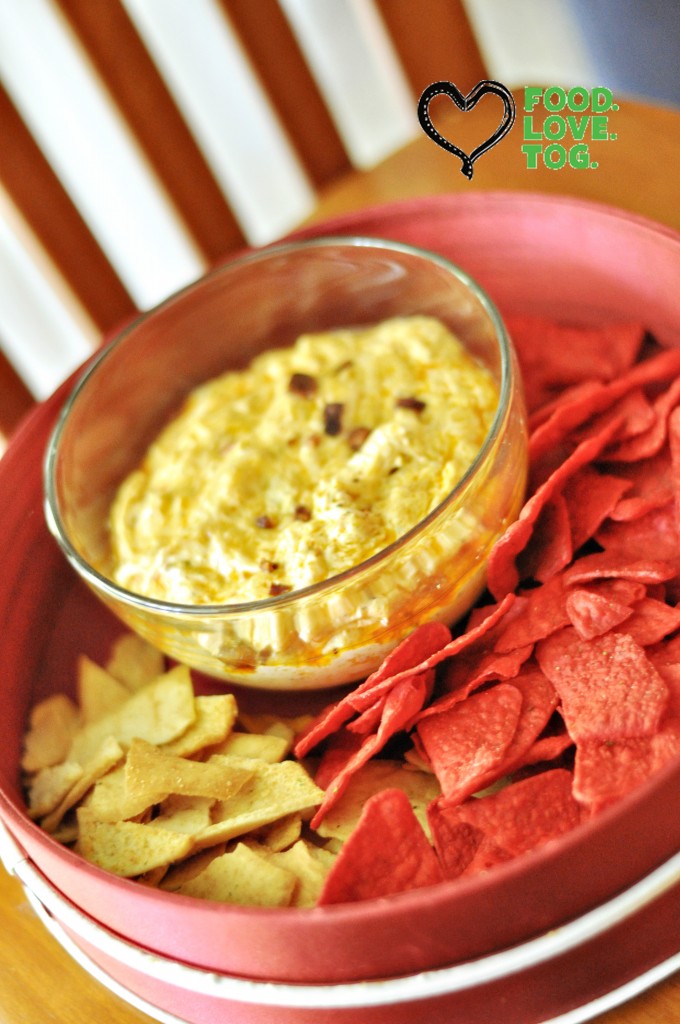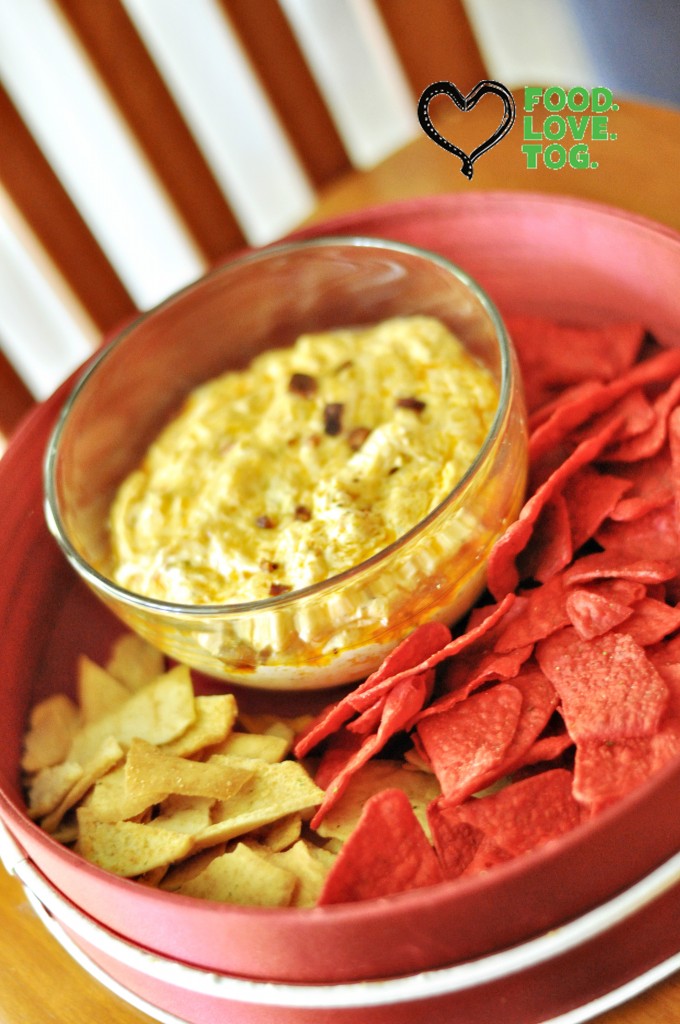 Bacon & Buffalo Chicken Dip
2014-09-29 05:27:24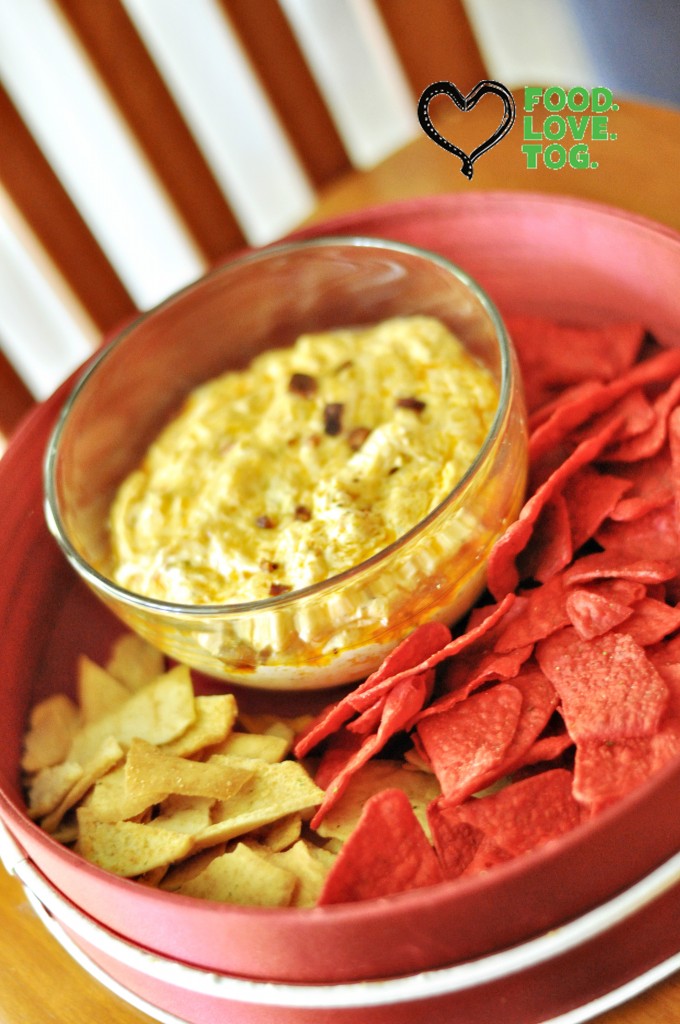 A life hack recipe. Spicy Chicken dip with cayenne pepper sauce. Bacon adds a nice, salty kick!
Ingredients
2 and 1/2 Cups of Shredded Chicken
1 Cup of Peppercorn Ranch Dressing
1/2 cup of Buffalo Wing or Cayenne Sauce
4 Strips of cooked bacon Diced
1 block of softened Cream Cheese
Instructions
In a large, warmed, heavy bottomed pan combine Chicken, Peppercorn Ranch Dressing, and Wing Sauce
Stir to combine.
Add 1 softened Cream Cheese.
Stir thoroughly and combine well.
Using one half of the diced bacon strips, stir into the buffalo dip
Cook on Medium Low Heat until piping hot and cream cheese is melted. Around 35 minutes.
Just before serving, top dip with the remaining diced bacon.
Serve hot with chips and sliced vegetables like celery, carrots and peppers.
FoodLoveTog https://foodlovetog.com/