You've been warned, this dish is full of fattening, delicious, goodness. Not a care was given as to calorie counts when this dish was designed and enjoyed. I loved every bit of it, and I'm certain you will to.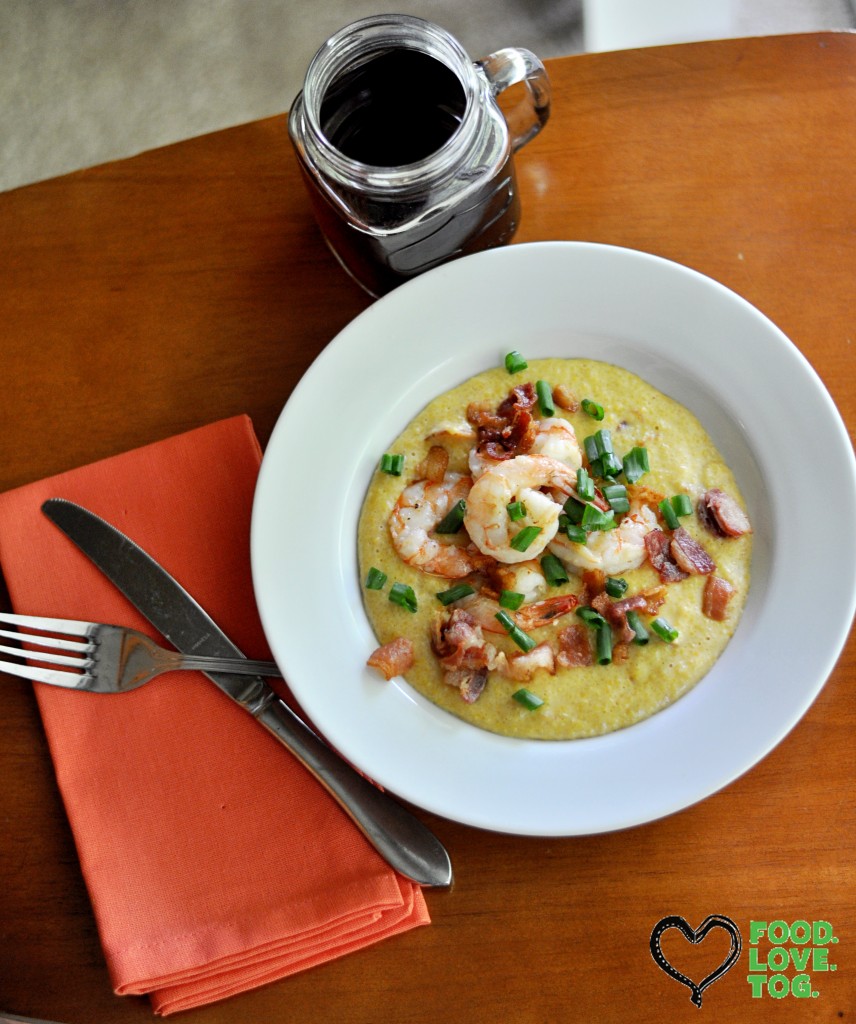 With that said, This weekend, bacon lovers all over the world will unite and celebrate their love for what I call "The Holy Meat"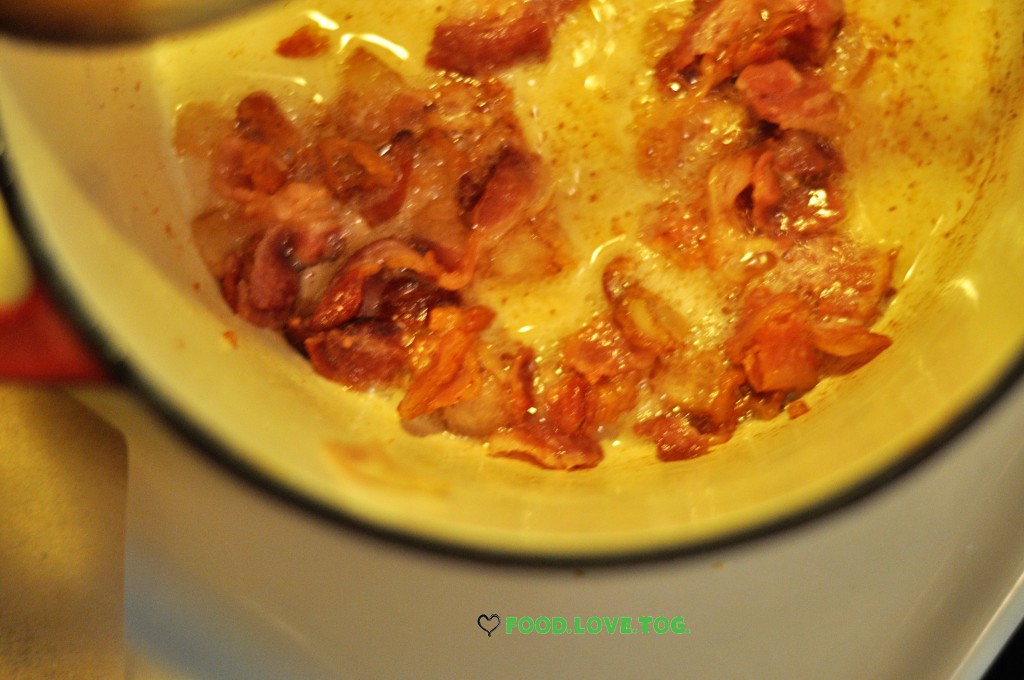 Yep, that's Right. Saturday August 30th is National Bacon Day! Whoop! In honor of this great holiday, I've prepared a dish where bacon is the real star of the show. A few simple ingredients make this dish really special.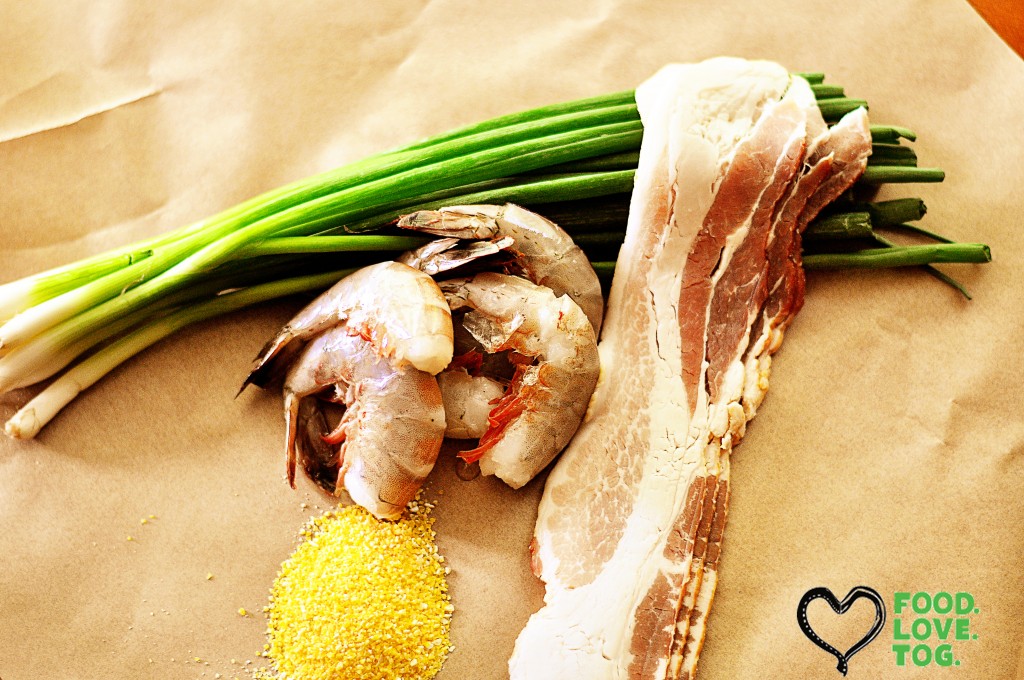 Shrimp With Cheddar & Bacon Polenta.
Yep, my version of the classic Shrimp and Grits.
Check out the recipe below
Ingredients
4 Strips of Thick Cut Bacon, diced
¾ Pound Large Gulf Shrimp (Peeled, Cleaned and de-veined)
2 springs of scallions finely diced for garnish
3/4th Cup of Polenta. (I really like Bob's Red Mill)
1 Cup of Chicken Stock
1 Cup of Cream or Whole Milk
1/2 cup water
2 tablespoons of butter
1/3 cup of reserved bacon fat
3/4 cup of shredded White Cheddar/Yellow Cheddar Blend
Pinch of salt
Fresh cracked Black pepper
Directions
In a large pot bring chicken stock, milk, water, and pinch of salt to a light boil.
Stir in Polenta, whisking ever so often so there are minimal lumps.
In a second skillet, While Polenta is cooking, brown diced bacon strips until golden, set aside on paper towels to drain. Reserve 1/3 cup of bacon fat.
While the Polenta is cooking, add shrimp to same pot that bacon was cooked in. Cook shrimp for 1-2 minutes on each side, until shrimp is pink.
Reduce the heat on Polenta to Medium and stir in 2 tablespoons of Butter.
Add Cheddar Cheese and a few cracks of black pepper
Stir until cheese has melted.
Stir in ½ of reserved diced bacon. Combine thoroughly.
Stir in reserved bacon fat.
Top with shrimp, remaining bacon and garnish with scallions.
Serve immediately and Enjoy!