Happy Wednesday!!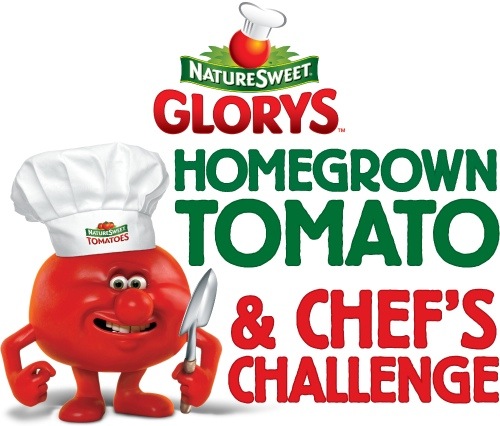 Looking for something fun and exciting to do in Indy this weekend?
Head to @Kroger 8850 S. Emerson Ave from 8 a.m. – 1 p.m. on Saturday August 9th.
For the @NSTomatoes Homegrown Tomato & Chef's Challenge.
Come out for a fun packed morning celebrating homegrown tomato garden and cooking!
There will be sampling, Q&A with Master Gardeners, and a Live Chef's Challenge with celebrity judges!
From 8-11:30 am, amateur gardeners can enter their homegrown tomatoes for a chance to win one of three $2,000 cash grand prizes or six $200 runner-up gift cards.
Amateur chefs can log on to www.naturesweet.com to enter the Chef's Challenge and have a chance at winning a $2,000 Grand Prize or one of two $200 runner-up gift cards.
Hope to see you there!