Today is the day. My 30th birthday.
Many people dread this birthday.
Societal pressures will do that to you.
I refuse those pressures.
I laugh at them.
See, today is special for many reasons.
30 years ago, I was born weighing a whopping 1 pound and 8 ounces.
Things didn't look all that well for someone as small as me. But, God.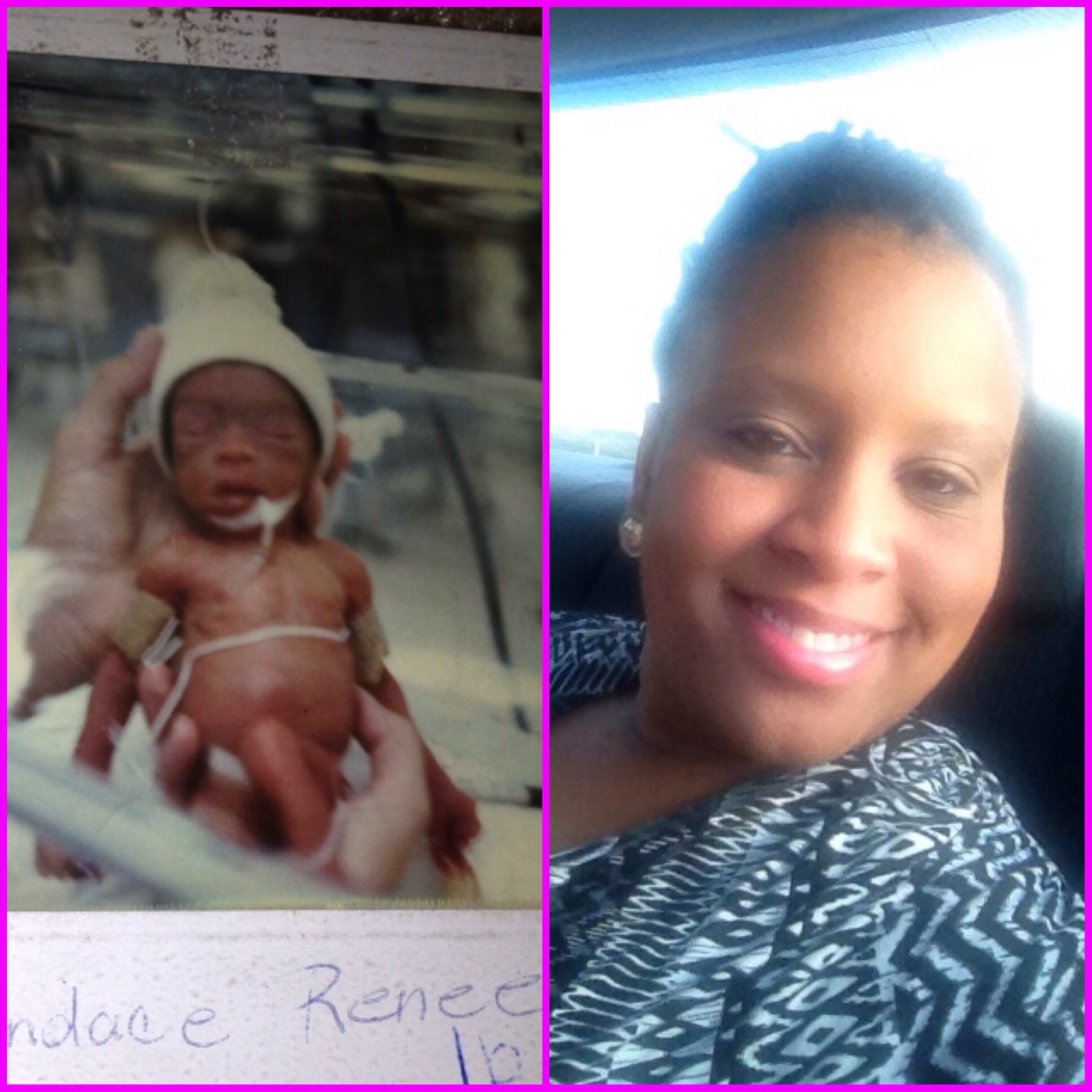 This image is living proof. This blog is living proof. Living proof that God plans our lives down to the details. He loves us just that much.
So today, to 30, I say Welcome, hello, and I'm glad you're here.
I welcome you in, with a thankful heart.
I welcome you in, with a joyful spirit.
I welcome you in!!!
And to my 20's, thank you. You taught me more than I could have ever imagined.
To 30!
Thanks for reading!
Love God, Love People, Eat Good!