Fresh Green Beans are a staple in my house. I have a slight addiction to them. This recipe calls for bacon. Just know, goodness awaits!
This is an easy recipe to keep in your back pocket for a rainy day. I served these with my Beef Short Ribs. Grab that recipe too! Recipe and photo guide is below.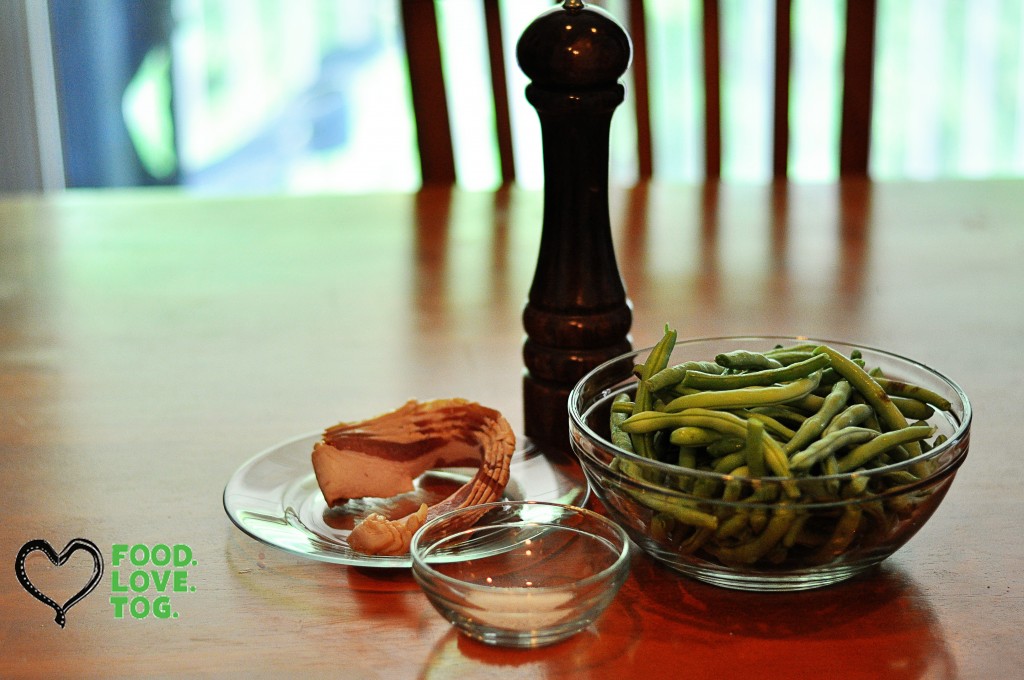 Sauteed onion love.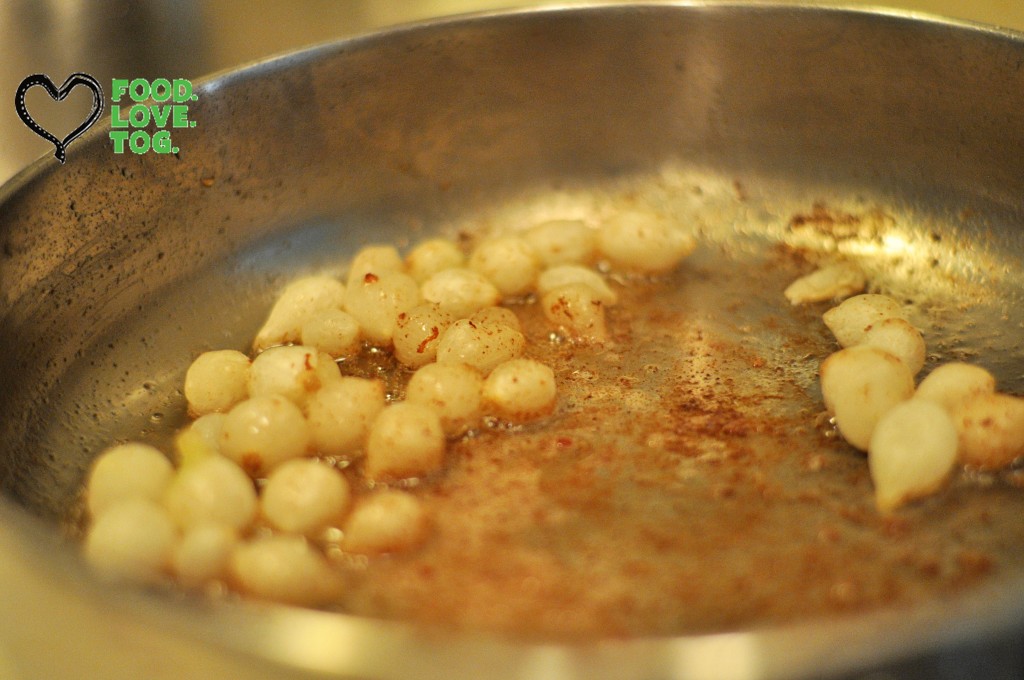 Love God, Love People, EAT GOOD!
Fresh Green Beans
2014-05-27 21:43:50
A classic way to prepare fresh Green Beans
Ingredients
Fresh green beans
3 strips of bacon chopped
1/3 cup chopped or pearl onions
Pinch of red pepper flakes
2 pats of butter or enough evoo to coat pan
Salt
Instructions
Rinse fresh green beans
Snip ends (optional)
Boil green beans in salted water for 4-7 minutes until tender
Drain and rinse under cold water to stop cooking, set aside.
Sauté onions until tender
After your onions are tender, transfer sliced bacon to pan and cook until lightly crispy
Add green beans to pan
Add bacon and red pepper flakes
Toss to combine
Season with salt
Sauté for 3-5 mins
Serve with your favorite dish
FoodLoveTog https://foodlovetog.com/