Hey, Hey, Hey and Happy July!
If you're a fan of this blog, you know what I am ALL about eating and drinking local. Local spots make my world go 'round! Today I'm sharing a review of a local winery's new brew. Yep. Libations. Cheers!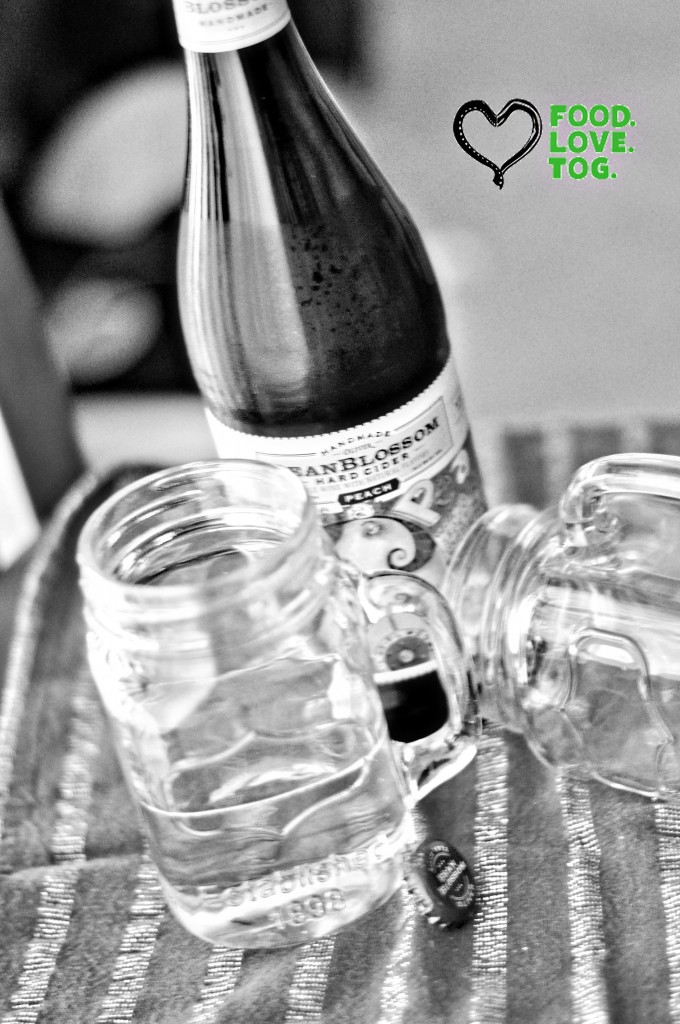 Oliver Winery is an Indiana born and bread winery. Since their founding in 1960, they have been a go-to place for wine lovers from all over the state. Their hand-crafted collection boasts over 30 varieties. If you're ever in Indiana, you need to make a stop here. They offer tours, tastings and good eats!
But today, I'm not here to talk about wine. I'm here to showcase their latest release: Bean Blossom Hard Cider. Light, Crisp and very flavorful, Oliver Winery puts the fun back into a hard cider. Mr. FoodLoveTog, my husband is the resident cider consumer in our home. I believe he danced a little after seeing this show up at the dinner table.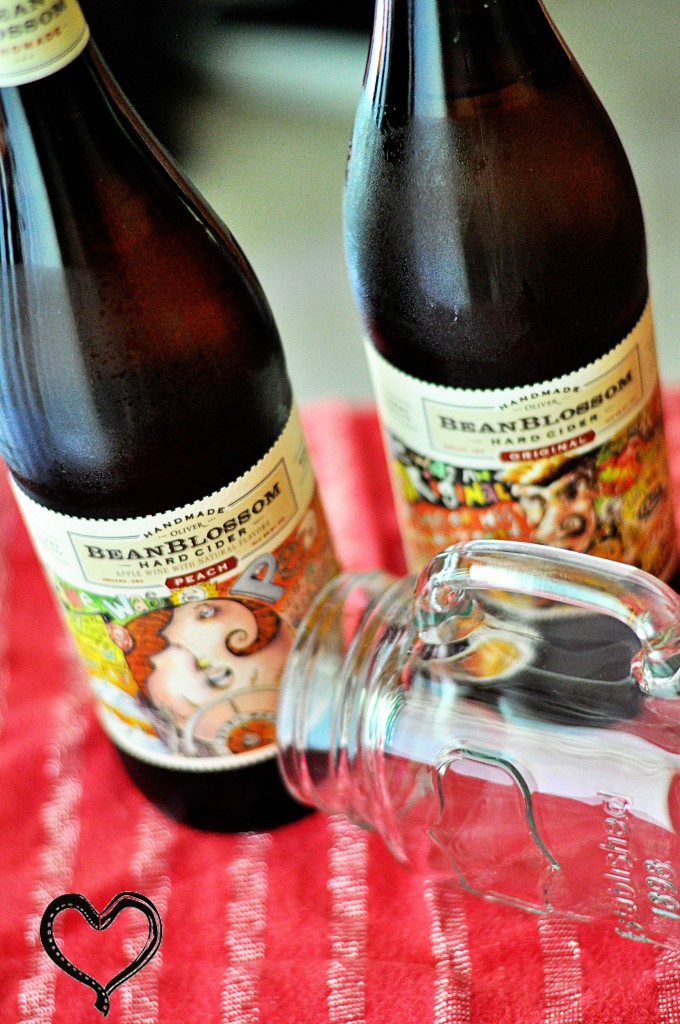 I'd recommend this hard cider any day of the week. The Peach hard cider is my favorite! Handcrafted and brewed just right. Oliver's Bean Blossom Peach Hard Cider is light, crisp and has sweet notes of apple and peach. This isn't your dad's old hard cider that's for sure. Serve this with a cheese tray, and fruit and you've got a party!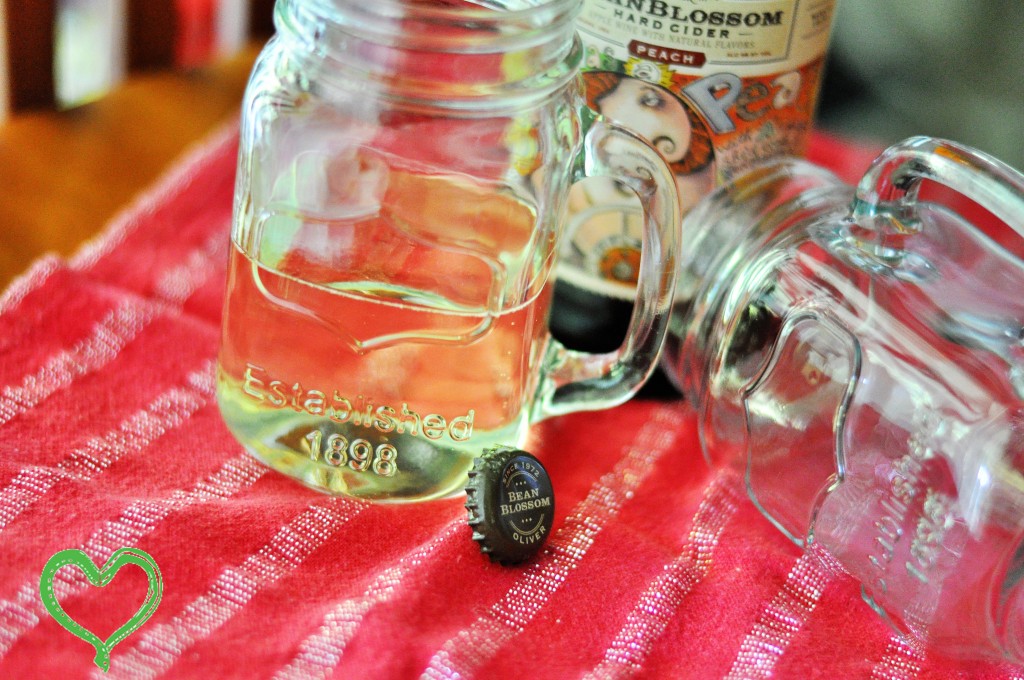 Check out Oliver Winery here
Disclaimer: I received Oliver Winery"s Bean Blossom Hard Cider for the purpose of sharing a new product with my readers.The views expressed here are my own.
Thanks for reading!
Love God. Love People. Eat Good!