Hello and Happy Monday! We've already made it to the month of June and I am happy about it! Today I'll be sharing an easy and hearty recipe. Roasted Brussels Sprouts.
The Brussels Sprout. Loved. Hated. Indifferent. The sprout as I call it, was a vegetable that I grew up hating. Absolutely hating! Well, I once had them in a mixed veggie grill and from that moment, I was hooked. I serve them often in my home. This recipe makes use of hearty sprouts. Which I keep on hand in my home all year round.
Roasted Brussels Sprouts are nothing to be scared of. You'll be hooked once you try them. The recipe below is simple and uses minimal ingredients that you often have on hand. Check out the recipe and photoguide below.
Cast of Players
Sprouts, Oil, Salt, Red Pepper Flakes and Garlic Powder (not pictured)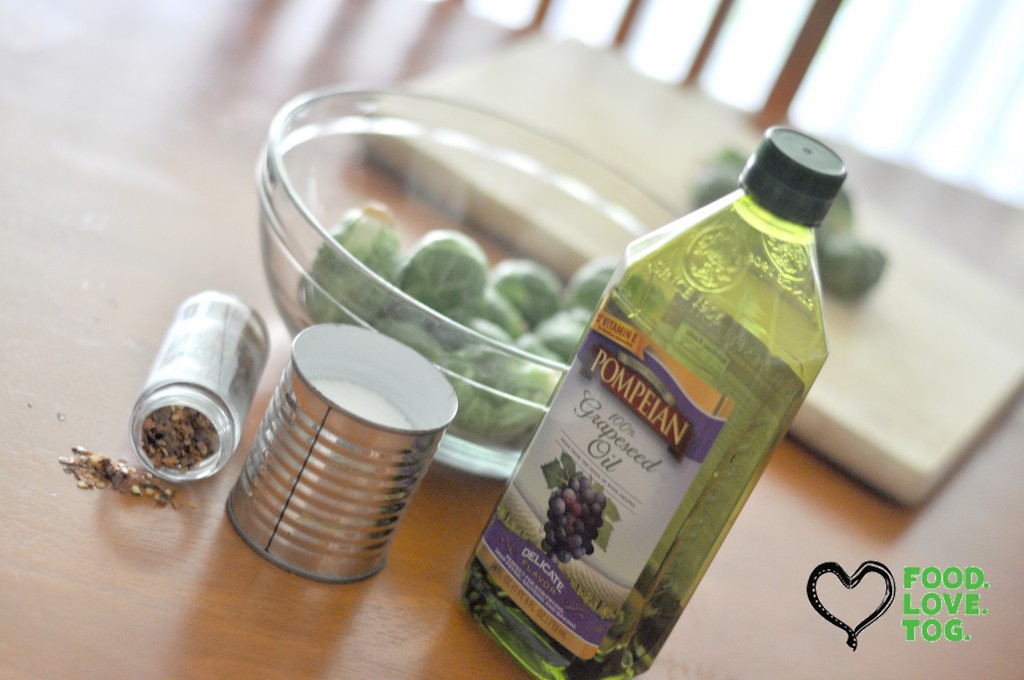 Slicing your sprouts in half helps them cook evenly.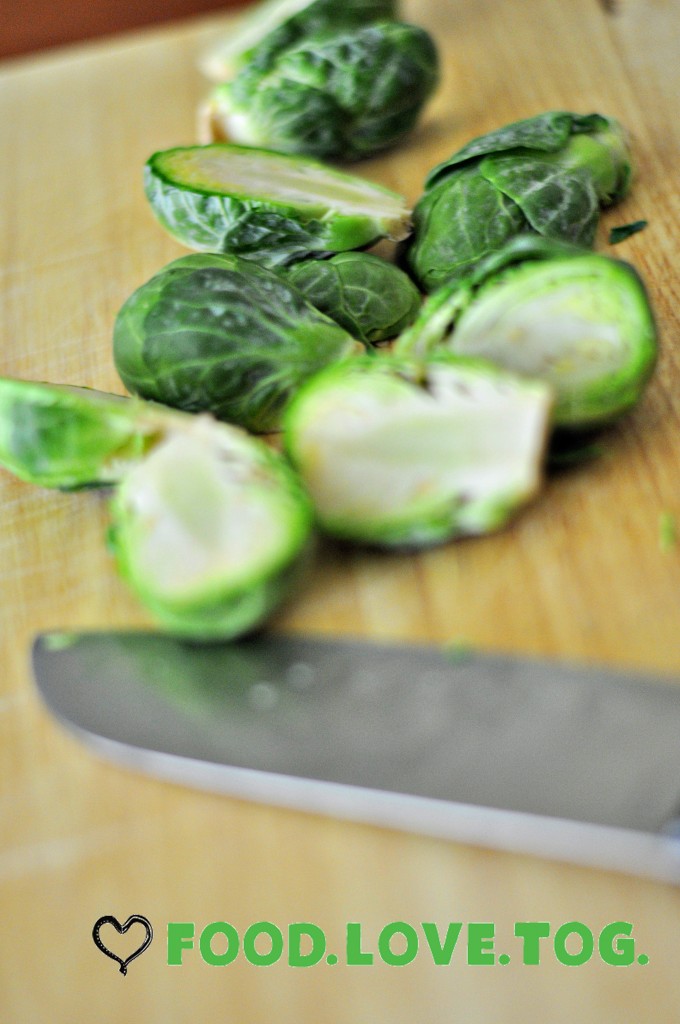 All Sliced and ready to be dressed.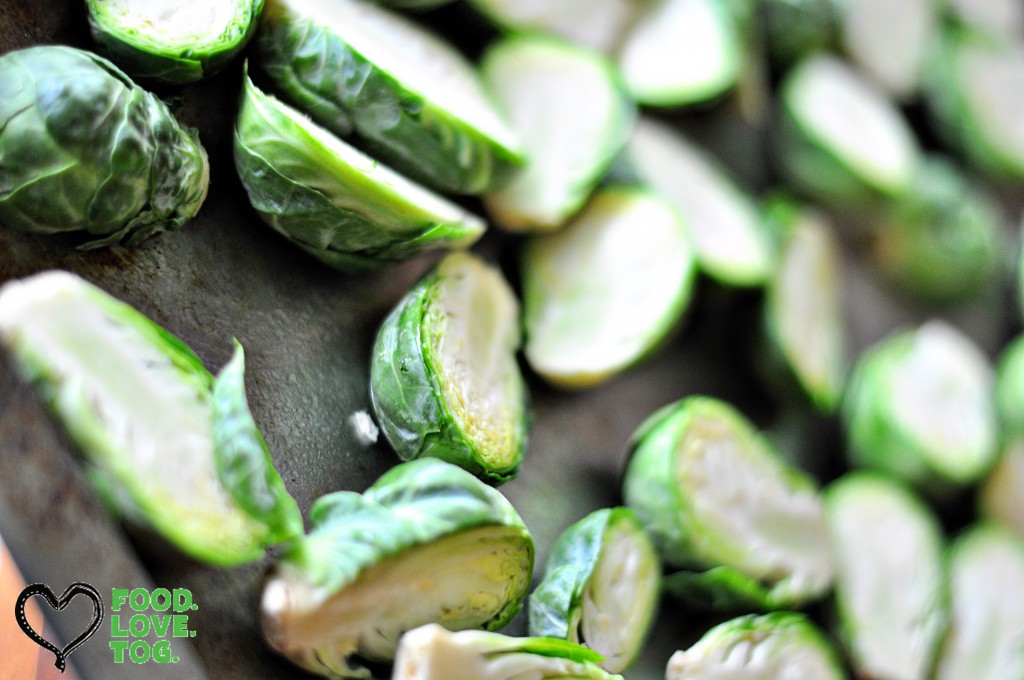 Seasoned. Drizzle that oil liberally!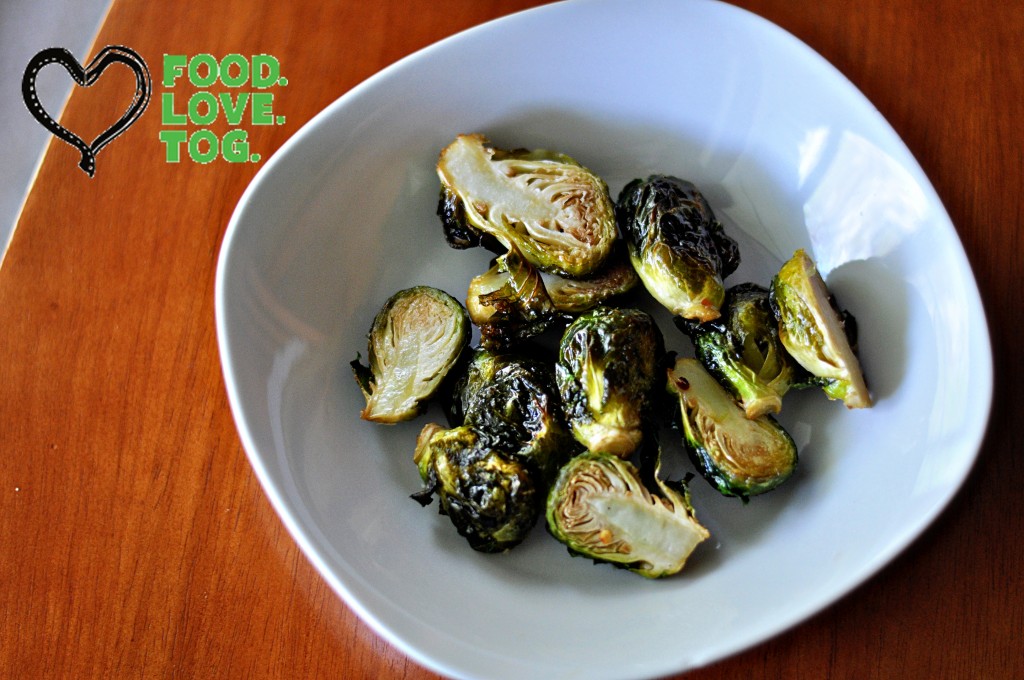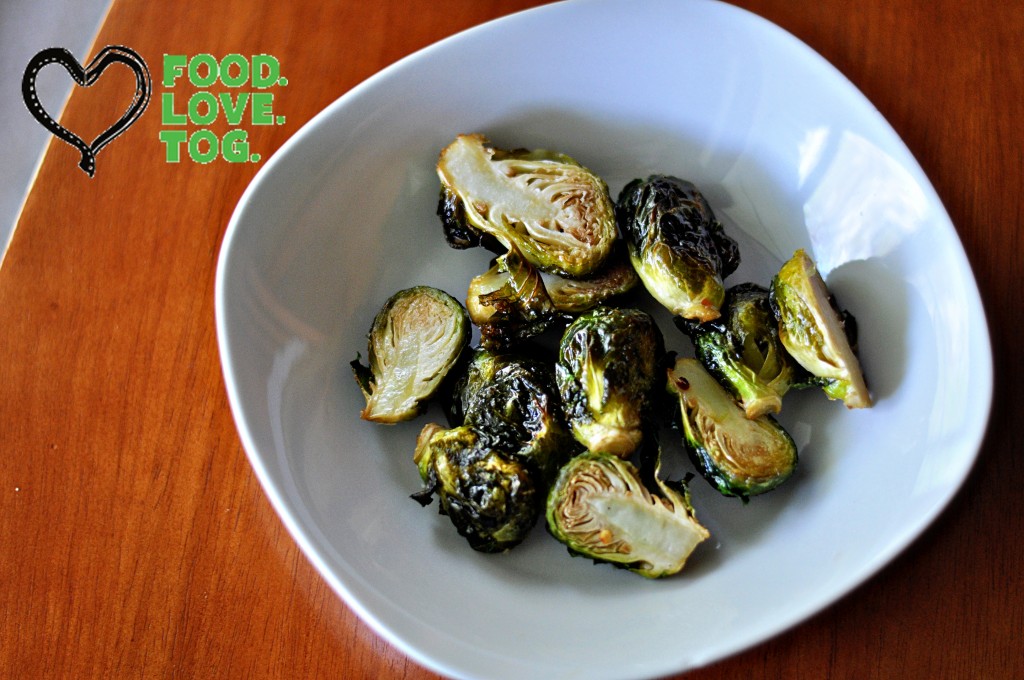 Roasted Brussels Sprouts
2014-05-27 22:36:31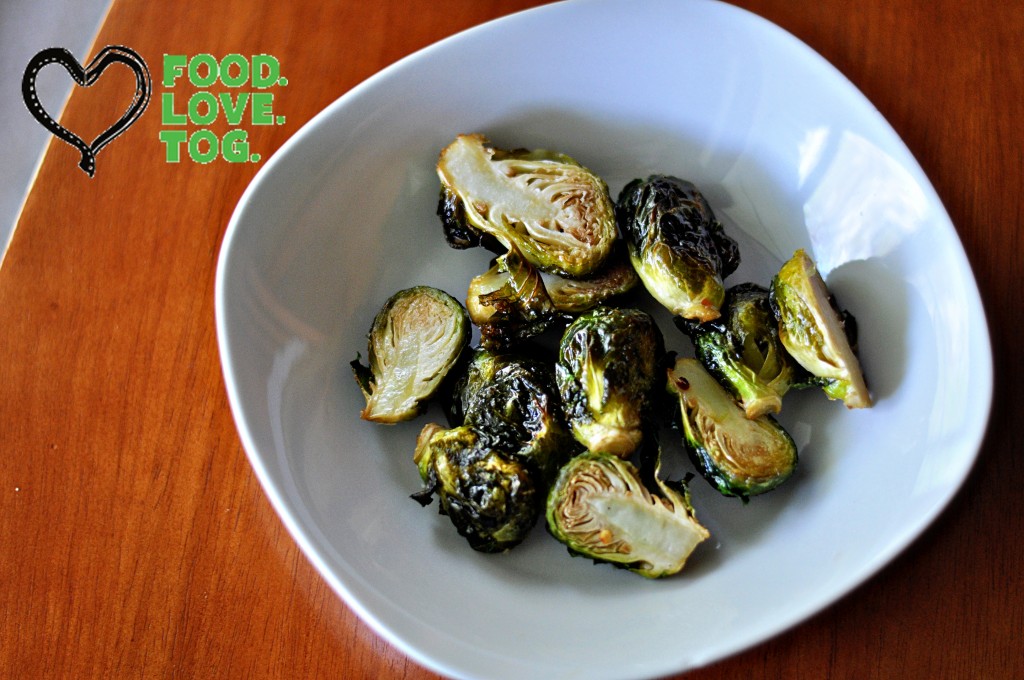 Hearty roasted vegetables make for an excellent side dish.
Ingredients
1lb fresh Brussels Sprouts rinsed and dried
Salt
Grapeseed or olive oil
Red pepper flakes
Garlic powder (not pictured)
Instructions
Preheat oven to 350
Prepare a baking sheet
While oven is preheating, slice Brussels sprouts length wise and place on your prepared baking sheet
Season with salt, garlic powder and a pinch of red pepper flake.
Drizzle oil all over the hearty sprouts.
Using your hands massage the oil into the sprouts.
Bake on 350 for 30-35 minutes
Turning once.
FoodLoveTog https://foodlovetog.com/