I'm all about eating local. Alllll about it. Chains are cool and predictable but I love dining in one of kind places. Indianapolis is home to some very unique and delicious eateries. I do hope that if you're out this way, you'll check this one out.
Scotty's Brewhouse, an Indiana favorite was born in Muncie, Indiana in 1996. What started as a college town wateringhole has now grown to 8 locations across the state.
They offer your normal fair when it comes to barfood-wings, burgers, beers but with a handmade approach. They have several beers on tap, gluten free offerings and most of their sauces and condiments are unique, housemade, only get at Scotty's type deals. I'm a fan!
My husband and I made Scotty's a favorite of ours years ago when they opened in downtown Indy. Missing that old favorite, we recently ventured out with baby in town, to their North side Indianapolis location for a late lunch.
Late lunch = savings?
Who knew! Scotty's offers select appetizers for $5 from 3-5pm Monday -Thursday.
We both ordered an appetizer of wings. Scotty's wings are meaty, juicy, fried just right, and can be tossed in one of their 8 (yes eight!) housemade sauces.
We each ordered Scotty's BBQ. Tangy and sweet. The wings are a go-to! Trust me!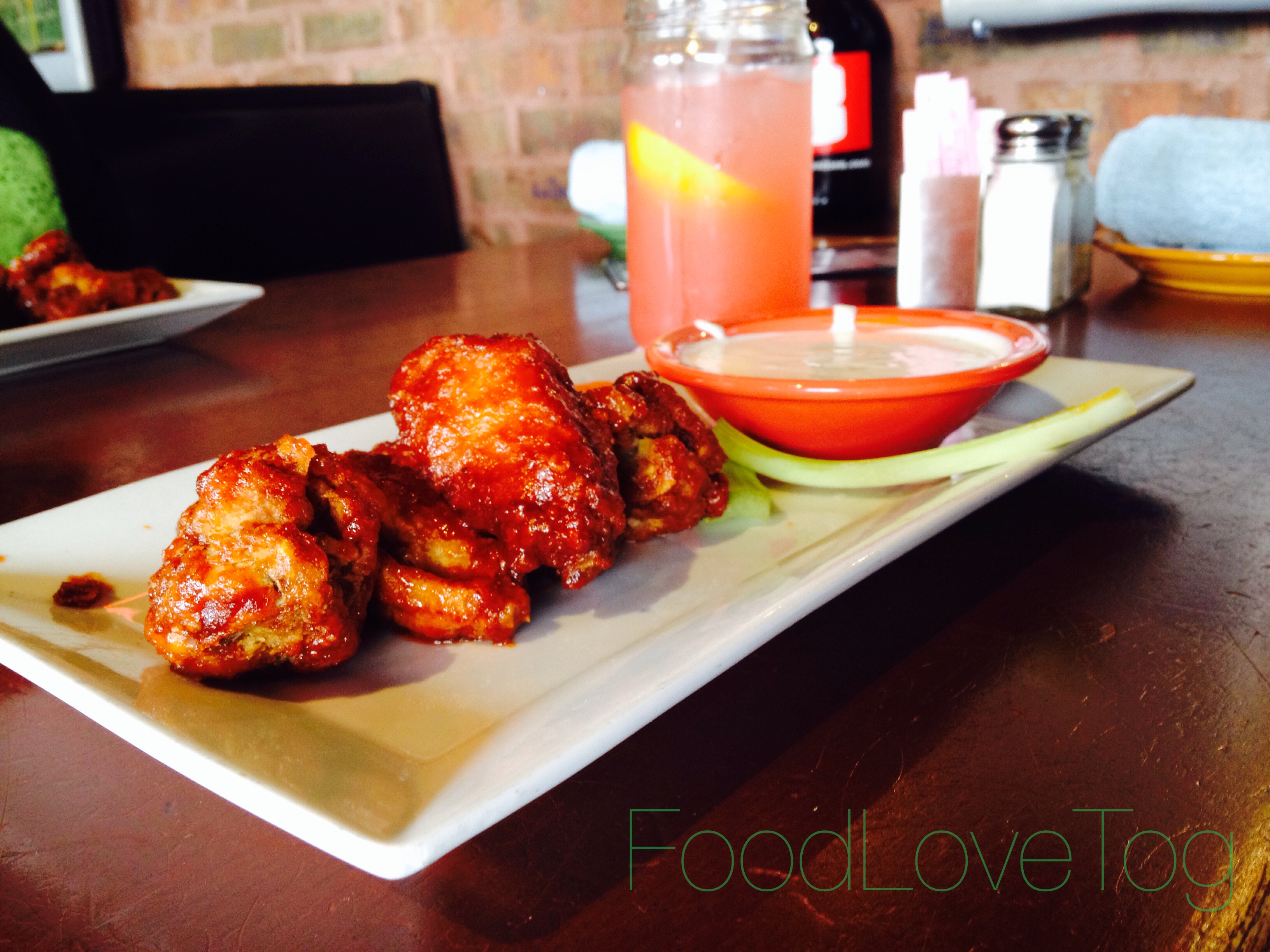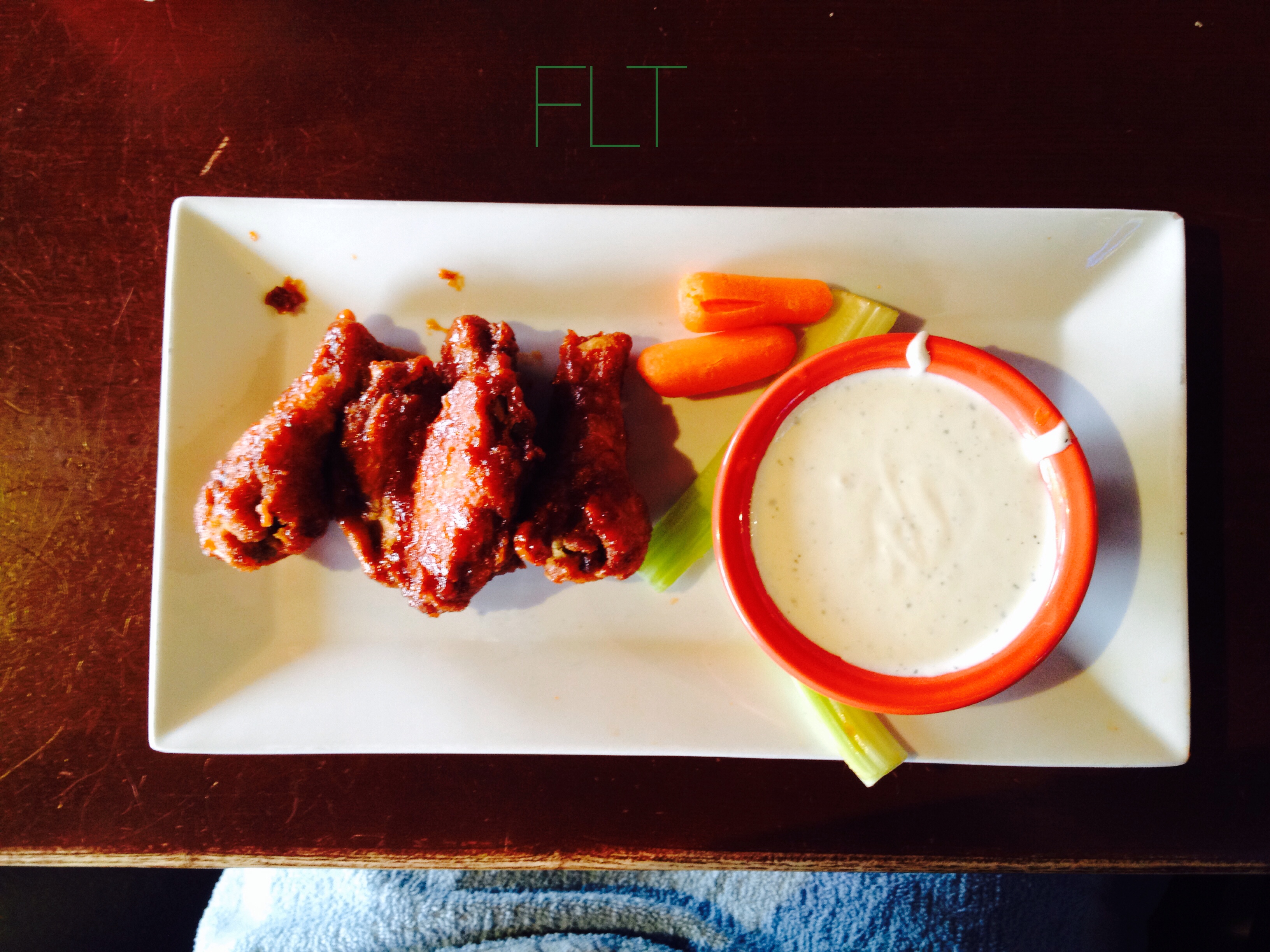 Try something new? Who me?
We all have our favorites when dining out. My husband rarely strays from the tried and true dishes he loves when we dine out. This time, he shocked me! He ordered something new!
My husband ordered the Buffalo Chicken Sandwich with loaded waffle fries. They offer 4 different kinds of potatoes to accompany your sandwich or wrap. ::whispers::: they have tater tots. But back to the yummy Buffalo Chicken Sandwich. Glory!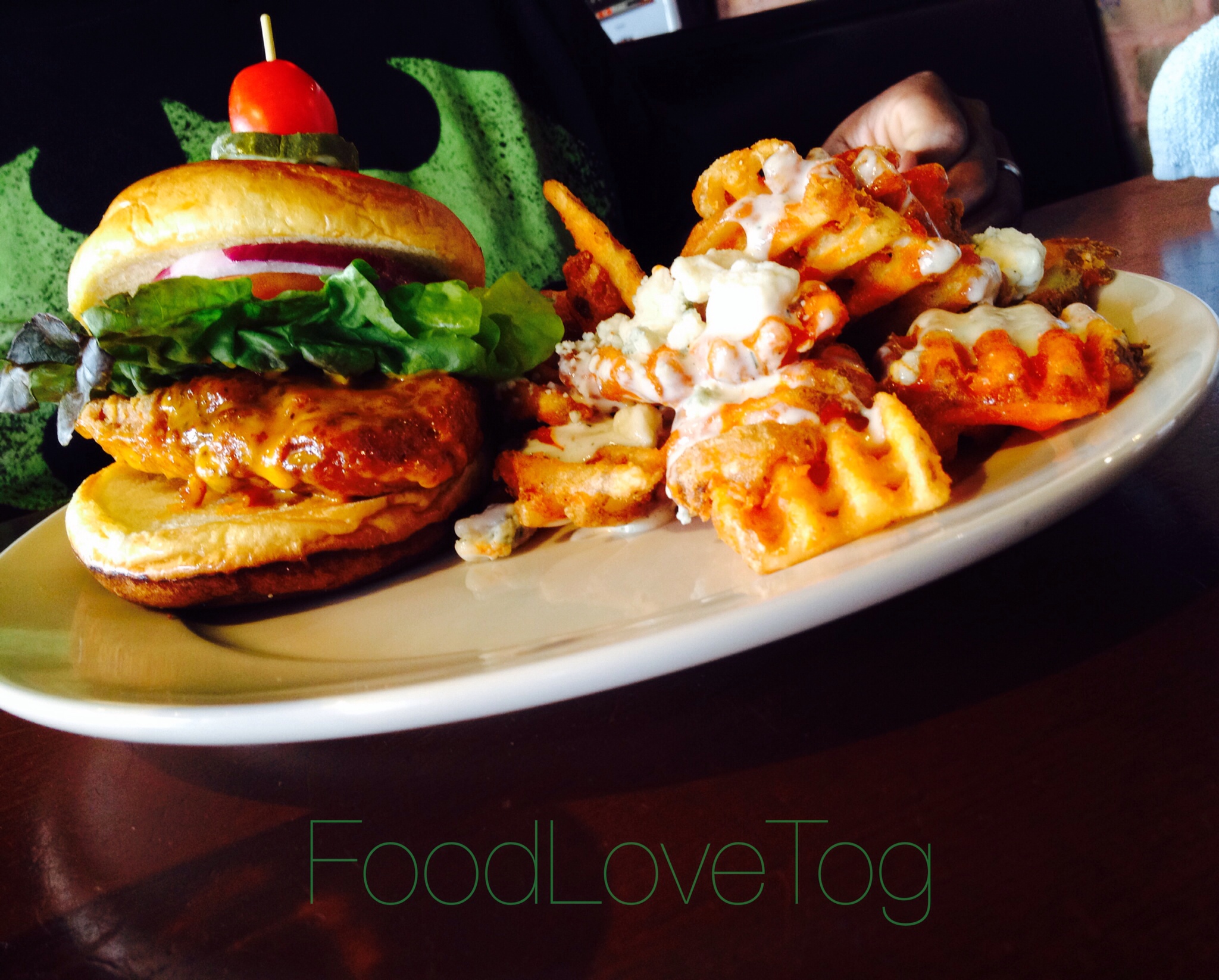 He was quite excited! His sandwich featured a juicy, grilled chicken breast topped in Scotty's "Mo Fo" hot sauce and all the fixin's your heart desired.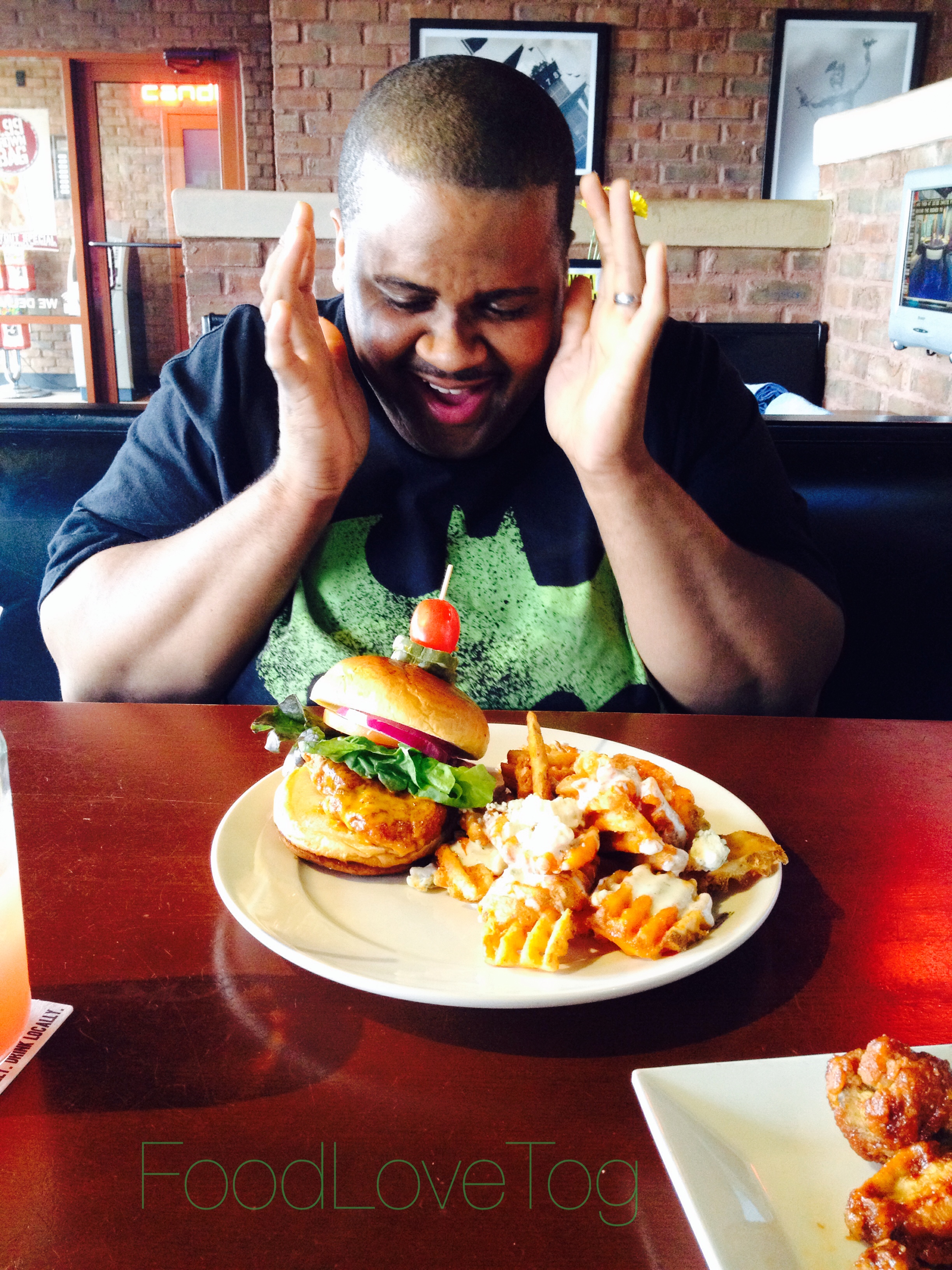 I didn't stray away. I stuck with my go-to. My fave. The Black and Bleu Salad.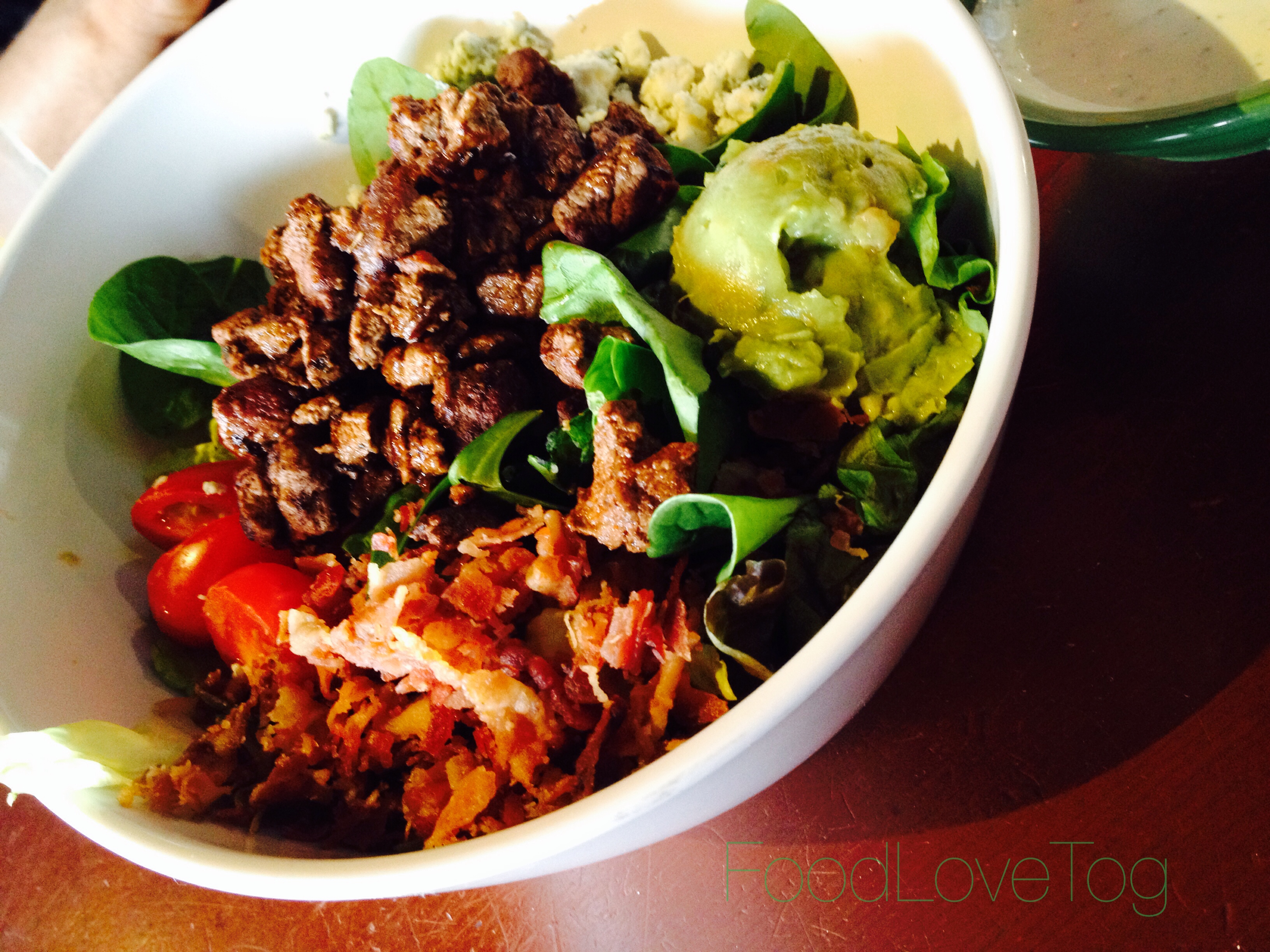 This salad has never failed me! Just look at it! It has juicy grilled steak, BACON, tomatoes, guacamole, crumbly blue cheese and delicious assorted greens. It's served with your choice of housemade dressing.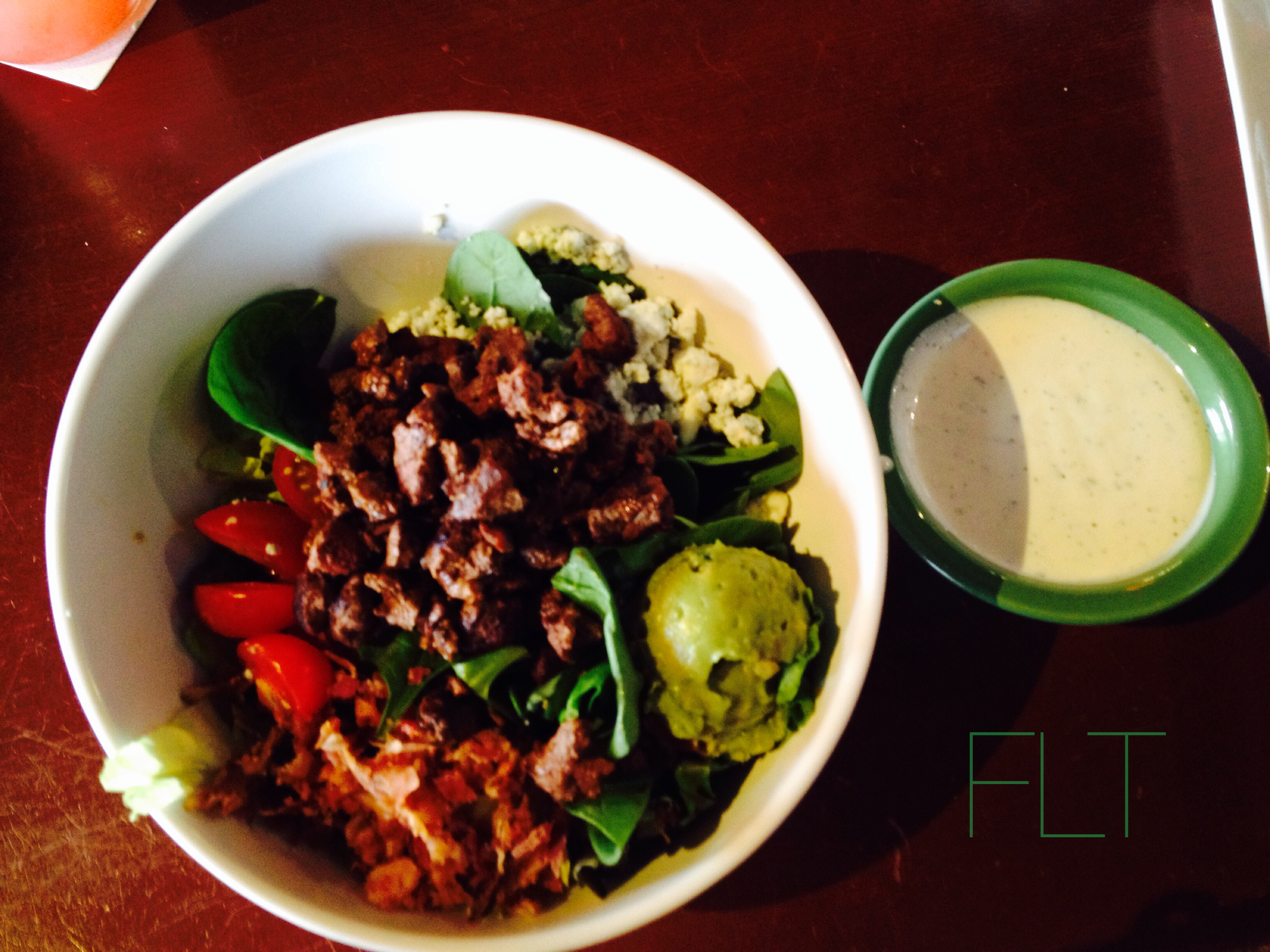 My trip to Scotty's was a tasty one indeed. When you're there, if you don't order from their extensive bar menu, grab some Summer in a jar with a Strawberry lemonade.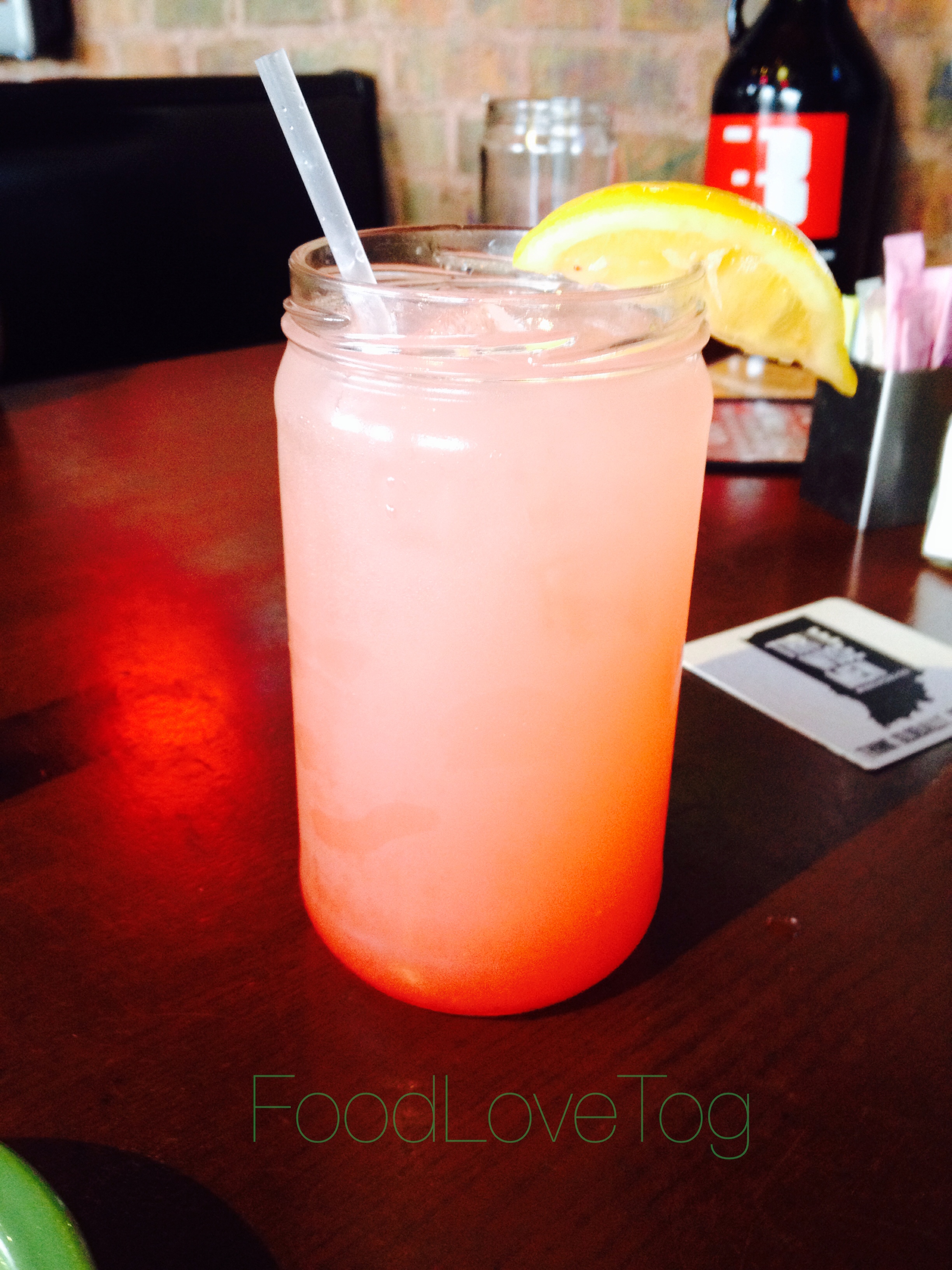 More info about Scotty's and their yummy eats can be found at scottysbrewhouse
Thanks for reading!!
Love God, Love People, Eat Good!