As a new mom, I'm finding it to be more difficult to cook as often as I'd like. Because of this, I've pulled out old faithful- my slow cooker. It's served me quite well these past few weeks.
Today, I want to share a tasty and easy little dish that you can pop in your slow cooker in the am, and have for lunch the same day. Recipe and photo guide is below.
Cast of Players: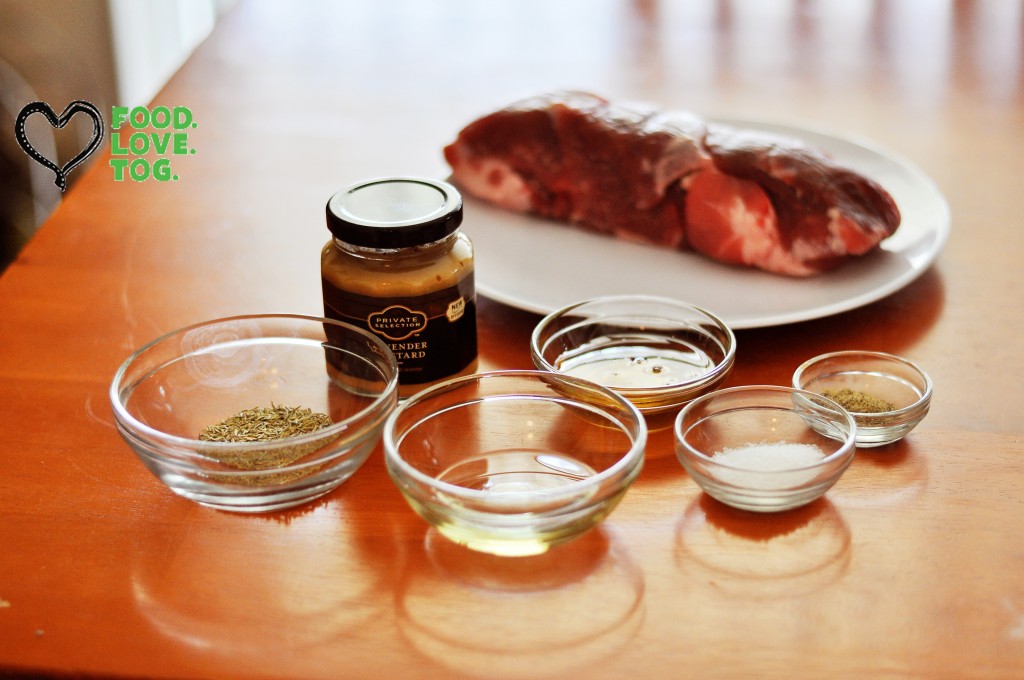 Slow Roasted Honey Mustard Rosemary Pork
1 lb Pork Loin or Pork Shoulder Roast
1/4 cup honey
1/4 cup mustard (I used Lavender infused!!)
1 Tablespoon of Canola Oil
1 heaping teaspoon of dried rosemary or 2 chopped springs of fresh rosemary
1 teaspoon of chopped garlic (not pictured, my bad!)
Salt
Pepper
An inch of water in the bottom of your slow cooker. ** I preheat mine on low**
The play-by-play
Combine honey, mustard, 1/2 tablespoon of oil, garlic and rosemary in a bowl. Stir and set aside.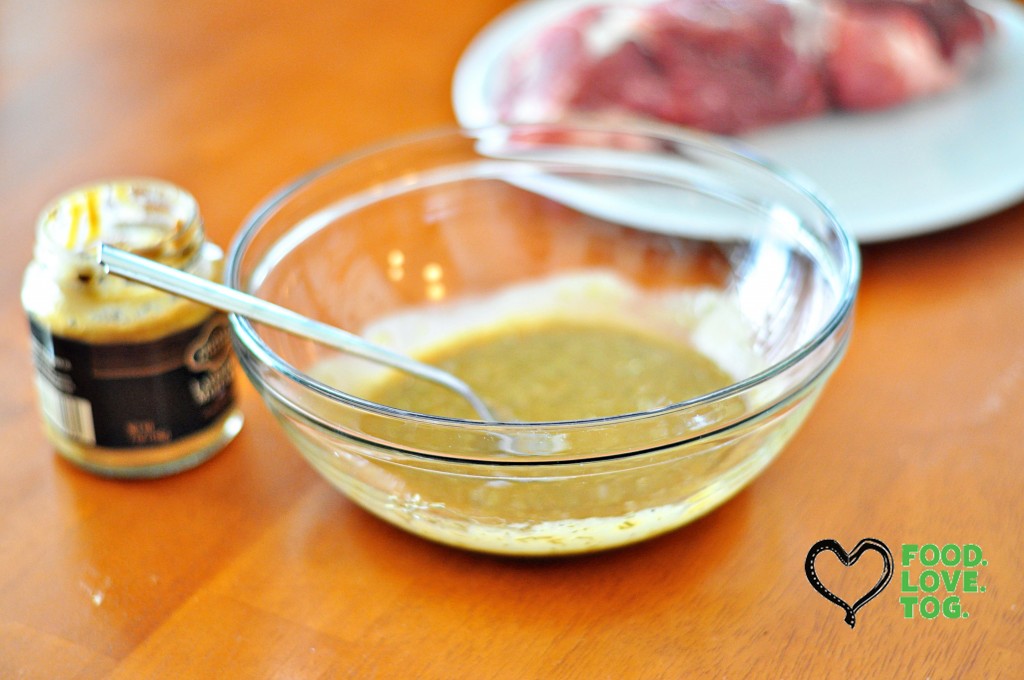 Season pork loin heavily with salt and pepper on all sides.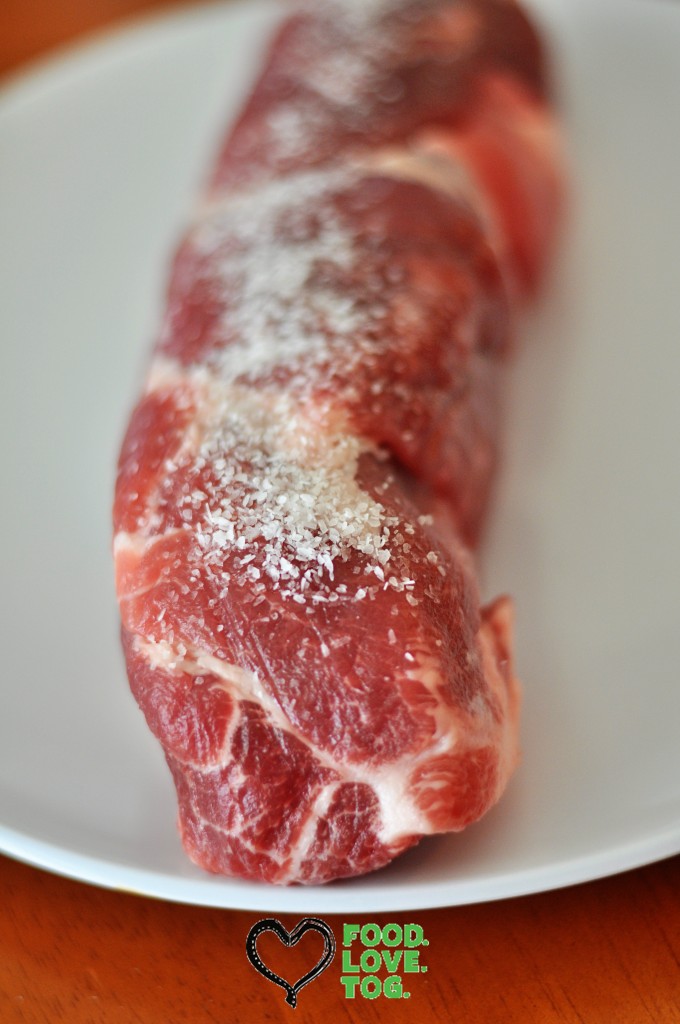 Add remaining oil to a preheated heavy bottomed pan.
On medium high heat, brown pork on all sides. About 2 minutes per side.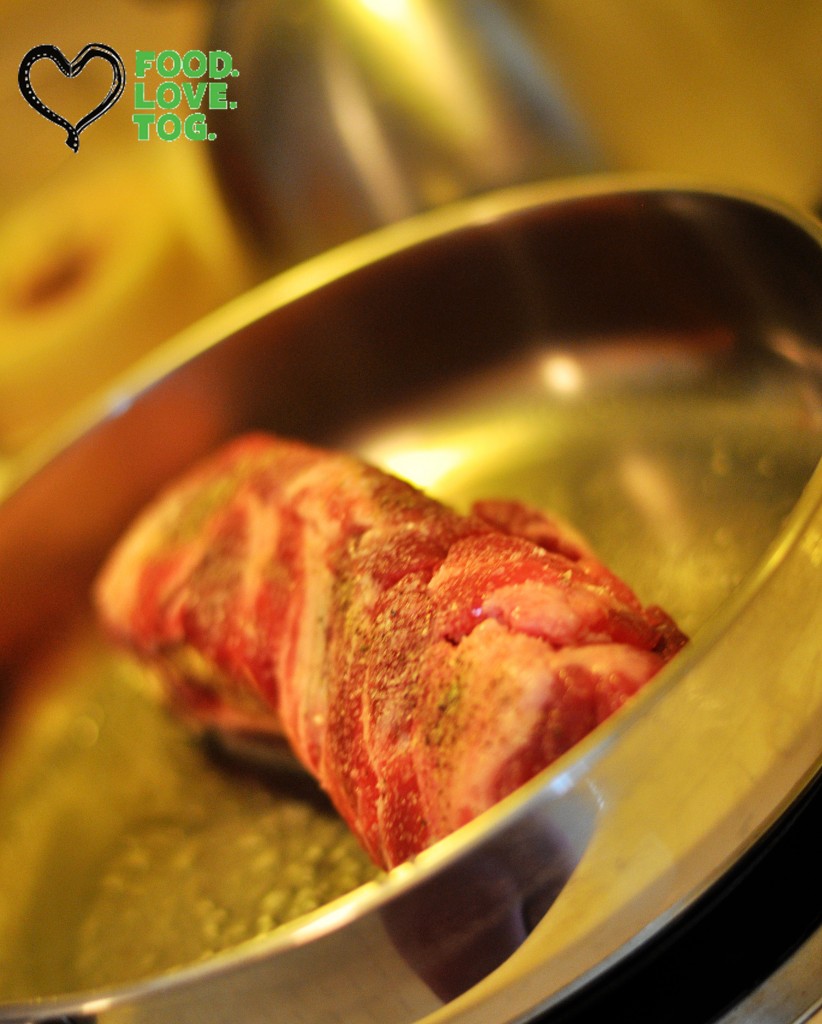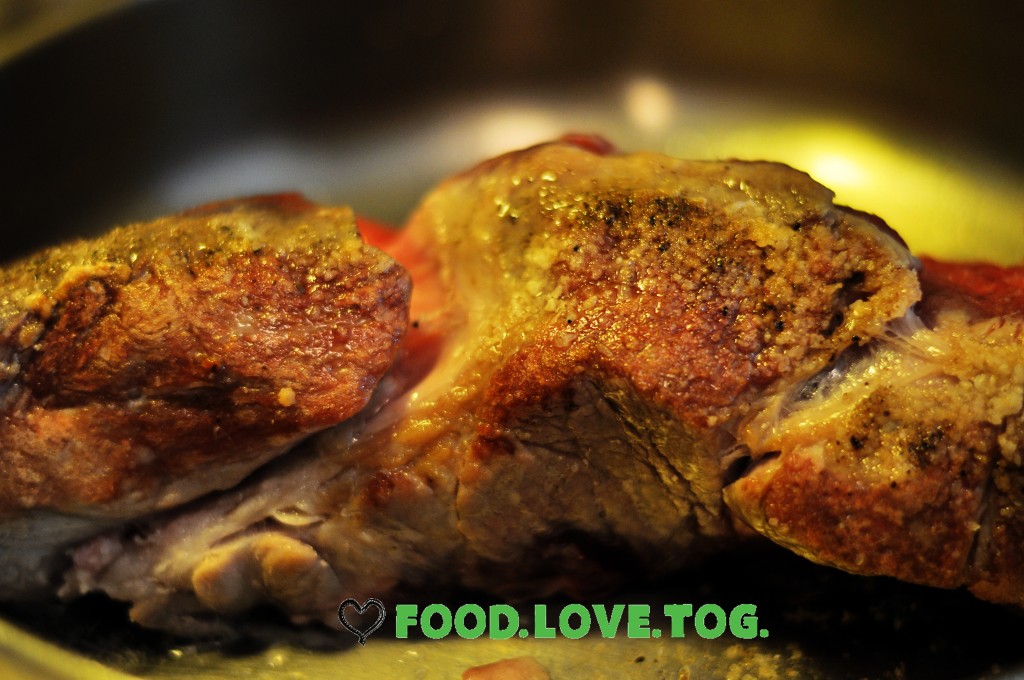 Remove from pan and add pork to your slow cooker.
Cover pork with prepared sauce and cook on low for 4.5 hours.
After slow cooking, the pork will come out like this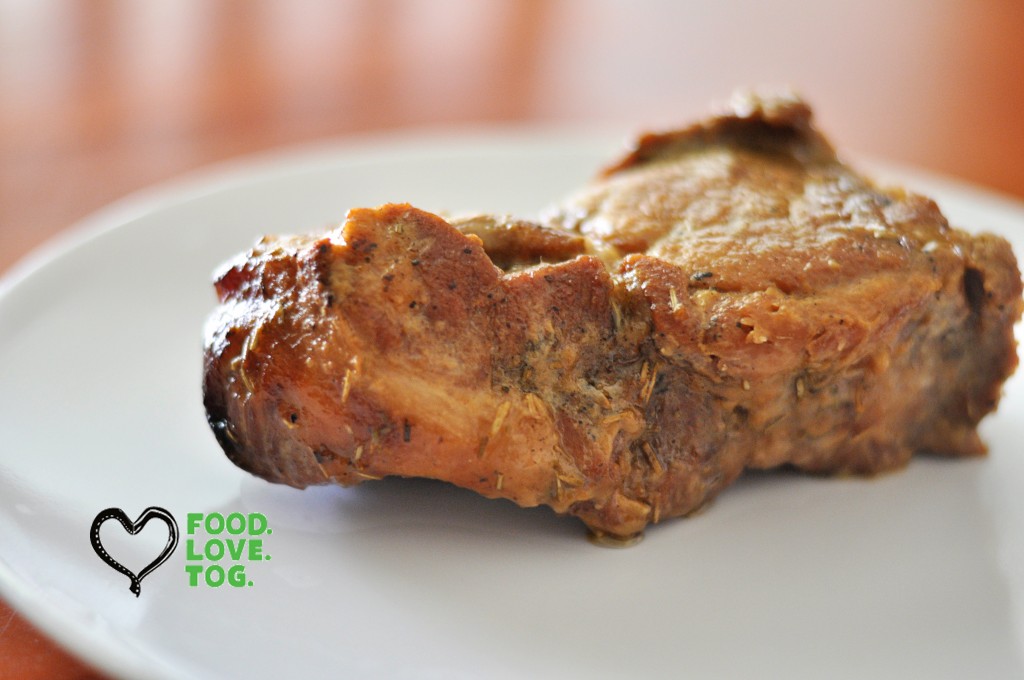 ** optional** While the pork slow cooks, rotate once per hour to coat the pork loin.
To serve, slice in medallions, and spoon cooked sauce over pork.
I served this with white rice and garlic Broocolini.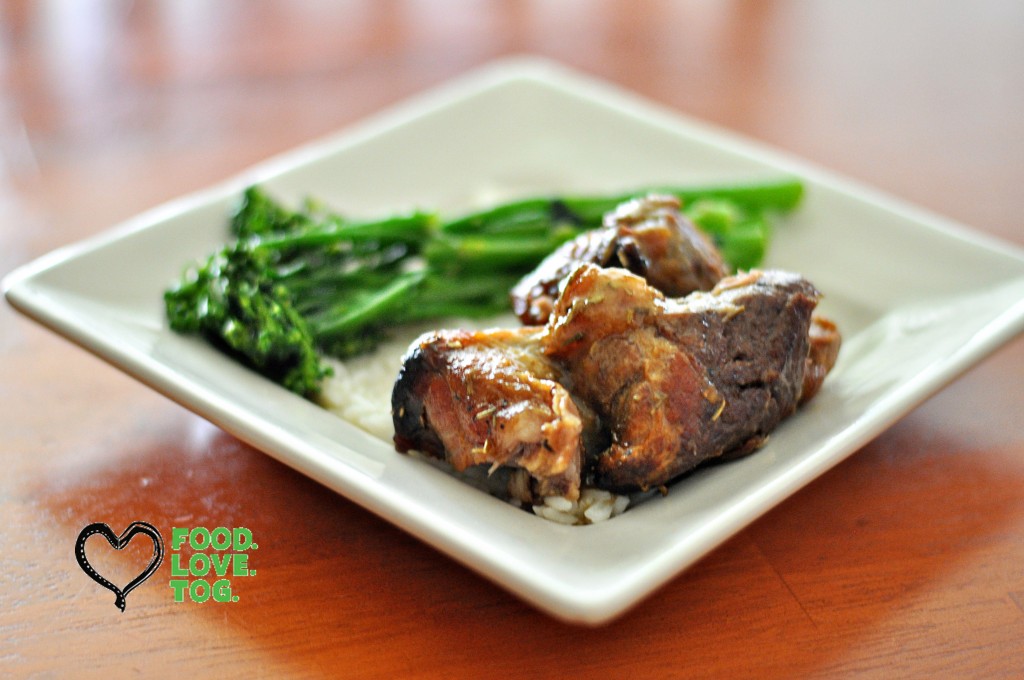 Enjoy!!
Thanks for reading.
Love God, Love People, Eat GOOD!