Hey and happy Friday!
I know it's been a while but I'm back!
Today's post is personal. I was hesitant to share this but I just as scripture tells us in Revelations 12:11 "They triumphed over him by the blood of the Lamb and by the word of their testimony." (KJV) I'm led to share this here. So thank you for reading.
If you would have told me that I was going to be someone's mom, I would have told you that you were lying and to stop playing. When you've dealt with reproductive issues like I have, the idea of becoming a parent was a, "If it happens, it happens, I'll believe it when I see it" type situation. Well, I was wrong. Wayyyyy wrong.
About 3 months before my husband and I were expecting, I chose to have a conversation with my husband about us not having children. After 6 years of marriage I just wasn't sure it was gonna happen. I was actually more like convinced.
I had made up my mind that I wasn't a mommy type. I was cool with it.
Oh. But God. Little did I know about 4 months later, my husband and I would receive the surprise of a lifetime. We were expecting our first child. Truly an unexpected blessing. I never thought id be someone's mom, and now I am. Whoa. What? Who? A songwriter once said, "I'd say it's all good, but I know better its all God." With that said,
I'd like to introduce you to someone: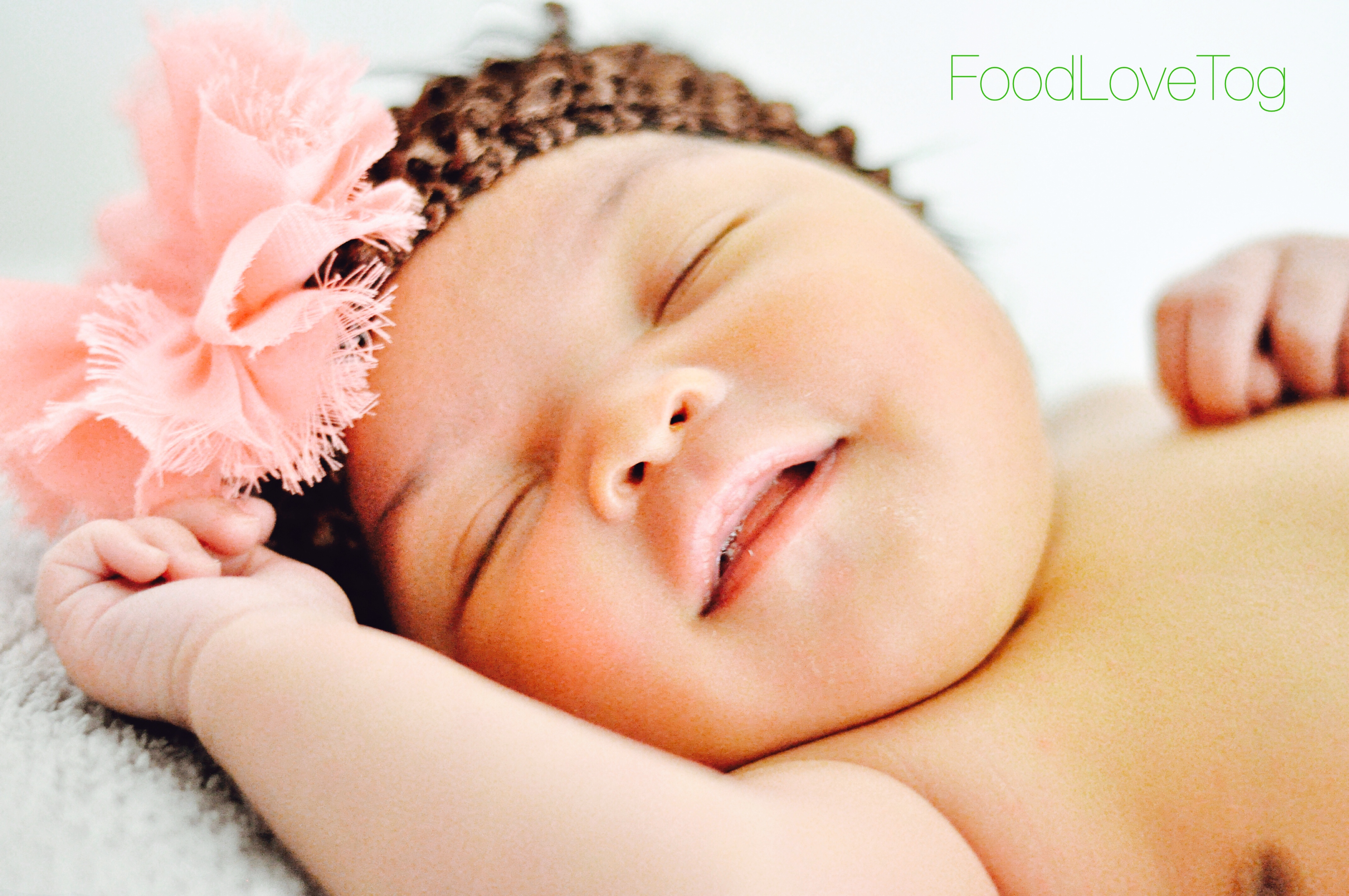 Miss Madison Elizabeth was born Tuesday March 11, 2014 at 4:18 p.m.
She is an amazing little person and I can't be more excited to be her mom. My unexpected blessing has changed me for the better. God's plan will always be perfect.
Thanks for reading!
Love God, Love People, Eat Good! >