Hey there! Happy New Year to ya! I'm back with something warm and delicious to share.
Let me start by saying that chili is one of my go-to meals on a chilly, Fall or Winter day. Something about that nice warm bowl… just gets me all happy and gooey inside. That said, I'm sharing my recipe with you. I sneak a little something in with this one… carrots. They make this chili even heartier. Enjoy!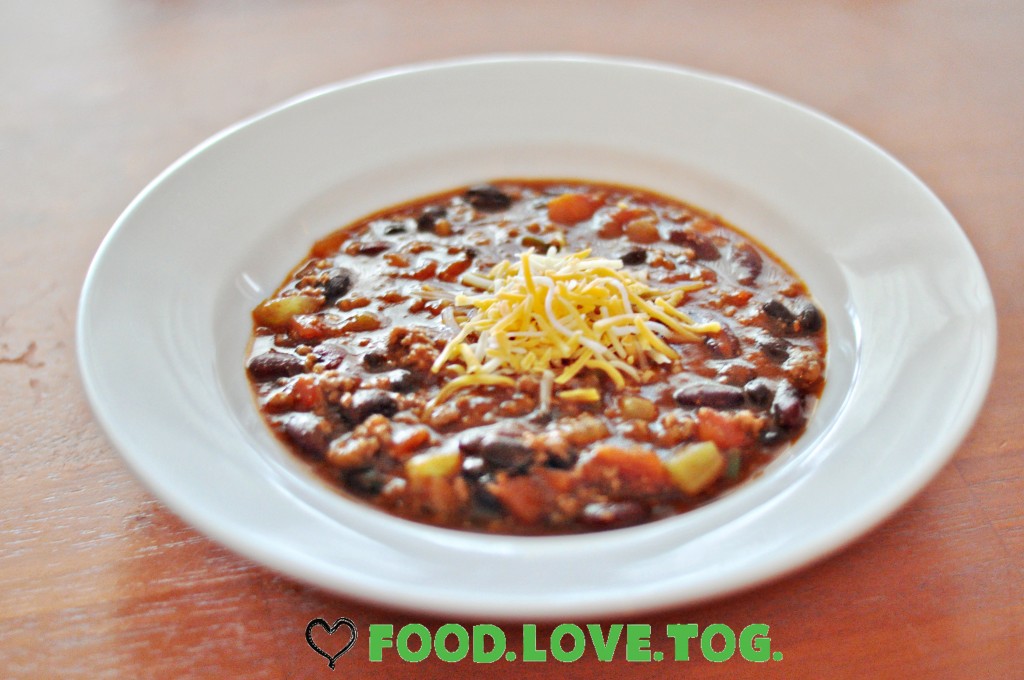 Candace's Comfort Food Chili Cast of Players: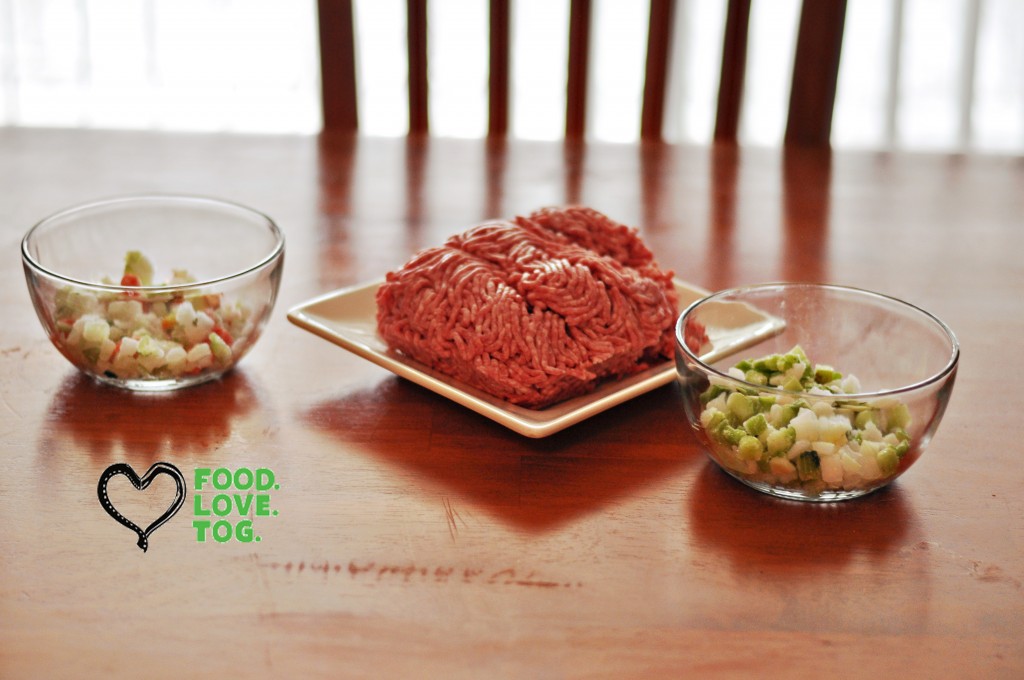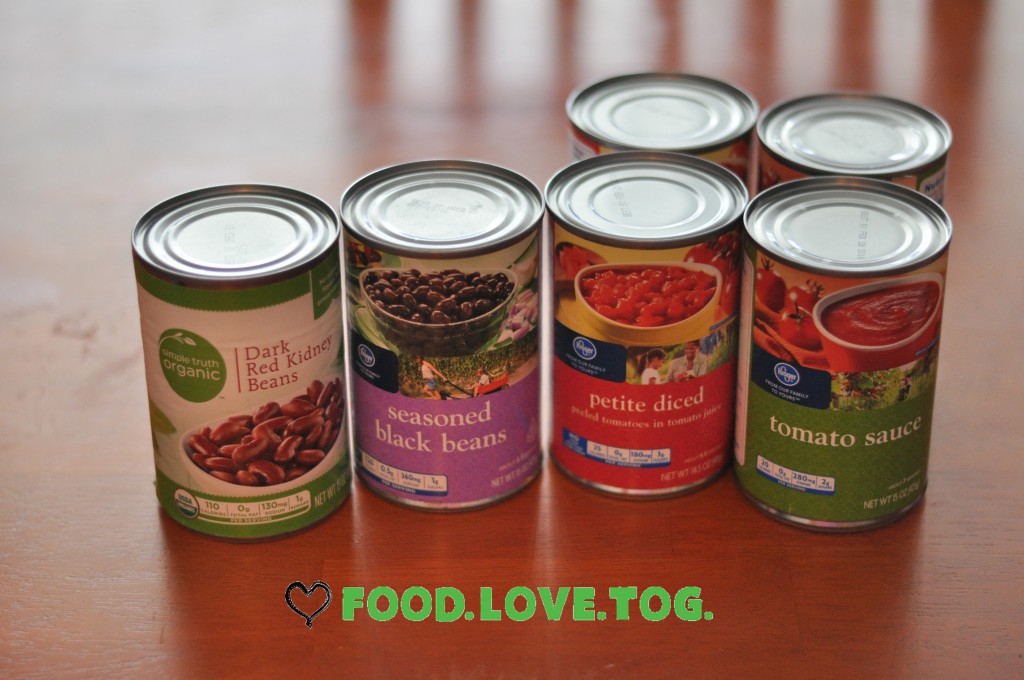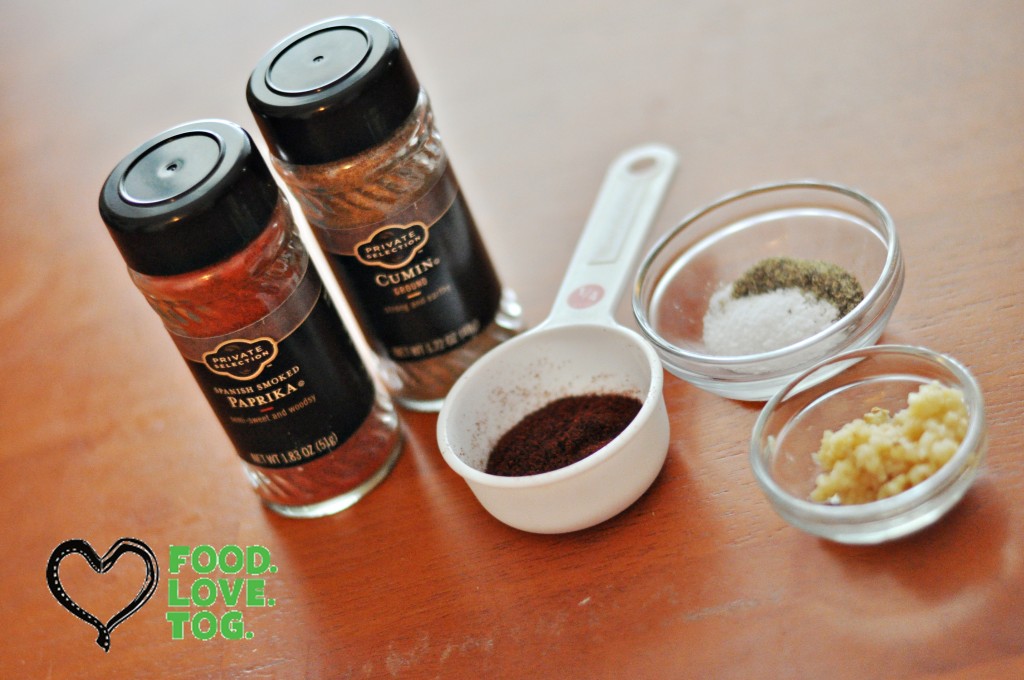 2 pounds of ground Chuck (just my preference, please use what you love) I've made this with Ground Turkey several times and my husband didn't notice one bit!
1 Cup Cajun mirepoix blend (Onions, Celery, Green Pepper) (can be found in your grocer's produce section or freezer)
1 Cup mirepoix blend (Onions, Carrots, Celery) (can be found in your grocer's produce section or freezer)
2 cans Petite Diced Tomatoes (chili ready tomatoes are great, too)
2 Cans of Tomato Sauce
1 Can of Seasoned Black Beans
1 can of Red Kidney Beans
¼ Cup of Chili Powder (I sometimes use a blend of Ancho Chile and Mild Chili Powder)
1 tablespoon of minced garlic
1 tablespoon of Ground Cumin
½ tablespoon of Paprika
Salt and Pepper
Large Dutch Oven or heavy bottomed pot with a lid.
Cooking Oil to coat bottom of pot
Directions:
Heat a small amount of oil in the bottom of a large Dutch Oven or heavy bottomed pot.
Once the oil is heated sauté vegetable blends and garlic until slightly soft. Veggies should still have some slight crunch. Remove from pot and set aside.
Add ground meat to the pot and cook until browned. Drain as much grease/fat from the meat possible, but don't take it all. (a little fat is good for the simmer)
Add cooked veggies and garlic back to pot, stir to combine.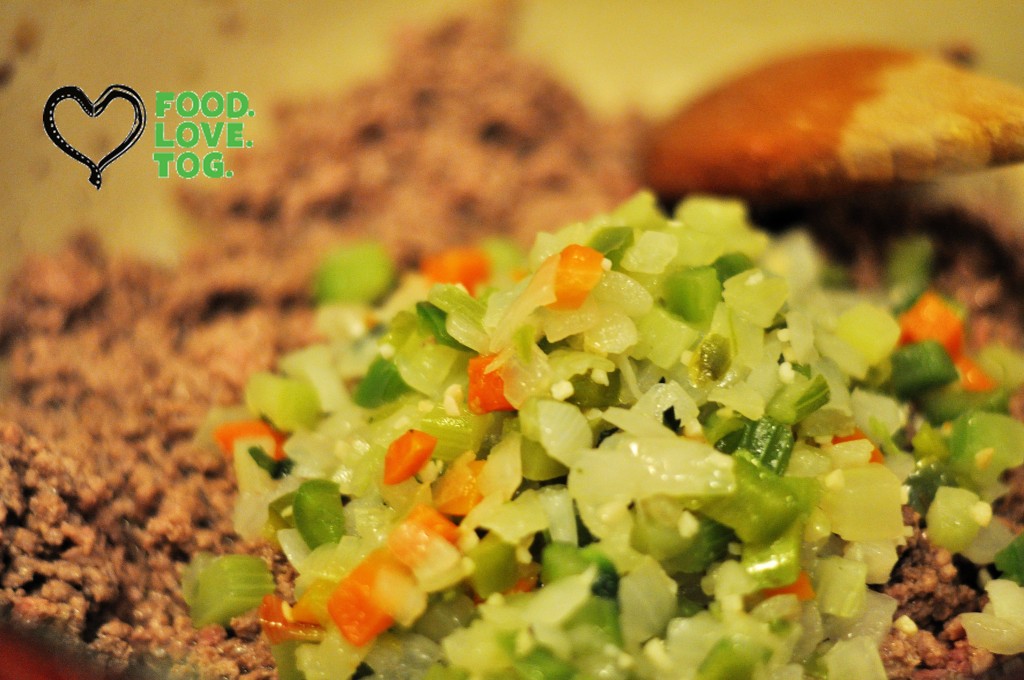 Season cooked vegetables and meat with Salt, Pepper, Paprika, Cumin and ½ of the Chili powder. Stir to combine. Taste as you go. You may need more of one spice. (I typically add a tad more Chili Powder and Cumin.
Add canned tomatoes and canned sauce and stir to combine.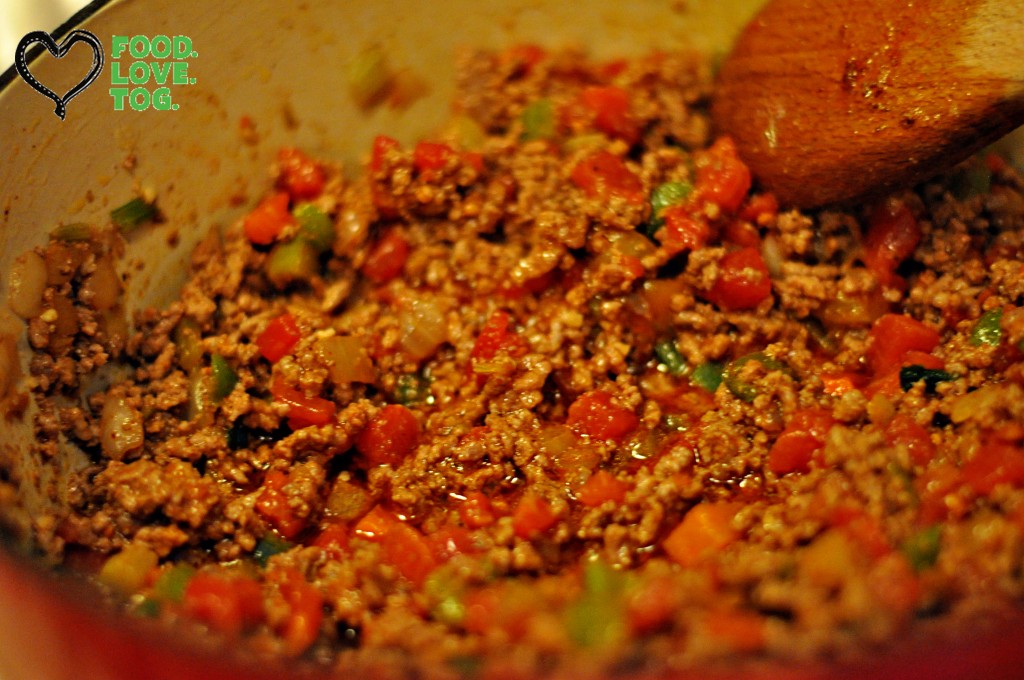 Drain the canned beans, add to the pot and stir to combine.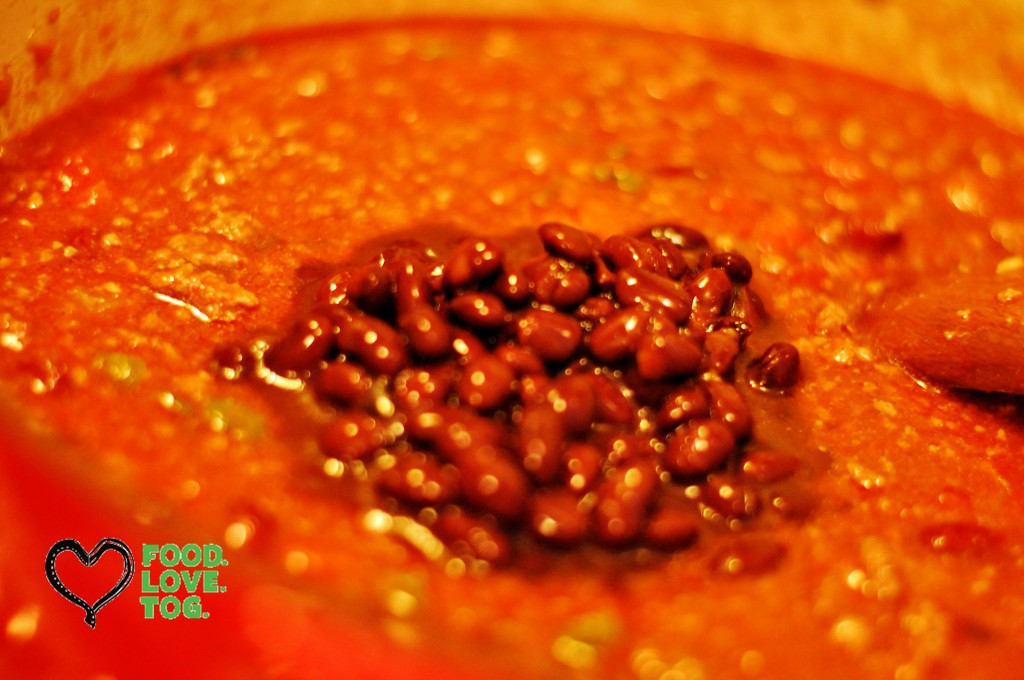 Add remaining chili powder and stir thoroughly to combine.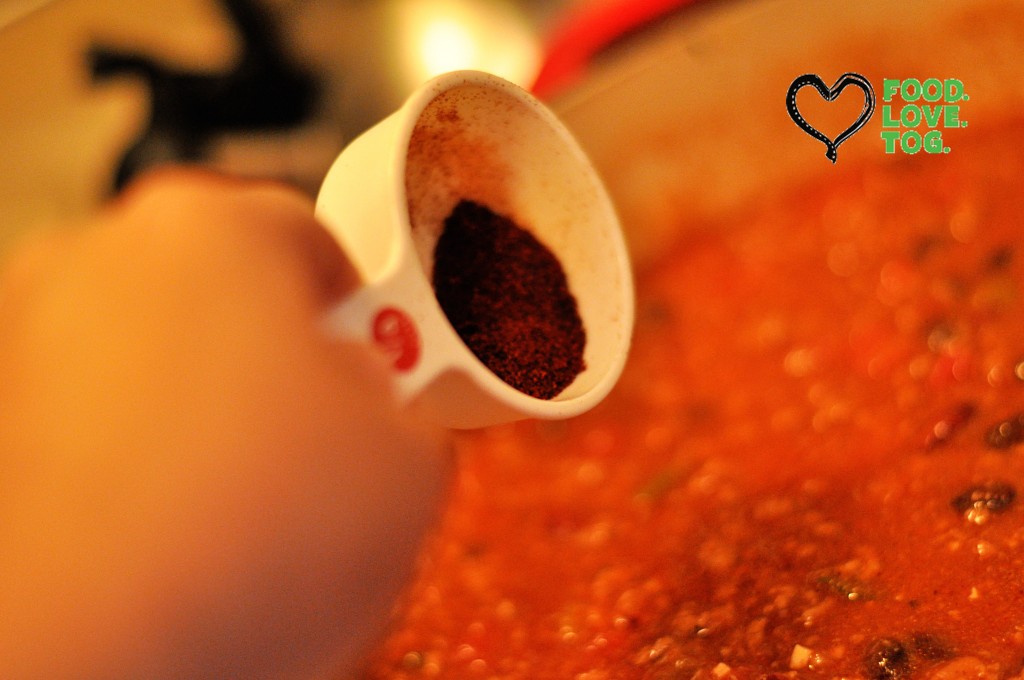 Cover and simmer for a minimum of 30 minutes.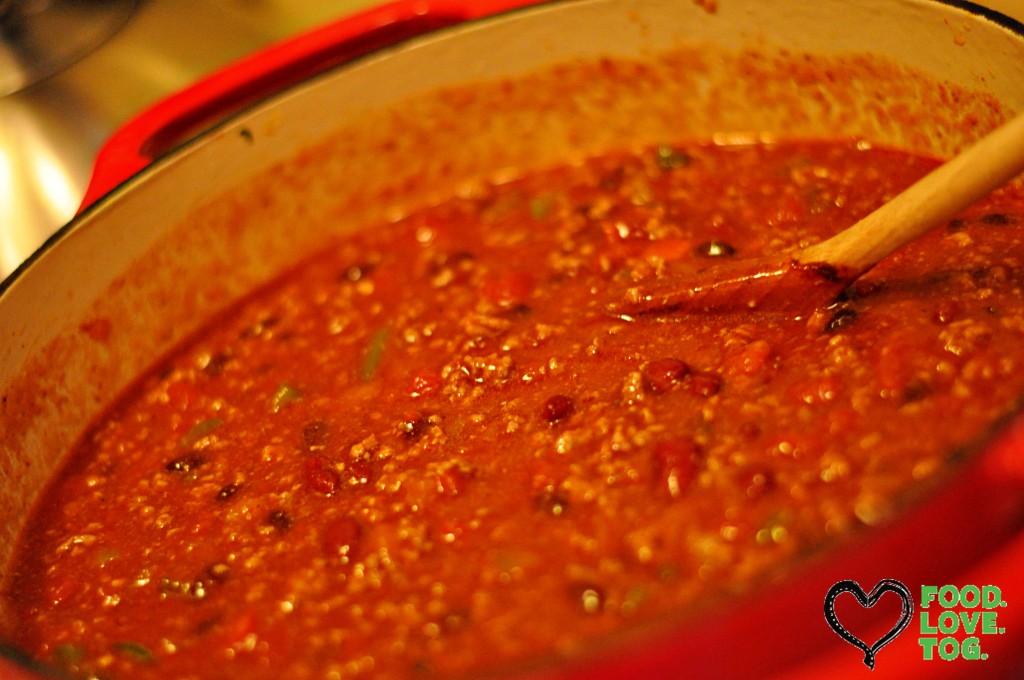 Serve garnished with cheese, sour cream or Fritos.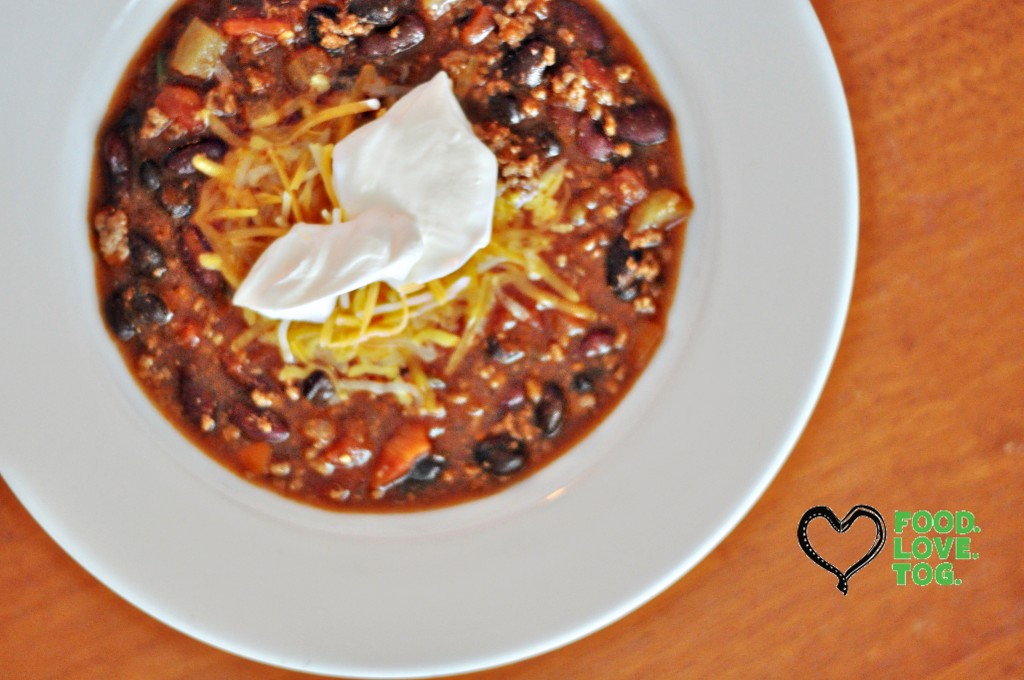 Enjoy!