Happy Monday!
It's been a while but I'm back with a review of one of my favorite local eateries: Don Hall's Castleton Grill. Here is their home on the web: http://www.donhalls.com/locations.asp?ID=34
If you know me, you know that I'm a fan of eating local. Yes, we all have chains we support but local eats make me excited! I love unique places, and Don Hall's is that and more!
Don Hall's Castleton Grill has been a staple in the Castleton, Indiana area for several years. I could literally eat here every day and not be sad about it.
Family owned and operated, Don Hall's strives to give its patrons delicious food all while striving to show that they want YOU to care about eating local. You could eat at any chain restaurant, but Don Hall's wants you to choose them. The menu boasts hearty, delicious and many house made items. Their lunch specials always include a unique salad, and my favorite is their Black and Bleu salad, YUM!
On this occasion, I visited during lunch. My order during this visit was a bowl of their house-made potato soup and a prime rib slider.
TWO WORDS: YES LAWD!
The potato soup was served creamy and hot, topped with extra sharp cheddar cheese, sliced scallions and wait for it… BACON!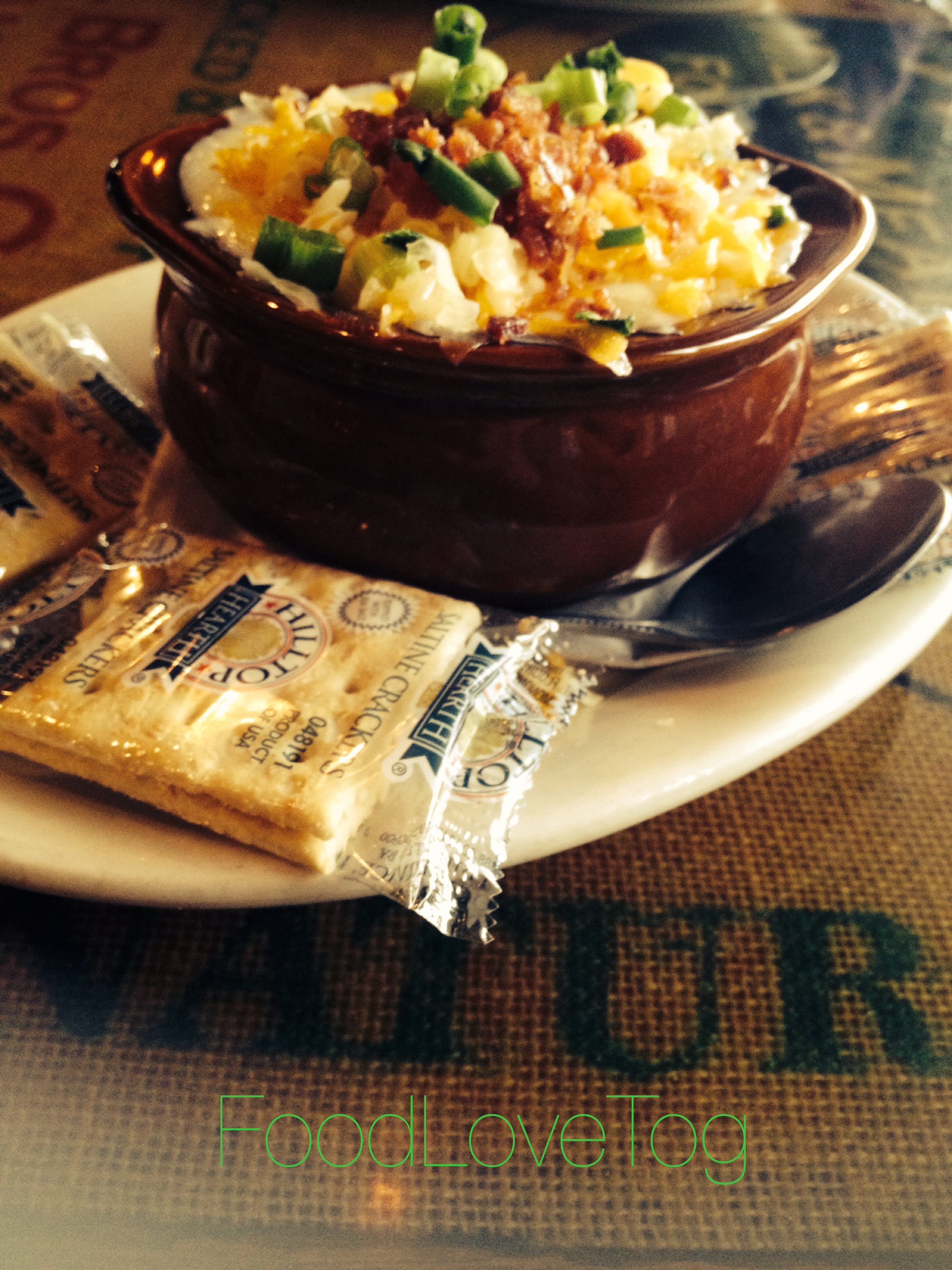 You know I was in love right? Yummy bacon always adds extra uhmph to potato soup. Along my soup, I ordered on of their famed Prime Rib sliders.. PAUSE. These are unlike any little slider you've ever tried. They take their roasted prime rib and shave it and serve it with sliced onions and yummy melted provolone cheese. Typically they are served with a homemade horseradish crème but, I opted out on that one. They also give you a homemade sliced potato ring along side your slider. Yum, yum!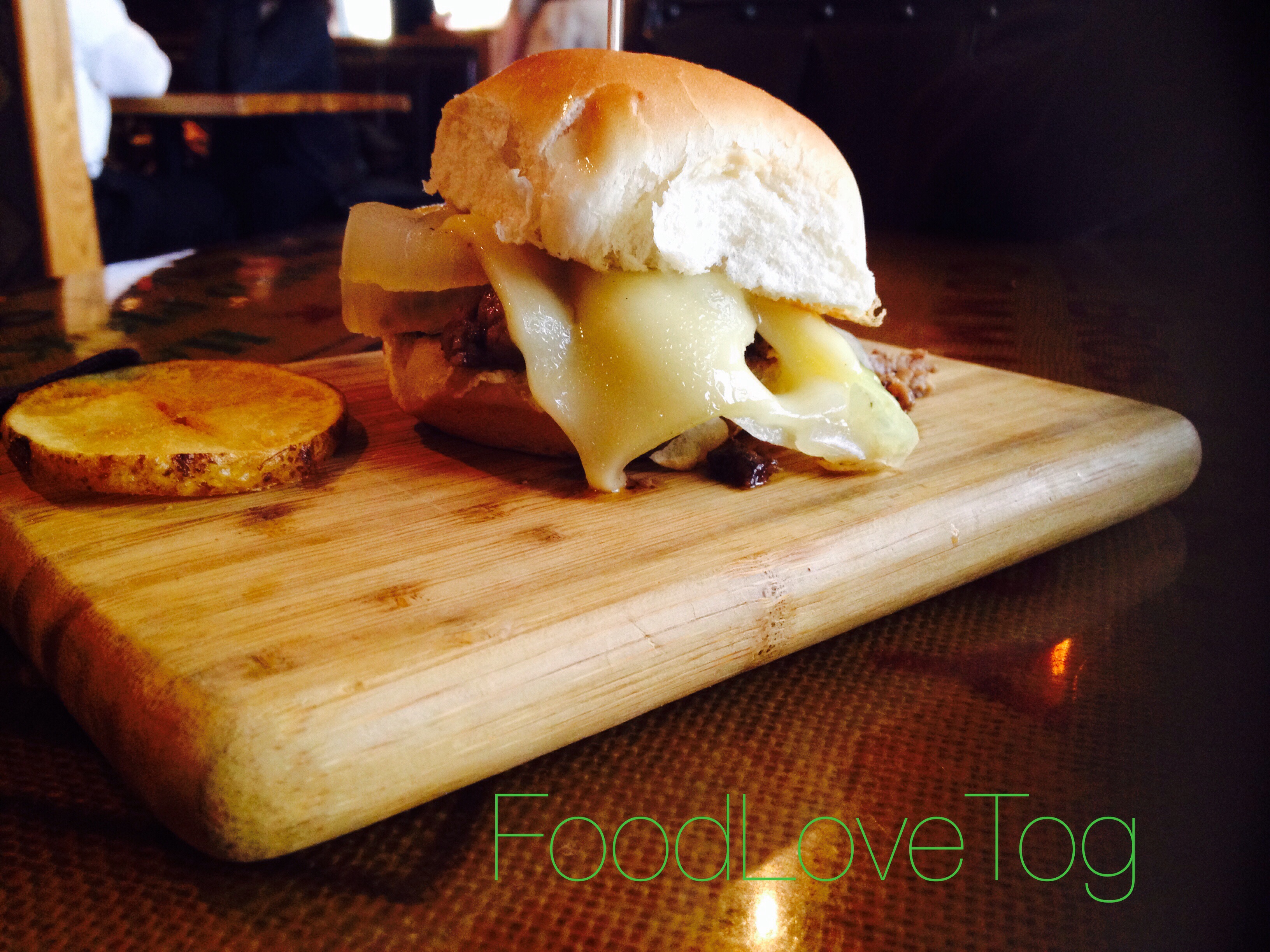 Our lunch was brought out quick and in hurry by a lovely gentleman who was the sweetest voice. They have very good prices for such great eats, a slider, soup and a drink only costs about 10 bucks including tip. I'd say that is 10 bucks well spent.
If you are ever in the Castleton, Indiana area please stop by this eatery. You won't be disappointed.
Thanks for reading!
Love God, Love People, Eat Good!