I like spices. If you're a frequent visitor to my twitter page, you'll find that often tweet about my love for Cumin. It's a great little spice. Today I wanted to introduce you to a spice rub blend that was given to me as gift. Yes, my co-workers gift me in spices, I'm perfectly fine with this.
Introducing: Private Selection's Garlic Peppercorn Rub.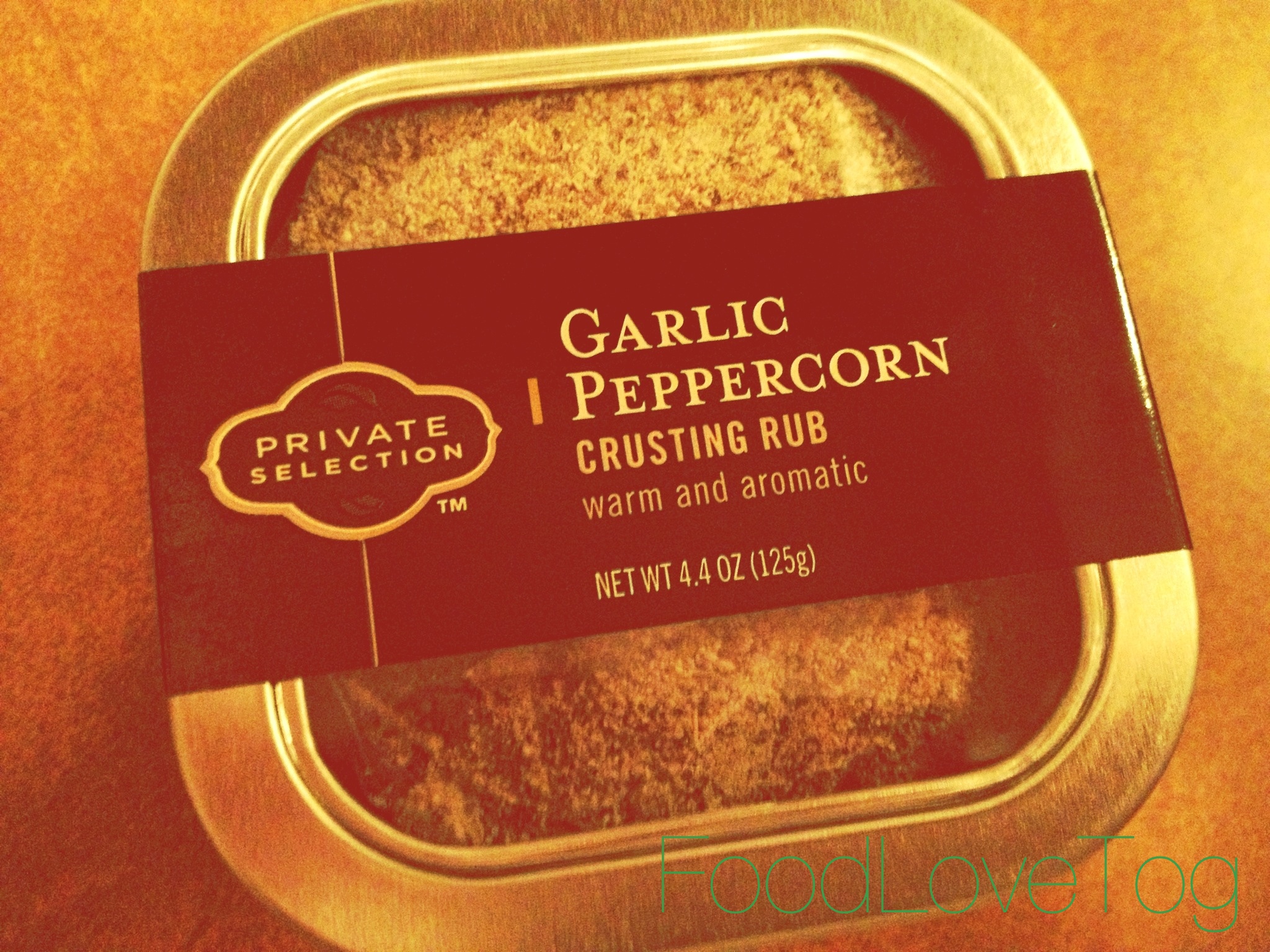 Awesomeness. It combines two of my favorite ingredients, that I use on almost everything: Garlic & Pepper.
The container lists it as a rub for meats and seafood, but I believe it can be used to season pretty much anything that you would use these ingredients individually to season your food.
I used it in a goulash last night.
It can be picked up at your local Kroger store in the spice aisle.
Check it out!!
What are some of your favorite ways to use a rub in the kitchen? Have a favorite brand?
Thanks for reading!
Love God, Love People, Eat Good!