Polenta, also known as corn grits, are a delicious, easy to make and versatile dish. I made these to pair with my super easy and super yummy beef short ribs. That recipe is here.
Check out the recipe and photos below.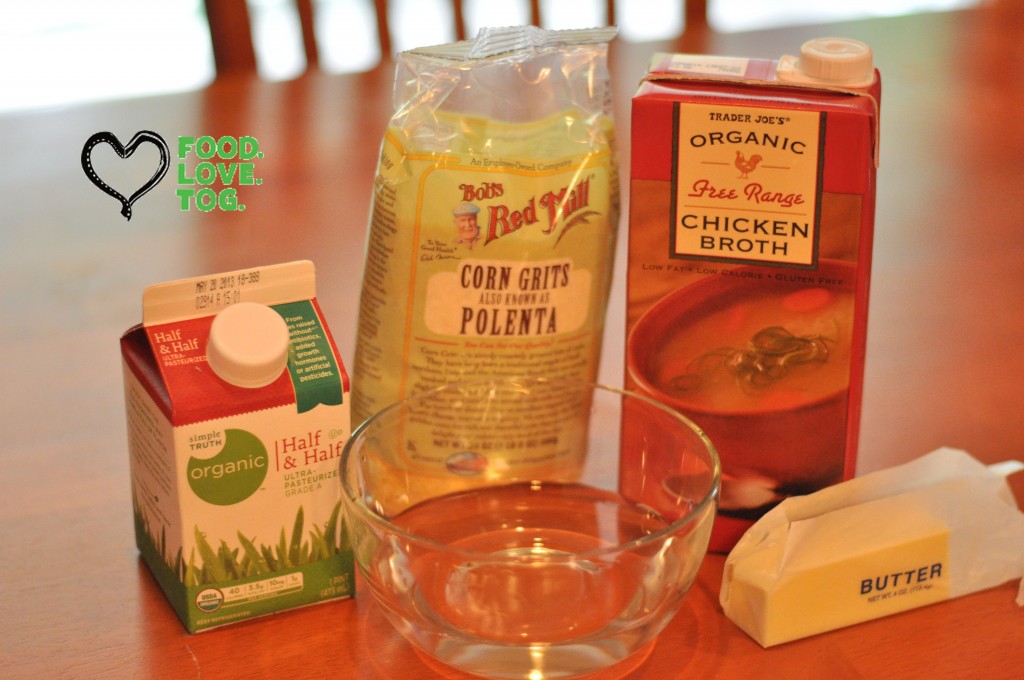 Parmesan Polenta
Ingredients
1 Cup of Polenta. (I really like Bob's Red Mill)
1 cup of Water
1/2 cup of chicken stock
1 to 2 cups of Cream
6 table spoons of butter
3/4 cup of shaved Parmesean
Pinch of salt
Fresh cracked Black pepper
Directions
In a large pot bring water, chicken stock, pinch and cream to a light boil.
Stir in Polenta, whisking while continually.
Reduce the heat and stir in 6 tablespoons of Butter.
Add Parmesan and a few cracks of black pepper
Stir until Parmesan has melted.
Polenta will be creamy.
Serve hot and enjoy! I served mine this way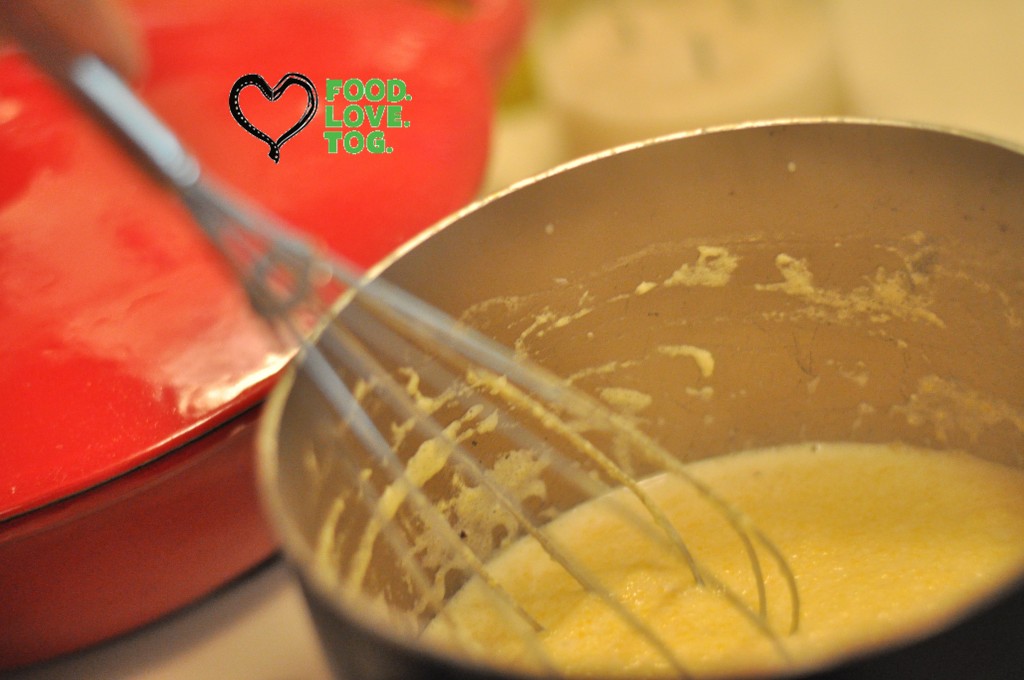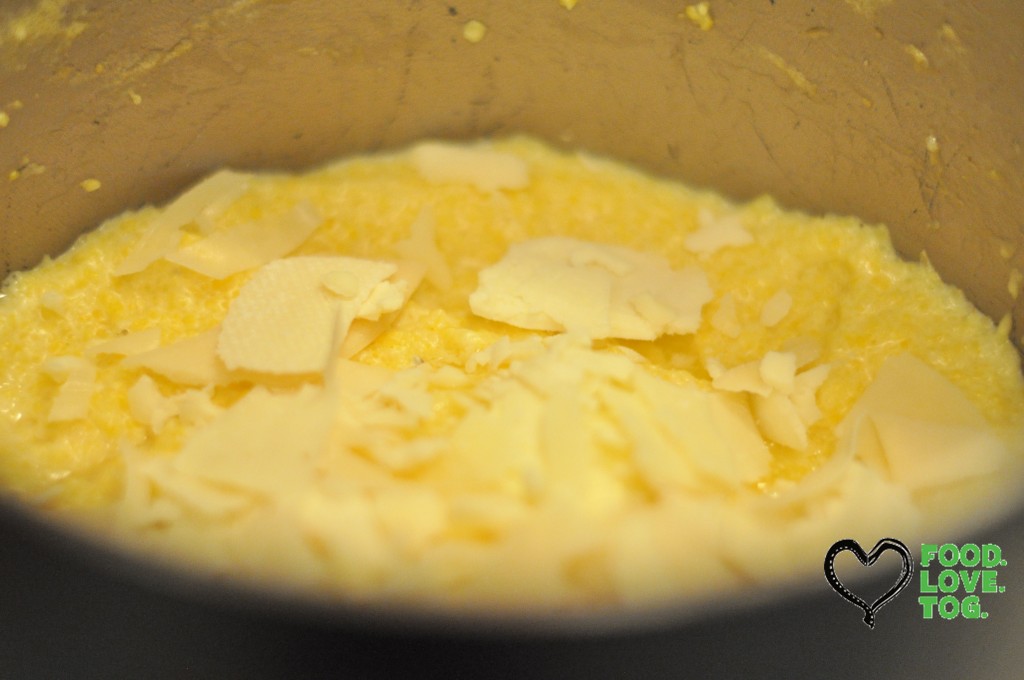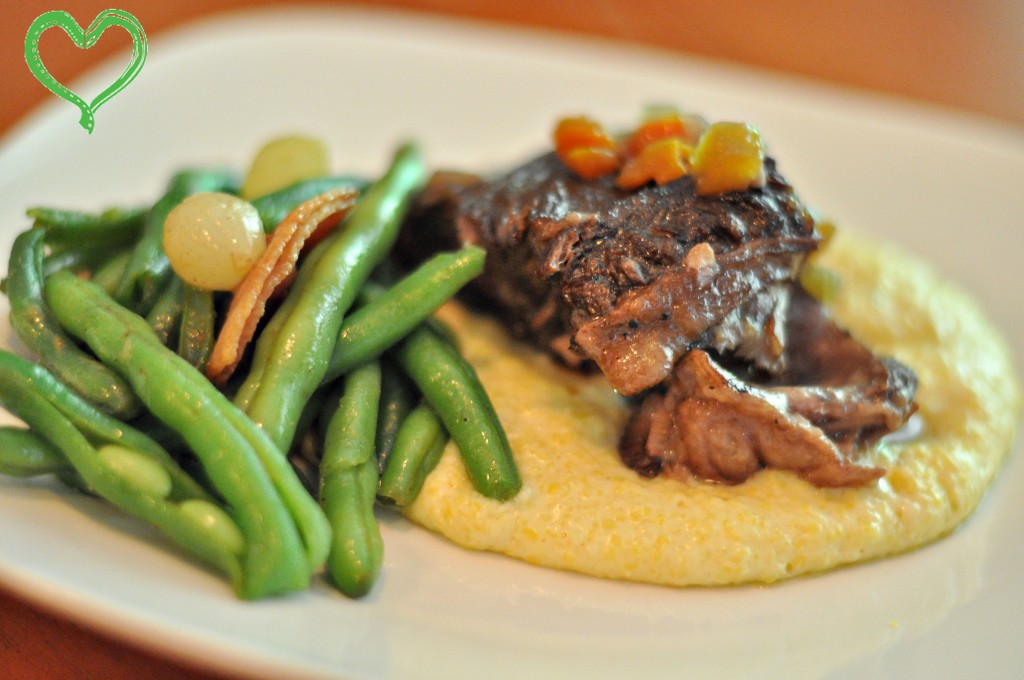 Thanks for reading. Love God, Love People. Eat Good!