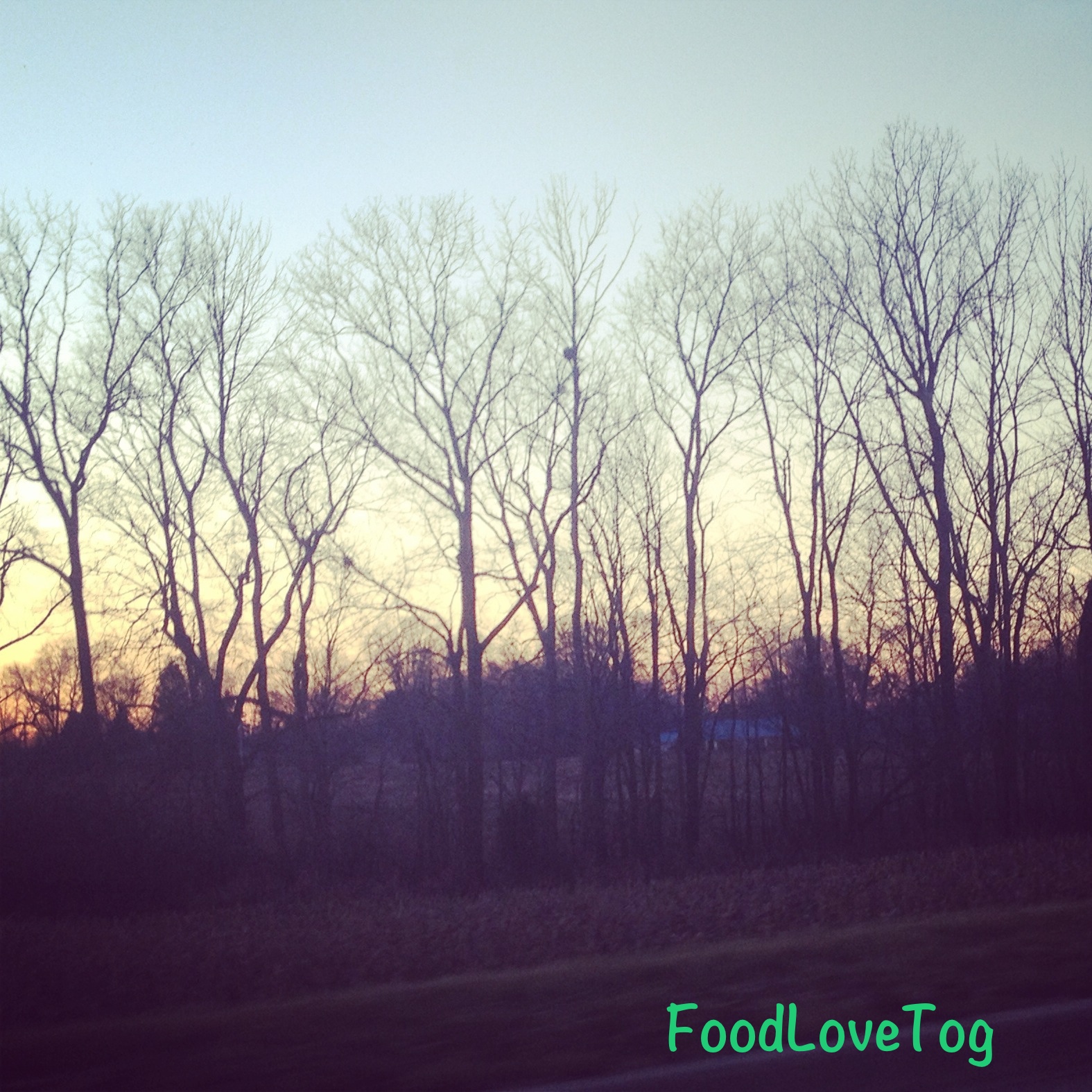 The photo above was taken just before Spring.
I chose to post this photo today because I'm reminded that, just as newness comes with Spring, God will perform new things in our lives.
He is the maker of all things new.
Isaiah 43:19
"Behold, I am doing a new thing; now it springs forth, do you not perceive it? I will make a way in the wilderness and rivers in the desert."
This scripture here is proof, that God can make restore any and everything.
Only when we activate our faith and trust him to do it.
Thanks for reading guys!
Happy Friday. 🙂
Love God. Love people. Eat Good!