Summertime calls for a great parties. Great parties call for good food and drinks. If you like cocktails, this post is for you! Recipe and photo guide below. Enjoy your 4th!
Summertime Sangria!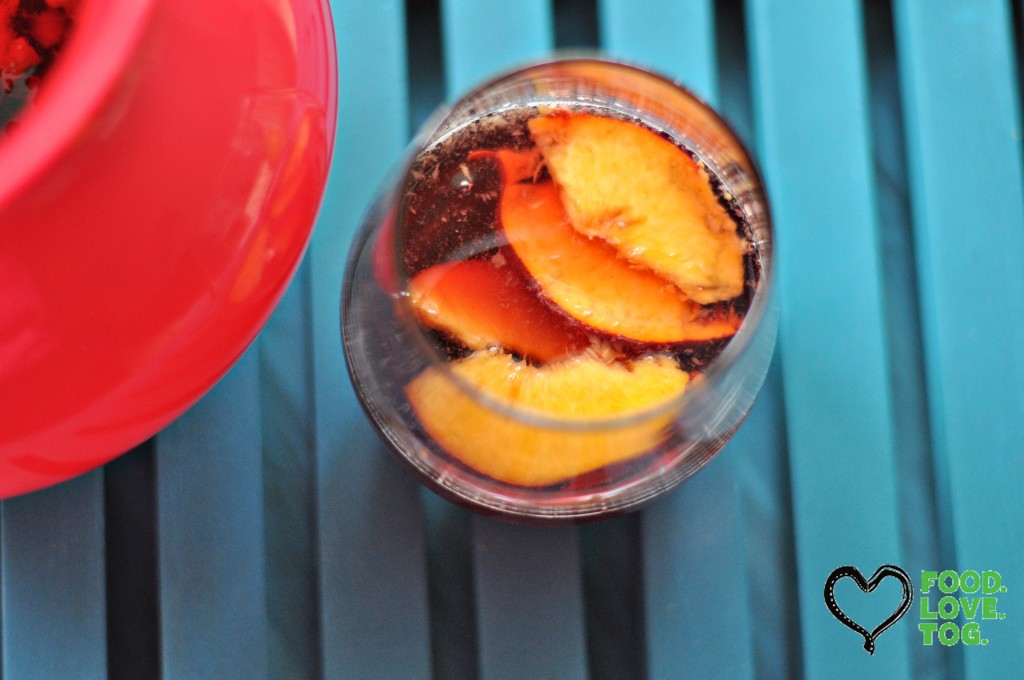 The Cast of Players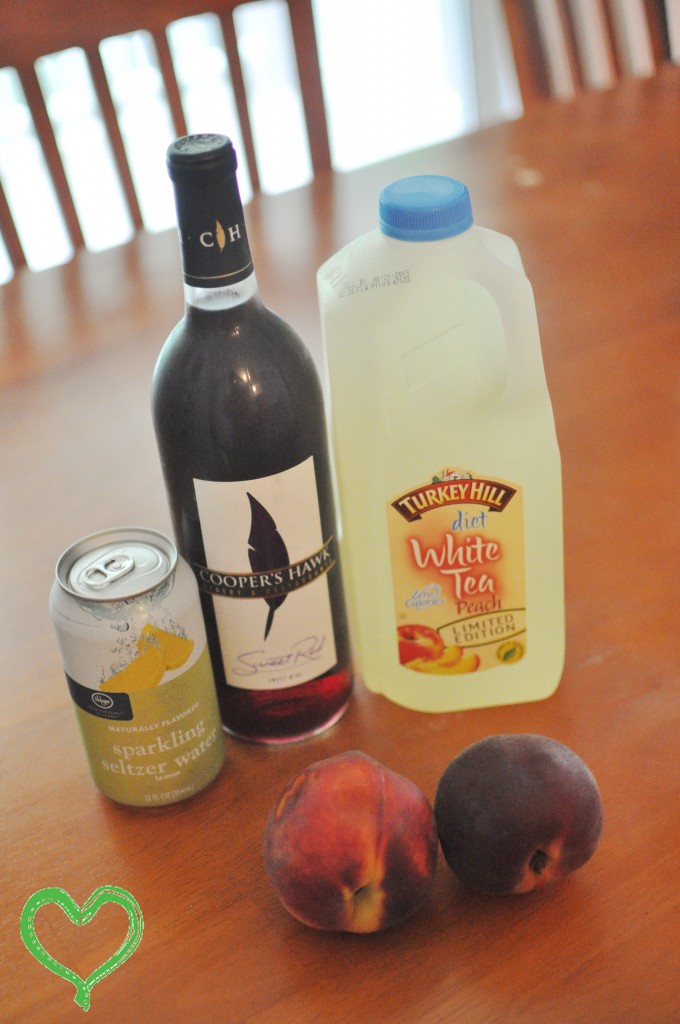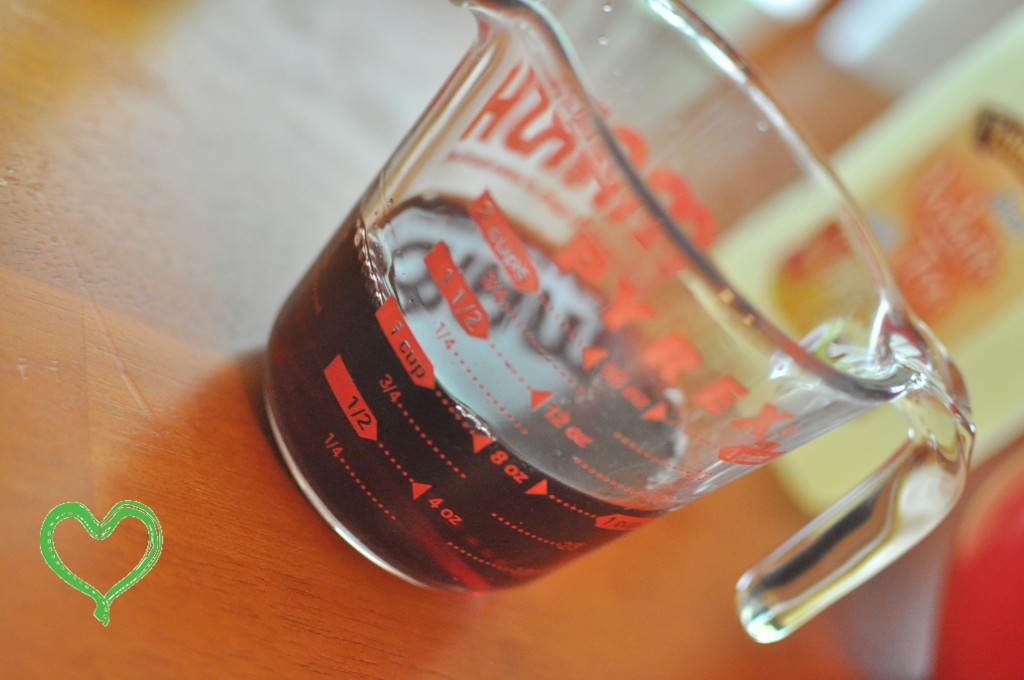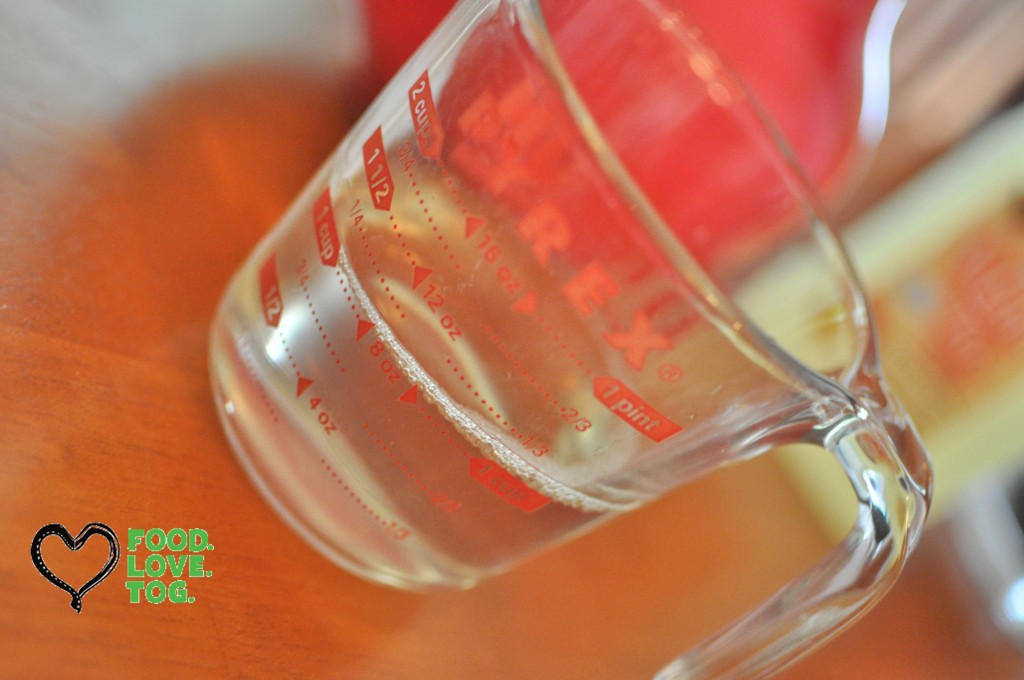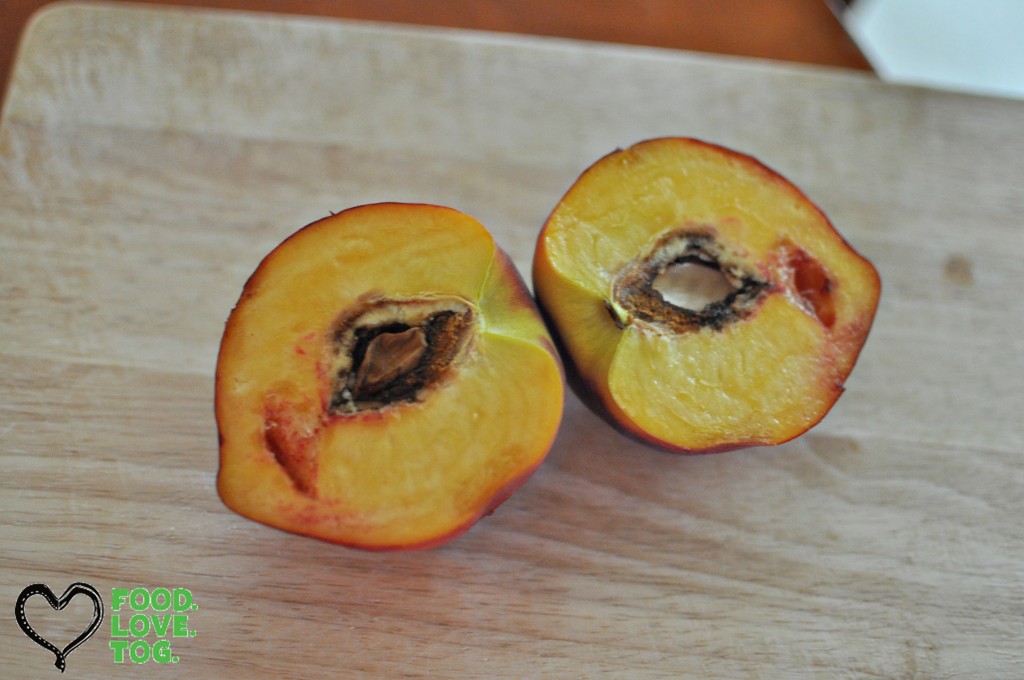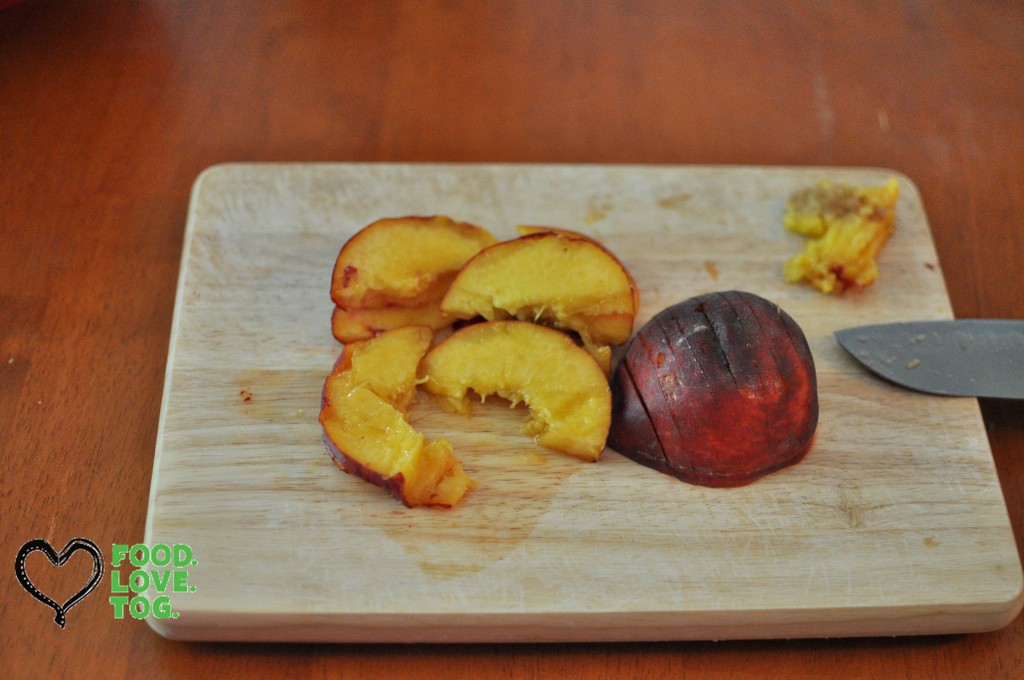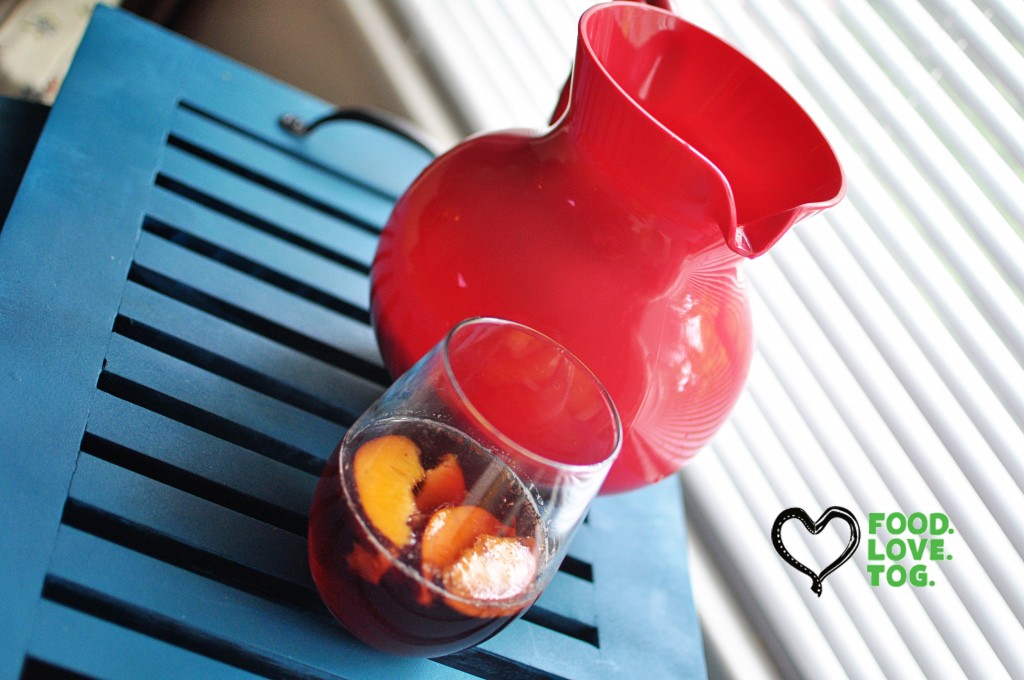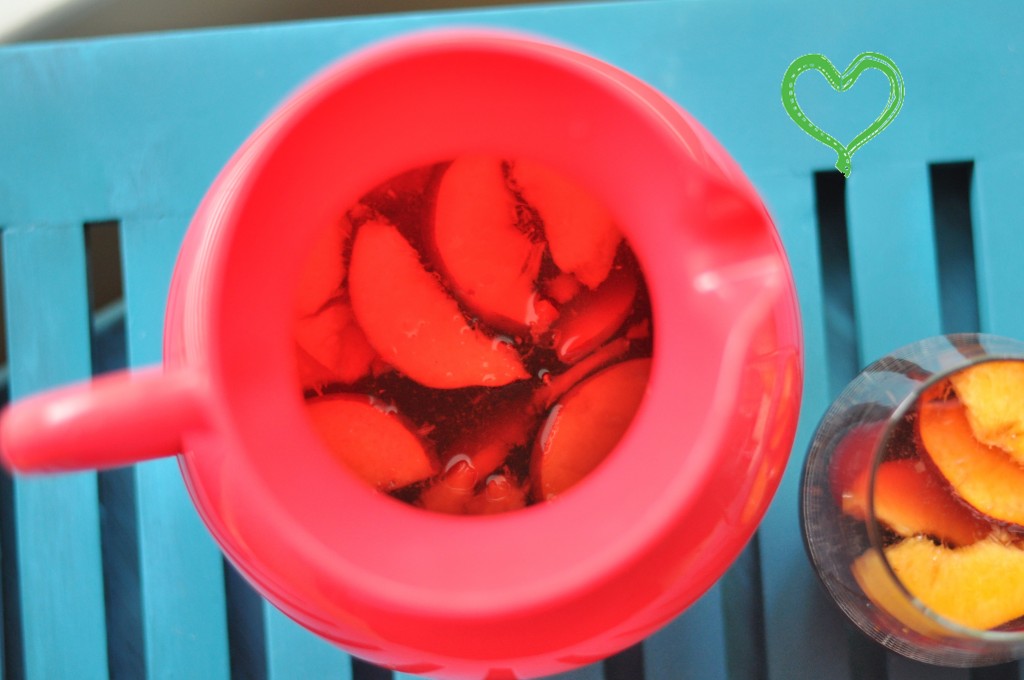 1 cup Sweet Red Wine I used this

1 cup White Peach Turkey Hill Tea
1 12 oz can of Lime Seltzer Water
2 Fresh peaches pitted and sliced
Directions
Combine all the ingredients and stir.
Serve over ice or chilled.
Thanks for reading!
Love God. Love People. Eat Good.