Summer fruit brings joy and tons of baking in my home. Typically, in my family the start of peach season brings about a delicious and heavily coveted peach cobbler recipe made by my granny. I love the cobbler, but I didn't want to do all the work.. So.. I came up with this little number.. just for 2. Mini Peach Tarts. Photo guide and receipt is below.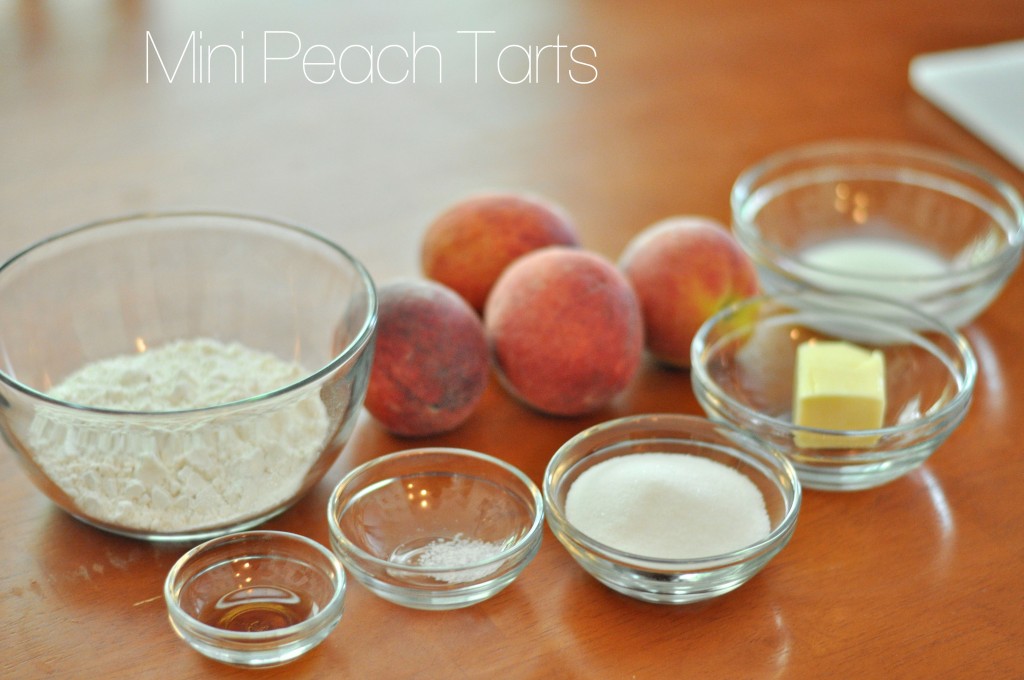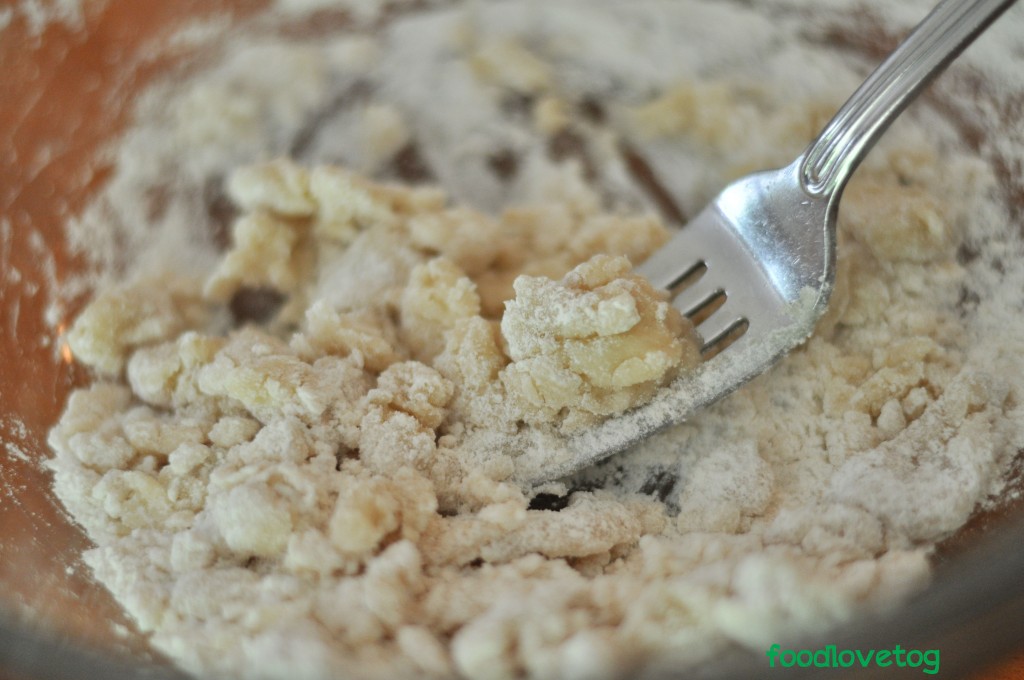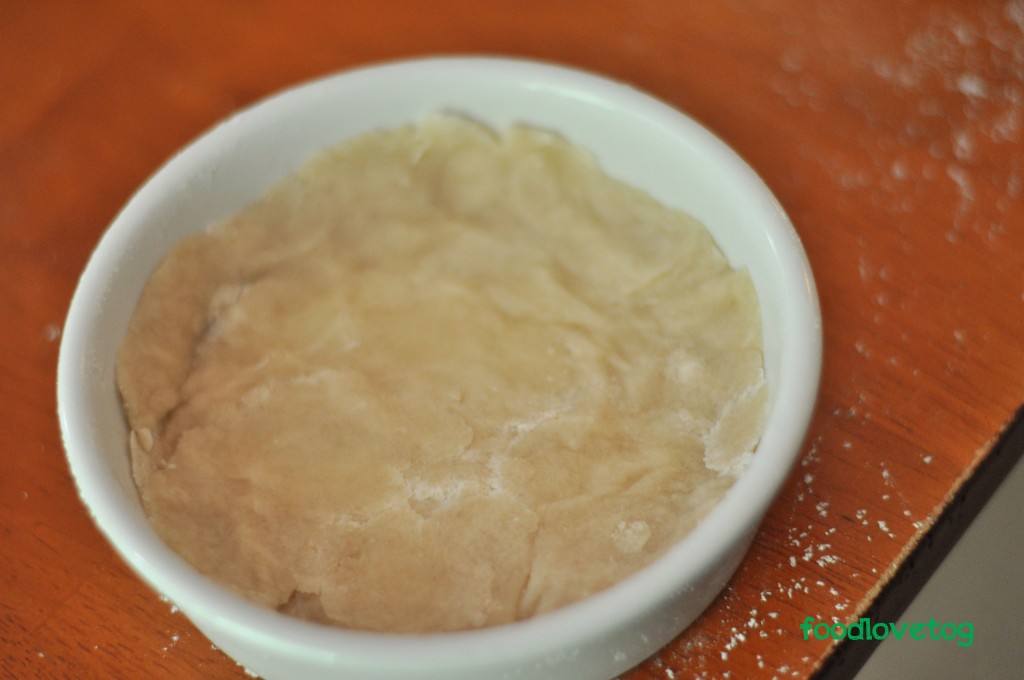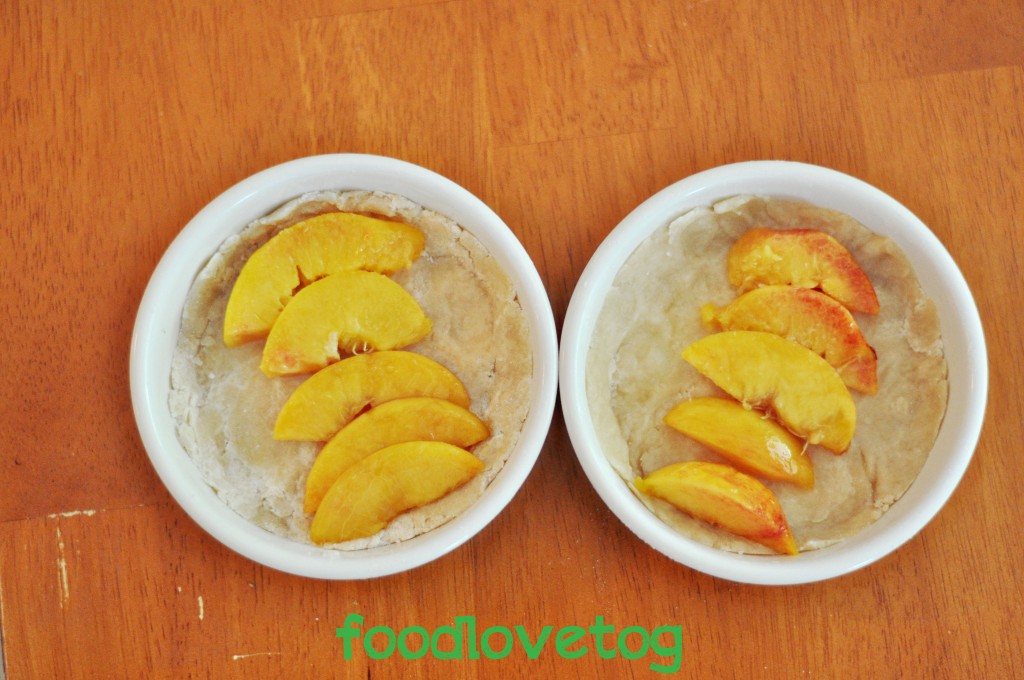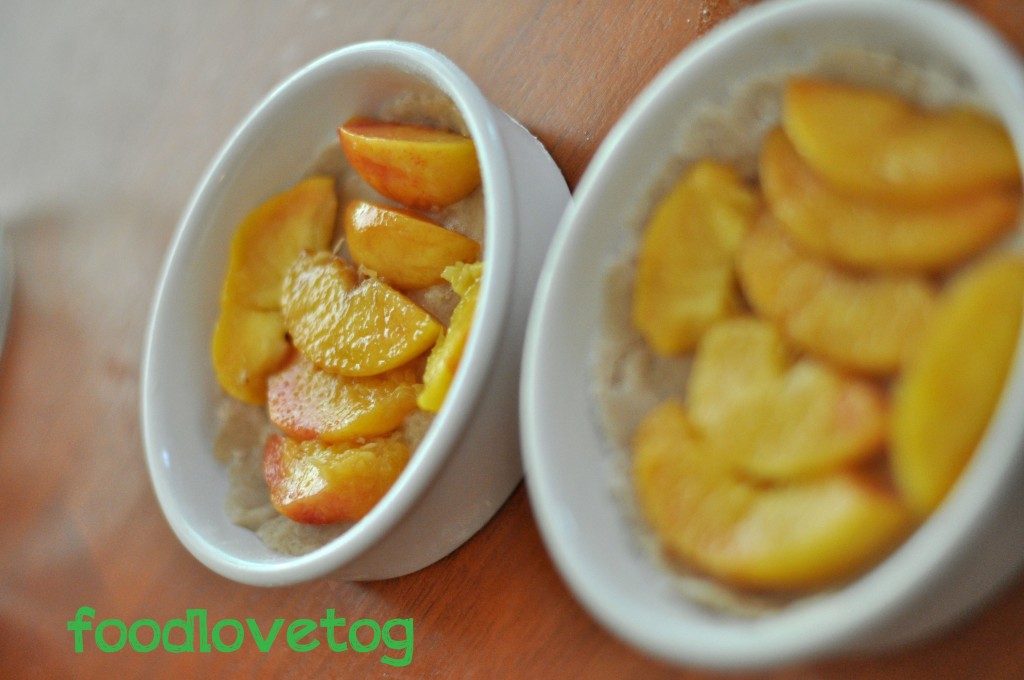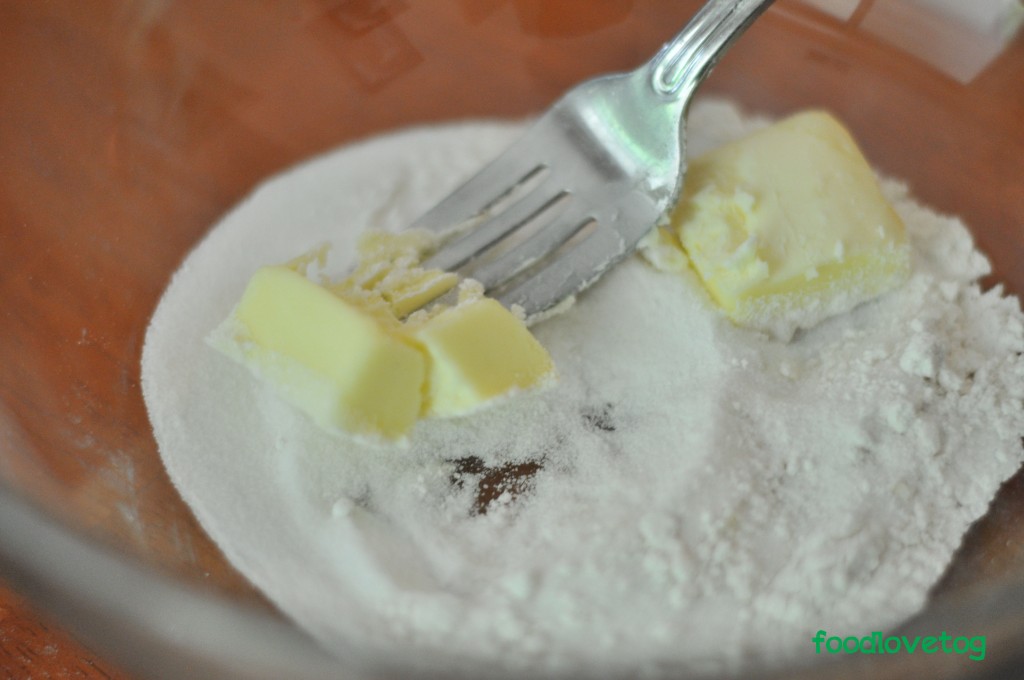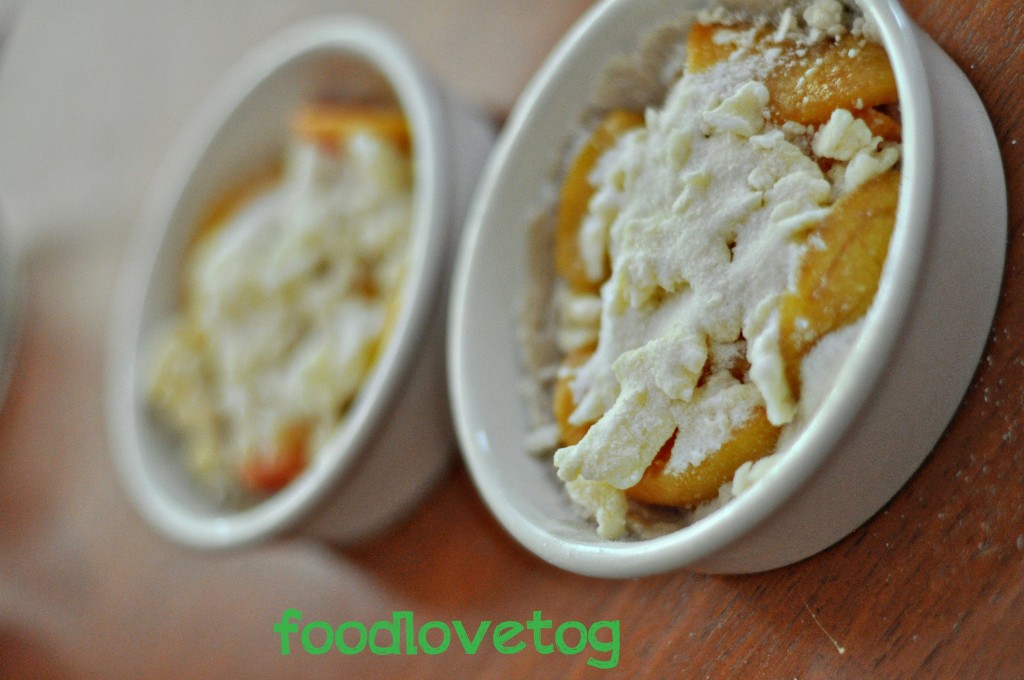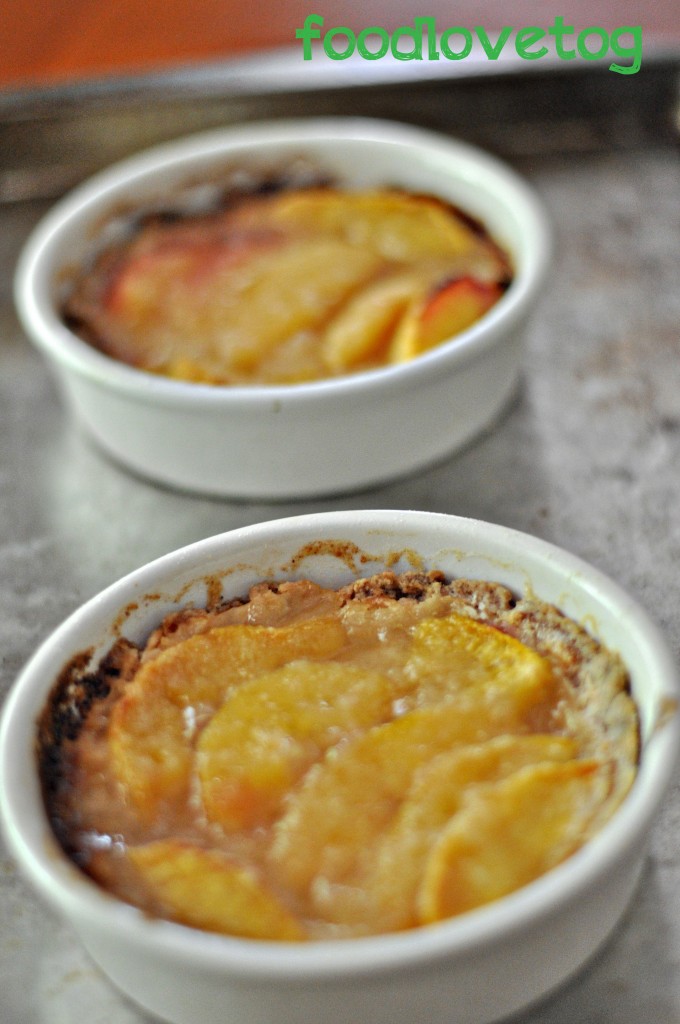 Cast of Players
Two 6 inch Mini tart pans
1 sheet tray
1/2 cup + 1 tablespoon of of All Purpose flour
1/2 Teaspoon of Pure Vanilla Extract
1 pinch of Salt
2 Tablespoons of Vegetable Oil
2 Tablespoons of Cold Butter
1/3 cup + 1 teaspoon sugar
2 Tablespons of Milk
3-4 ripe Peaches, pitted, peeled and sliced,
Instructions
Preheat oven to 400 degrees
Prepare small tart pans (spray with non stick spray lightly)
Combine 1/2 cup flour, salt and teaspoon of sugar. Whisk milk, vanilla, and oil in a separate bowl. Once whisked, combine with flour mixture until crumbly.
Transfer equal parts of crust into two small tart pans.
In a bowl, mix 1/3 cup sugar and two tablespoons of floor, and two tablespoons of sugar until crumbly.
Arrange sliced peaches into tart pans, sprinkle with sugar mixture.
Bake on a sheet pan for 30 minutes until bubbly. The crust should be light brown and golden.
Serve warm with vanilla ice cream.